PHOTOS
Kendall Jenner BANS Kylie From Hanging Out With Her A-List Clique!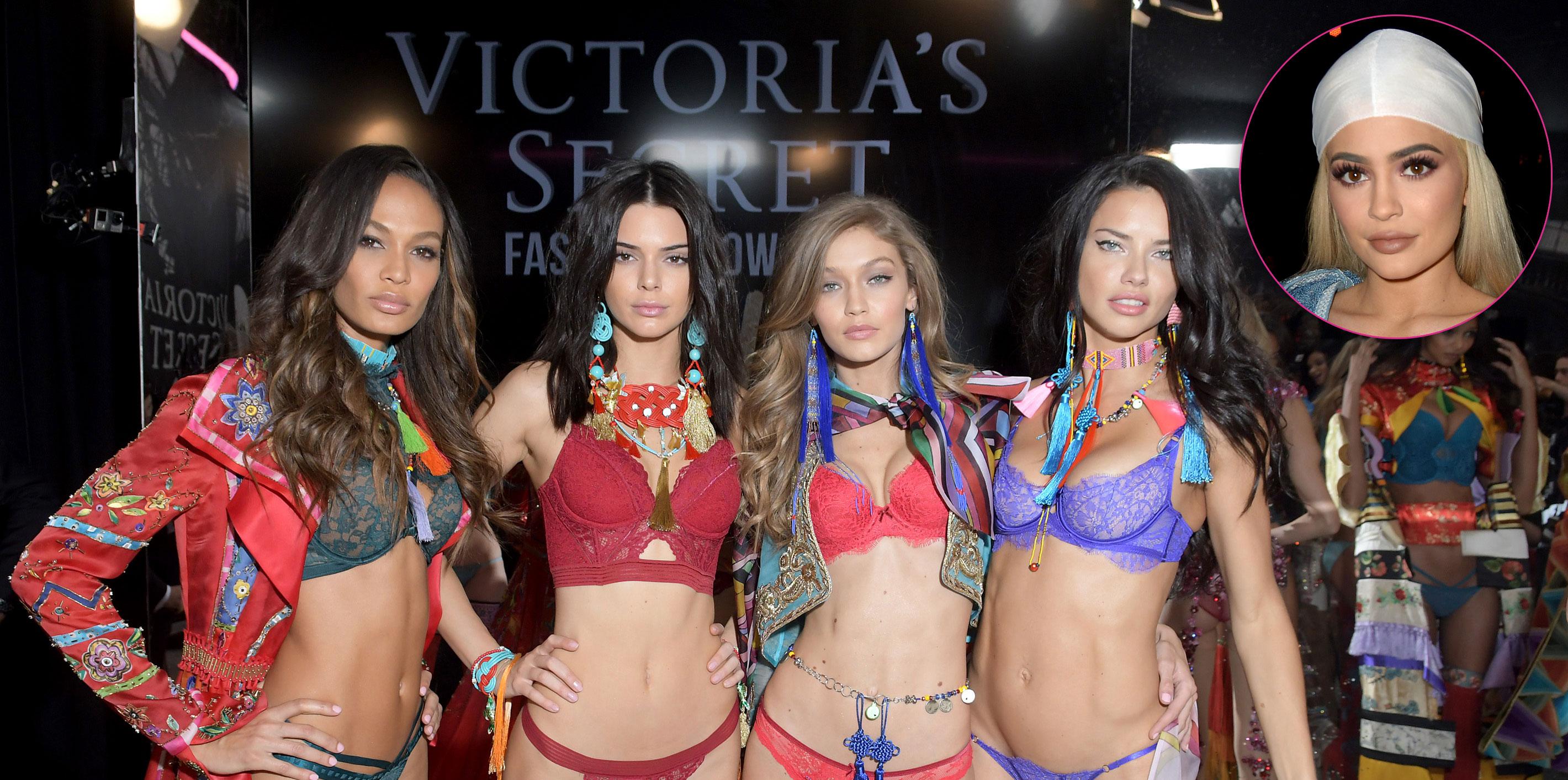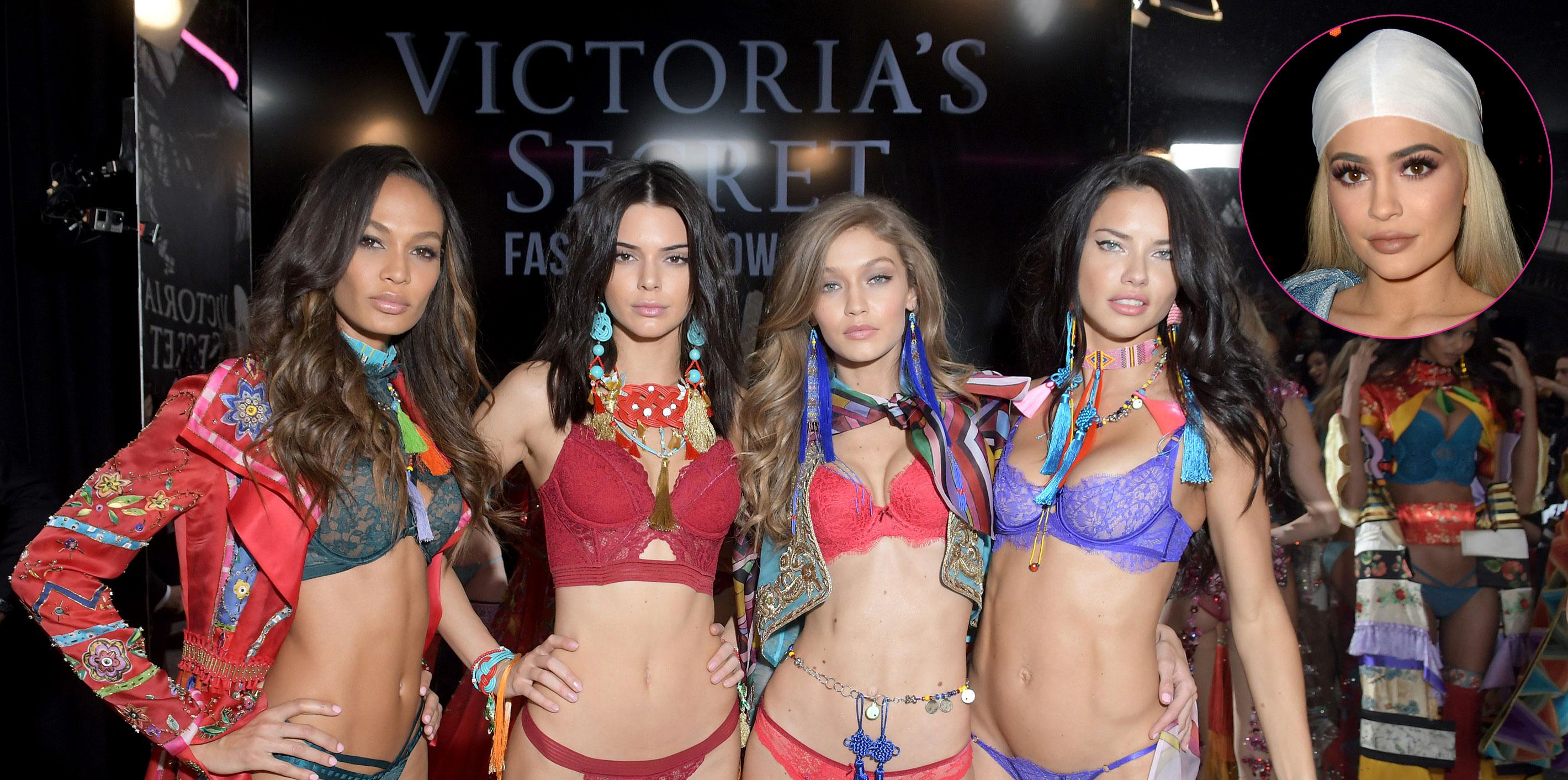 Blood is thicker than water — until it isn't!
Article continues below advertisement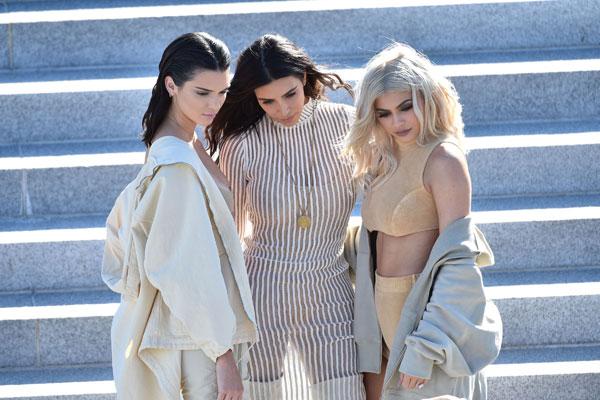 Kendall and Kylie Jenner may have come up in the public eye together, but that doesn't mean Kenny is happy about sharing the spotlight with kid sister.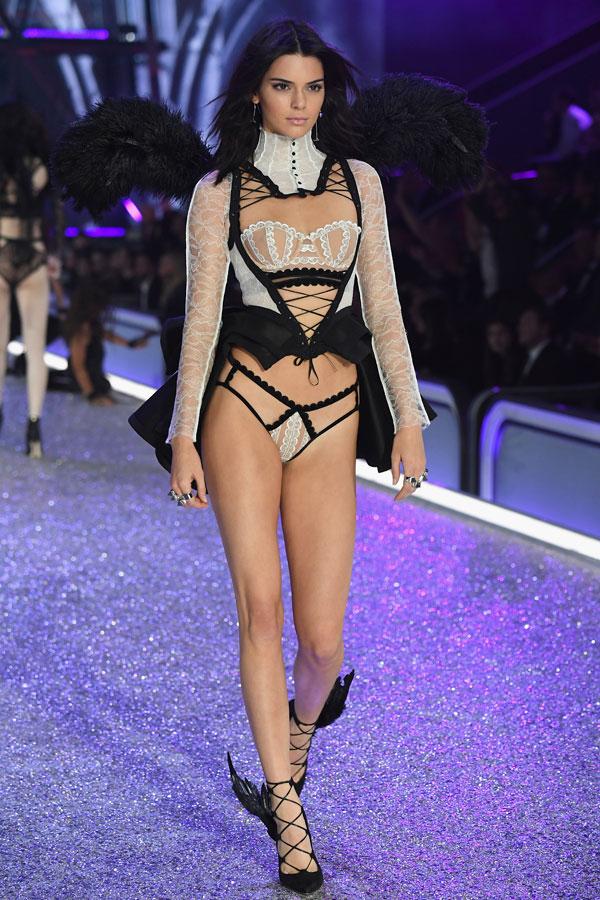 According to a source, she turned Kylie down flat when the 19-year-old asked to hang out with her at the Victoria's Secret Fashion show and after-parties.
Article continues below advertisement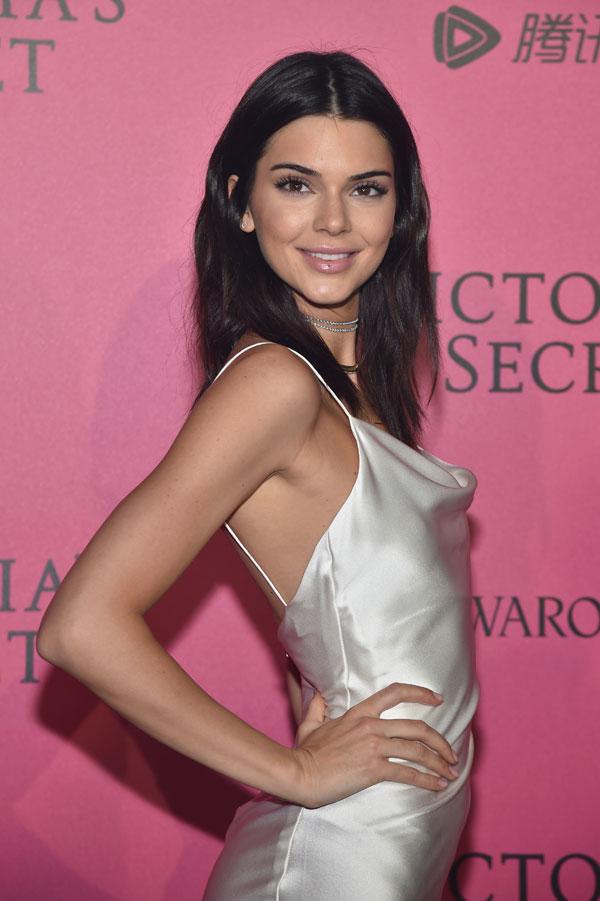 "Kylie wanted to come along, but Kendall told her not to," an insider told OK! magazine exclusively. "She didn't say why, but her fashion friends think Kylie is trashy!"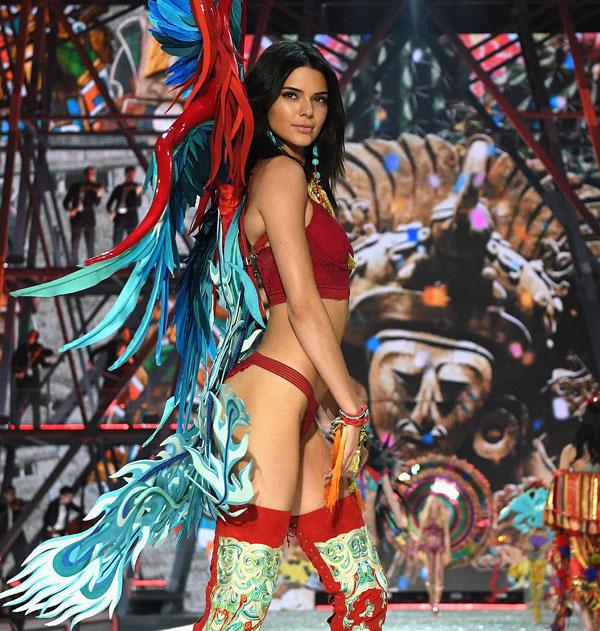 What's worse, Kendall's friends talked trash about Kylie backstage at the show.
Article continues below advertisement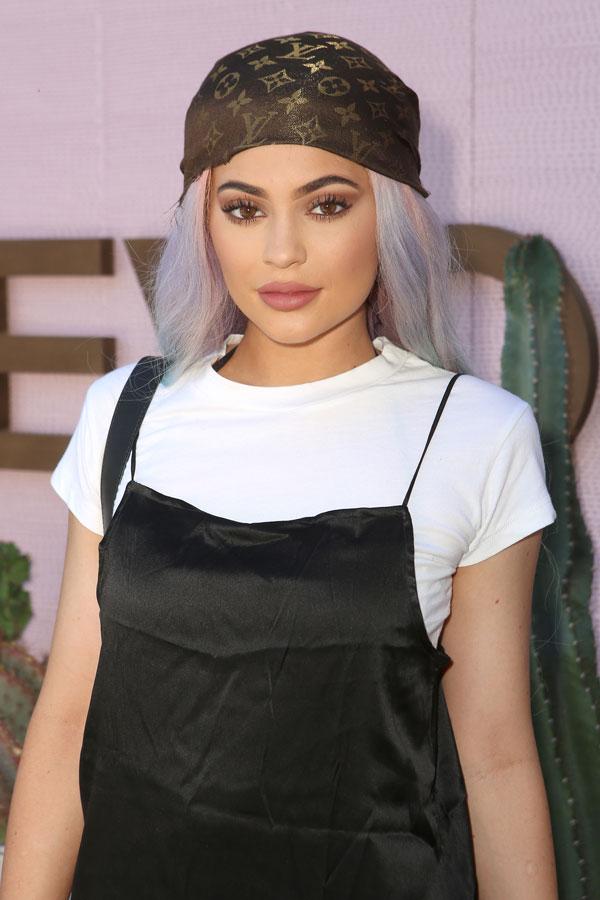 "A few girls were gossiping that Kris must be the brains behind Kylie Cosmetics, because they don't think Kylie could run a lemonade stand."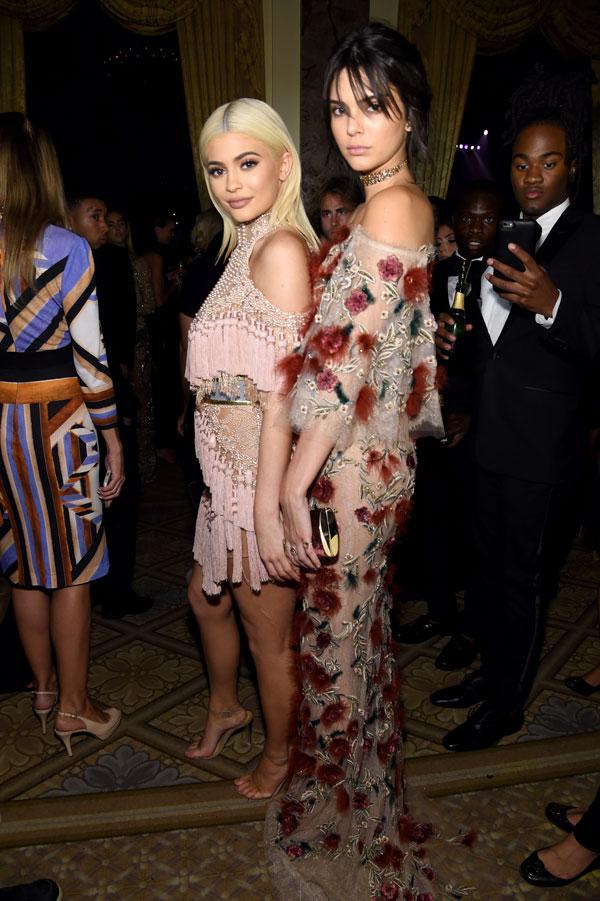 Do you think Kendall was right to ban her sister from the show? Share your thoughts in the comments below!