PHOTOS
Beauties At Sea! Kendall Jenner Reveals Her SEXY Bikini Body While Out With Bella Hadid And Other Stunners!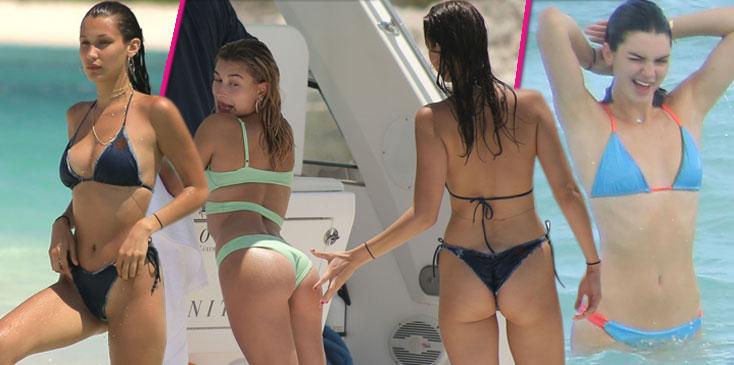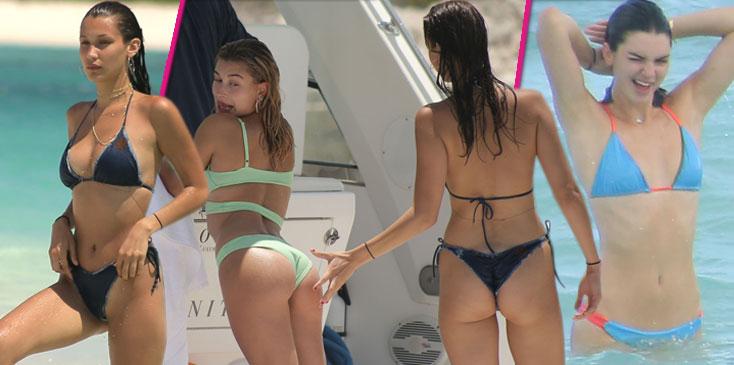 Beach bums! Kendall Jenner may have been in Turks and Caicos to celebrate her sister Kylie's 19th birthday — but she also had plenty of fun alongside her fellow model pals!
Article continues below advertisement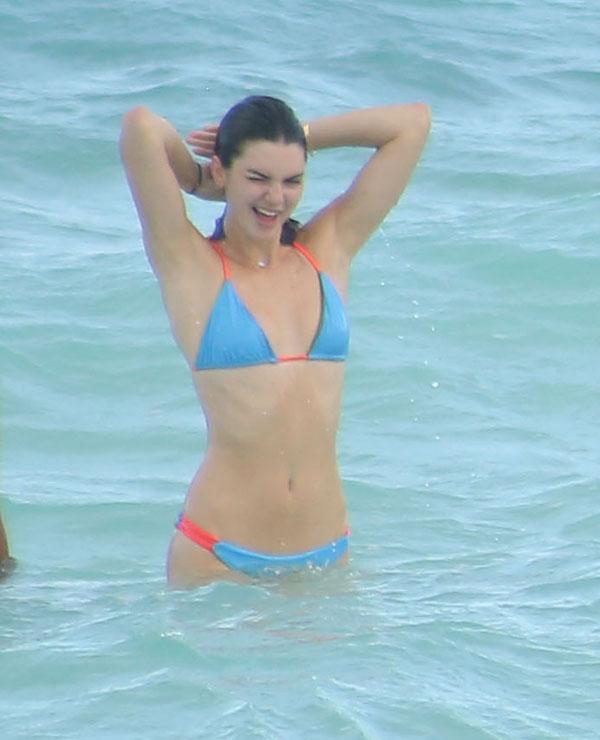 Kendall, 20, displayed her model shape in the ocean while rocking a hot blue bikini. But you can only look, and not touch, after reports she is now dating A$AP Rocky. A source told Us Magazine they are "full-on dating" which is probably why he was spotted with her at Kylie's birthday bash last week at The Nice Guy, though he did not head to Turks and Caicos.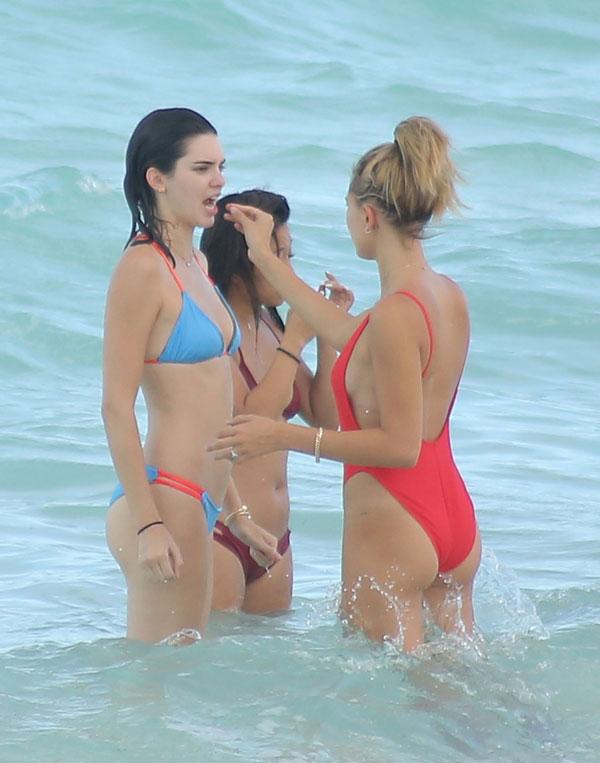 Article continues below advertisement
spl1333954_028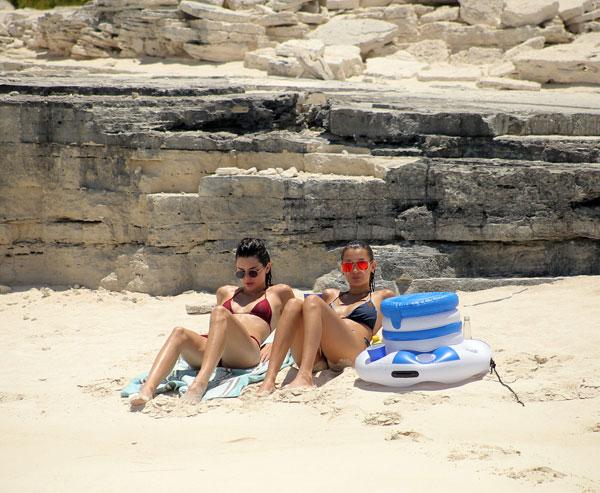 When she wasn't in the water, Kendall hung out in the sand alongside fellow model Bella Hadid, and it turns out she has another passion in addition to her modeling!
spl1334918_001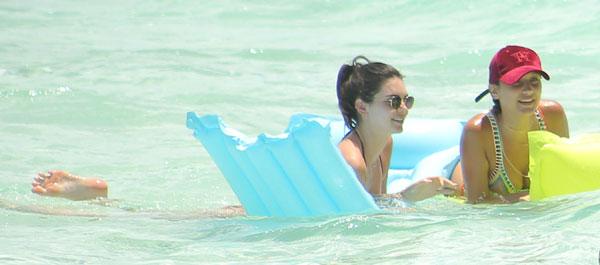 The beauty wore a camera around her neck during her day out with her girls, and was spotted taking plenty of photos of everyone during their day trip.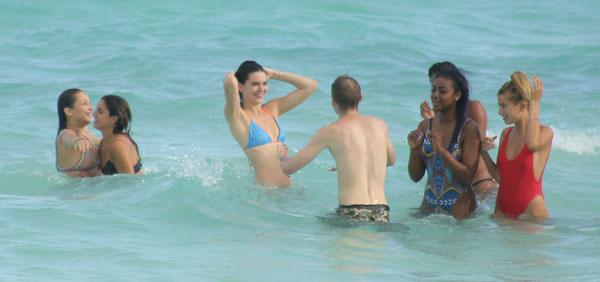 What are your thoughts on Kendall's beach day? Let us know in the comments section.