PHOTOS
Desperate Kendall Confesses Shocking Diet Trick: See How Far Jenner Will Go To Stay Skinny!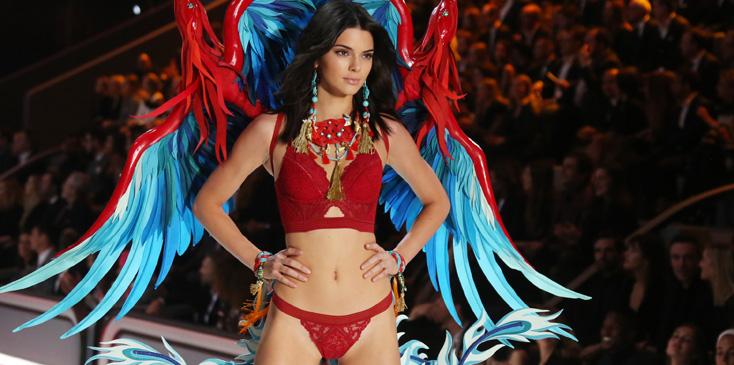 2016 Victoria's Secret Fashion Show In Paris
No wonder she's so thin! Kendall Jenner revealed a bizarre trick to how she keeps her model figure.
Article continues below advertisement
It's all about being pretty in pink! Well...somewhat. The 21-year-old shared on her app that her pink wall plays a pretty big role in her life.
ffn_vm_jenner_kendall_122216_52264099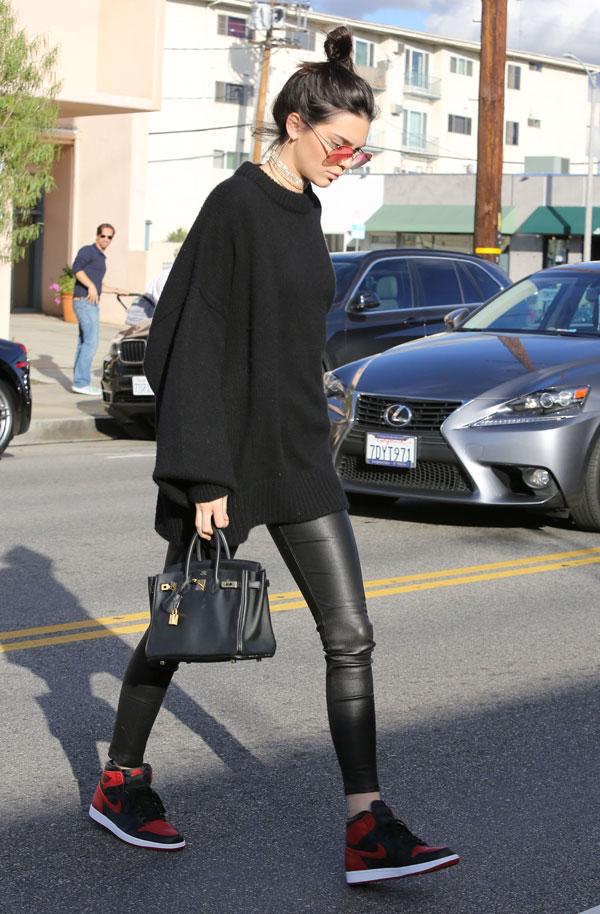 She wrote, "I loved how my flocked Christmas tree popped in front of my newly painted pink wall. But there's actually a funny story behind the color of my living room! I decided to paint it pink because while I was trying to figure out what I wanted to do with the room, I went to dinner with friends and they had just gone to the 'Human Condition' exhibition at a former hospital in LA."
Article continues below advertisement
ffn_vemmiamipixxff_jenner_kendall_120416_52248244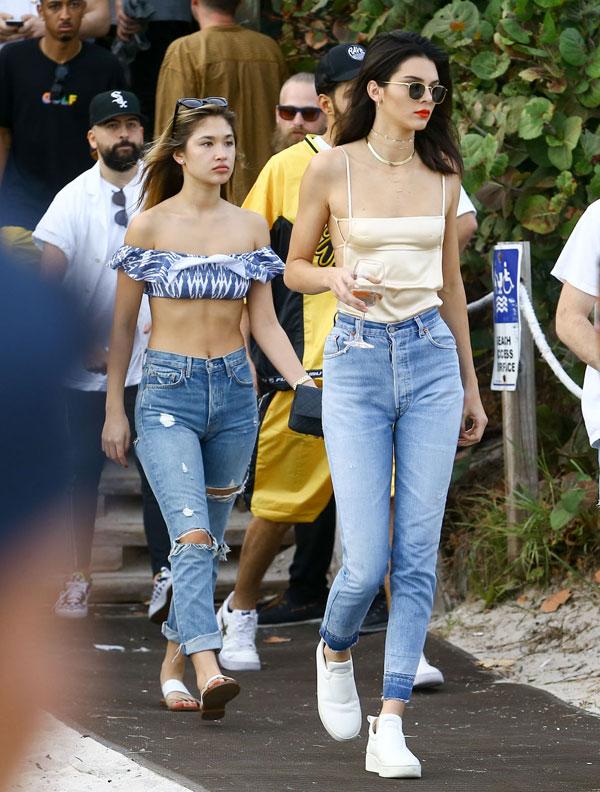 She continued, "They were telling me there's a pink room at the exhibit that had an explanation of the color choice: Baker-Miller Pink is the only color scientifically proven to calm you AND suppress your appetite. I was like, 'I NEED this color in my house!' I then found someone to paint the room and now I'm loving it!"
Article continues below advertisement
ffn_ota_vsfs_runway_1_11302016_52245595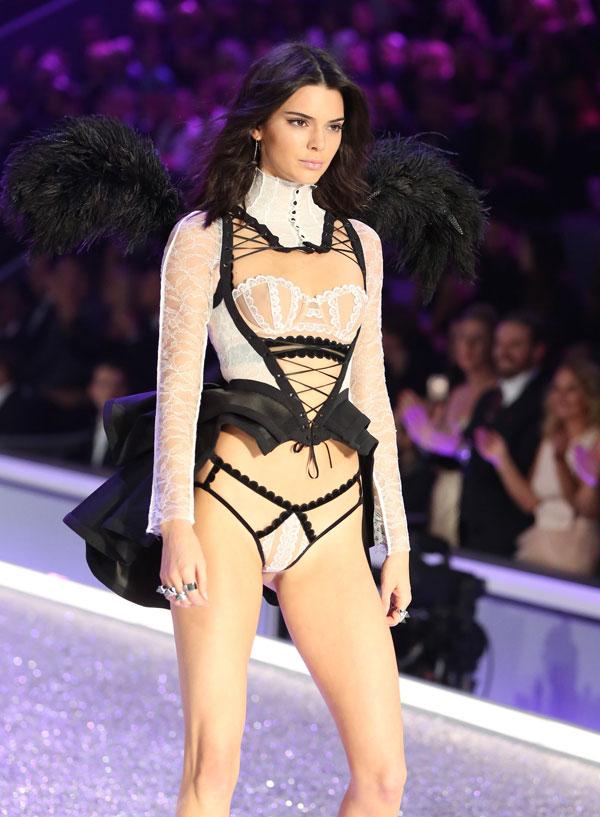 Article continues below advertisement
ffn_models_rehearsal_vs_chp_exc_112916_52243235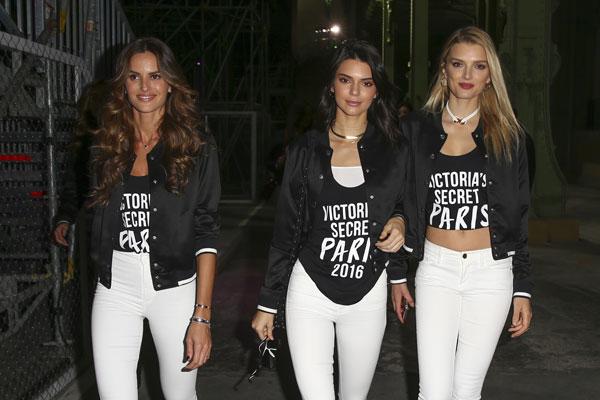 What are your thoughts on her bizarre diet trick? Let us know in the comments section.