PHOTOS
Who Are You? Kendall Jenner Gets Dissed By President Obama At The White House Correspondents' Dinner—Find Out Her Reaction!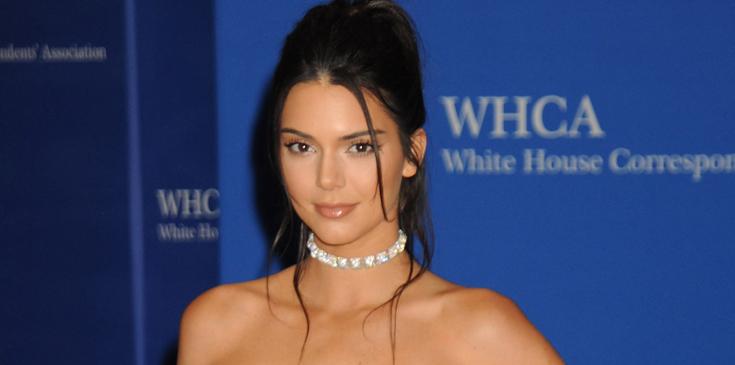 Article continues below advertisement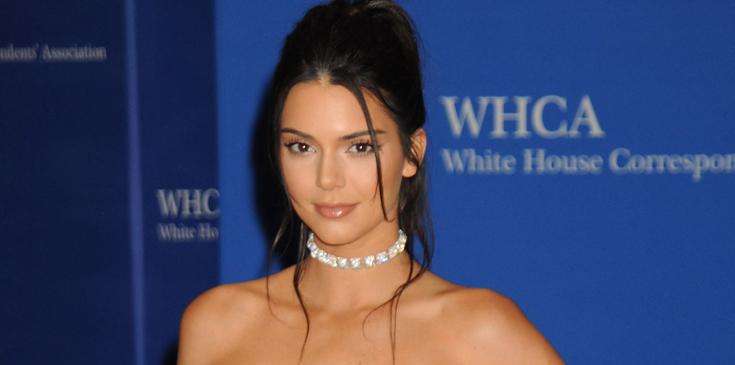 Saturday was a huge night for Kendall Jenner, as she made her first appearance at the White House for the 2016 White House Correspondents' Dinner. And she even made it into one of President Obama's jokes of the night!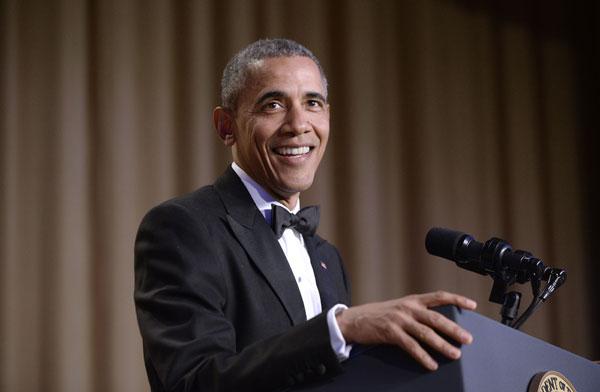 During his eighth and final WHCD dinner, held at the Washington Hilton Hotel in Washington, D.C., President Obama acknowledged her and said, "Kendall Jenner is also here. And we had a chance to meet backstage. She seems like a very nice young woman."
Article continues below advertisement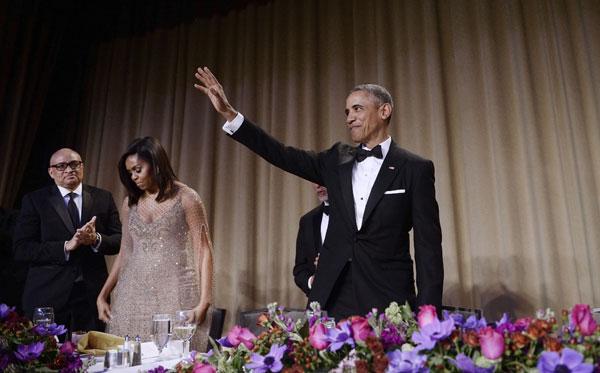 He continued, "I'm not exactly sure what she does. But I am told that my Twitter mentions are about to go through the roof."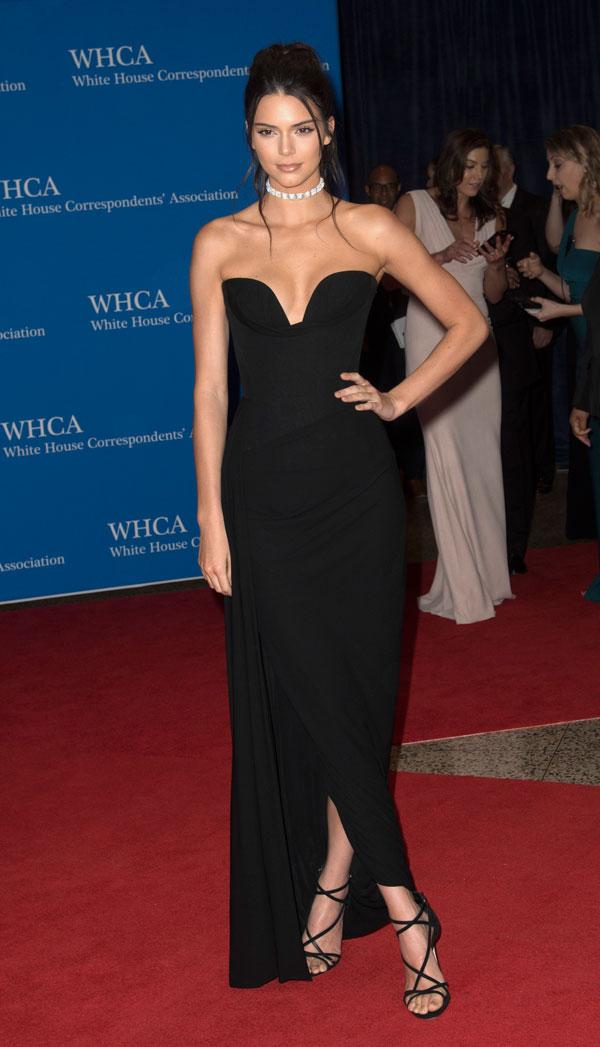 Fortunately though, Kendall took the joke about not knowing her occupation in stride and laughed alongside everyone else. Little does the President know that Kendall is one of the top models in the world right now!
Article continues below advertisement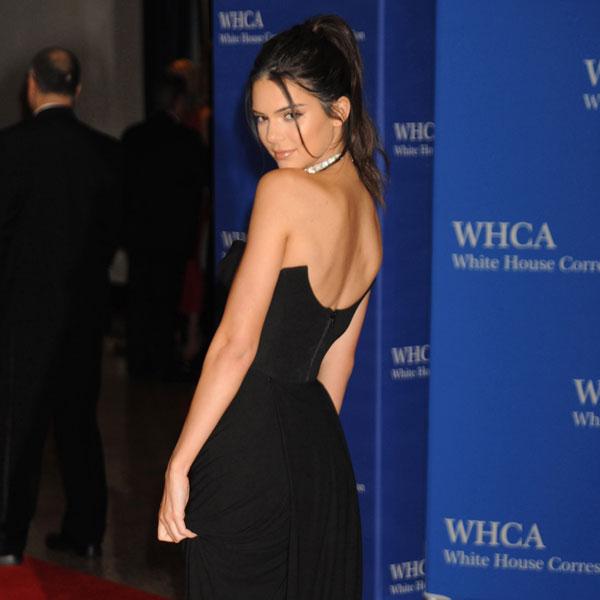 Meanwhile, the 20-year-old could barely contain her excitement about meeting the President, and described their encounter backstage.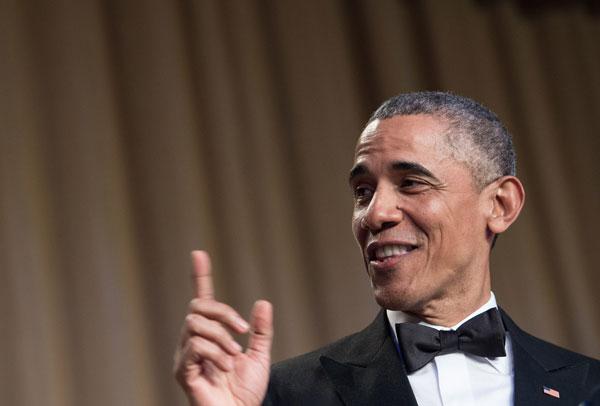 "He was like, 'Say hi to Kim and Kanye.' I was like 'Okay,'" Kendall told People. What are your thoughts on President Obama joking about Kendall during the Correspondents dinner? Let us know your thoughts in the comments section.