PHOTOS
Kendall Jenner Just Face-Planted Off Of Her Bike & Khloe Posted The Video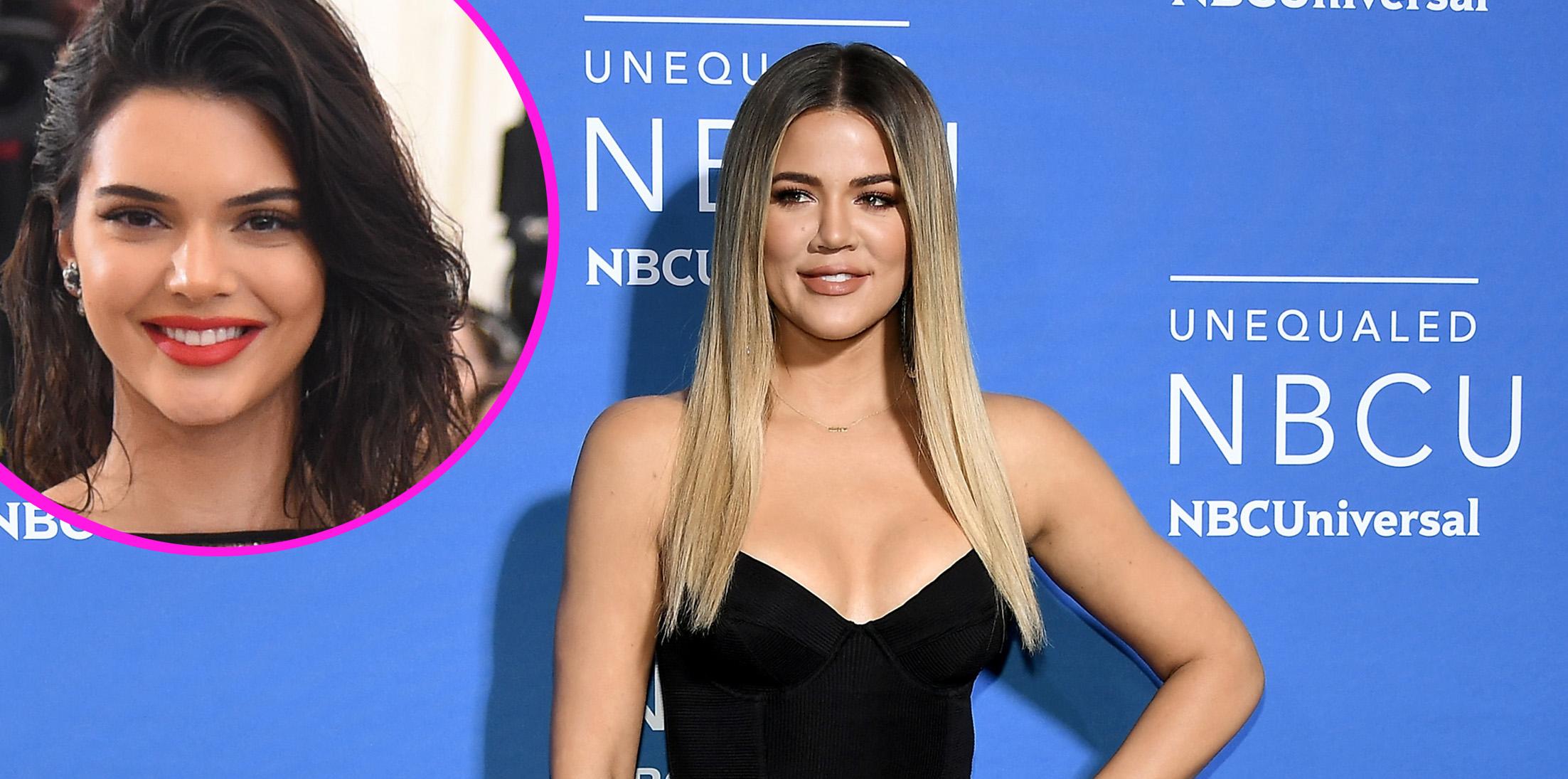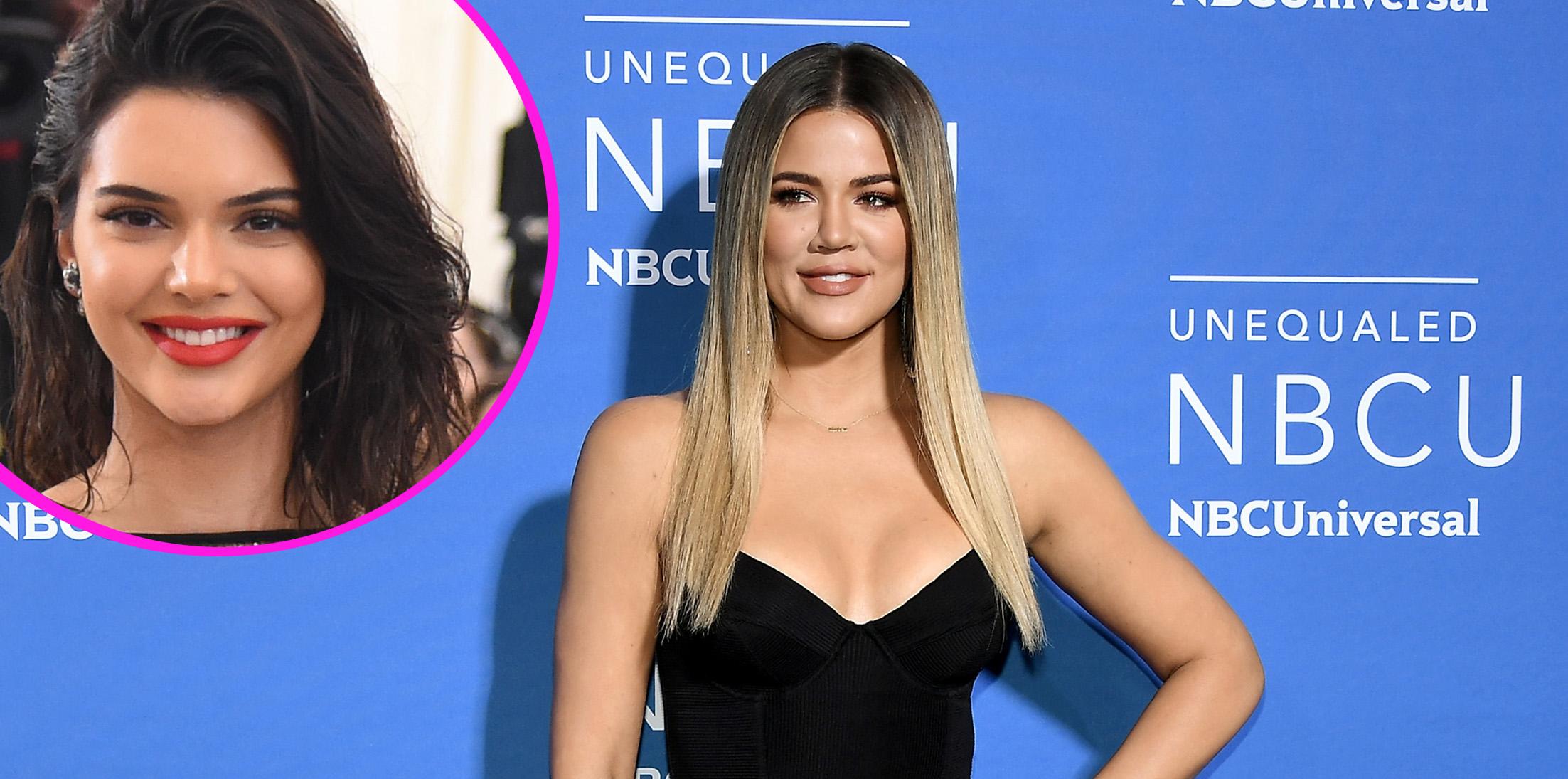 What are sisters good for if not posting embarrassing videos of each other on the internet? Khloe Kardashian just humiliated her little sister Kendall Jenner by sharing a video of the model face-planting off of her bike!
Article continues below advertisement
"My work here is done..." Khloe captioned the clip, where Kendall is biking toward her on a windy day and attempts to stop herself with her feet. When she does, she falls flat on her face, crashing into the ground in her big fuzzy pink coat.
Khloe can be heard cracking up in the background. What a sweet sister!
Article continues below advertisement
The camera man nearby, most likely filming Keeping Up With The Kardashians, runs to help Kendall at the end of the video. Maybe the wipe out will help the show in a time of struggling ratings.
We'll have to wait for the episode of KUWTK to air in order to know for sure what happened, but our guess is Kendall won't be seen on a bike for a while.
Do you think Khloe was mean for posting the video? Sound off in the comments!