PHOTOS
OK! Exclusive: Kendall Jenner Thinks Kim Kardashian 'Looks Like A Tramp' In Her Latest Outfits — Inside Their Feud!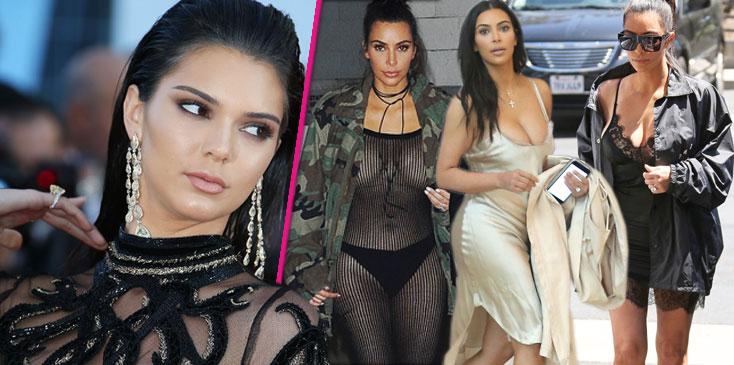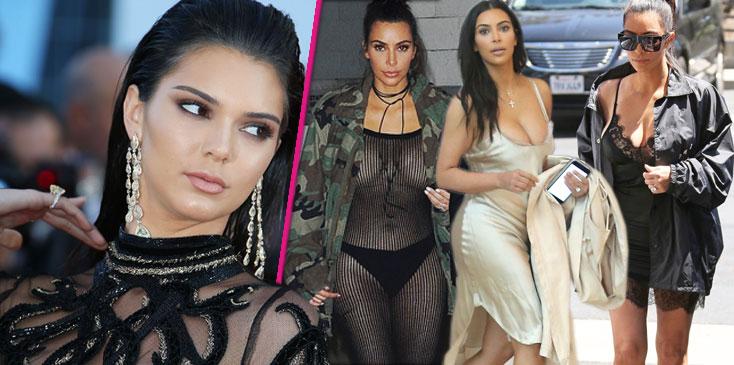 Put it away, Kim! While the sexy Kardashian has been more than thrilled about getting her post-baby body back, one of her younger sisters is completely embarrassed by her skin-baring outfits!
Article continues below advertisement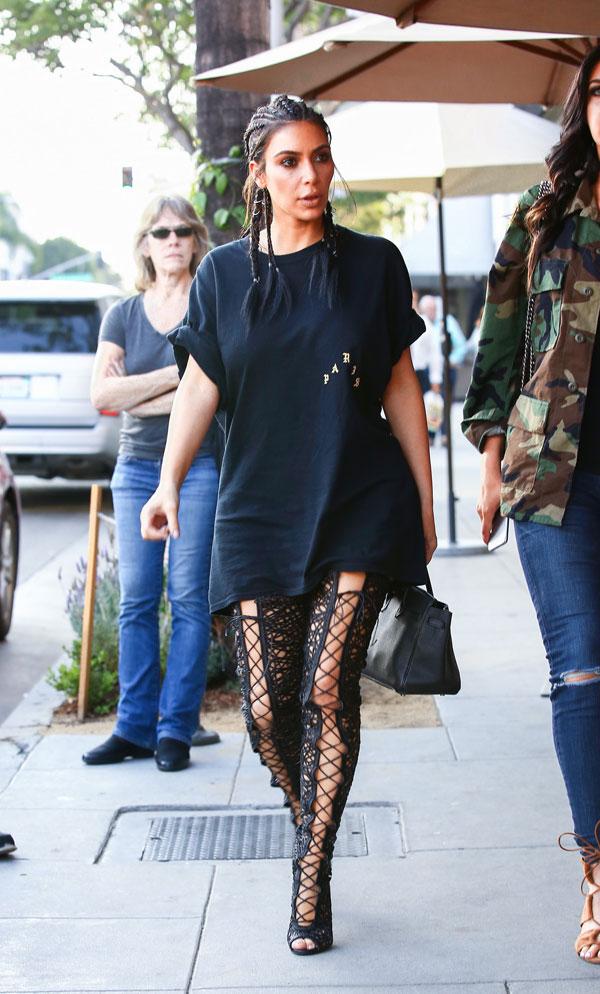 It turns out Kendall Jenner, 20, who knows plenty about fashion, is over her sister's new sexy look. A family insider told OK! exclusively, "Kendall's been trying hard to like Kim's post-slim-down wardrobe choices, but the truth is she's actually repulsed and embarrassed by it — she thinks she looks like a tramp."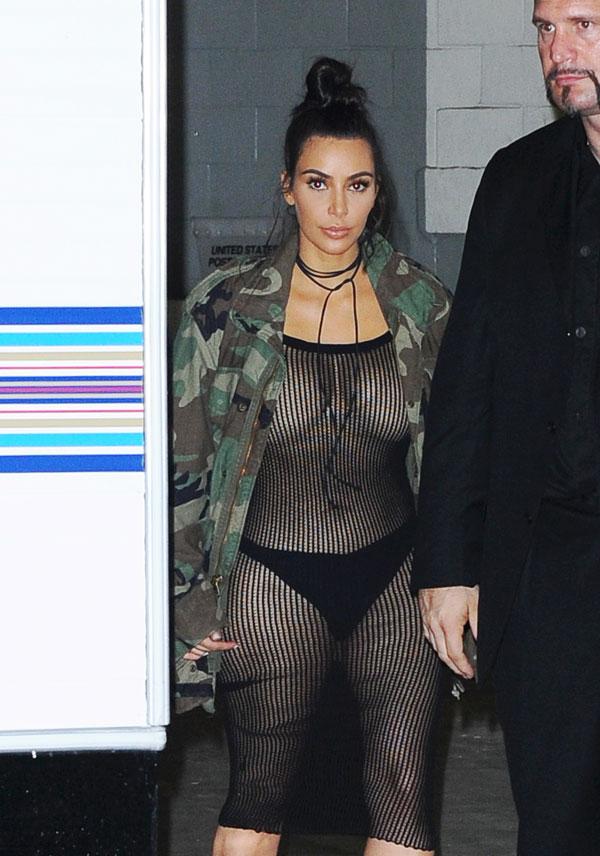 And one of Kendall's least favorite looks was Kim's see-through mesh dress, which she wore while attending a launch for SkySpace recently. Kim practically stepped out in her underwear! It doesn't help that Kim revealed on SnapChat this week that she is almost 120 pounds, which means Kendall and fans will be seeing a lot more of the curvy beauty's bod.
Article continues below advertisement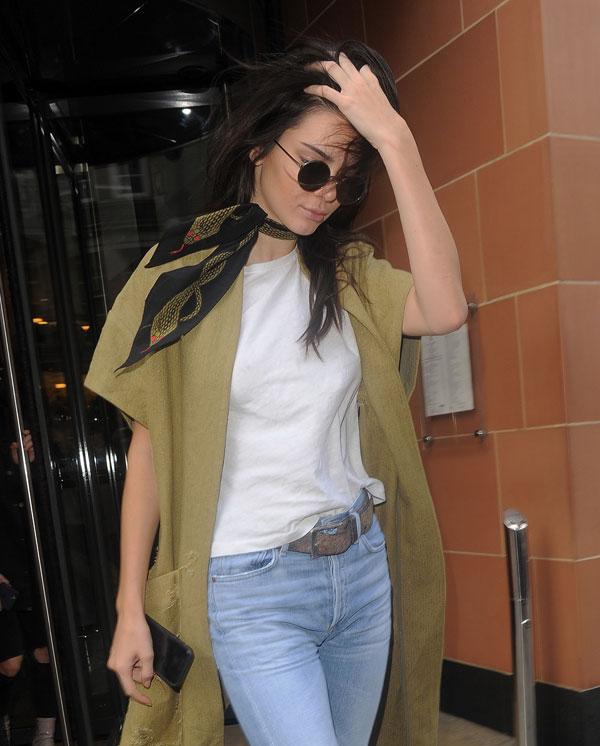 Kendall will definitely not be too thrilled by that, as the source noted, "She's had her own moments when her mom's embarrassed her, but Kim's outfits are a joke. Kendall's been biting her tongue for a while, but she was privately horrified at what Kim did to Caitlyn at the ESPYs, turning her into a clone."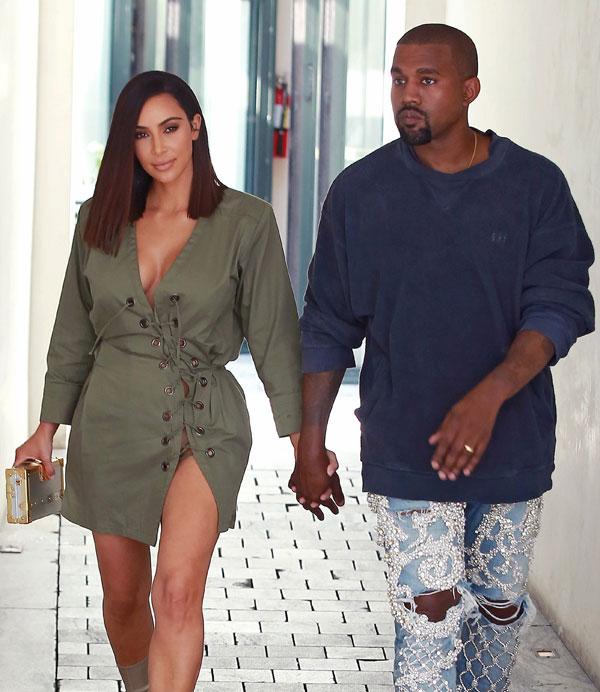 The supermodel is not even the only one who was disgusted by Caitlyn's white outfit. It turns out Caitlyn wasn't too happy either about the Michael Costello design. "Caitlyn thinks the dress was an epic fail and holds Kim accountable," a source told Life & Style.
Article continues below advertisement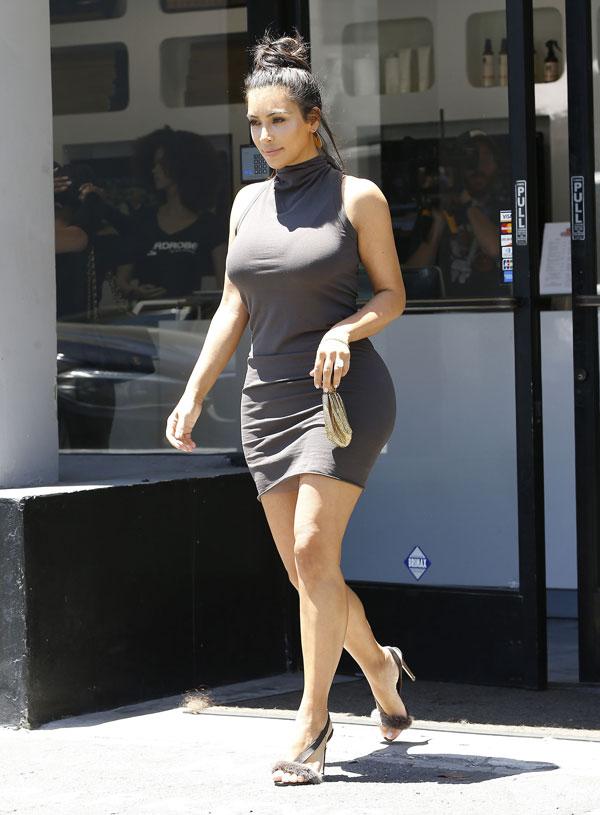 "It was so pathetic and she really made her way too drag, " the insider told OK! And Kendall has reason to be concerned about what her family wears, given her career as a model. "Kendall's a supermodel and it reflects badly on her —she had to say something," added the insider.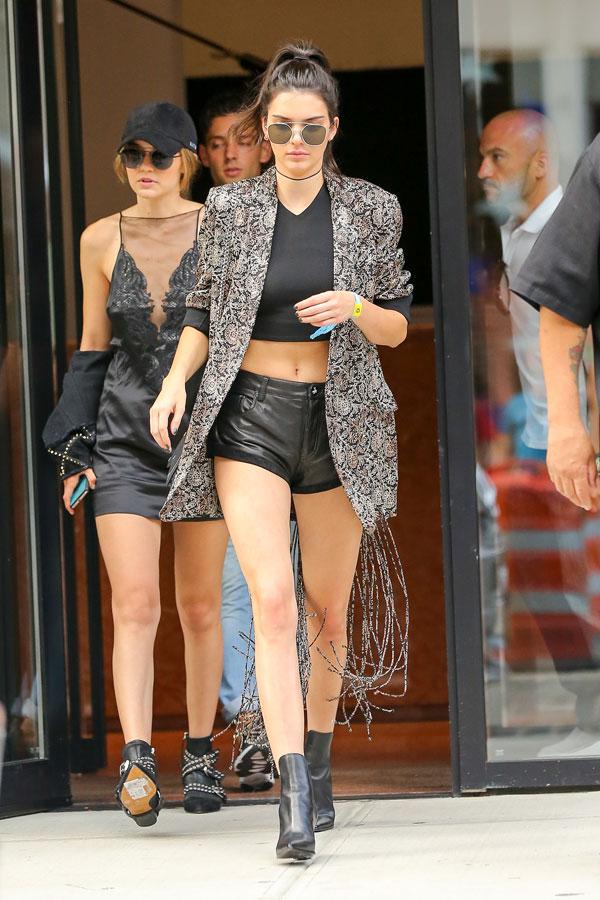 Is Kendall right for getting peeved by Kim's fashion choices lately? Let us know your thoughts in the comments section.