PHOTOS
The Truth Comes Out! Did Kendall Jenner Get Plastic Surgery?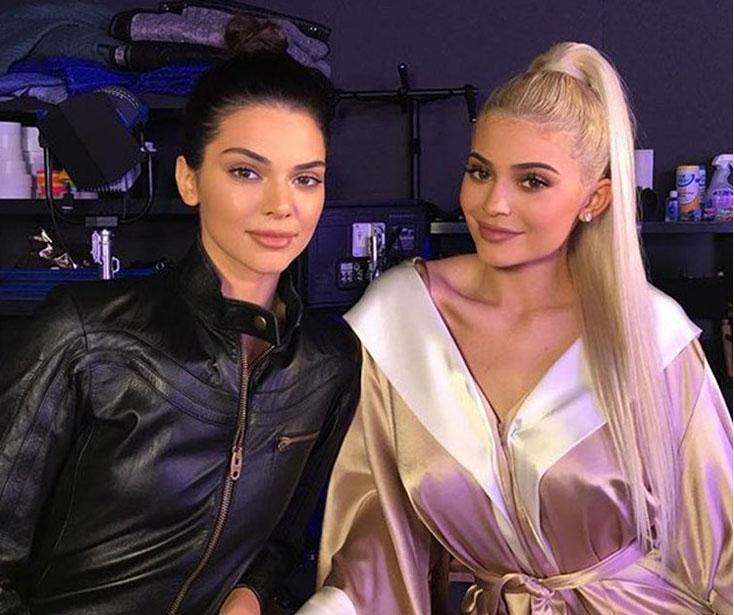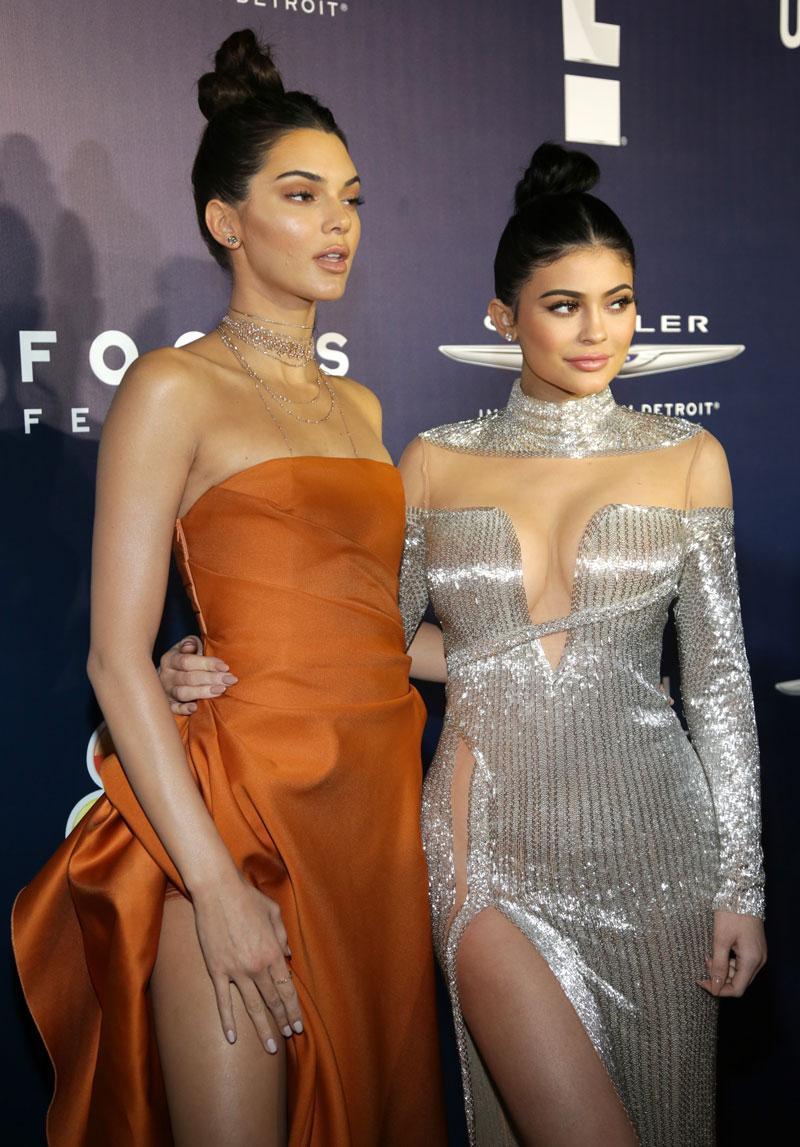 There's no denying Kendall Jenner's face has drastically changed, leaving fans and followers wondering if the starlet underwent plastic surgery.
Article continues below advertisement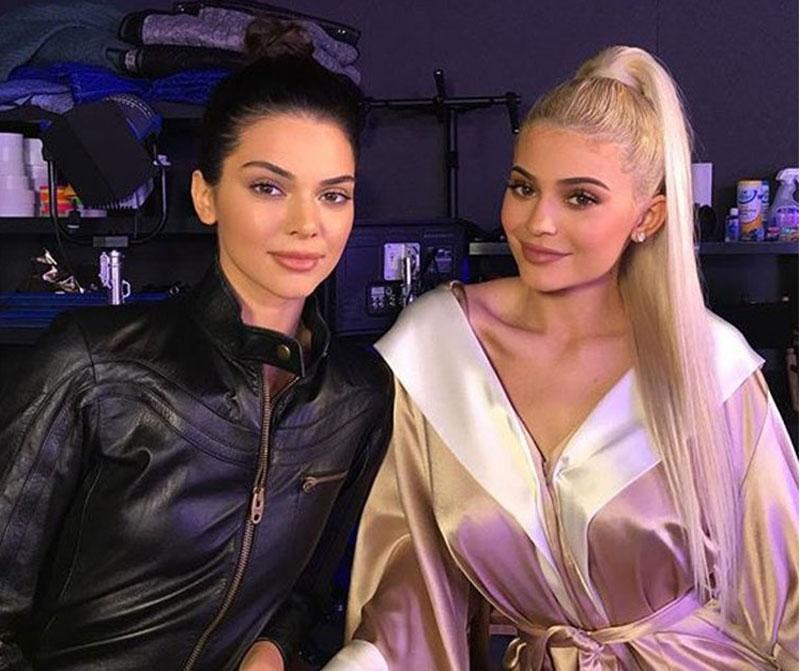 Within the last few months, the model's mug looks mighty different -- from fuller lips, to higher cheekbones, and a thinner nose. Rumors started brewing back in November after the 21-year-old appeared on a Facebook Live chat with her sister Kylie.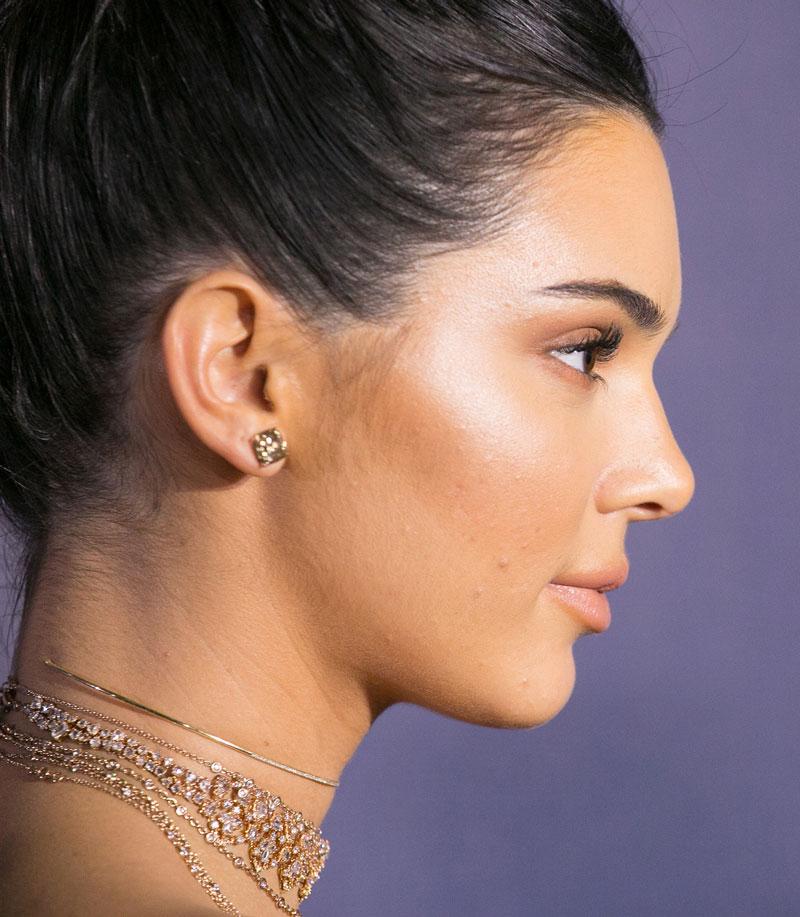 Viewers started pointing out the obvious change in Ken's appearance, sparking speculation that she went under the knife. But Jenner took to her official website on Wednesday to finally put to bed the plastic surgery rumors. "All of a sudden, photos of us came out with headlines like, 'OMG Kendall got her lips done and got full facial reconstruction – look at her cheekbones, look at her nose!' I was like, this is CRAZY," the starlet revealed.
Article continues below advertisement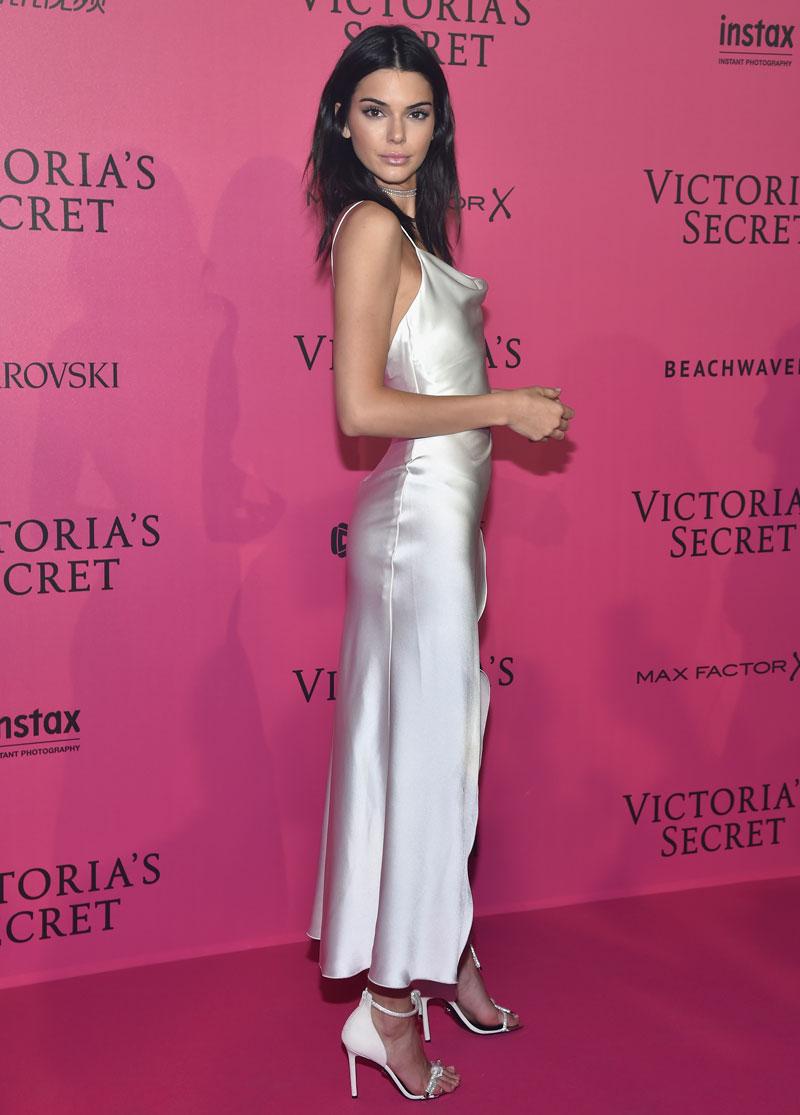 But the reality star kept mum at the time because she thought addressing it would just add more fuel to the fire. "People are going to be like, 'Oh, so she's defending herself – she must be guilty," Kendall recalled in her post.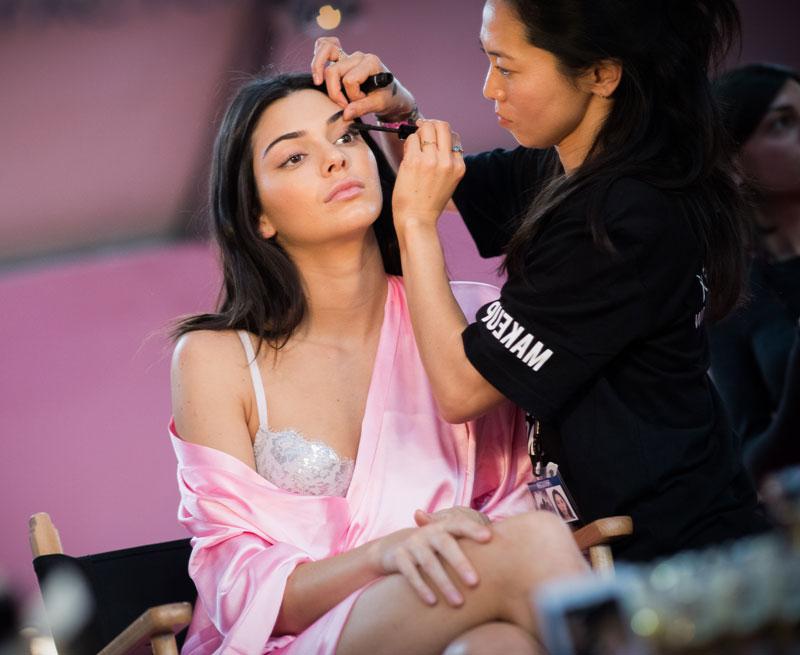 Jenner went on to insist that Kylie is the culprit behind her change in appearance. "We had to hurry, so I let Ky do my face. I never wear lip liner or lipstick unless it's the occasional obvious red," she confessed, explaining her younger sister "felt bad" that the makeup job created so much unnecessary hype.
Article continues below advertisement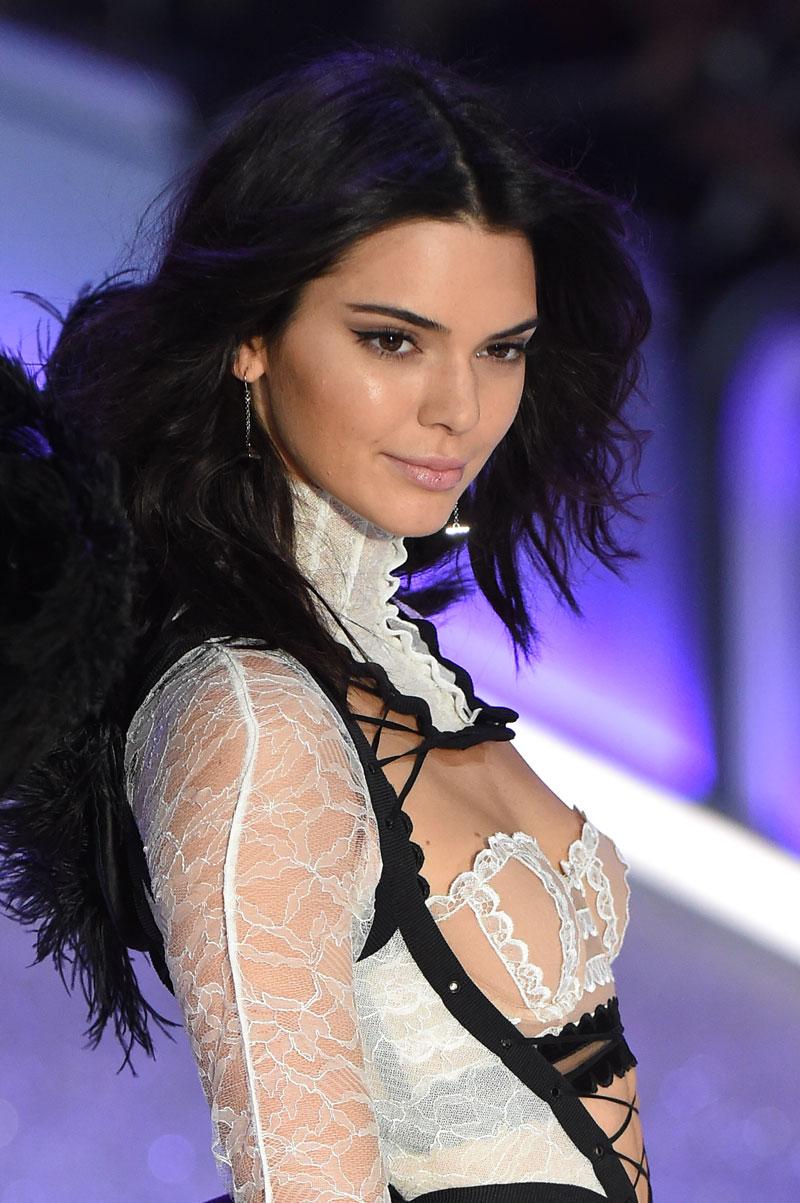 But in true Kendall fashion, the brunette beauty paid no mind to the naysayers, and instead continued to rock the makeup! "I left all of the makeup on because we were so rushed and I went out and did my thing. I LOVED my makeup. I never say this, but I just felt so pretty," she said.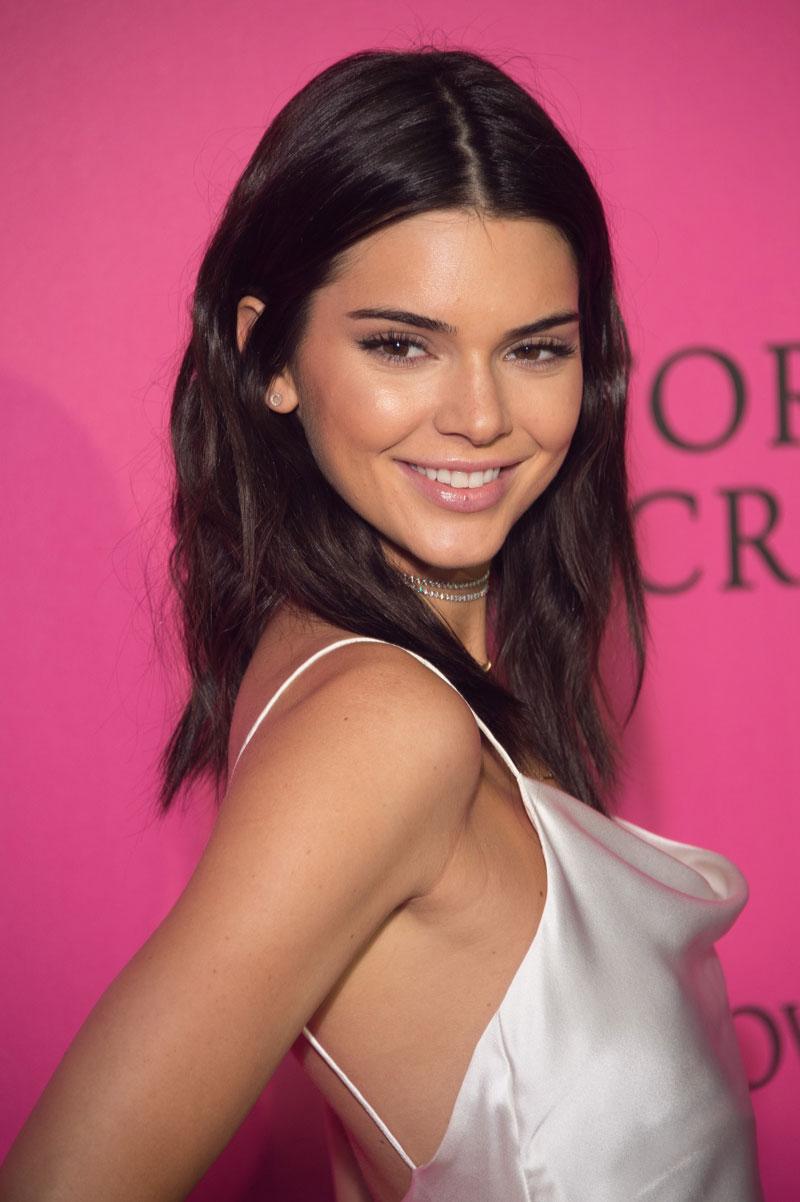 As for the possibility of getting work done in the future? Kendall scoffs at the idea. "It's all so exhausting," she admits. "As a model, why would I have my face reconstructed? It doesn't even make sense."