PHOTOS
Kendall Jenner Admits Kim Kardashian Is Her Style Icon In Harper's Bazaar!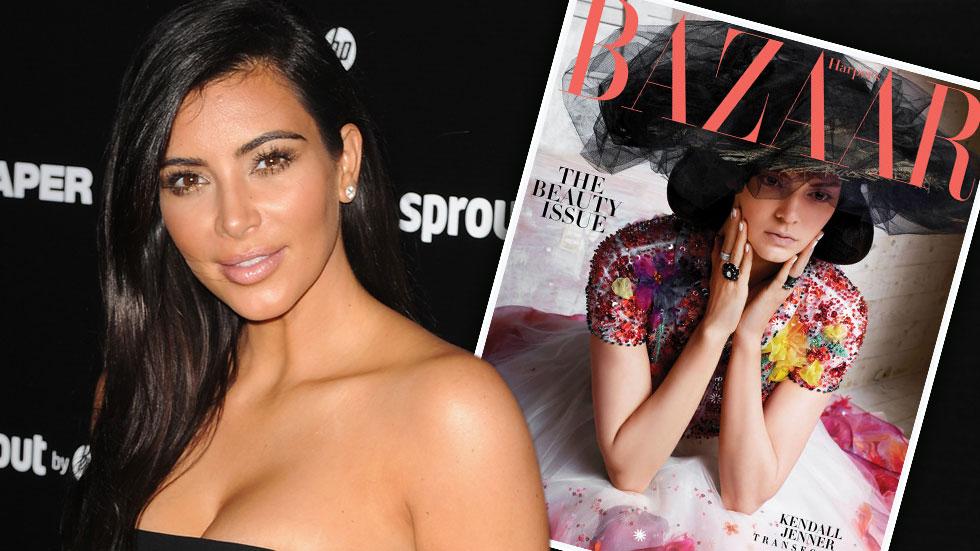 kendall-jenner-kim-kardashian-style-icon (1)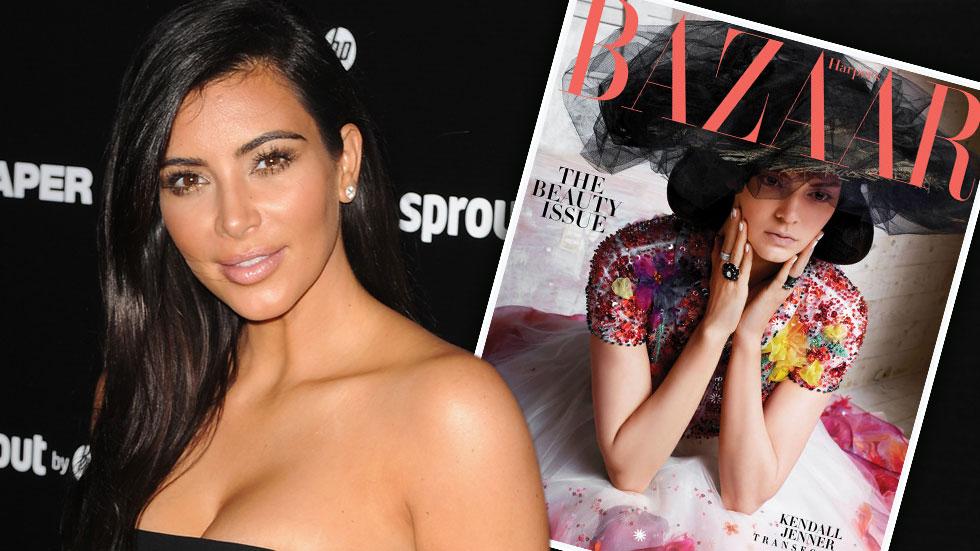 Kendall Jenner may be seen as a style icon by millions, and definitely looks like one on the latest cover of Harper's Bazaar, but guess what? She has her own style icon!
Article continues below advertisement
Kanye West and Kim Kardashian Arrivals Louis Vuitton Show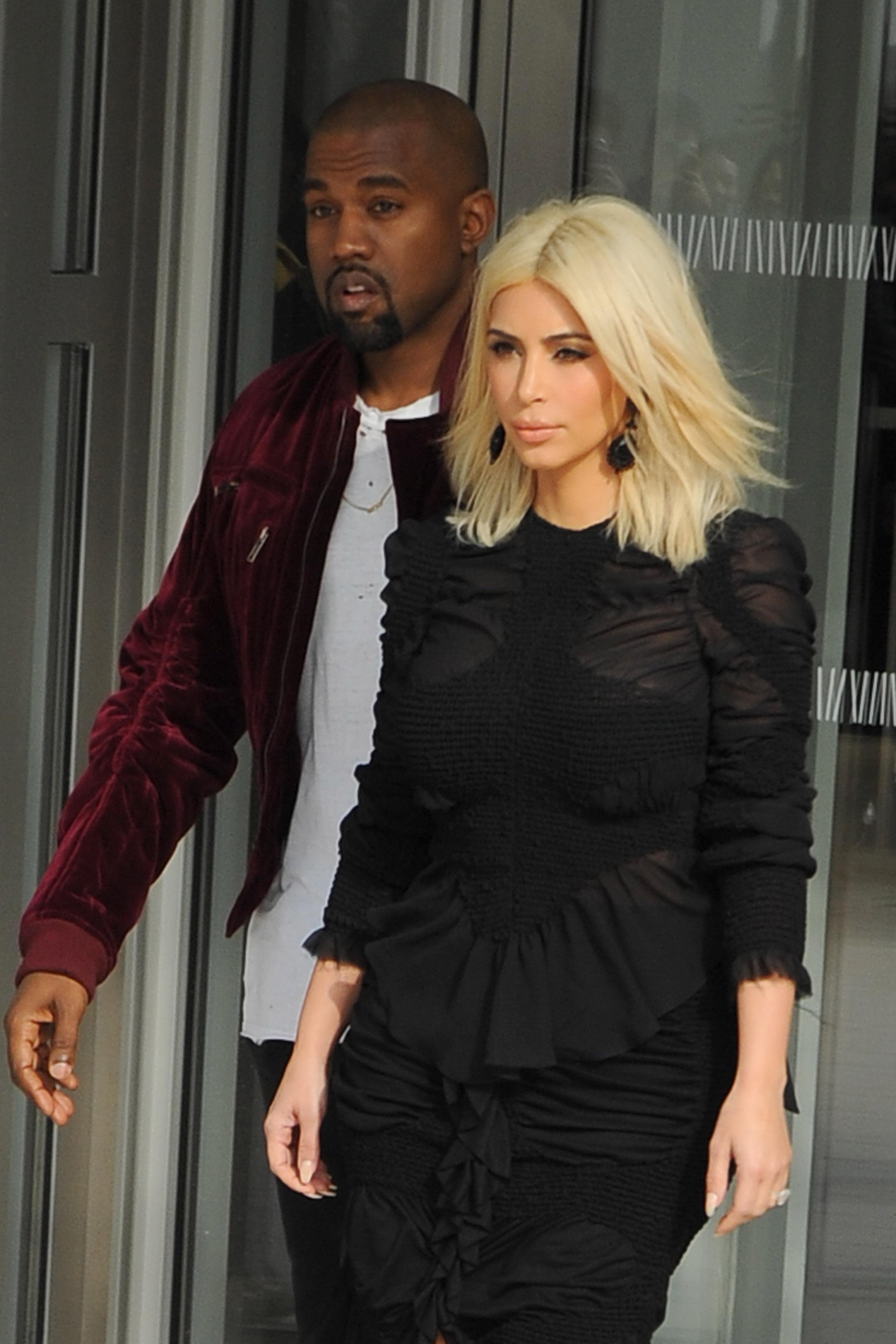 The 18-year-old beauty reveals that her older sister Kim Kardashian is someone she looks up to for fashion. Who knew?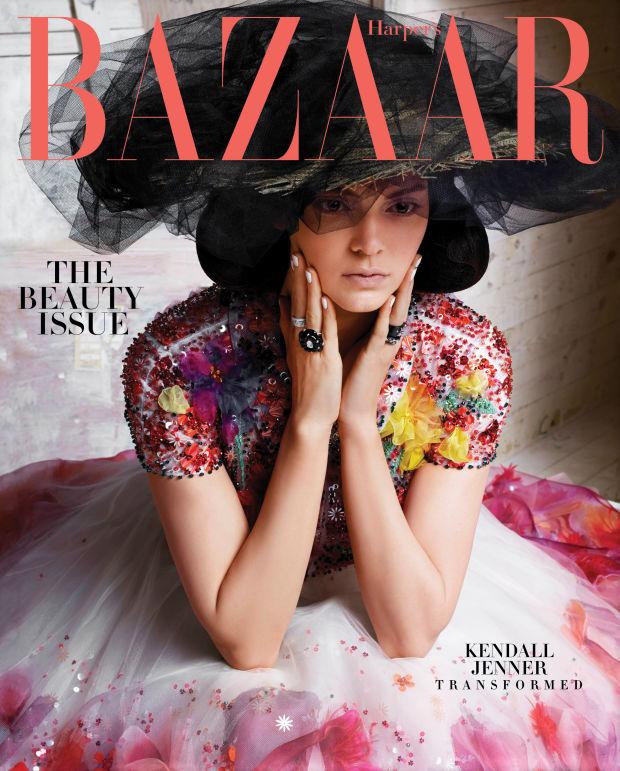 "I really admire Kim's style," the 19-year-old reveals in the annual beauty issue of Bazaar. "It's insane. She really knows how to work her style with her body. I think she could be a major fashion icon. "
Article continues below advertisement
Kim Kardashian, Kanye West and Kendall Jenner enjoy an after party in Paris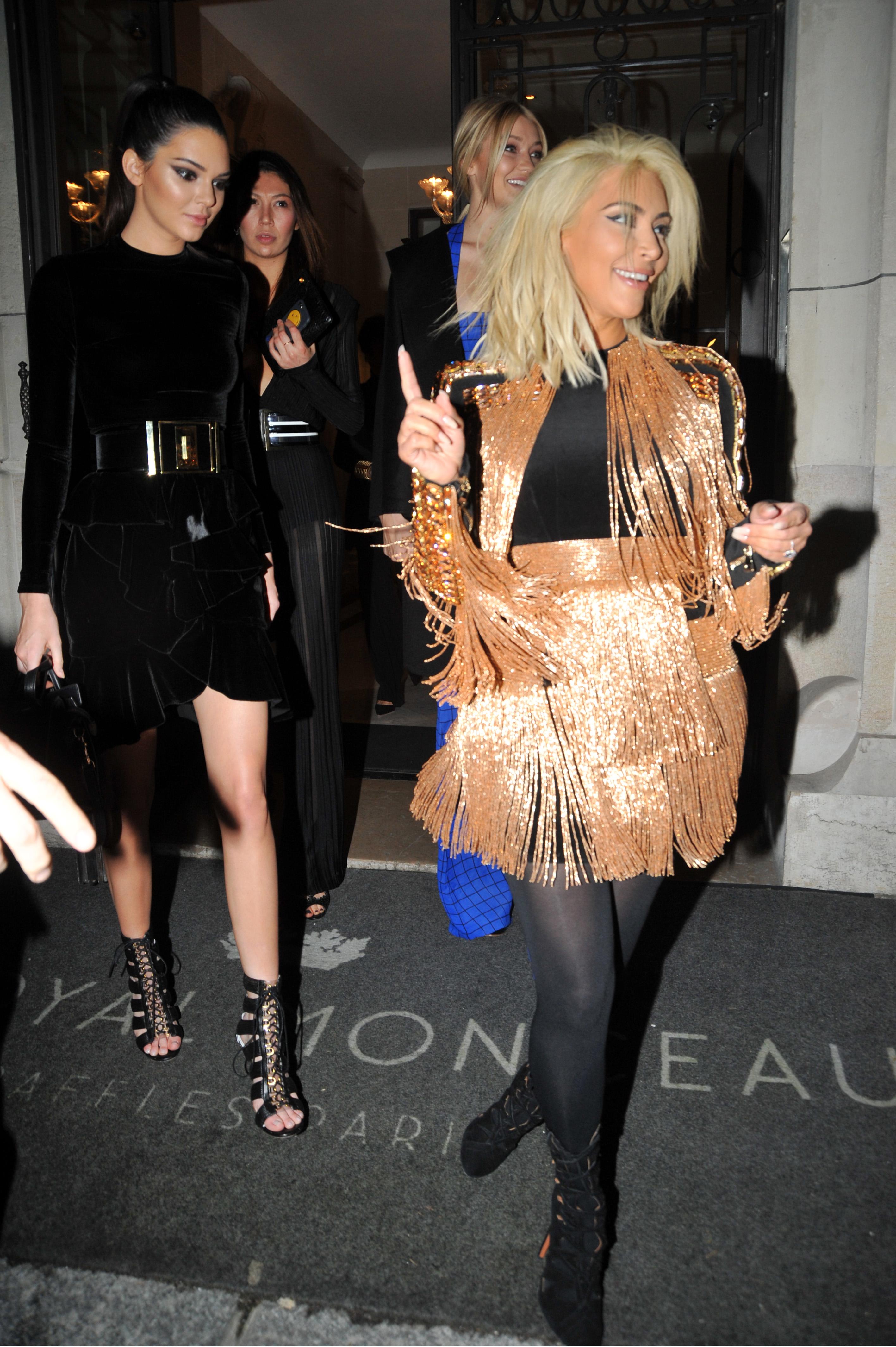 "It's so fun to be in Paris with her, but I'll walk out and be like, 'Oh, my God, I love my outfit,' and then I'll see Kim and I'll be like, 'My outfit sucks compared to yours!'"
Article continues below advertisement
Kendall and Kris Jenner have lunch at restaurant l'avenue during Paris fashion
But Kendall definitely should not be too concerned about her outfits. After all, top designers in the fashion industry adore her. Chanel honcho Karl Lagerfeld even dressed her for her Harper's Bazaar shoot in ornate pieces from the Chanel fall-winter 2015 collection!
PHOTOS: Kim Kardashian Totally Naked In KUWTK Sneak Peek
Article continues below advertisement
The Kardashian family going to church on Easter in Los Angeles