PHOTOS
The Dread! Kendall Jenner Attends Same Concert As EX Harry Styles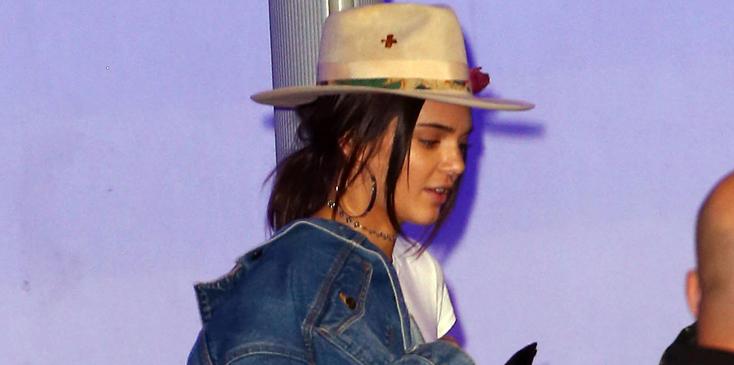 Celebrities Attend Kings Of Leon Concert At The Forum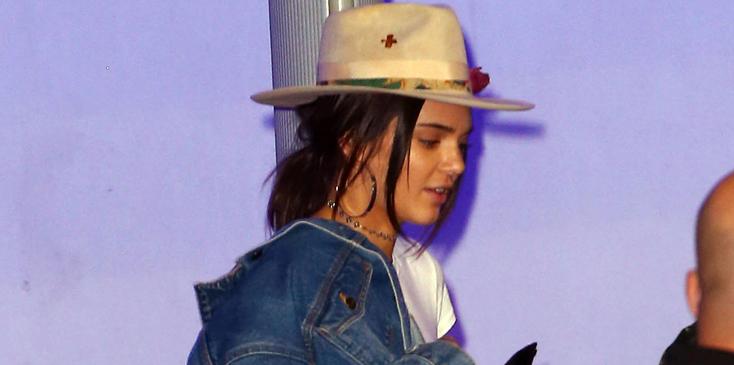 The last thing anyone wants is to bump into an ex when they're trying to have a fun night out with pals. But that's exactly what happened to Kendall Jenner over the weekend.
Article continues below advertisement
FFN_Kendall_Jenner_KingsOfLeon_CPRFF_01282017_52297771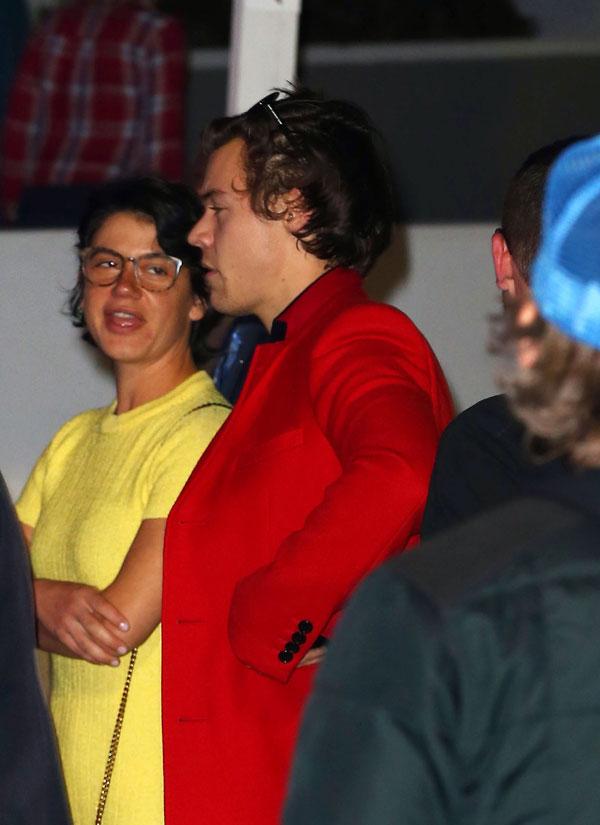 The supermodel ended up at the same concert as Harry Styles in Los Angeles as both attended the Kings of Leon performance at The Forum. As fans recall, Kendall and Harry had a romantic on-and-off relationship since 2013, which seemed to end officially last year.
FFN_Kendall_Jenner_KingsOfLeon_CPRFF_01282017_52297768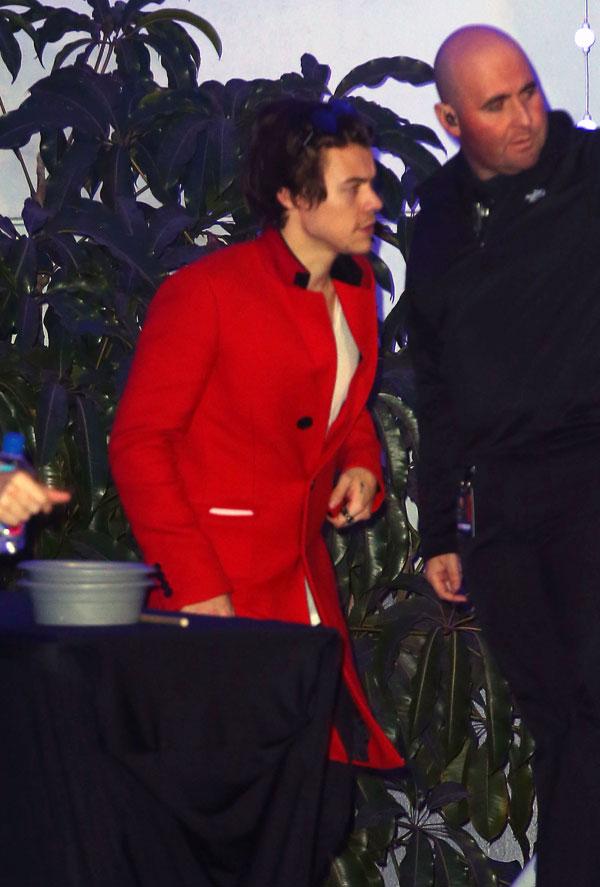 During their companionship, they were spotted on a Carribbean getaway and on dinner dates in Los Angeles.
Article continues below advertisement
FFN_Kendall_Jenner_KingsOfLeon_CPRFF_01282017_52297758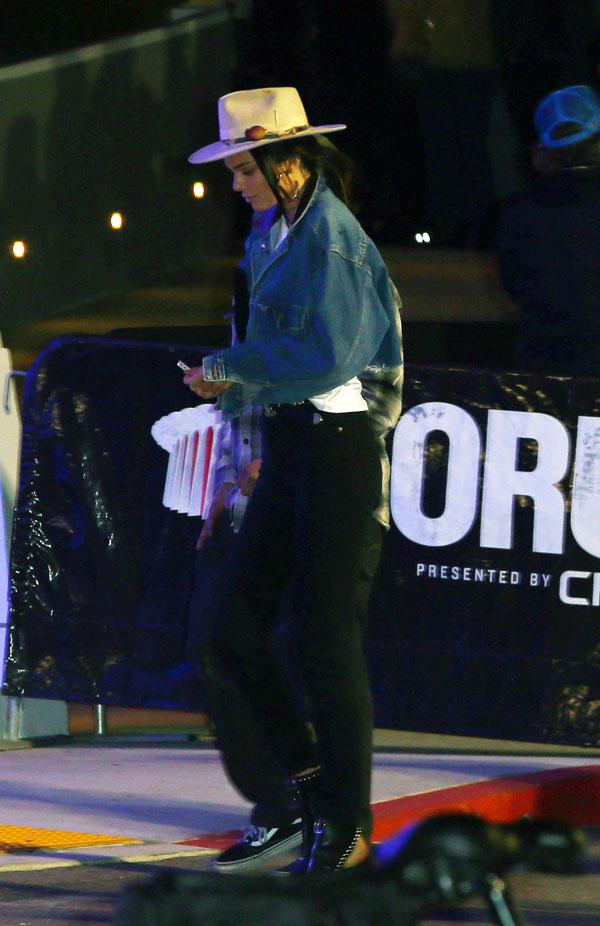 But since their relationship ended, Kendall has been linked to several other celebs, including ASAP Rocky and NBA star Jordan Clarkson. And now, Harry is rumored to be dating model Paige Reifler.
Article continues below advertisement
FFN_Kendall_Jenner_KingsOfLeon_CPRFF_01282017_52297769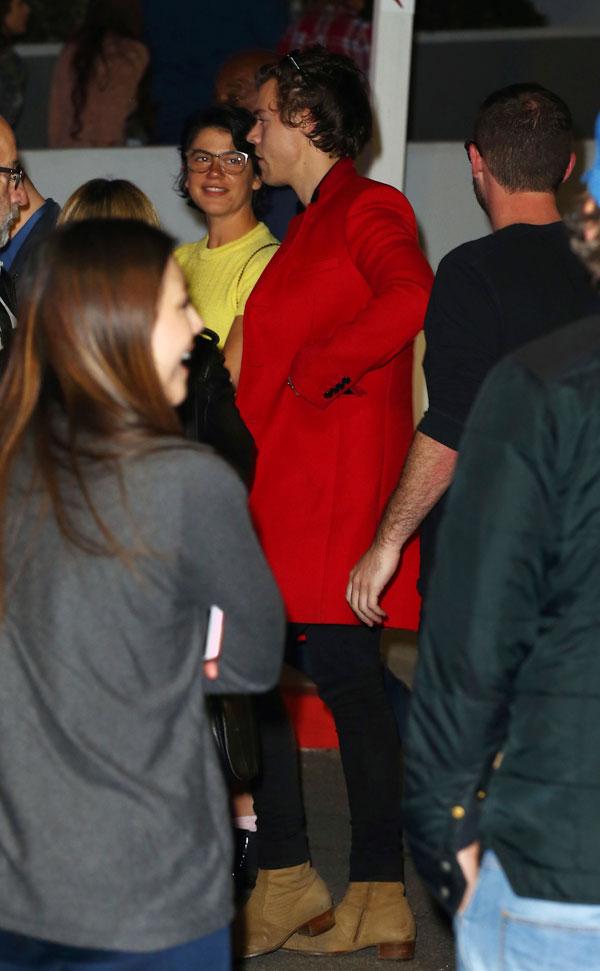 Article continues below advertisement
FFN_Kendall_Jenner_KingsOfLeon_CPRFF_01282017_52297757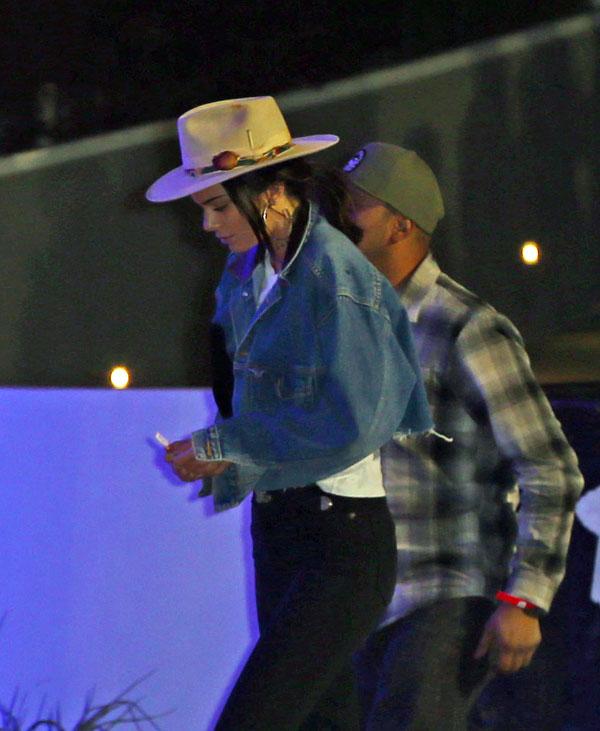 Do you think Kendall and Harry should get back together? Let us know in the comments section.