PHOTOS
She's A Rebel! Kendall Jenner Reveals Why She Got That Nipple Ring!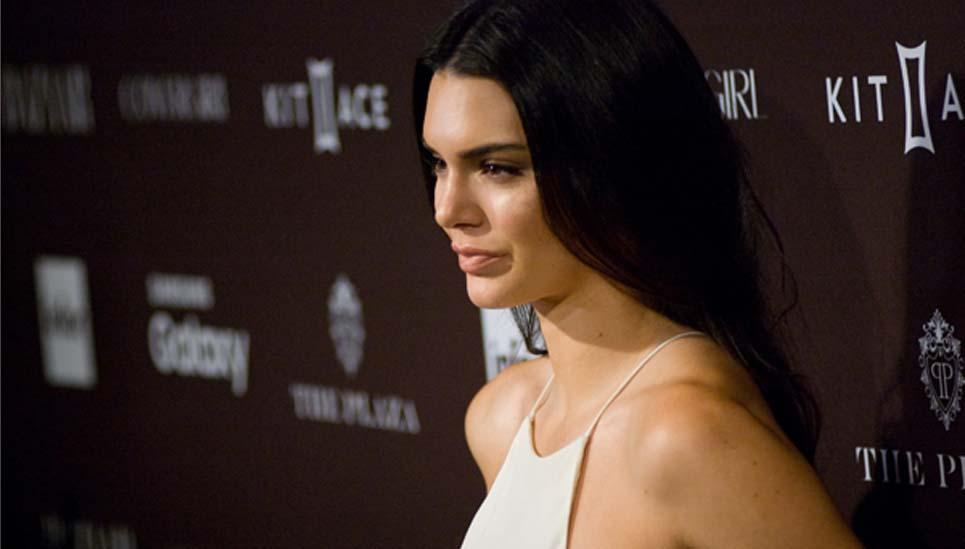 kendall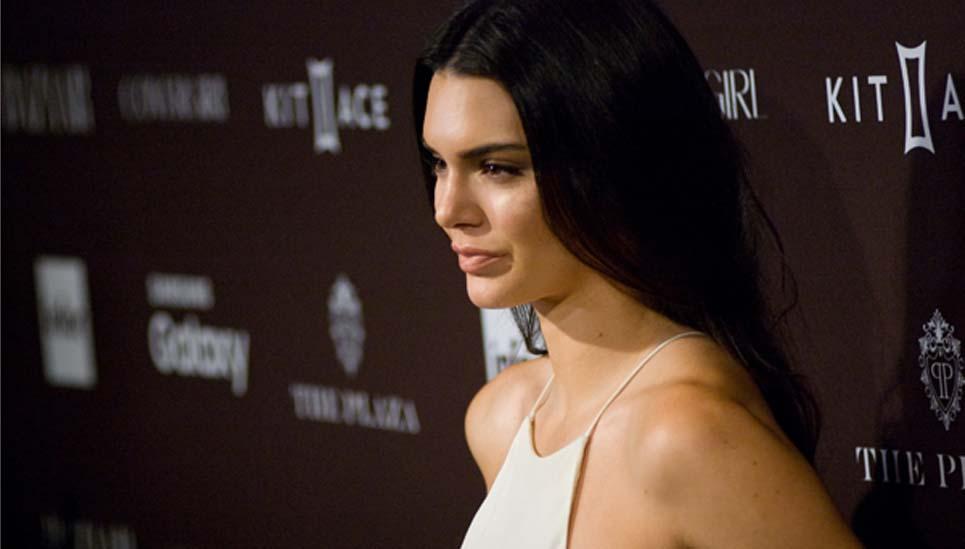 Just when fans thought Kendall Jenner was the most innocent family member in her famous klan, it turns out she has a rebellious side too! The 19-year-old admitted that she got a pretty intimate piercing, and reveals why.
Article continues below advertisement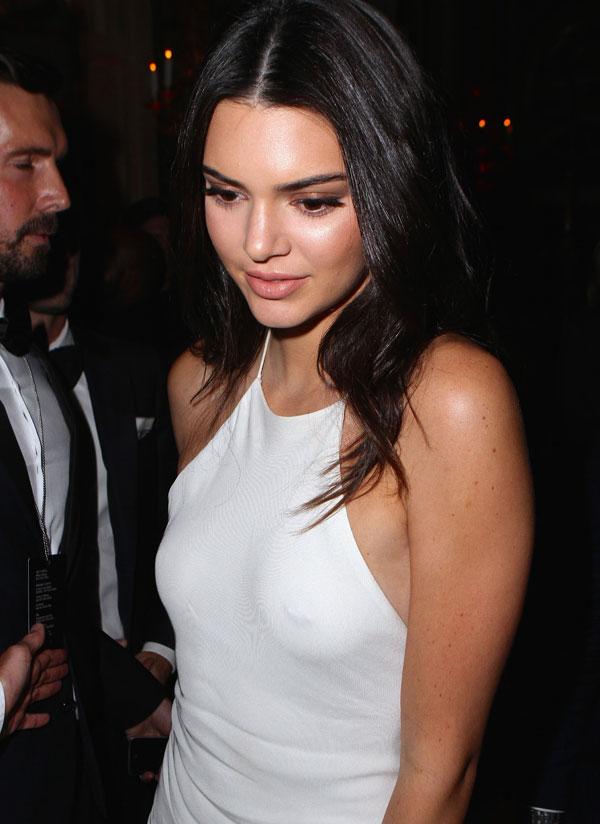 Last week, at a Harpers Bazaar Fashion week event, it was pretty evident that Kendall had a nipple ring, which she flaunted while going braless in a slinky white dress.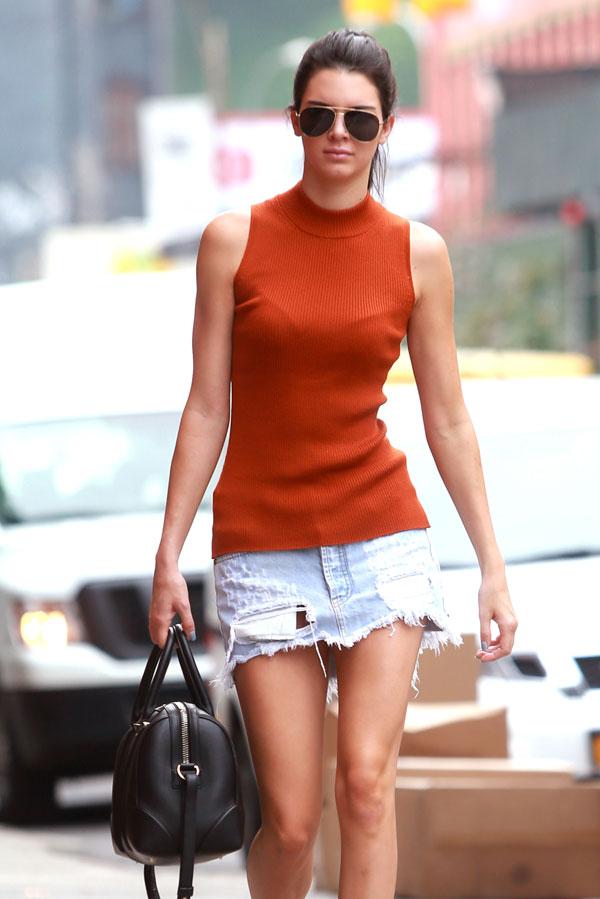 "It is true," she later told Page Six. "I was going through a period in my life, having a rough time, being a rebel and was like 'Let's just do it.'" It's hard to imagine that one of the highest paid models in the world would ever experience a "rough time," but we'll take her word for it.
Article continues below advertisement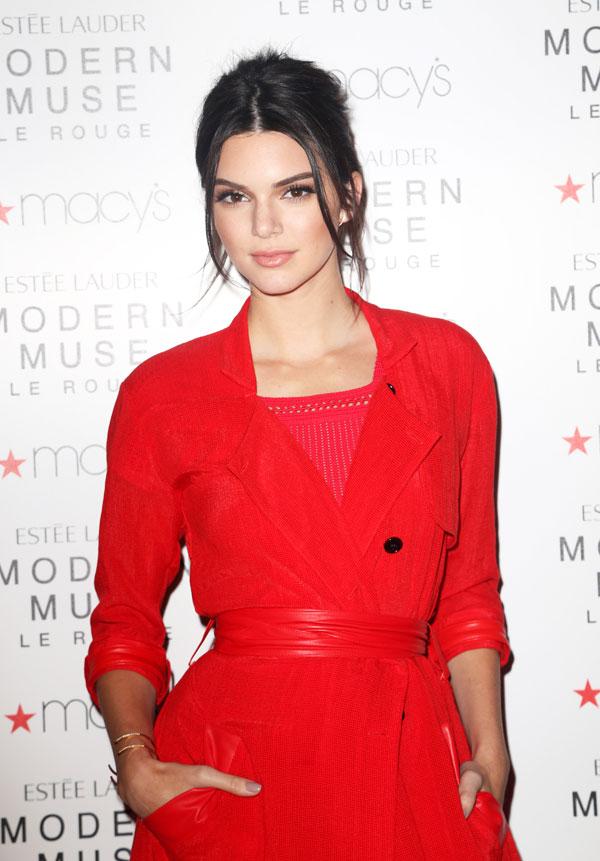 But regardless of how rebellious she was feeling, Kendall admits that she was still pretty afraid.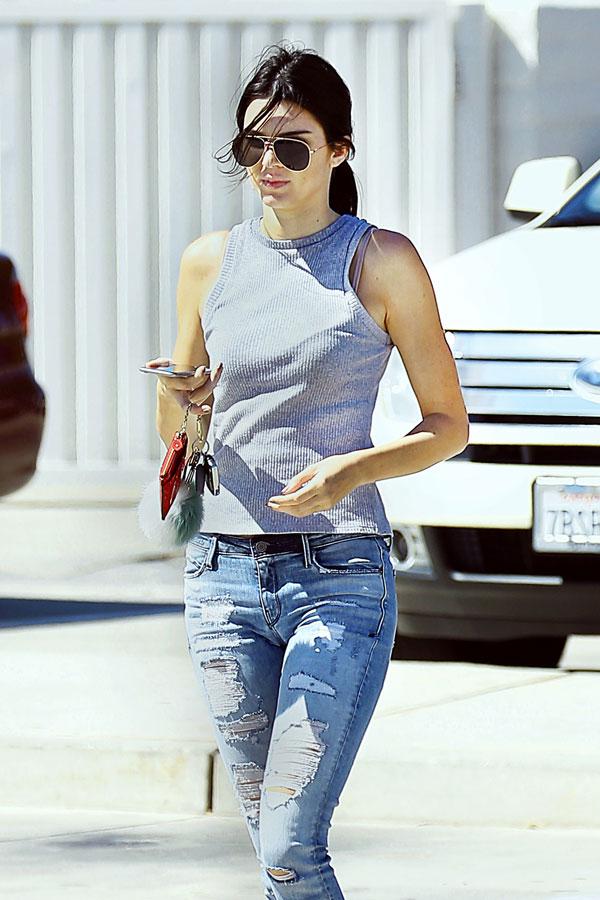 "I was so terrified, I'm laying on the bed like 'Why am I doing this,'" she continued. "Honestly, it hurt, but wasn't as bad as everyone made it seem and maybe because everyone hyped it up and I thought it would be really, really bad. Then it wasn't as bad as I expected."