PHOTOS
WTF! Kendall Jenner Photoshop Fail Baffles Fans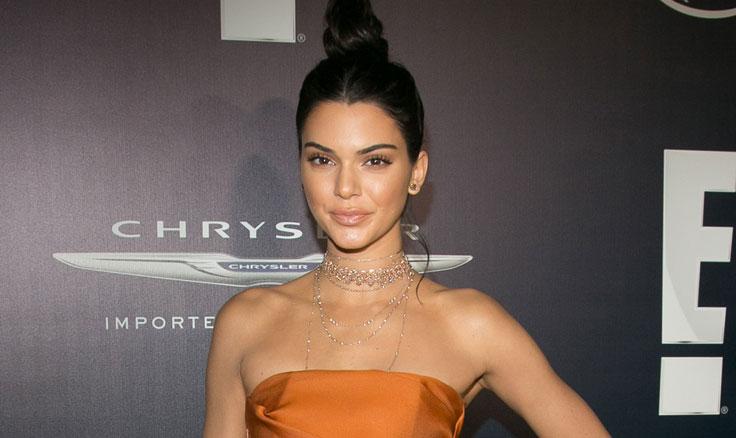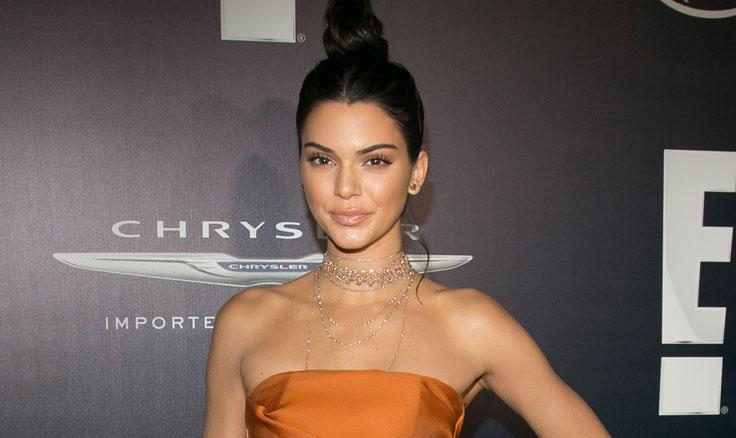 Kendall Jenner is the latest celebrity to fall victim of what some are calling a photoshop fail and others a mind-blowing mystery.
Article continues below advertisement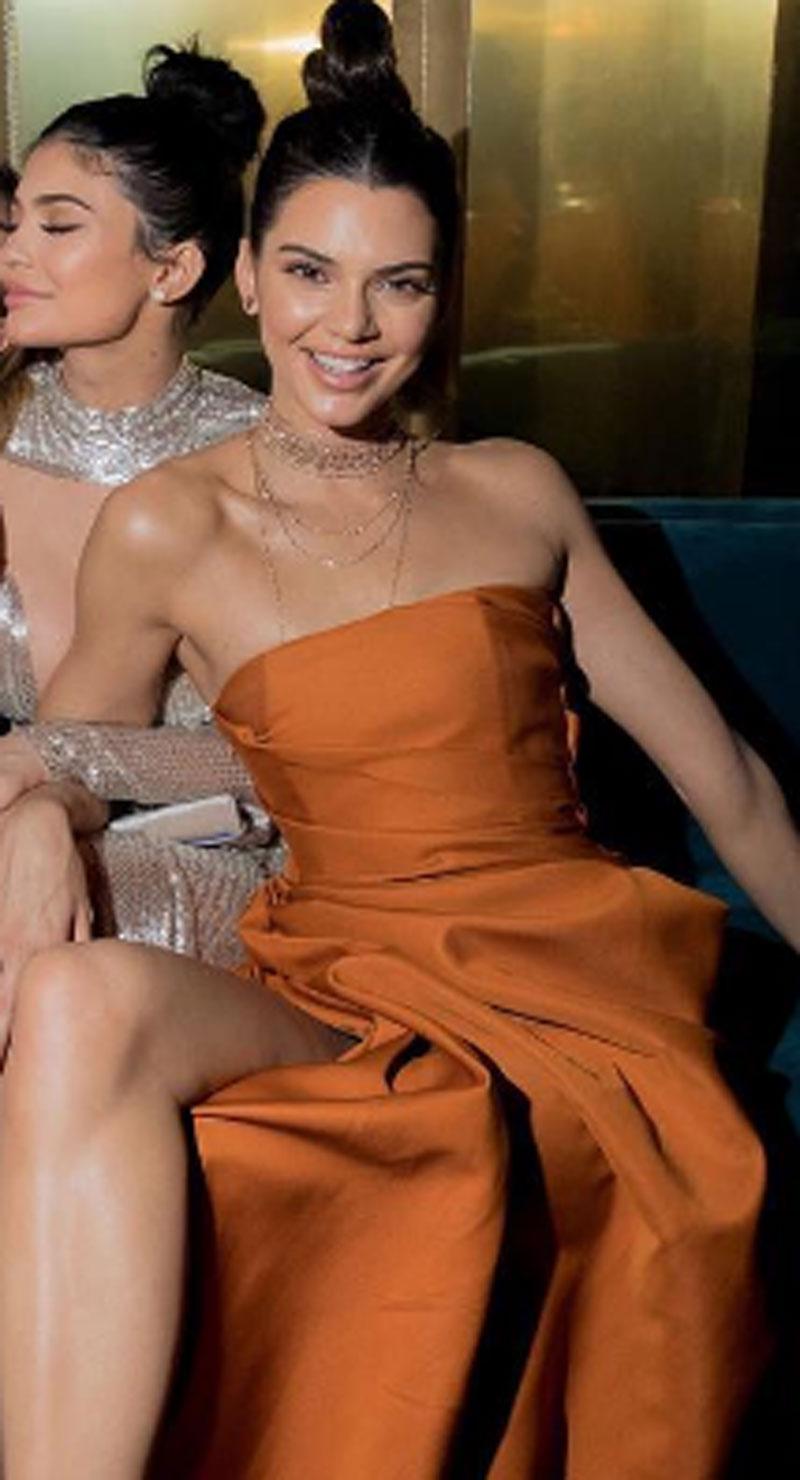 The internet went berserk on Monday after a perplexing picture of the model missing a limb went viral.
The image in question shows Kendall posing next to sister Kylie and pal Hailey Baldwin at a Golden Globes after-party. The snap was originally posted to Instagram by InStyle last week.
Article continues below advertisement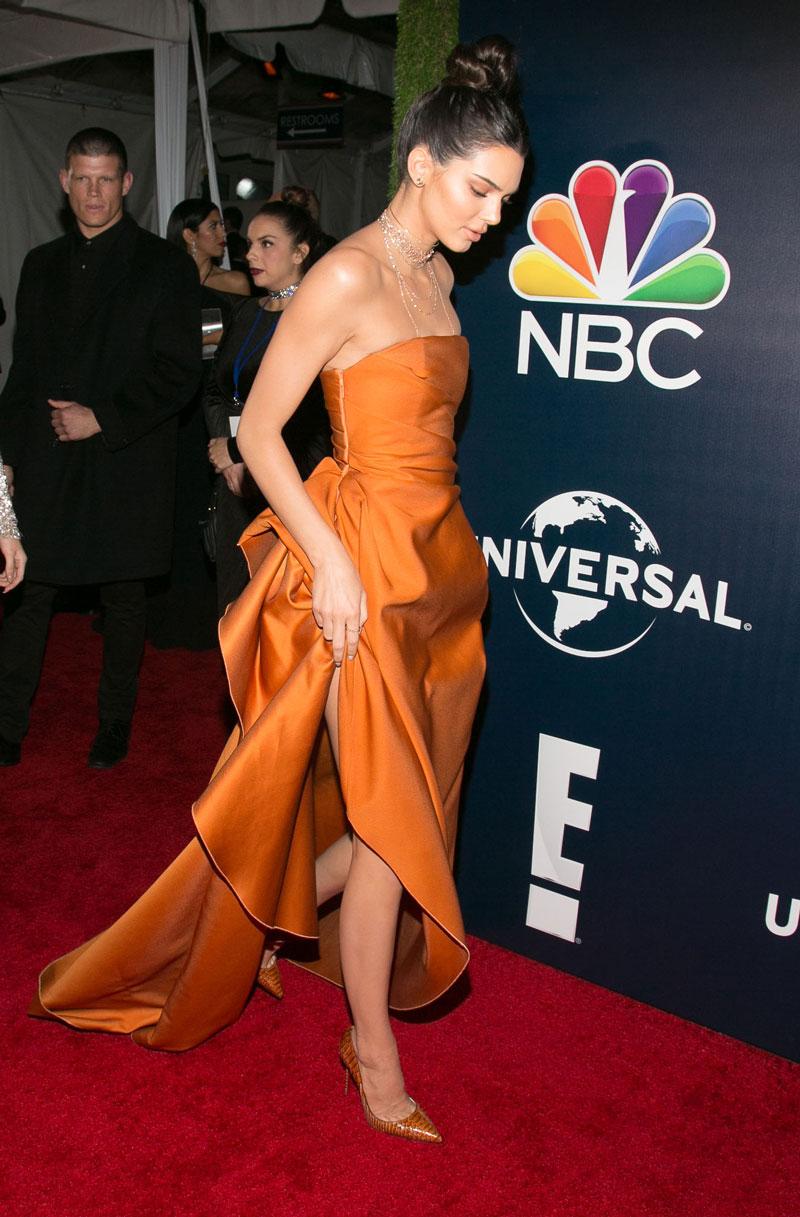 Jenner looks flawless as usual, except for the very obvious fact that she's missing her left leg.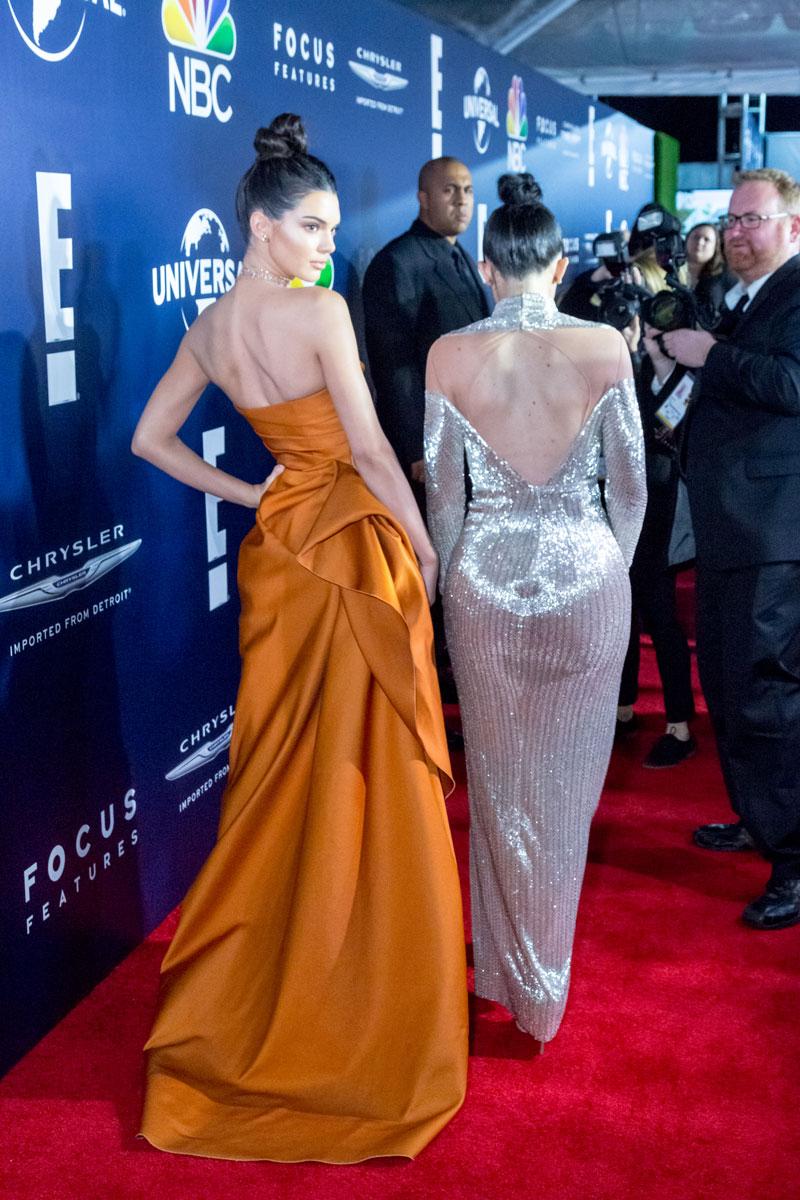 One commenter insisted they solved the mystery, writing, "Kendall's leg is in the dress and her legs are crossed! Her other leg is under the one that is showing ? it's just under the fabric lollll." Another user remarked, "there are a weird amount of legs in this photo."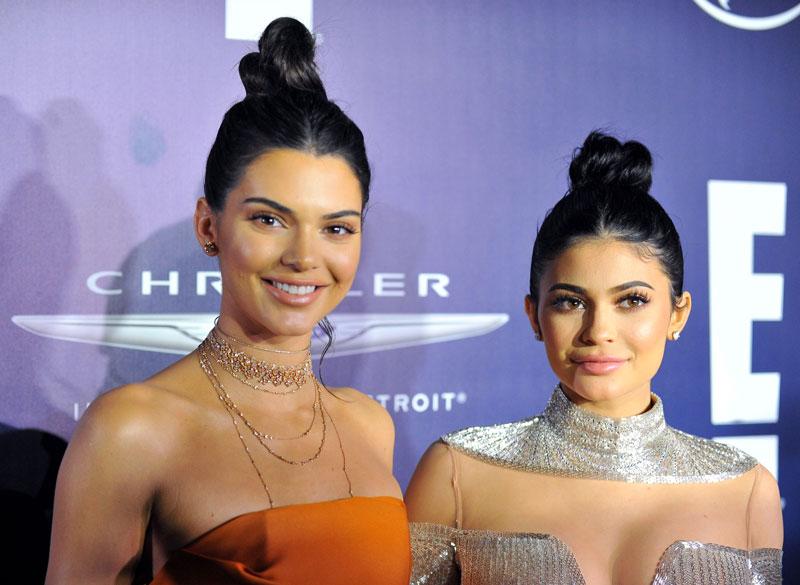 What is your theory behind the puzzling pic? Sound off in the comments below!