PHOTOS
Acne Attack! Kendall Jenner Reveals A Pimple, Plus See Kylie And Kim Kardashian's Skin Issues!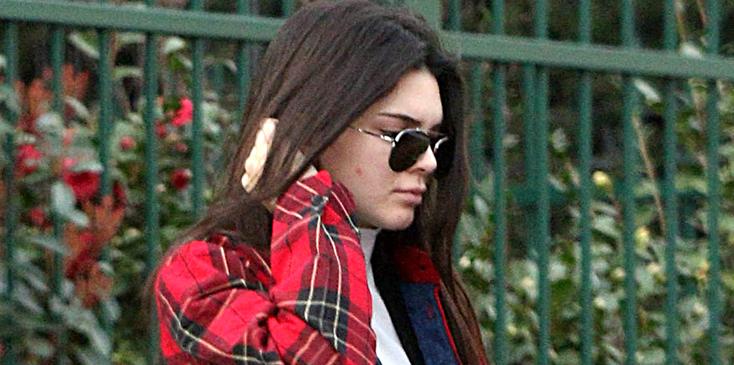 Even models aren't picture perfect all the time. Kendall Jenner proved that when she stepped out in Milan with acne on her makeup-free face!
Article continues below advertisement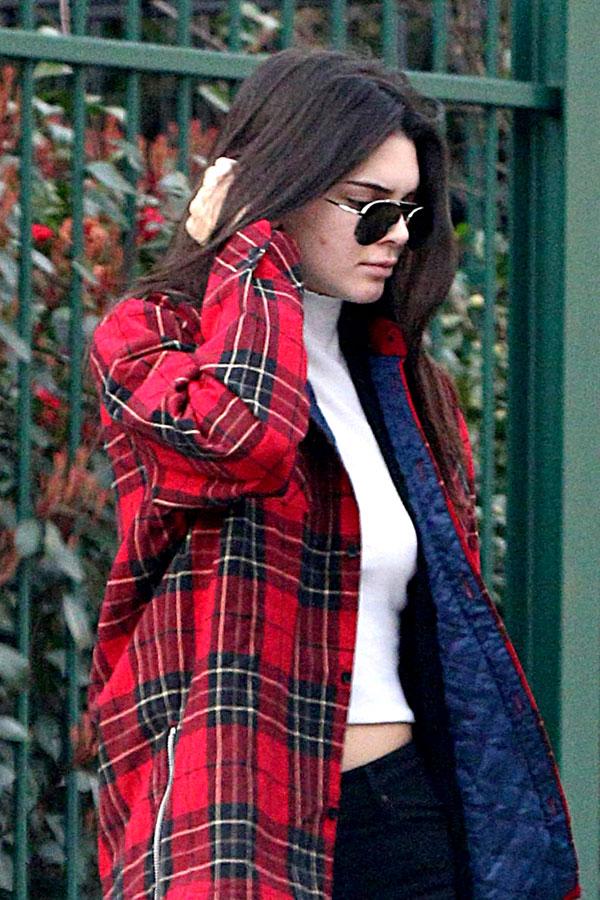 The 20-year-old didn't look too enthused about being photographed as she tried hiding her pimple with her arm. Last year, she discussed her acne battle, which began in her early teen years.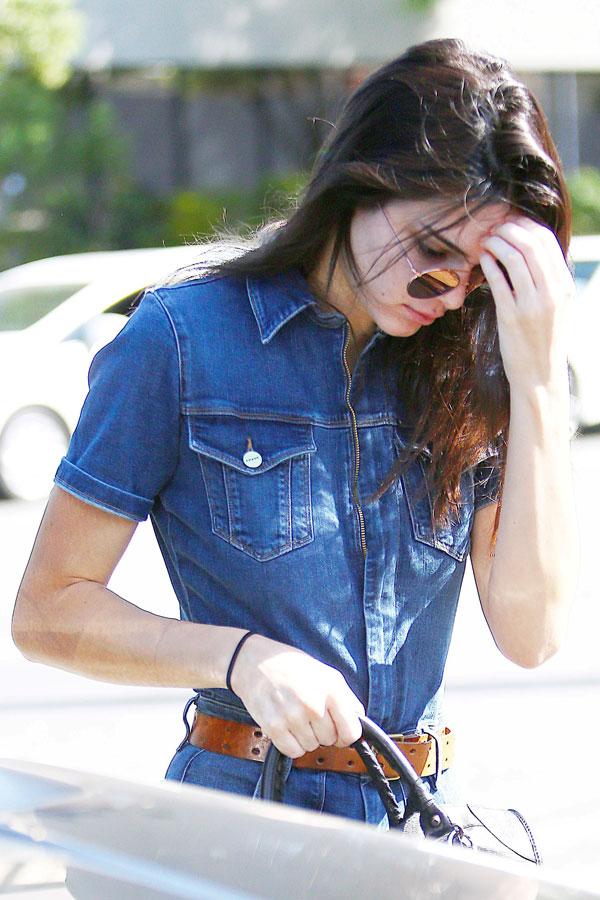 On her blog, she wrote, "I had such bad acne when I was younger. It completely ruined my self-esteem. I wouldn't even look at people when I talked to them. I felt like such an outcast; when I spoke, it was with my hand covering my face."
Article continues below advertisement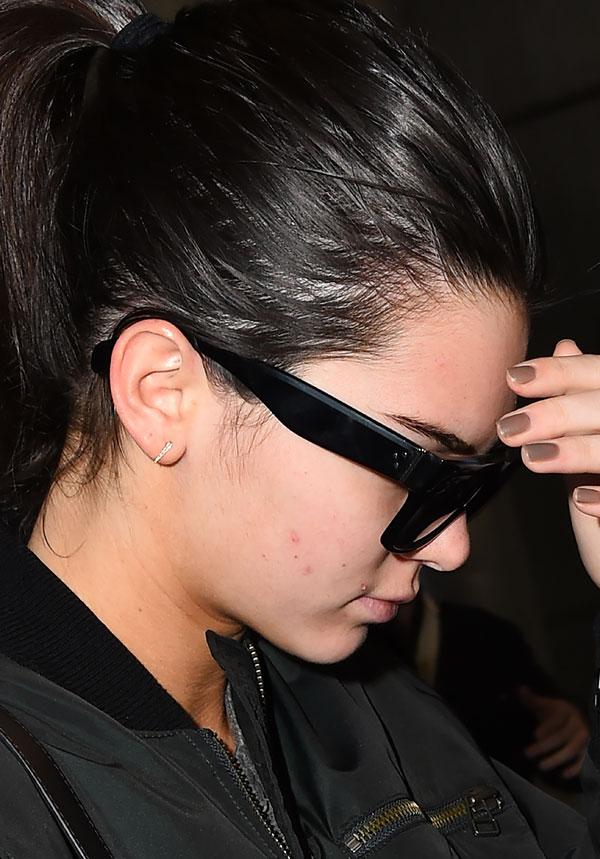 But Kendall is not the only one in her famous family who suffers from bad skin every once in a while!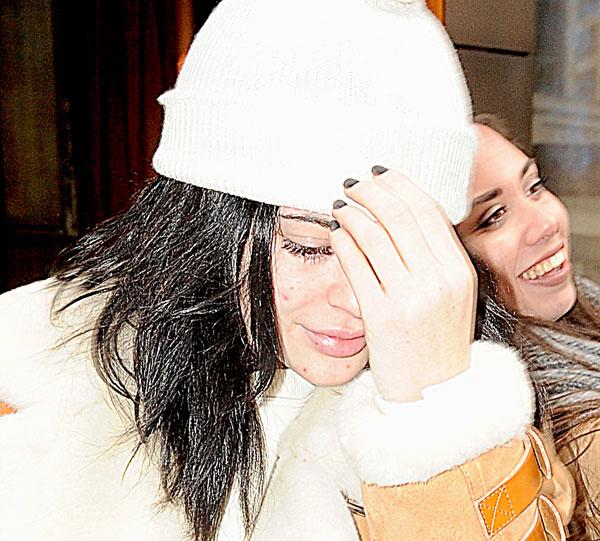 Her younger sister, Kylie, who is known for her flawless skin, tried to hide her acne as she stepped out in New York City. Unfortunately, a fan still attempted to snap a selfie!