PHOTOS
Kendall Jenner Punches Paparazzo In Paris! See The Shocking Photos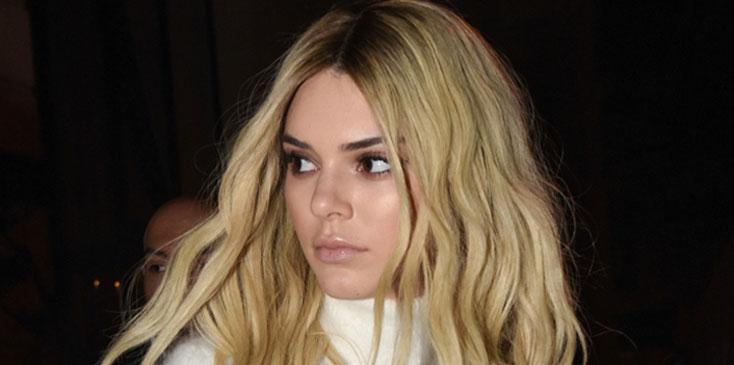 AG_103165_004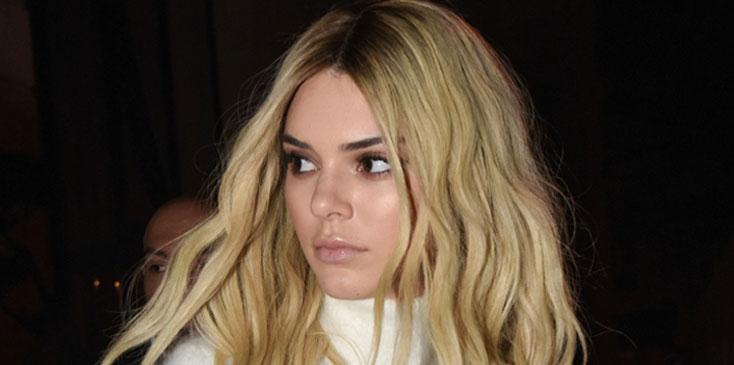 Don't mistake her pretty looks for being a good girl! Kendall Jenner has no problem taking a swing!
Article continues below advertisement
AG_103208_001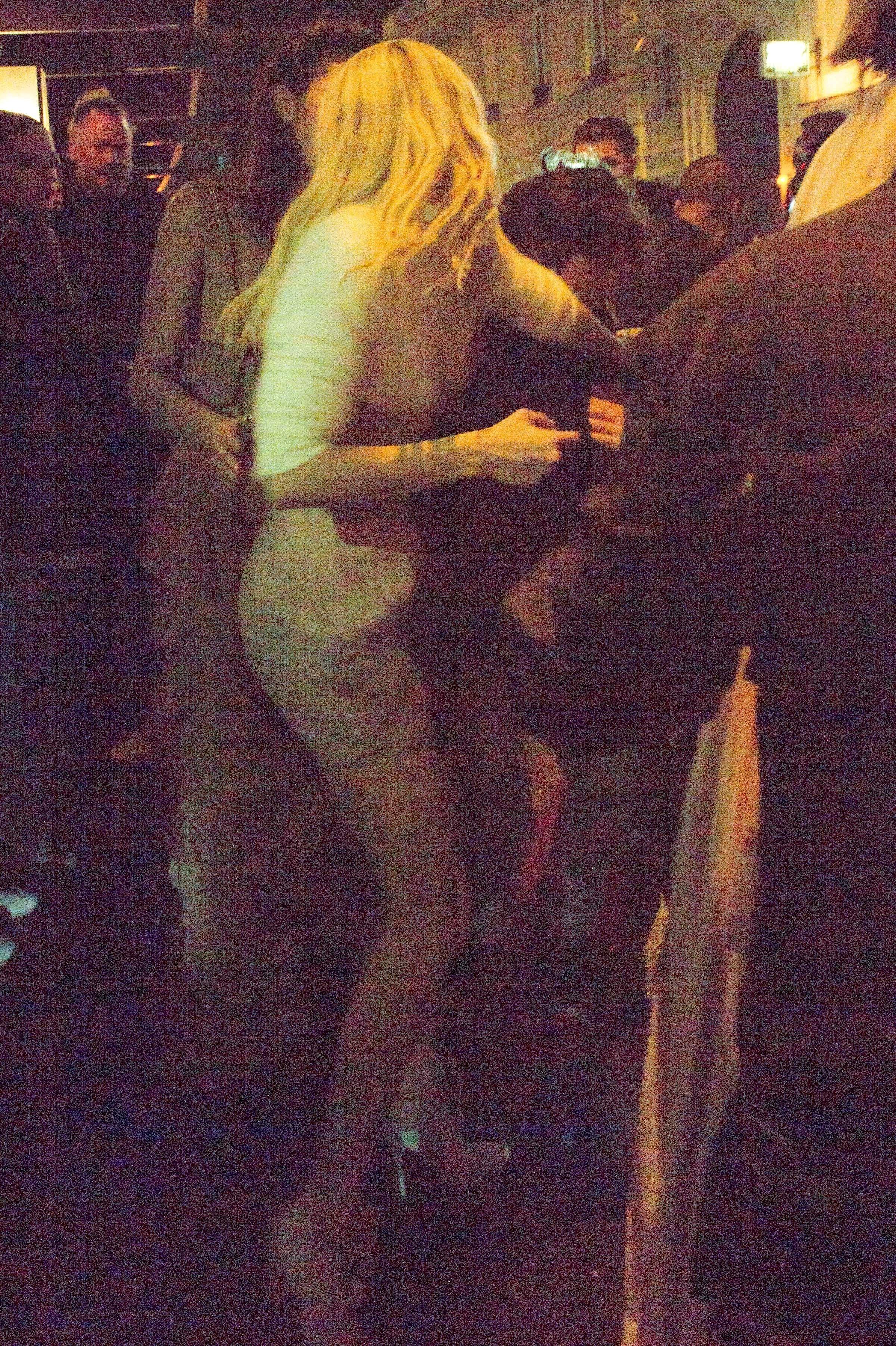 The 20-year-old model reportedly threw a punch at a paparazzo outside a nightclub in Paris after he got to close to her and galpal Gigi Hadid, according to Yahoo.
AG_103208_004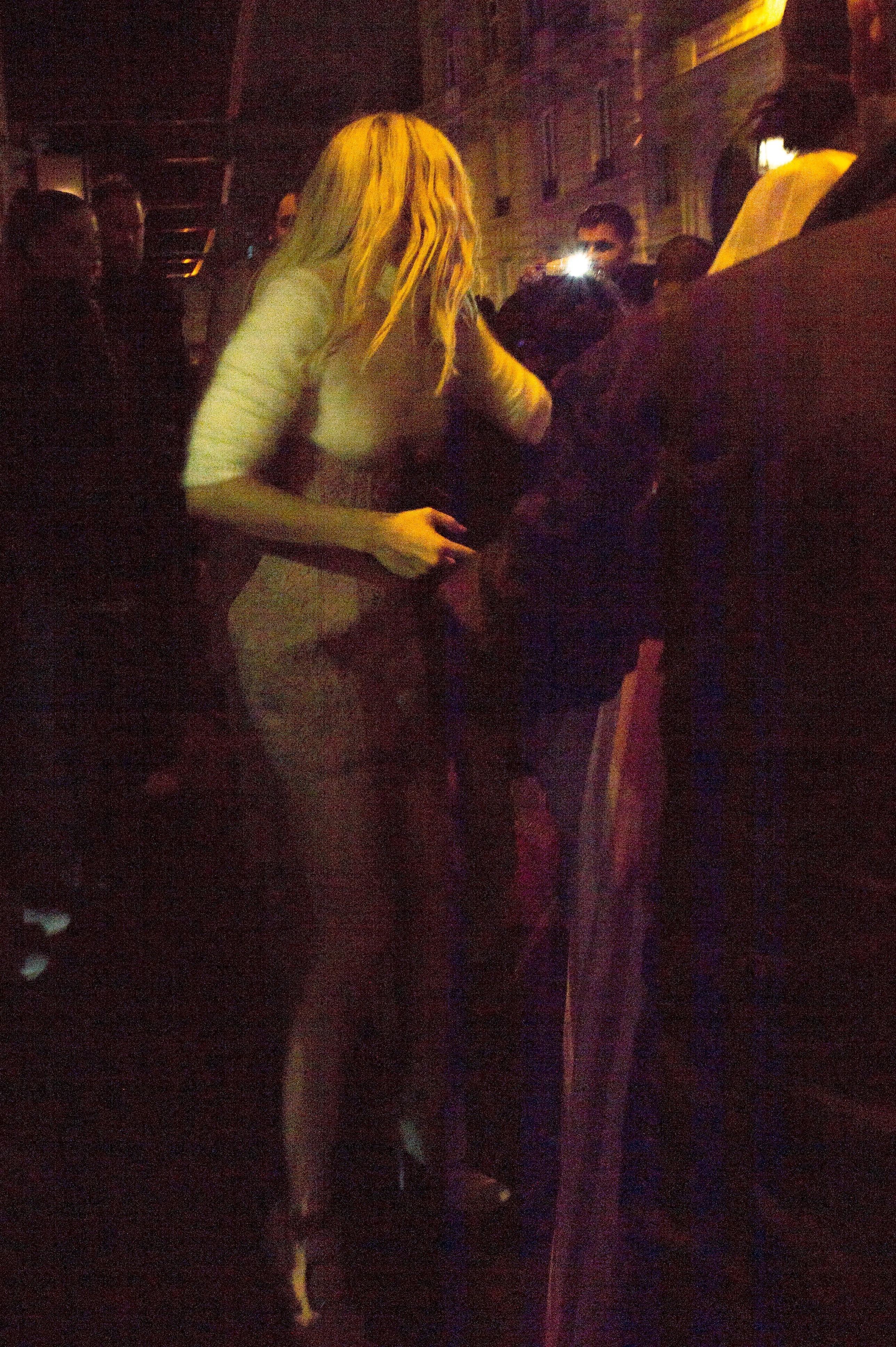 Jenner was so angry that her bodyguard and manager had to hold her back.
Article continues below advertisement
AG_103208_009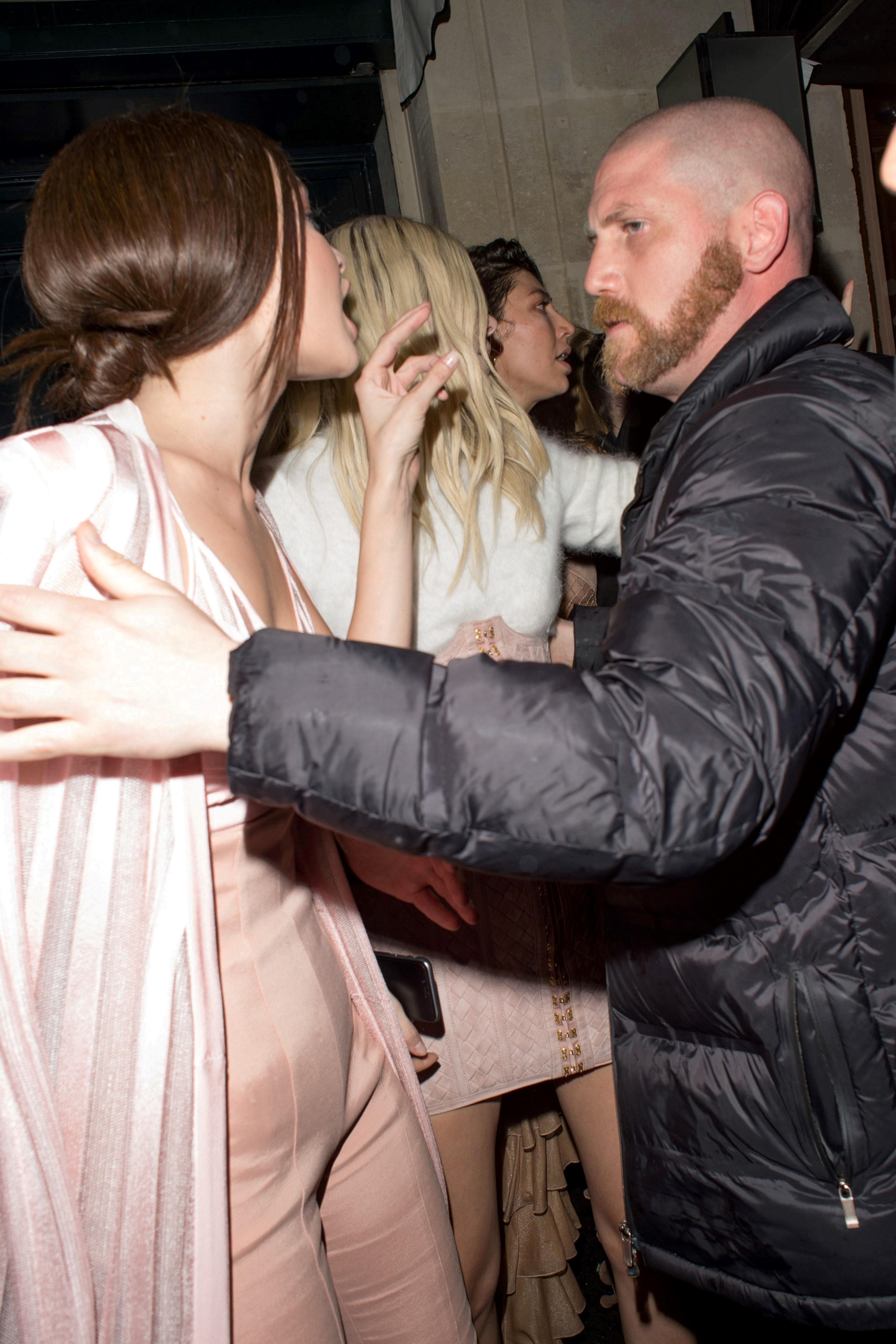 The reality TV star has been vocal about her frustrations with the paparazzi before. In a recent post on her website, Jenner wrote, "There are definitely moments when the paparazzi scare me."
Article continues below advertisement
AG_103208_020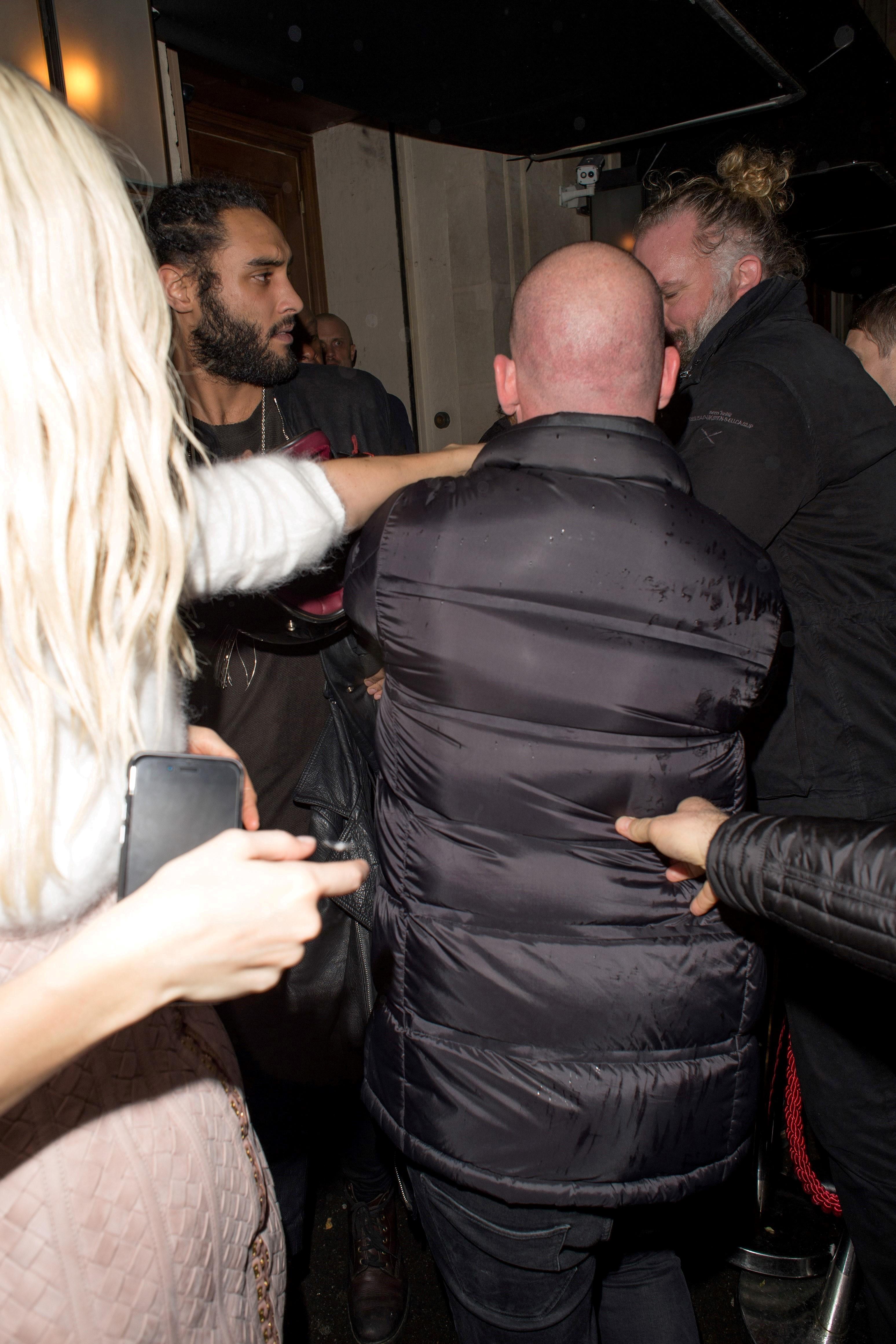 "I'm always more worried about other people's safety, especially when they're driving," she explained. "For example, if the paps run a red light – all twelve of them – and almost kill someone else, I'll definitely tell them off. I stop, tell them to pull up next to me and I say, 'You a–holes! Not only are you going to kill yourself, but you're going to kill innocent people around you.' I just go off on them," she continued.
Article continues below advertisement
AG_103208_005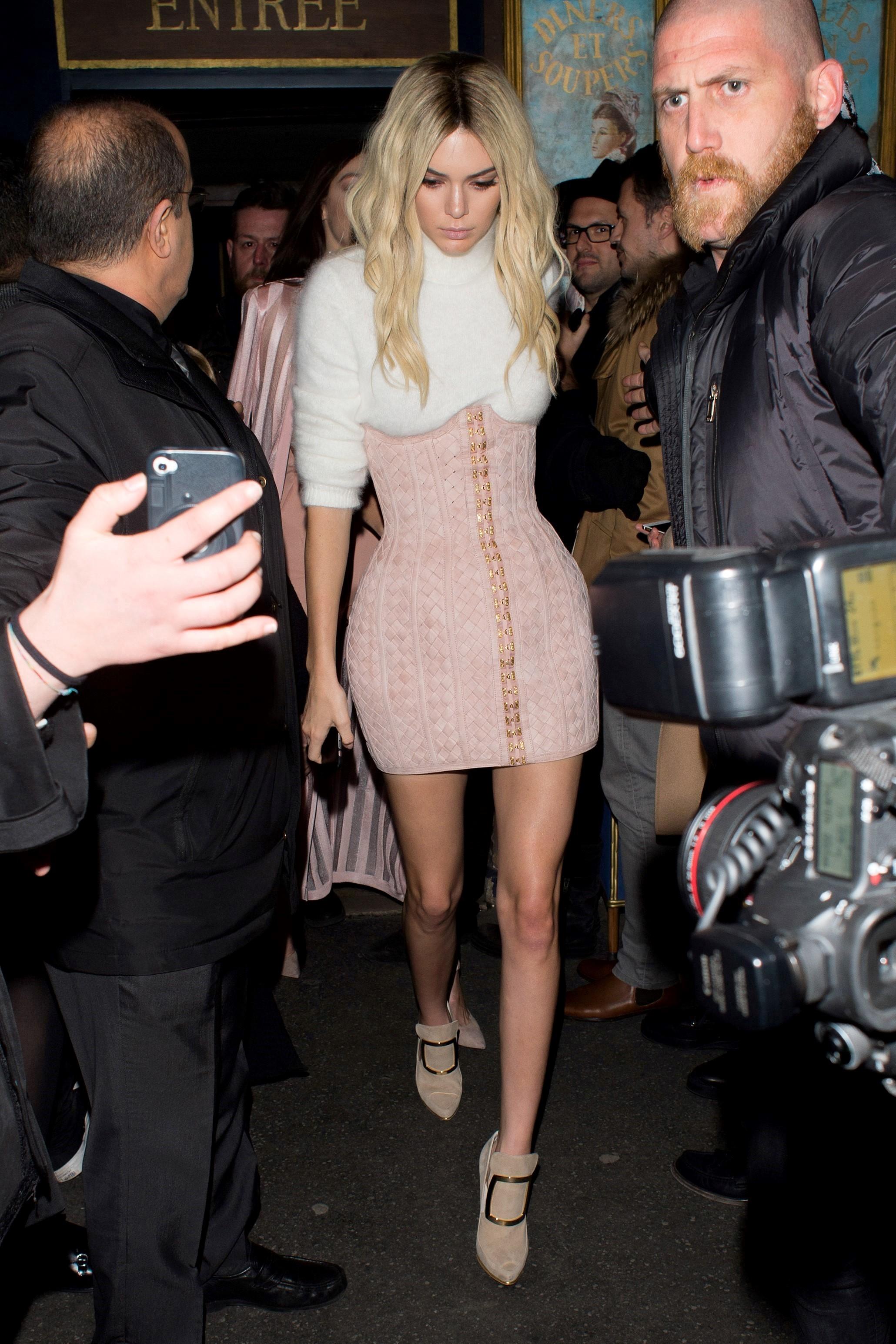 We think we can all agree, stay clear of Kendall! What are your thoughts on Kendall punching a paparazzo? Let us know in the comments