PHOTOS
The Good Life! See Who Bought Kendall Jenner A ROLLS-ROYCE For Her Birthday — And It Wasn't Kris!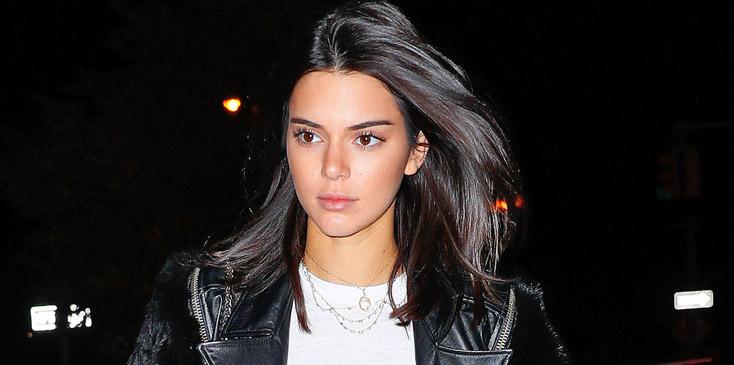 EXCLUSIVE: Kendall Jenner out and about with a red cupcake and blue suede shoes after attending Victoria's Secret fittings in New York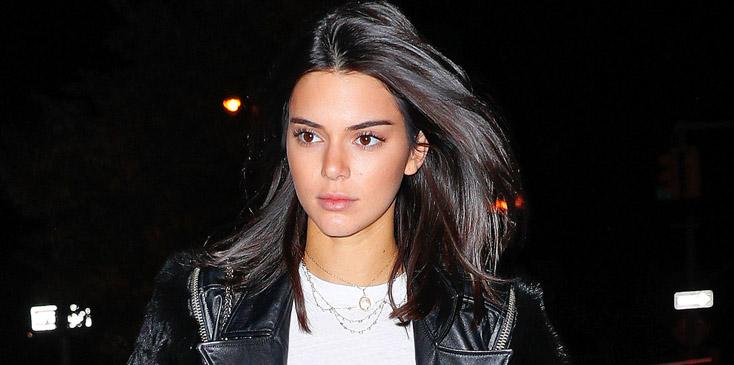 Talk about major moves! Who can forget about that stunning Rolls-Royce Kendall Jenner got for her birthday?! While Khloe Kardashian actually admitted her younger sister was so drunk she didn't even remember the luxurious gift — here's the scoop on the present!
Article continues below advertisement
It turns out it was from an older man, but not a suitor! A family friend named Saygin Yalcin actually bought the vehicle for Kendall— and Kris Jenner was in on it.
spl1385862_001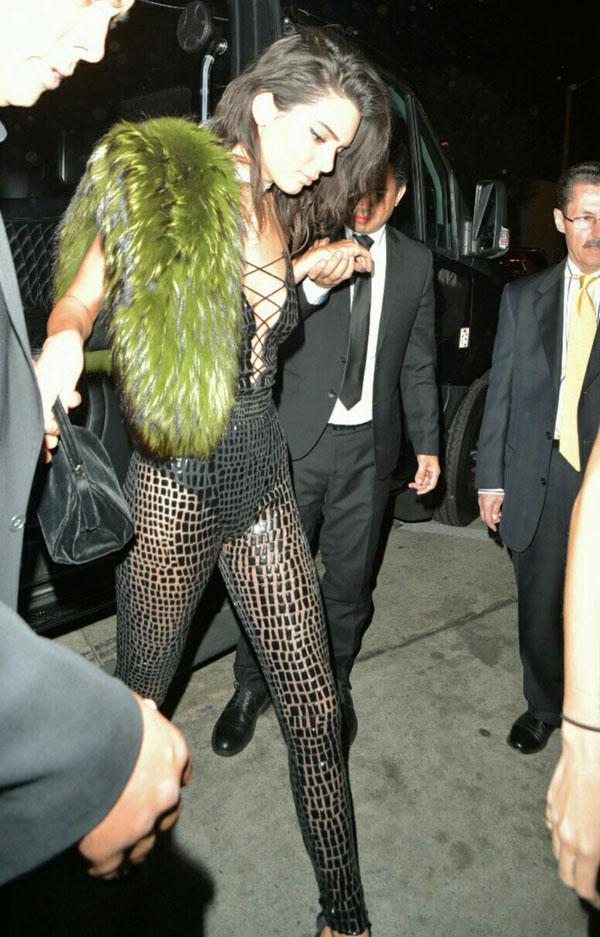 A source told Us, "Kris played an integral role in orchestrating the gift of the Rolls-Royce from her close family friend, Saygin, to Kendall. She was so excited and happy to be able to make it happen and loved that she was the one who could present Kendall's with the keys!"
Article continues below advertisement
So who exactly is Saygin? For one, he is super rich, and has a pretty large following on Instagram. While he may not have millions of followers like the Kardashians, he does have millions of dollars thanks to his career as a businessman.
And he's pretty popular too. In 2011, Saygin was awarded as one of the United Arab Emirates' Hot 100 personalities and, in 2012, nominated for the country's "Personality of the Year" award by ITP, the UAE's largest publishing group.
spl1352824_002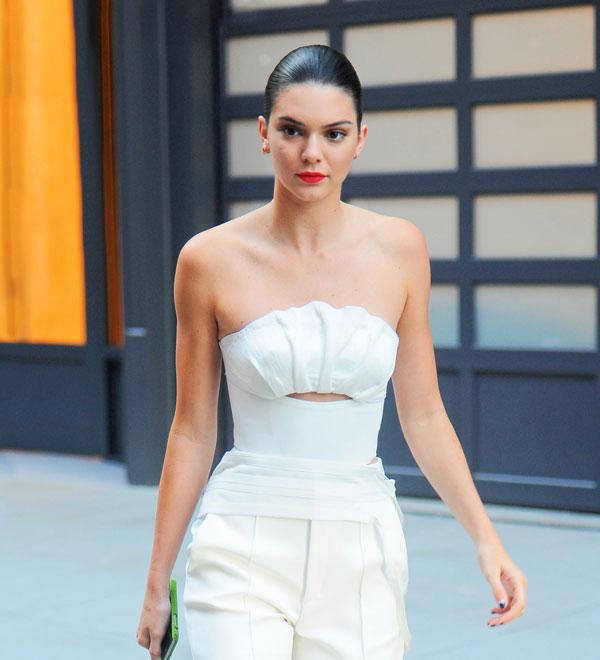 Too bad he's just a friend! What are your thoughts on Kendall's mystery man? Let us know in the comments section.