PHOTOS
Uh Oh! Kendall Jenner Wants To Move In With ASAP Rocky After Terrifying Theft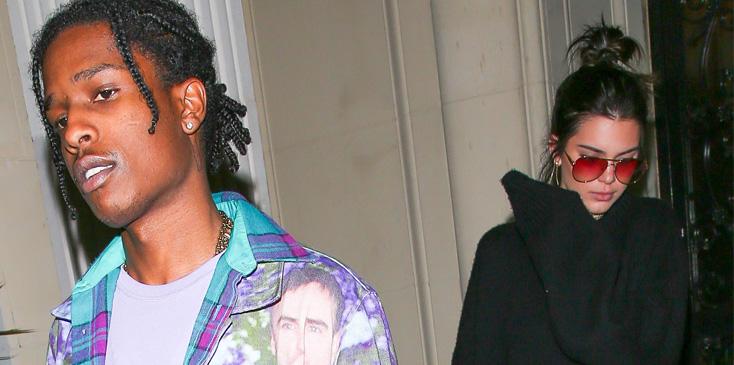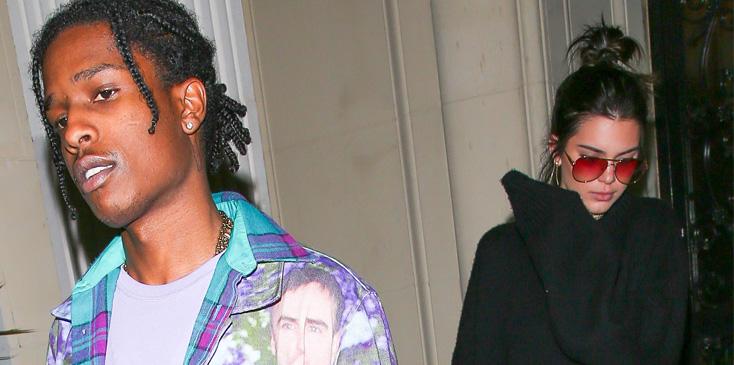 Kim Kardashian shocked the world last October was rubbed at gunpoint in Paris. The incident deeply affected Kim as she's still recovering from the trauma of it. But Kim is not the only Kardashian-Jenner sister that was robbed. Grazia has learned that Kendall Jenner was robbed of $200,000 worth of jewelry after hosting a house party.
Article continues below advertisement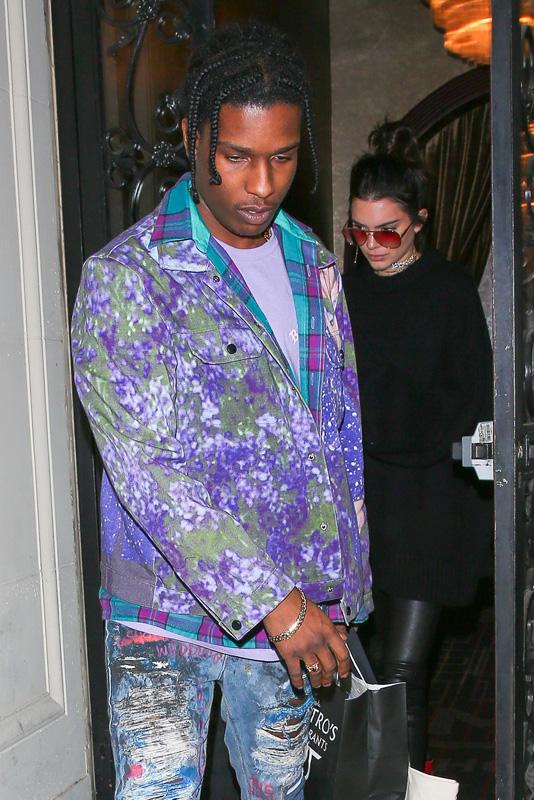 "Badly Shaken Kendall Jenner is said to have begged on/off boyfriend ASAP Rocky to move into her Hollywood home following a jewelry theft which police are treating as an inside job," the insider told Grazie.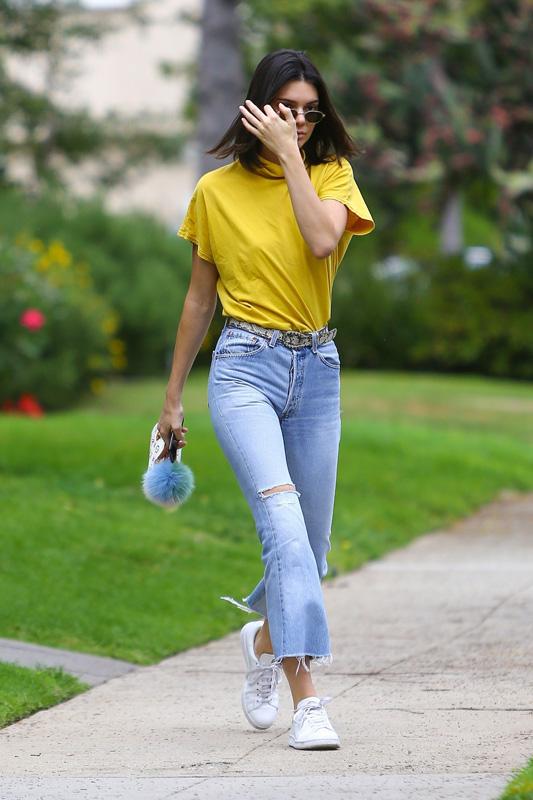 "She alerted police at 1 am, terrified that an intruder was still in her house. Kendall's anxiety has gone through the roof since the robbery, and she feels as if she doesn't know who she can trust. It's put new pressure on her fledgling relationship with Rakim (aka ASAP Rocky), who she's been leaning on heavily for support," the insider added.
Article continues below advertisement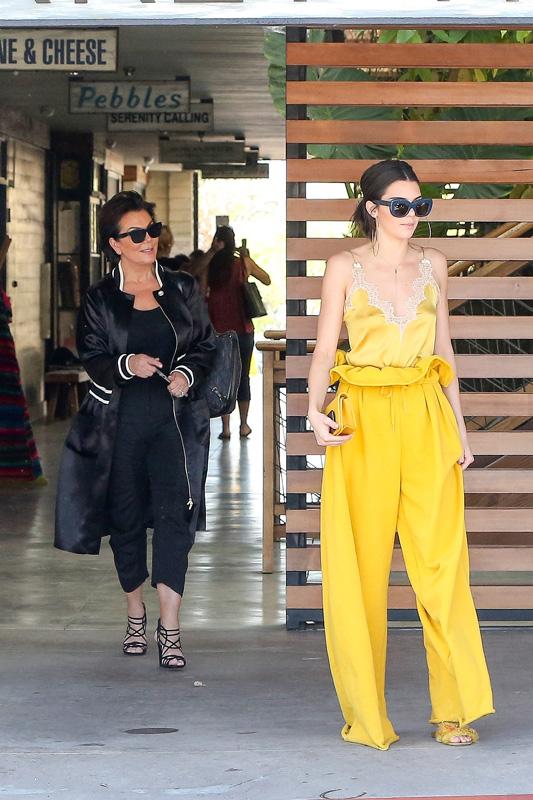 Adding, "She's even suggested he move into her house temporarily because she's scared to be there alone at night. Friends are worried they might be moving too fast."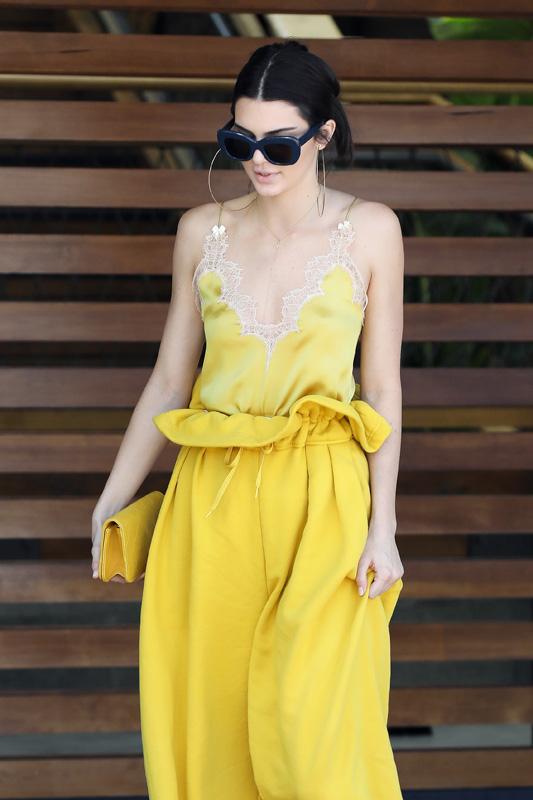 It looks like Kim's trauma has been spread to the entire family, especially after Kendall's theft! "The whole family feels that they're being targeted, It's a very difficult time," the insider continued.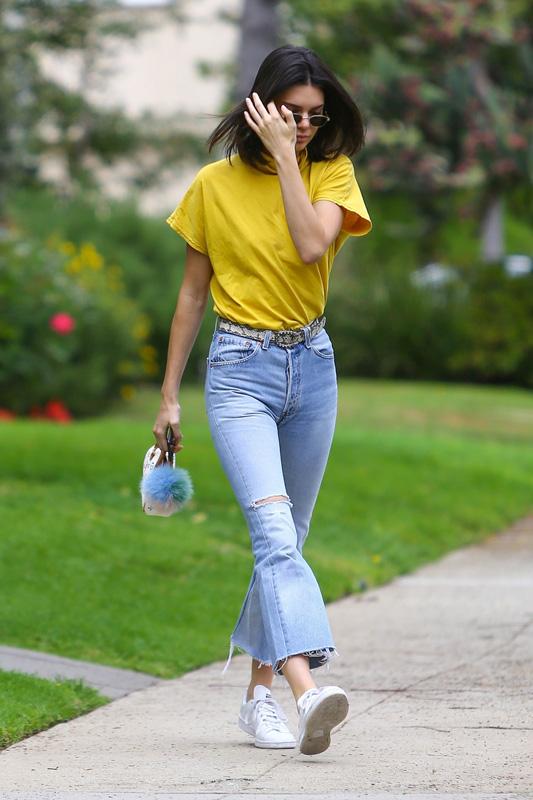 What do you think of Kendall's decision to move in with A$AP? Sound off in the comments below.