PHOTOS
Cover Girl! Kendall Jenner Reveals Juicy Family Secrets In September 'Vogue'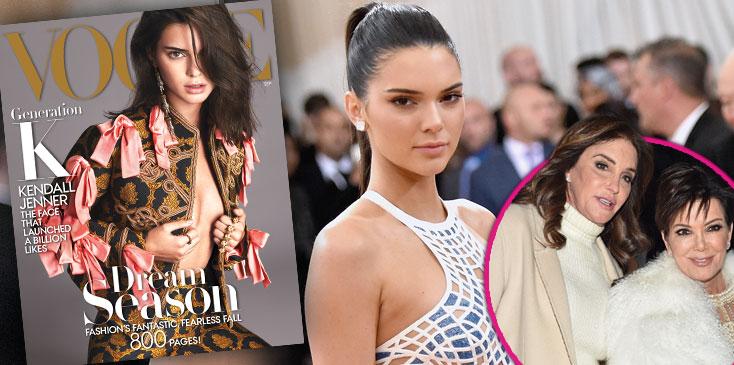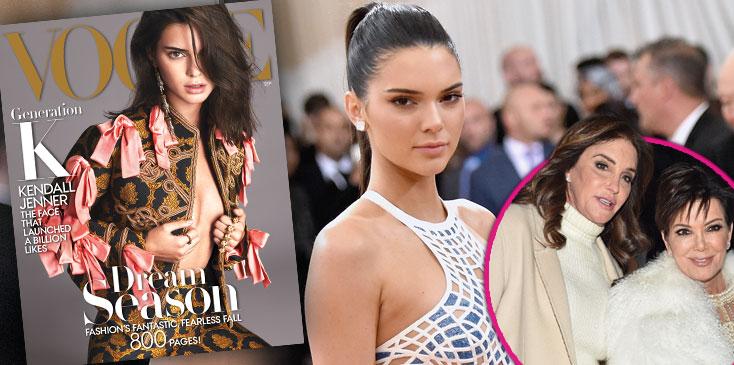 Kendall Jenner snagged the coveted September Vogue cover spot, but of course her milestone moment couldn't come solo! The supermodel spent more time talking about her family than her career in the cover story and revealed some juicy secrets!
Article continues below advertisement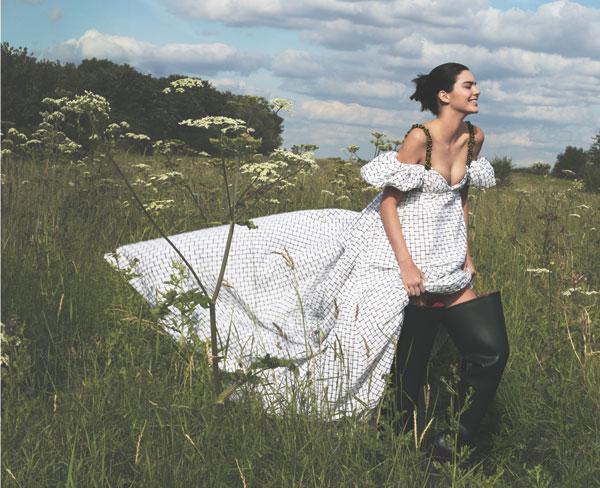 While insisting her career did not come thanks to her family's fame, the 20-year-old does believe that she and her sister Kylie, 19, should have meltdowns. "If I'm being honest, my little sister and I have every right to go crazy," she told Vogue. "You would expect that from us. But neither of us has the desire to do that."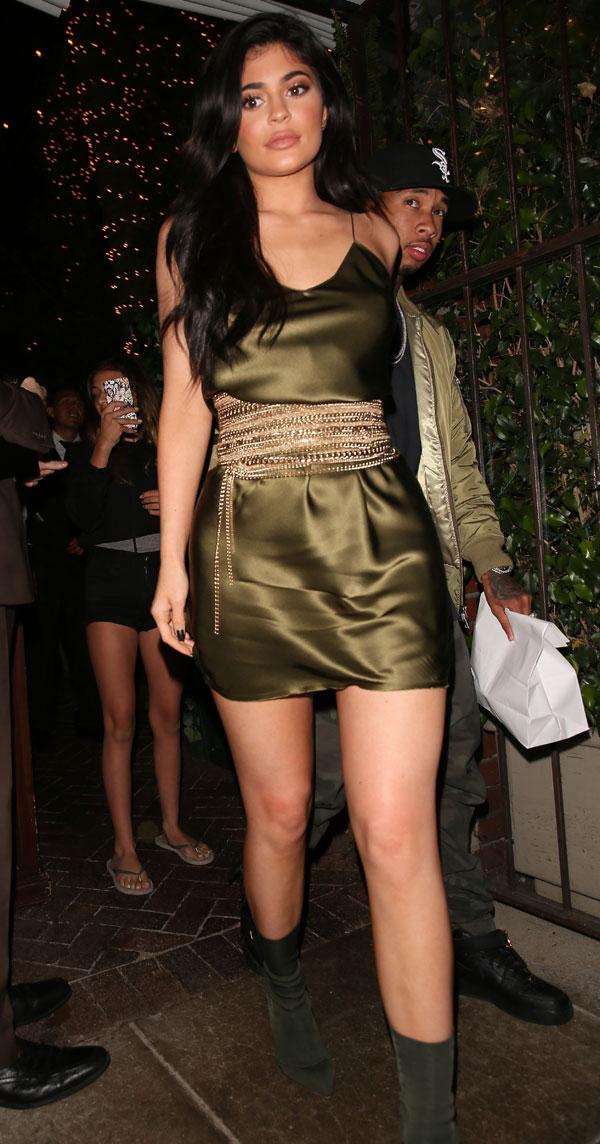 As a child, she was actually jealous of her younger sister, too! "I remember crying in my bedroom about the fact that Kylie had so many friends and I didn't," Kendall said.
Article continues below advertisement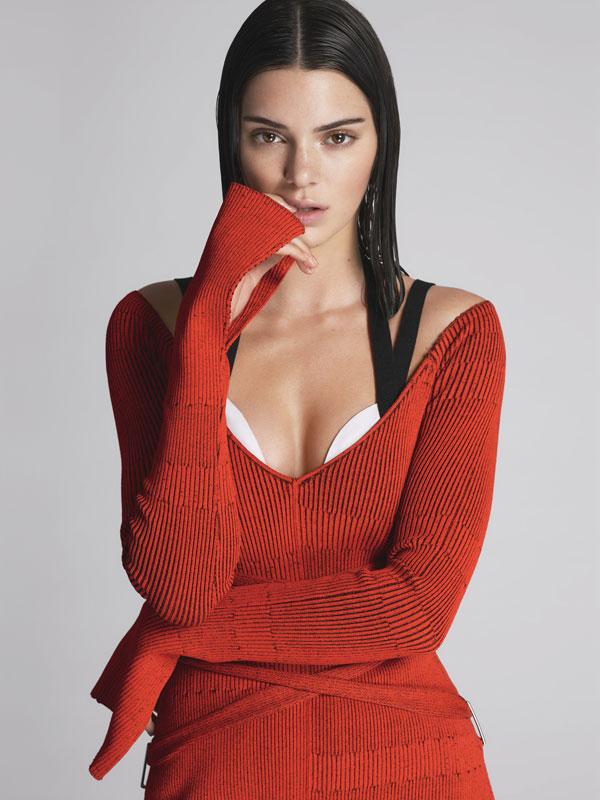 Kris Jenner described her as "the perfect child" who "never really did anything bad," but au contraire, momager! Kendall fessed up to one bad girl moment. "The only thing I can think of is that I would sneak out at night and go sleep at my boyfriend's house," she revealed.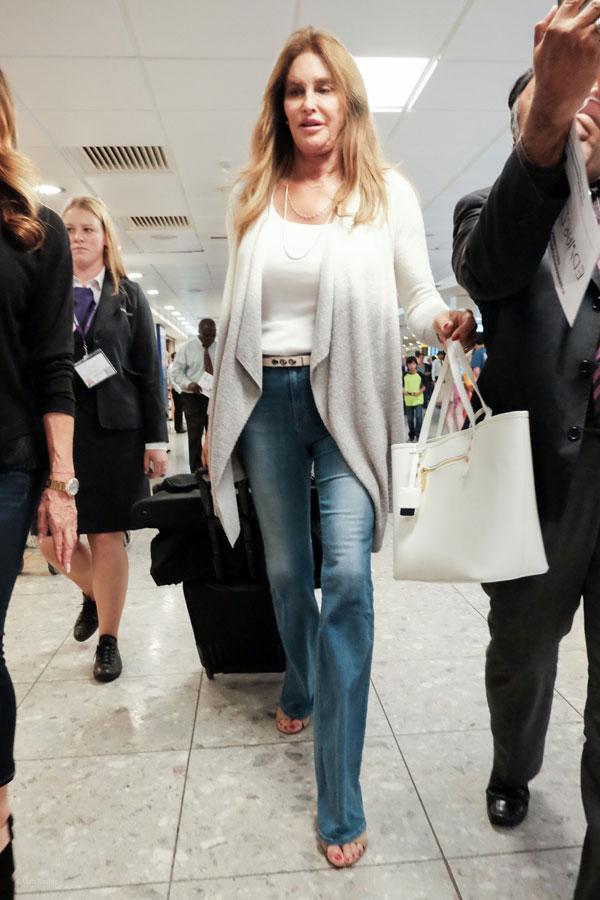 The model said she once ran into Caitlyn Jenner dressed as a woman when she was still known as Bruce, but then blasted her mother for lying to the press. "My mom knew. She knew since their third date," she said.
Article continues below advertisement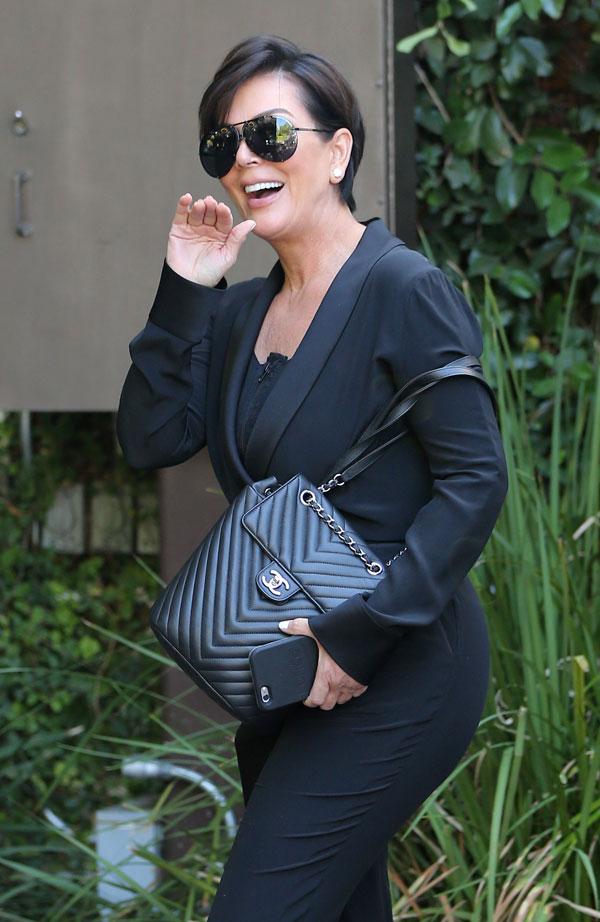 And while the world has come to know Caitlyn as a woman, Kendall still gets emotional. "Sometimes I look at a picture of my dad when she was a guy, and it makes me a little sad—I get emotional. You have to get past it—you've got a new person to love," she said.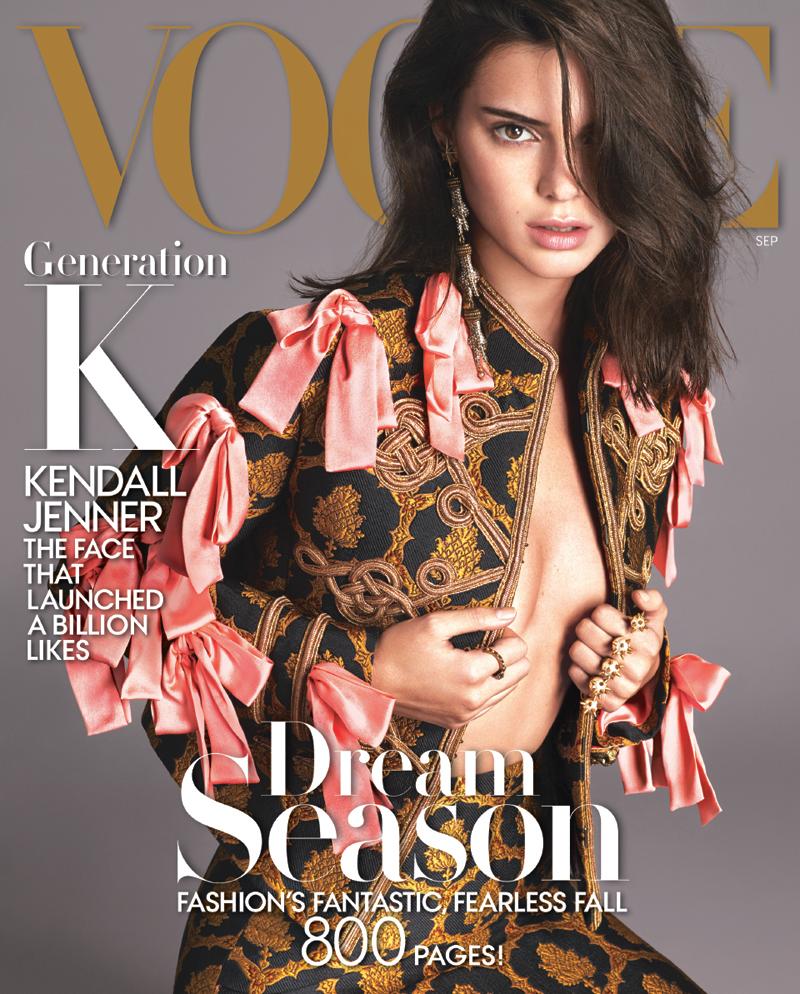 Kendall insisted she's still single but said she's constantly hit on by older men! "I'm telling you, I get hit on by the most random people," she said. "Old men—like, older-than-my-dad old—honk at me and wave."