PHOTOS
OK! Exclusive: Kendall Cannot STAND Kylie Jenner — Inside Their Unimaginable Feud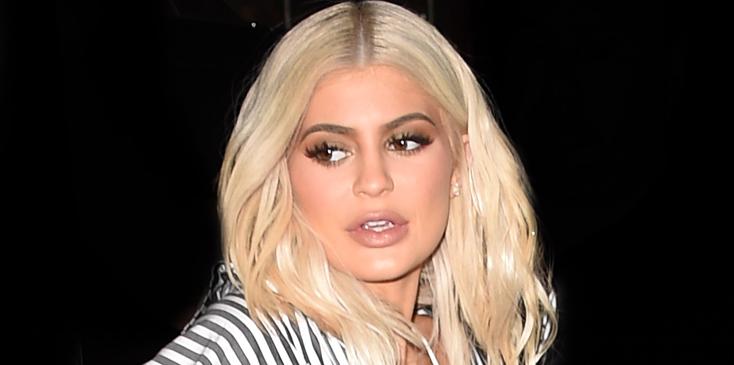 Kylie Jenner, Tyga and Kendall Jenner are seen leaving the Samsung store in New York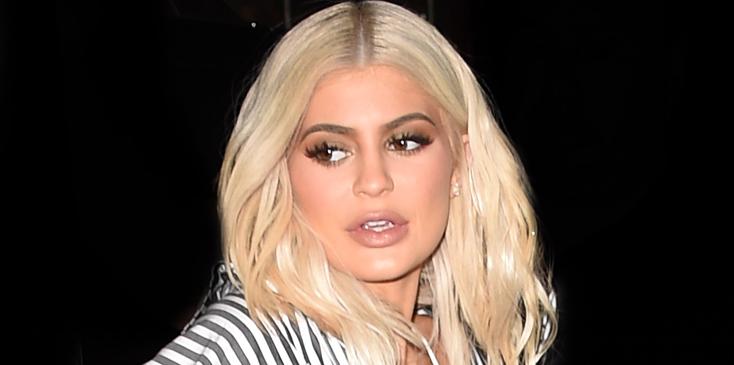 Just when we thought Blac Chyna and Kylie Jenner's feud was as vicious as ever, it turns out Kylie has another enemy these days — her own sister, Kendall!
Article continues below advertisement
spl1157533_001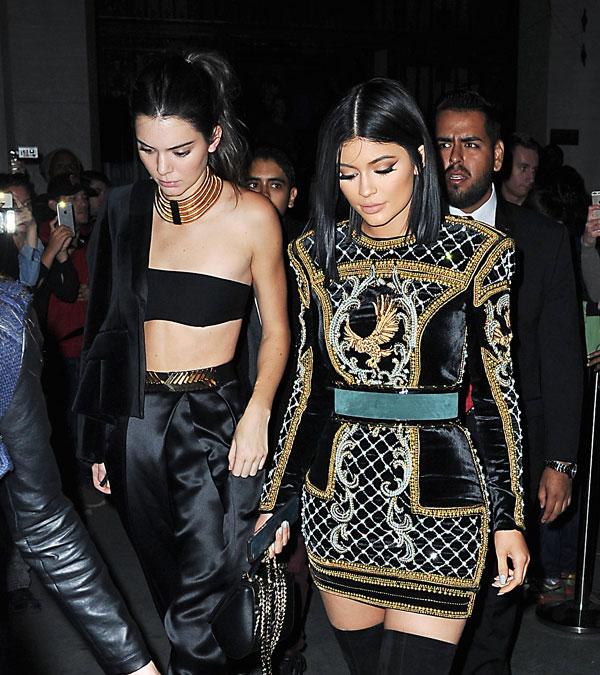 A source told OK! exclusively that the two, who used to be joined at the hip, now are arch rivals, and it's based on a combination of factors, ranging from their business ventures and dalliances with men.
spl1402211_001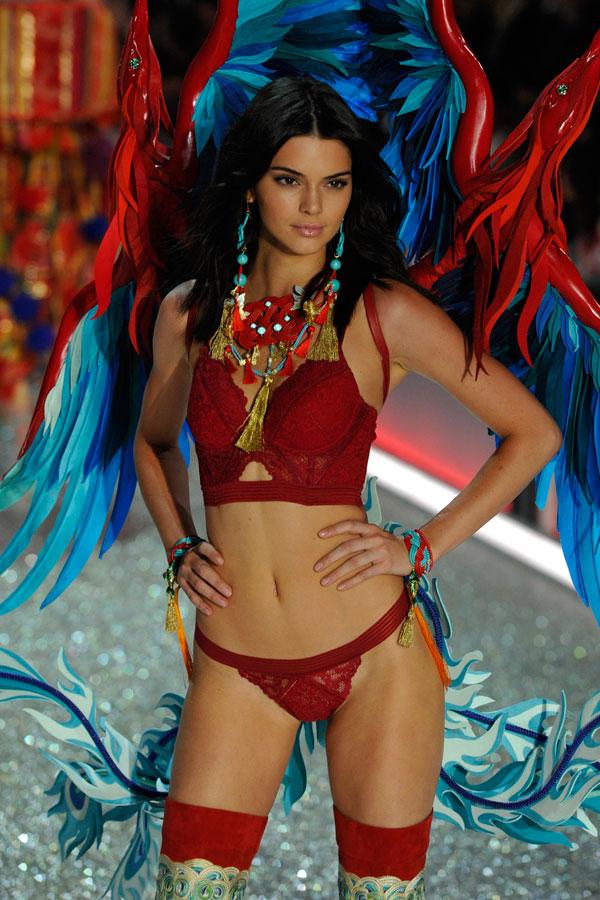 "Kylie is trying so hard to break free of the 'Kendall & Kylie' deal by opening up her own stores, etc., and Kendall is pissed off that she did not even ask her to be included," said the insider.
Article continues below advertisement
spl1299065_001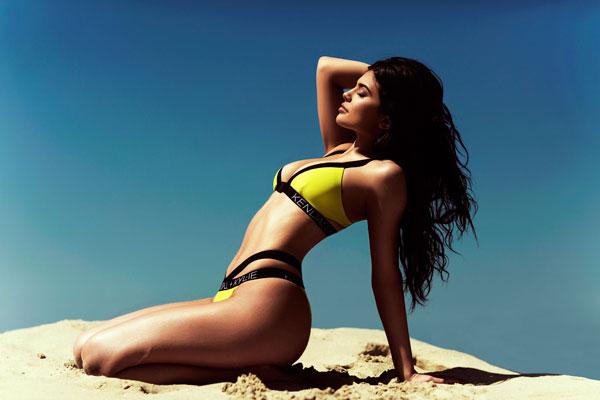 Over the past year, Kylie has really made herself a household name, and is becoming more like her older sister Kim when it comes to her numerous ventures. Her Lip Kit alone is usually sold out within minutes, and she's also done a number of photoshoots that some may consider a lot hotter than model sister Kendall's.
Article continues below advertisement
spl1247407_003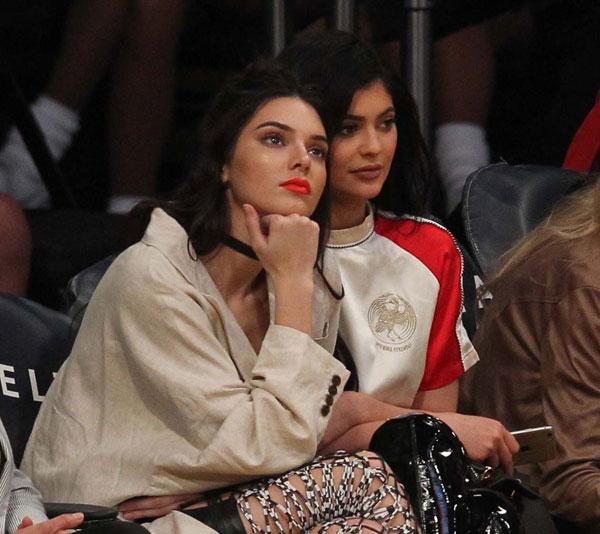 And her 21-year-old sister is so over it! "Kendall literally cannot stand Kylie right now and she definitely does not want Kylie around her friends. None of her friends can stand her either because she acts like she is 10-years-old and gets super upset when everything is not about her," added the source.
Article continues below advertisement
spl1404480_001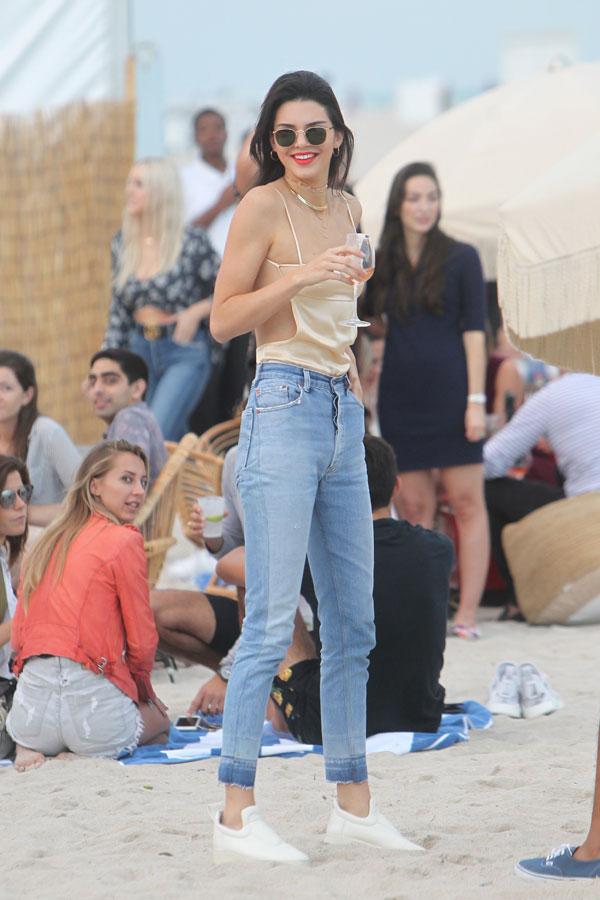 But Kylie is not mincing words with Kendall either, and has her own issues with the supermodel, mainly her relationships with men.
Article continues below advertisement
spl1360372_001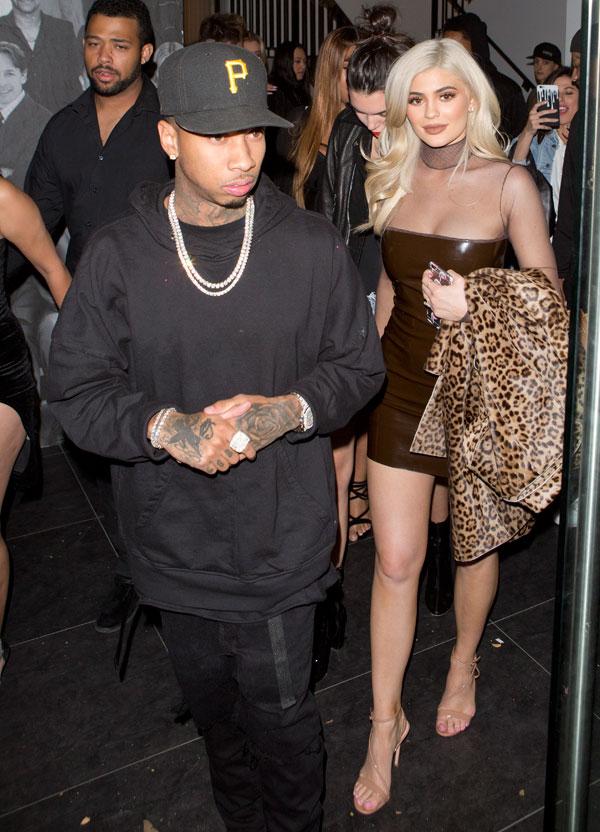 An insider said, "Kylie tore into her for dating so many guys at once, but she came across as so sanctimonious over her three-year relationship with Tyga that Kendall saw red." Kendall has been linked to a couple of men in Hollywood this year, including rapper A$AP Rocky, and most recently, NBA baller, Jordan Clarkson.
Article continues below advertisement
spl1254824_001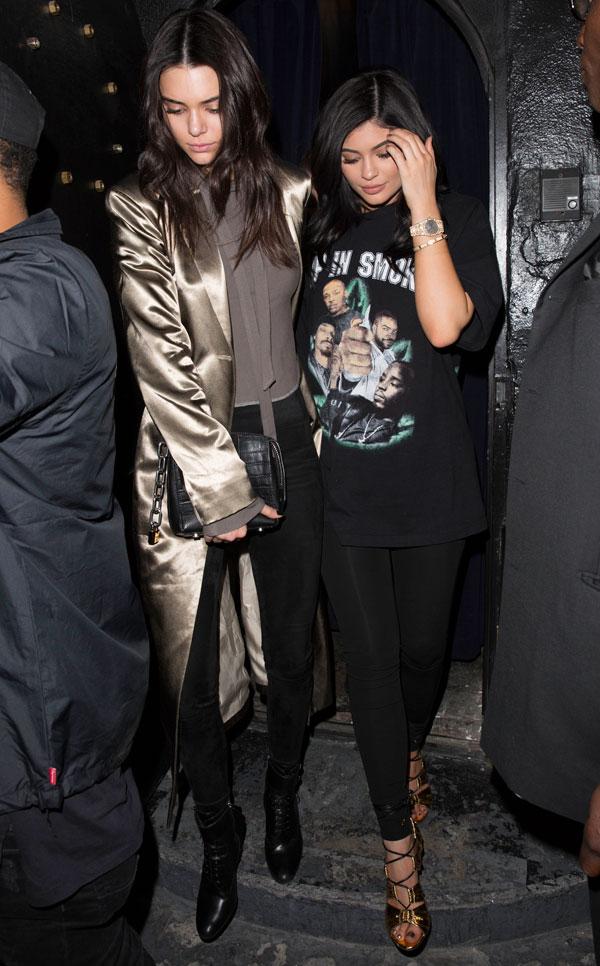 However, Kendall doesn't really think Tyga is much to be bragging about. "Kendall barely tolerates Tyga and is convinced he's not been faithful, but more than that she has no interest in tying herself to one guy like Kylie's done. These two sisters are so different these days it's amazing they share any DNA," the source told OK! What are your thoughts on their feud? Let us know in the comments section.