PHOTOS
Over It! Kendall And Kylie Jenner Are Quitting Keeping Up With The Kardashians For Good: Report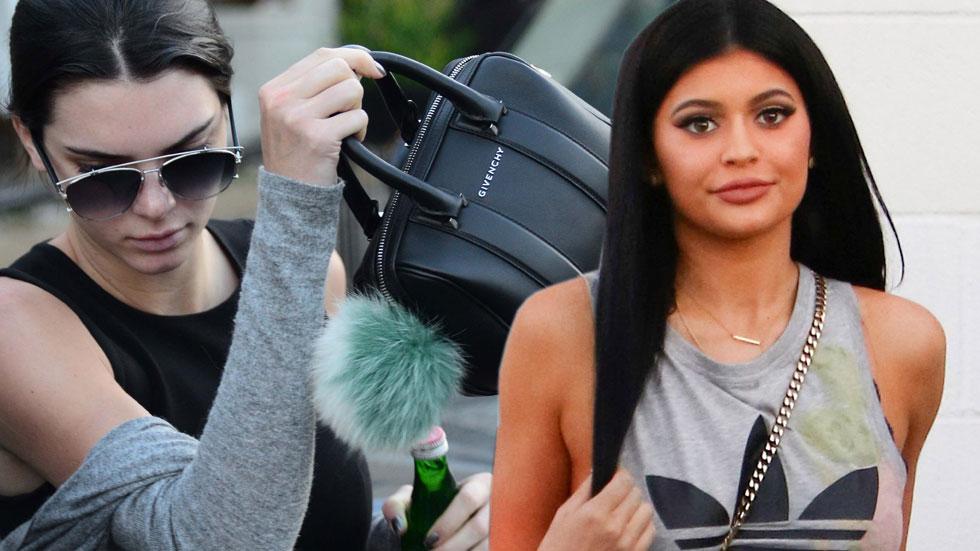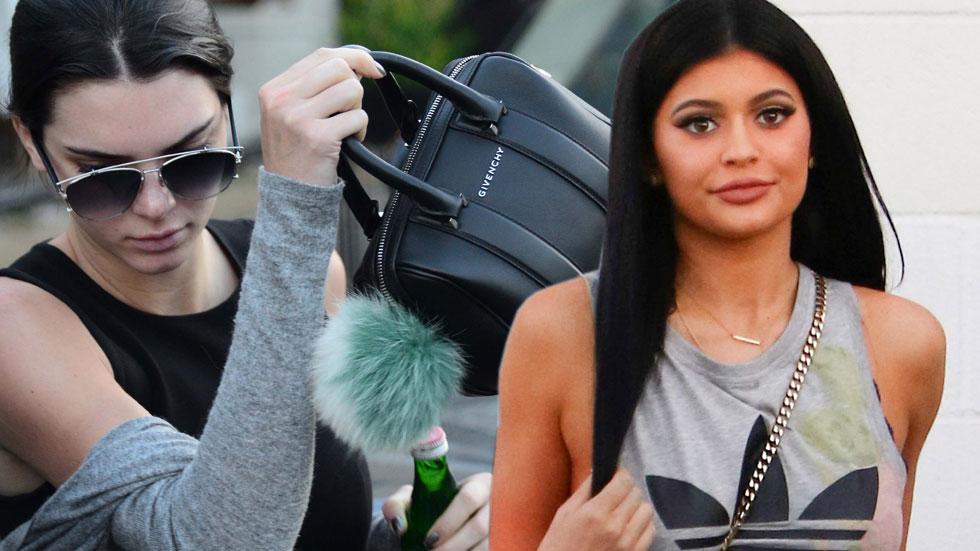 It's going to be hard to keep up with Kardashians soon, because they are all sick and tired of the show that made them household names!
Article continues below advertisement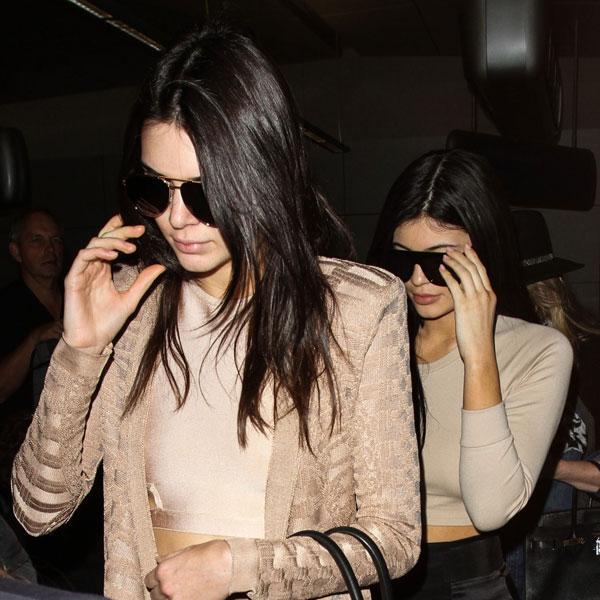 Kendall Jenner literally has gotten sick recently, and admitted that she went to the hospital because she was "so exhausted." For the model, it was a wake-up call that she needs to take better care of herself and eliminate some jobs from her list-like Keeping Up With the Kardashians!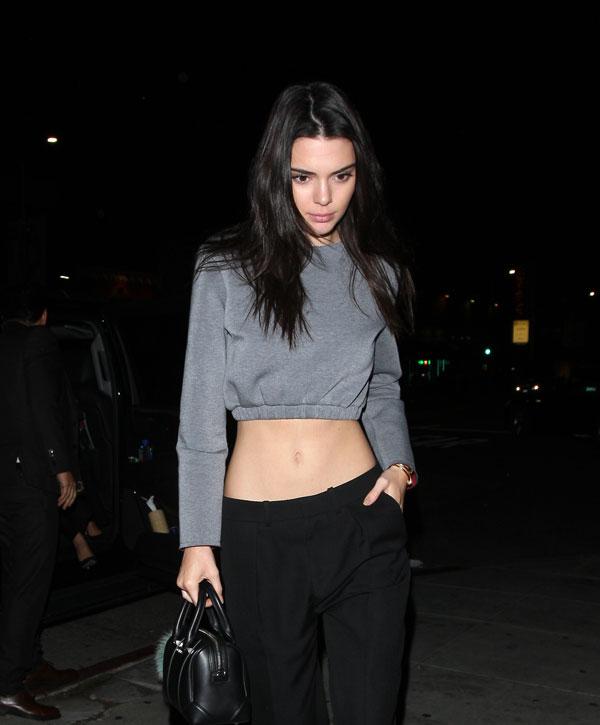 "The Kardashians are finally seeing the negative side effects of fame," a source told Life and Style magazine. "They're falling apart physically and mentally."
Article continues below advertisement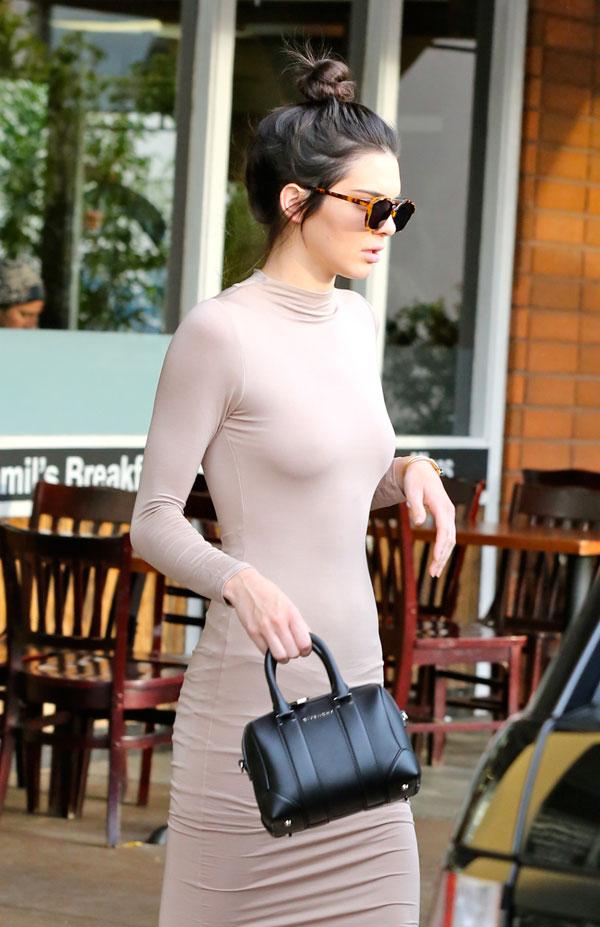 And Kendall already felt the show was damaging her model reputation. "Now she's refused to sign up for another season," added the source.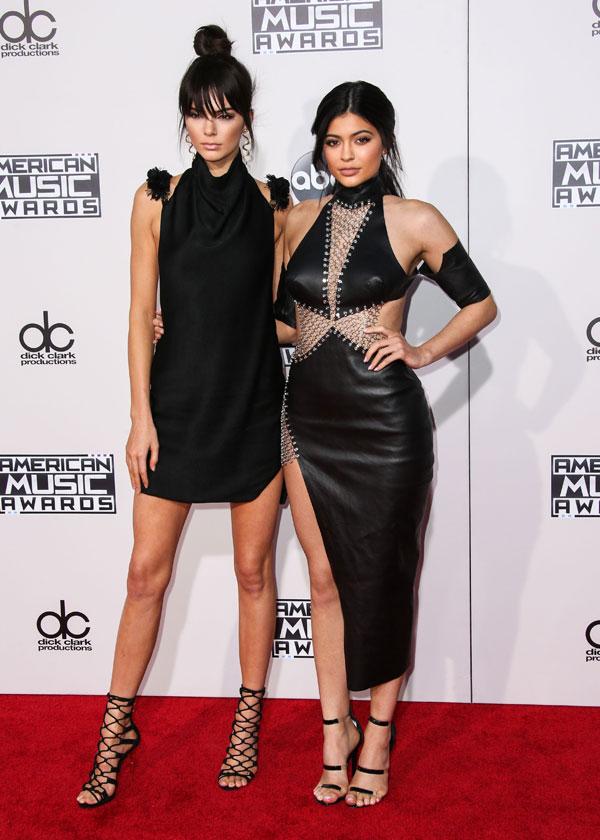 But the statuesque beauty isn't the only one who is ready for the cameras to stop rolling.
Article continues below advertisement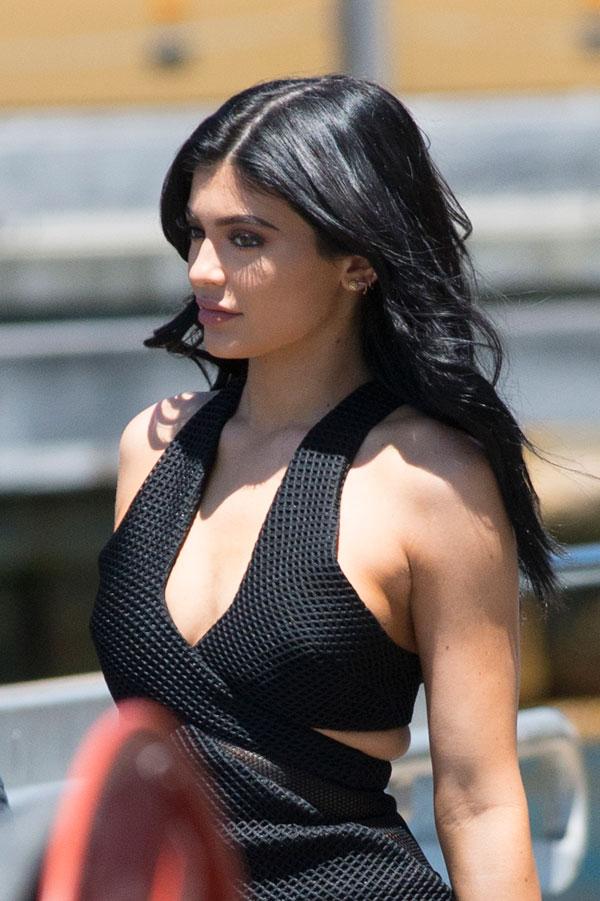 Kylie, 18, also wants to put the show behind her, and has moved on to modeling and business ventures. "Kylie wants management that will take her to the next level," said the insider.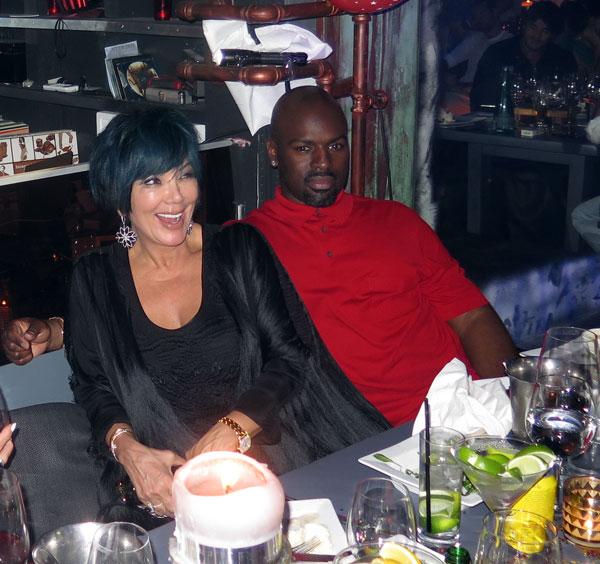 So how is Kris Jenner handling the latest family drama? As only she can—with plenty of booze! "Kris has been "relying on alcohol, and it's become a dangerous spiral."