PHOTOS
Fueling The Fire? Kendall Throws Shade At Kylie Jenner!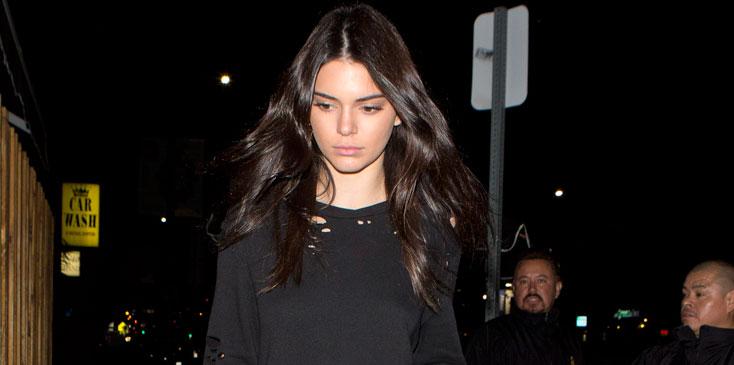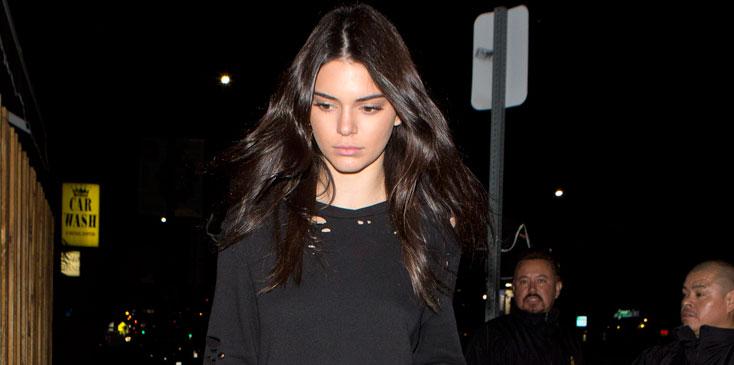 Will Kendall and Kylie Jenner's sister feud ever end? Just when you think the two are finally getting along, another fight erupts!
Article continues below advertisement
spl1255632_004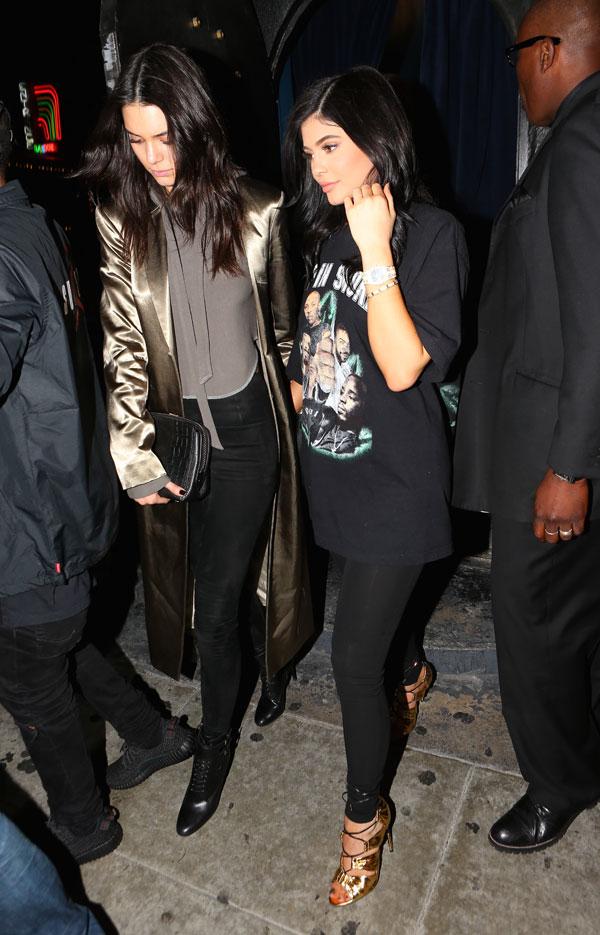 The Keeping Up With The Kardashian stars have been head to head with each other over the years and Kendall's latest diss at Kylie is bound to start another war.
The 20-year-old supermodel threw shade at her younger sister when she re-posted a photo of Kylie blocking the sun with her hand while wearing a baseball hat backwards. The photo read, "if only there was something you could wear on your head to shield your eyes from the sun." Kendall captioned the post, "if only."
Article continues below advertisement
spl1262708_001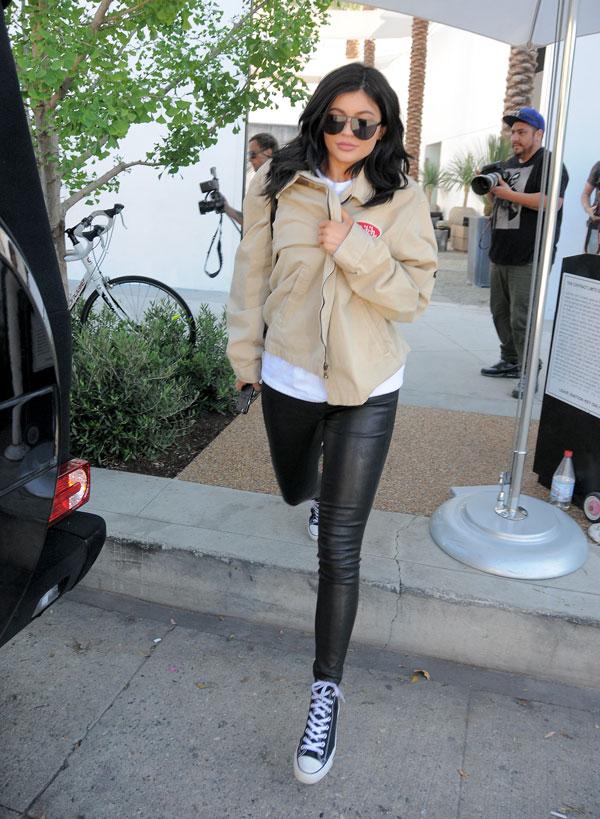 If this burn didn't get to Kylie we're sure the 1.3 million likes it got did… Ouch!
spl1181516_001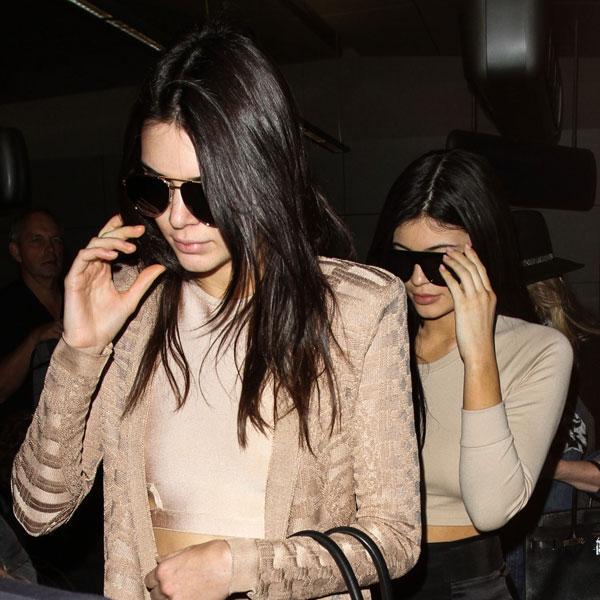 Did you think Kendall's diss at Kylie was funny? Let us know in the comments!