PHOTOS
Kendra Wilkinson Says She'll 'Always Love' Hank Baskett Amid Reports Of Divorce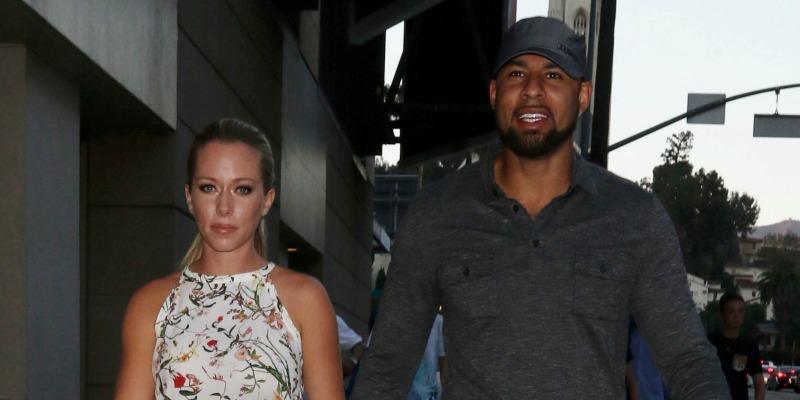 Article continues below advertisement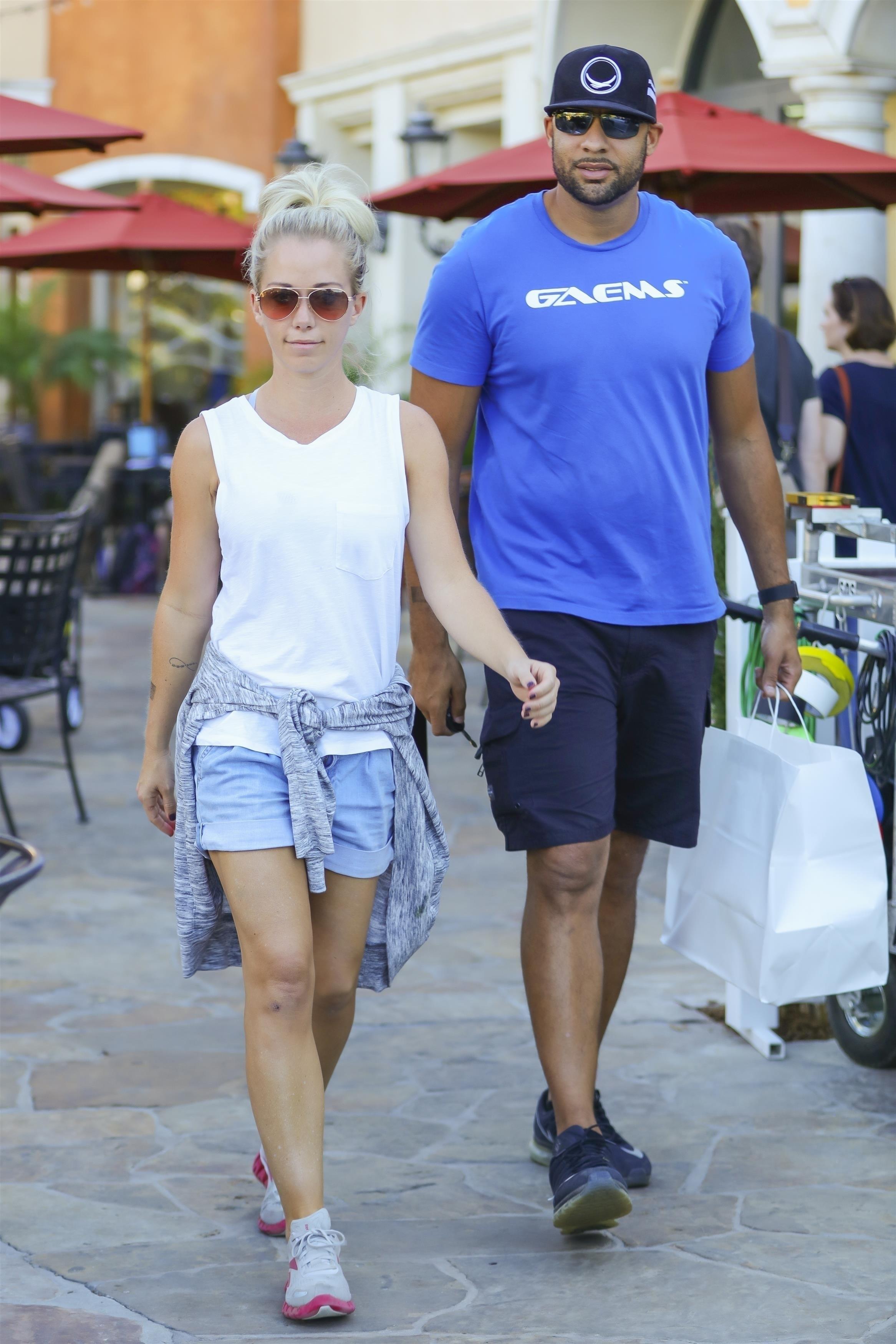 "I will always love Hank. Always," Kendra replied when a fan asked if she was happy with her husband.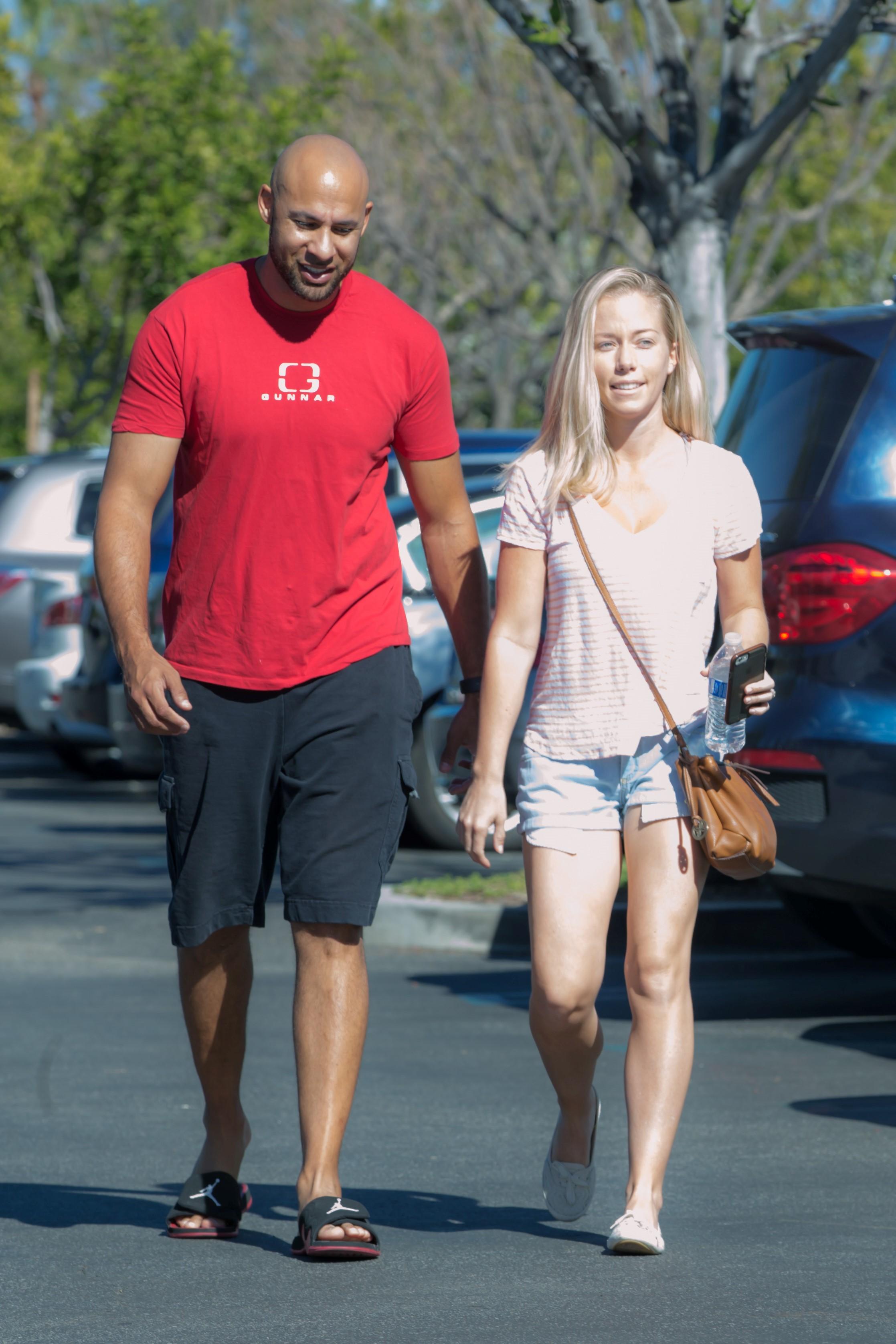 Kendra explained that even she and Hank have their ups and downs, and she won't pretend like they're happy all the time.
Article continues below advertisement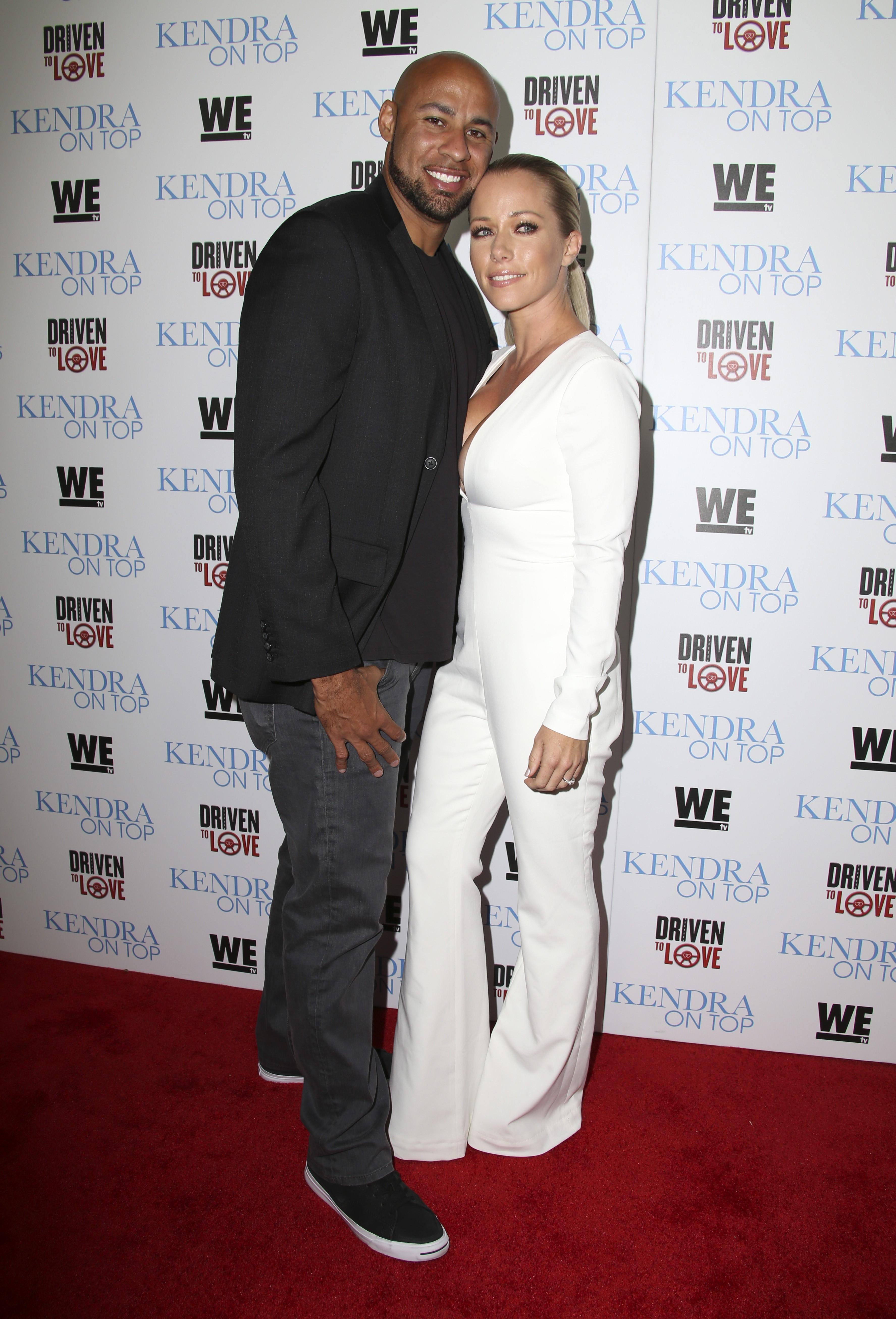 "If you're choosing to be happy every second then you're masking some pretty heavy s**t. Happiness does live in pain and tears but u can't live there. Gotta be patient n giving n loving through ups n downs," she wrote.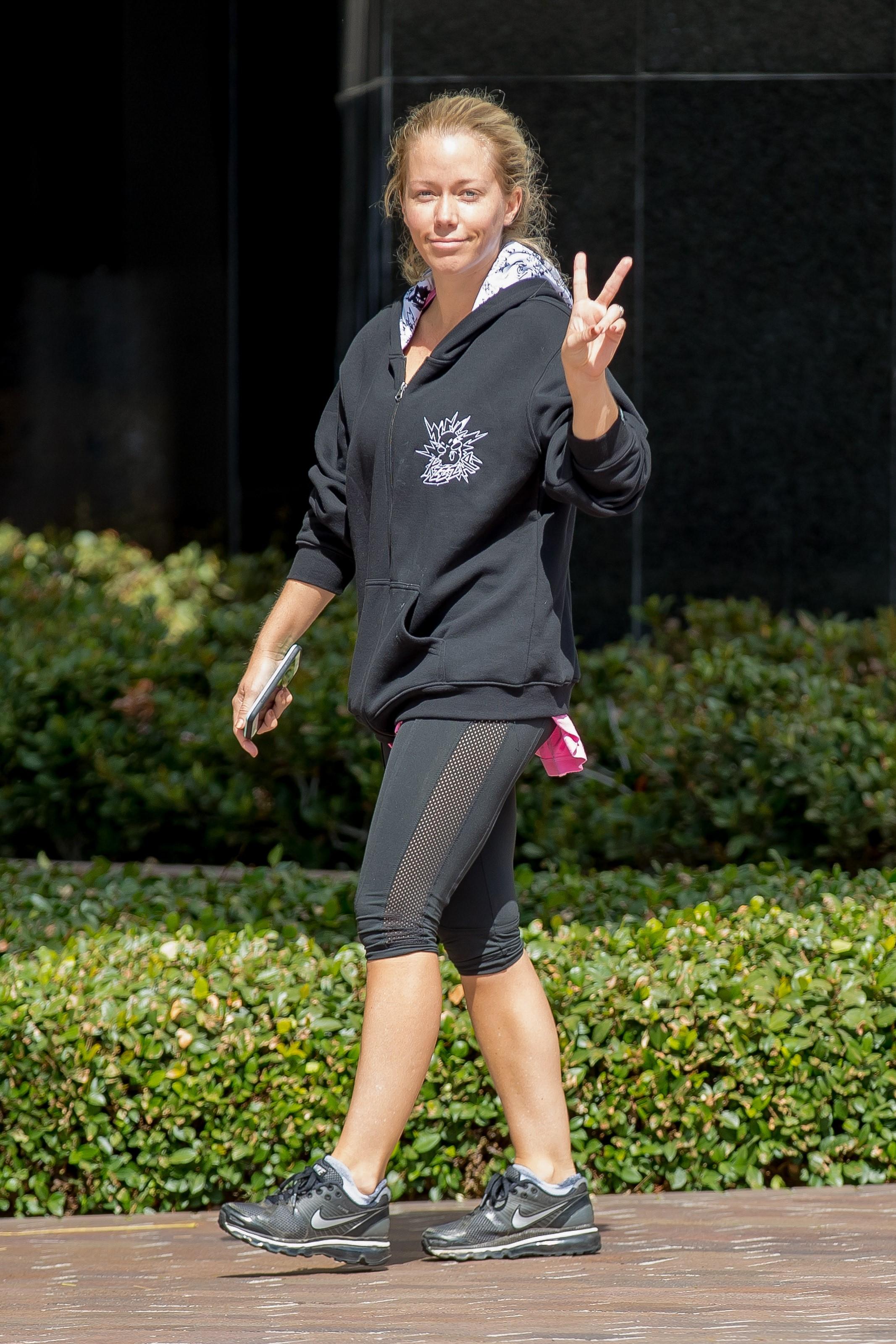 Kendra then added, "I can't stand marital advice. Lol. The @DalaiLama is the only one who can give me any type to real s**t advice. Lmaoooooo marital advice makes me throwing up emoji."
Article continues below advertisement
Kendra's tweets come after a source told Us Weekly, "She's been really unhappy and felt uncomfortable in the marriage and they have been fighting a lot." Kendra and Hank's nine-year marriage hit a low point in 2014 when he allegedly cheated on the then-pregnant Kendra with a transgender model. The couple has two kids together, Hank IV, 8, and Alijah, 3.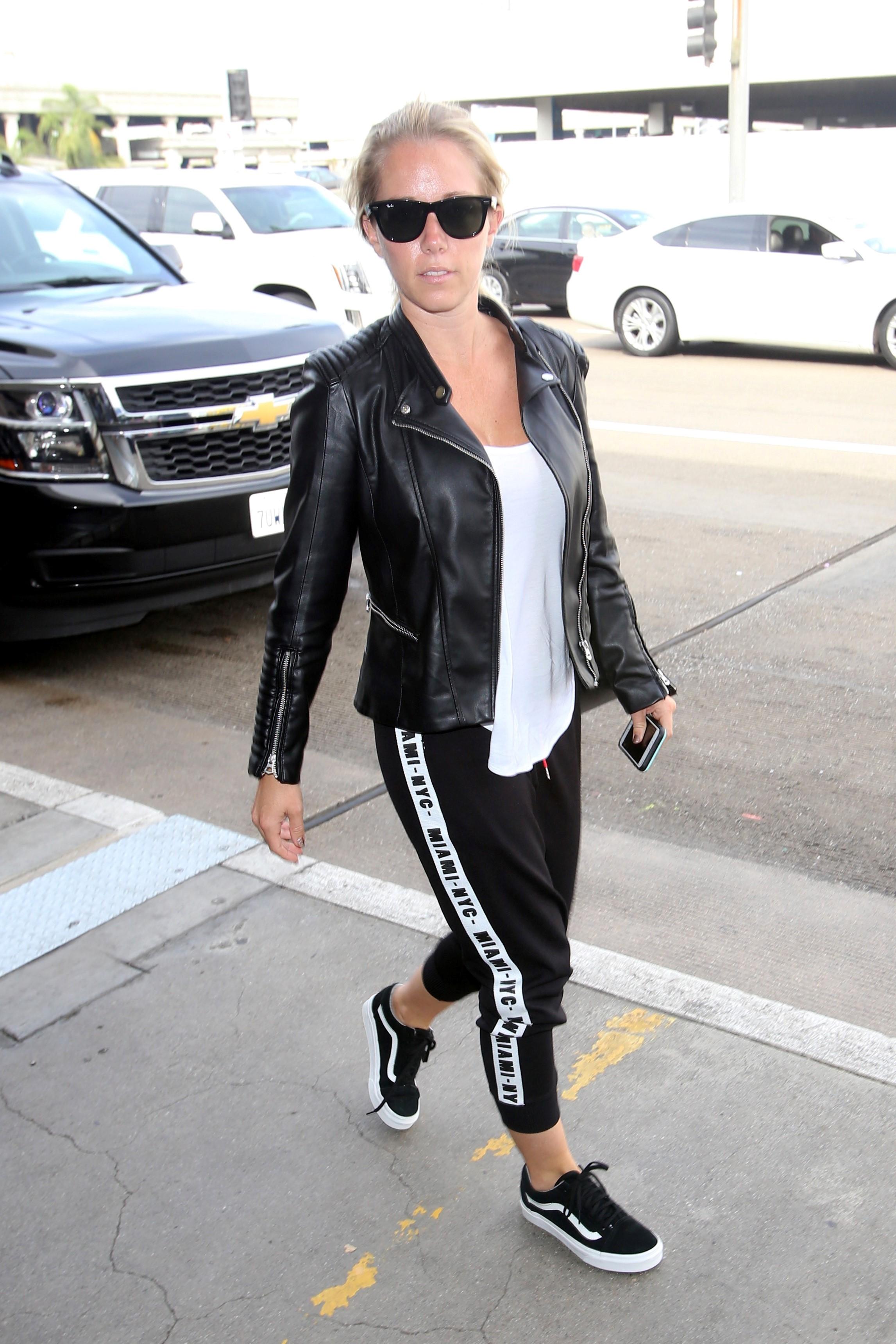 What do you think of Kendra's Twitter comments amid rumors of a split? Sound off in the comments below.