PHOTOS
Kendra Wilkinson And Hank Baskett Have A Family Road Trip And Travel In An RV!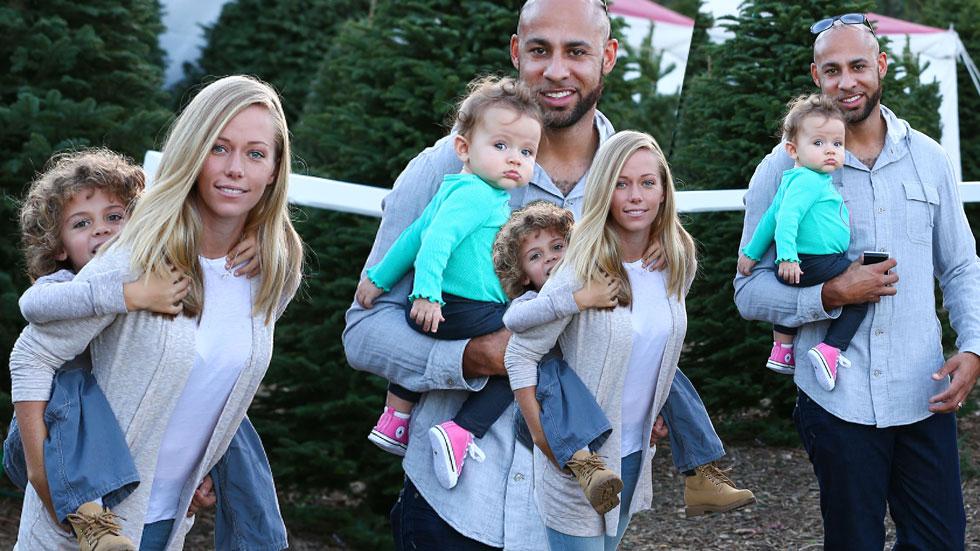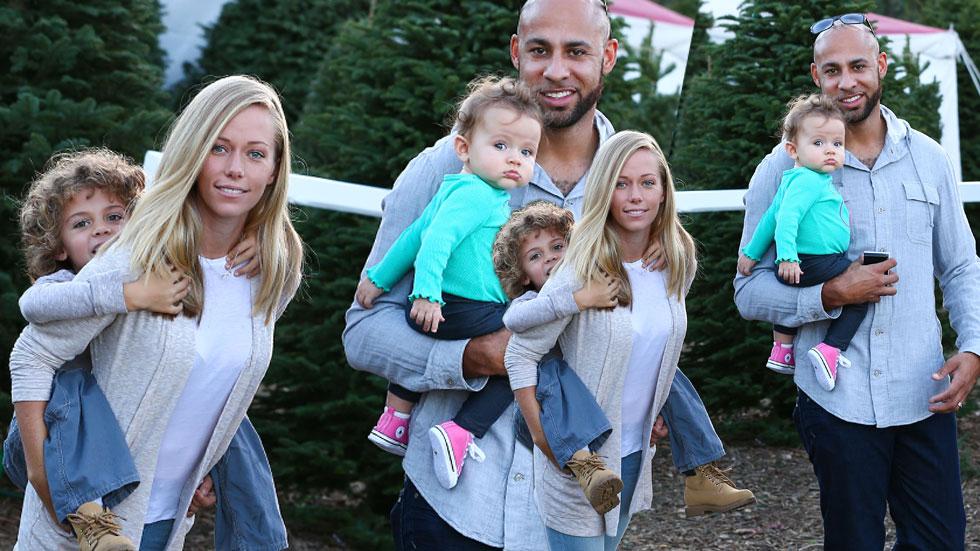 Hank Baskett and Kendra Wilkinson are really taking major steps to improve their marriage, and we're pretty impressed! The couple headed out on a road trip this week with their children Alijah and Hank Jr., checking out Lake Mead, the Hoover Dam, and the Arizona landscape. They even fed calves as they head to New Mexico!
Article continues below advertisement
The best part of their family vacation, which Kendra named #BaskettRoadTrip2015, may have been when she showed off her motherly instincts by feeding a baby cow a bottle of milk. As Kendra put it in her clip: some for the calf, some for baby Alijah. How cute!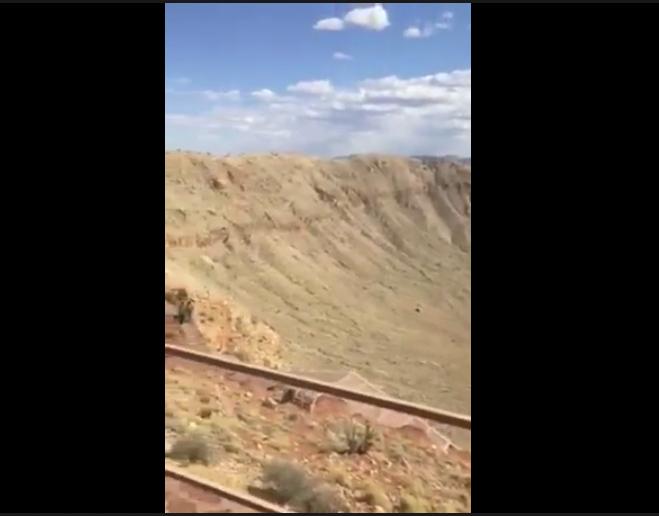 And how beautiful is this landscape? The reality star family headed to Arizona to check out the scenery, right in time for Earth Day.
Article continues below advertisement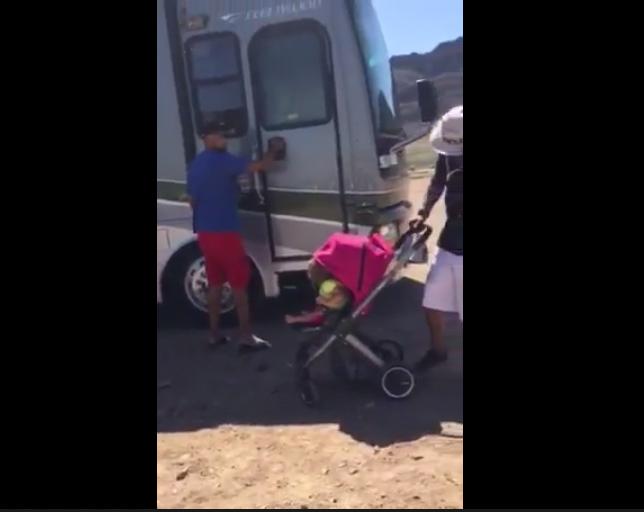 Hank and Kendra are also traveling in style, driving around in an RV. We see you Alijah! And we're sure Hank Jr. is happy to spend some quality time with his little sister. After giving birth, Kendra told People, "I've been dreaming about little Hank holding his little sister for so long. It was everything and everyone started crying. Little Hank had a huge smile and he now knows he really is a big brother." Aw!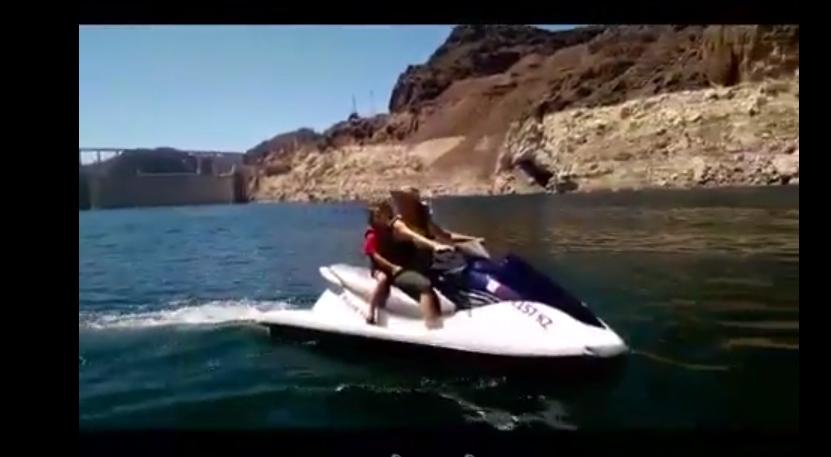 He seems to be having a blast on the family trip so far, as he rode a jetski with mom Kendra. Though her marriage to Hank has seen rocky waters over the past few months, Kendra continues to be nothing short of an amazing mother to her two kids.