PHOTOS
More Heartbreak For Kendra Wilkinson As She Rushes Her Son To The Hospital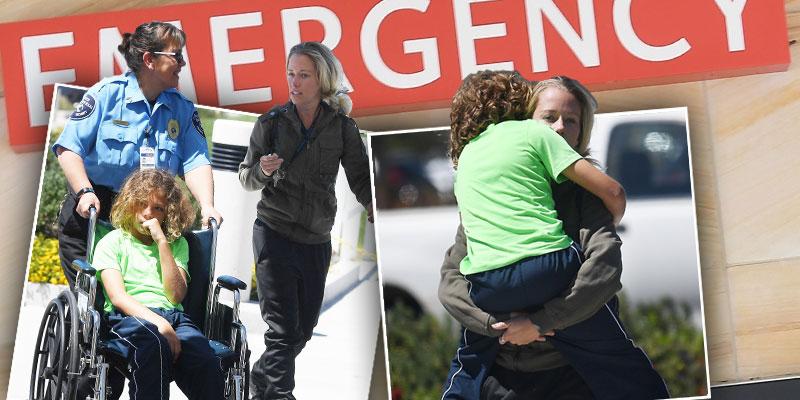 Things just keep getting worse for Kendra Wilkinson. The reality star recently suffered major heartache when she announced she was splitting from her husband of 10 years, Hank Baskett, and now her son Hank Jr. had to be rushed to the hospital! Click through for the details.
Article continues below advertisement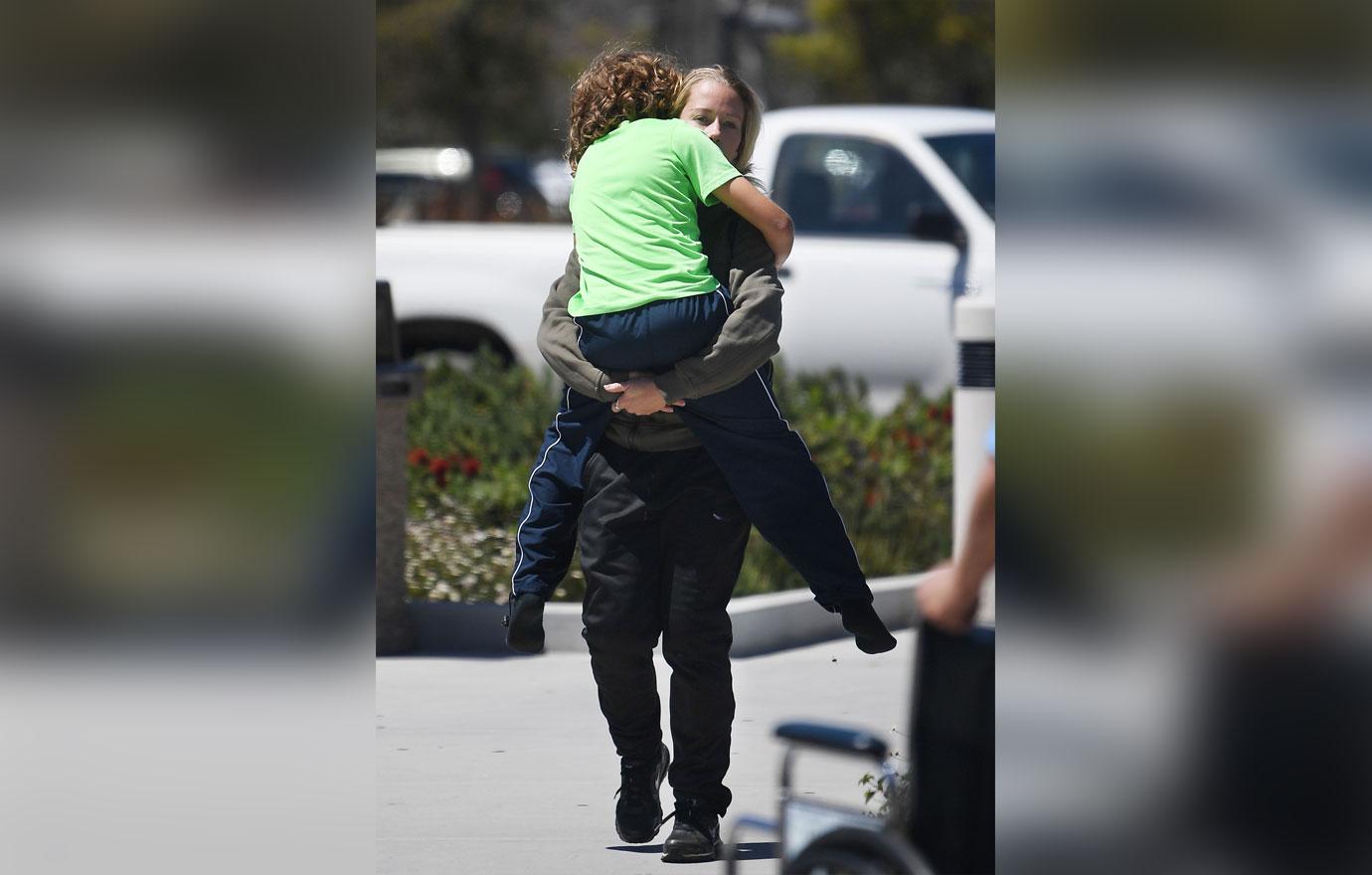 Kendra was snapped entering the emergency room with her son, Hank Jr. on Sunday.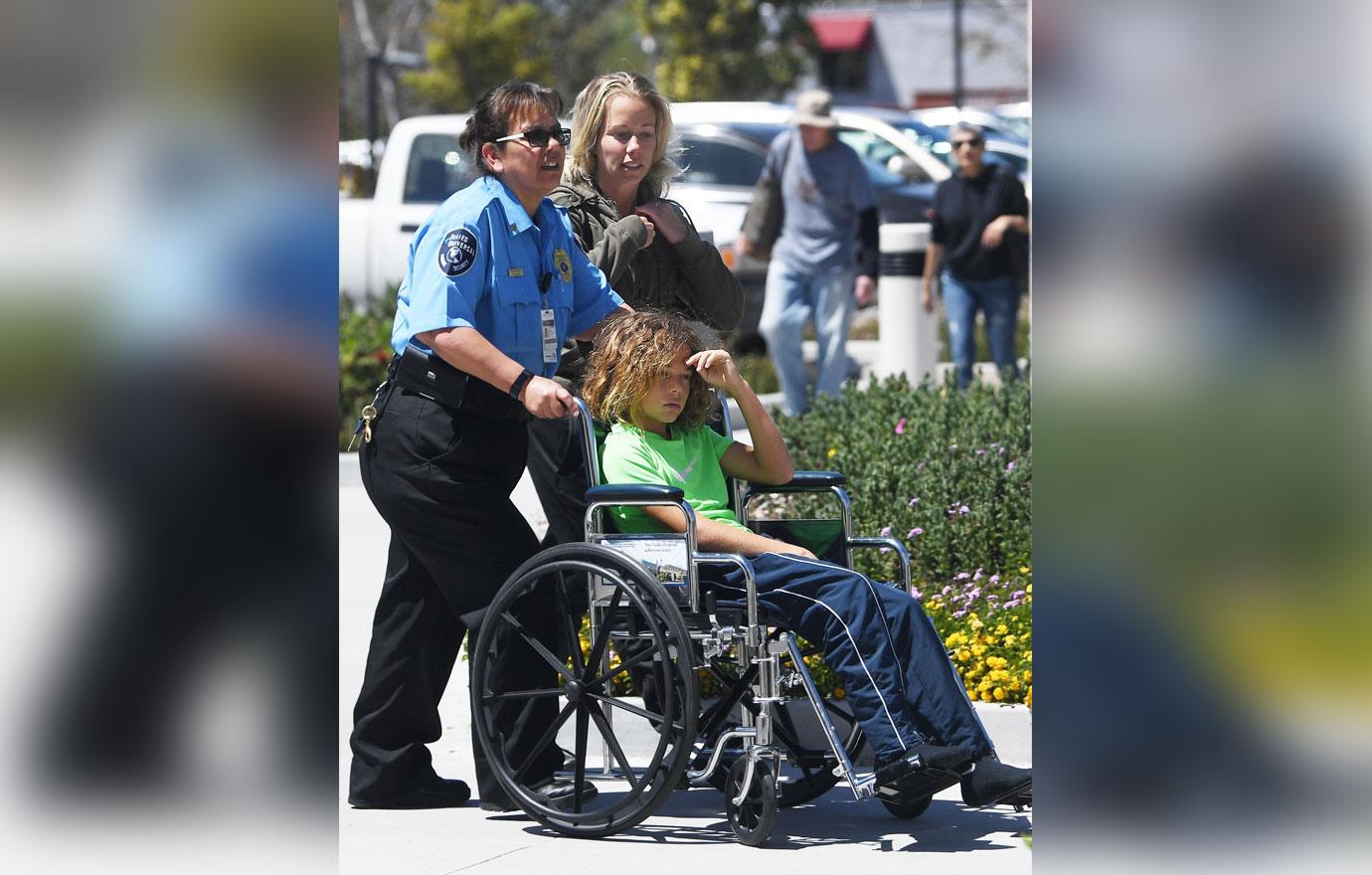 The reason for their visit seems to be a foot or leg injury, as the 8-year-old was seen being pushed along in a wheel chair by an EMT worker.
Article continues below advertisement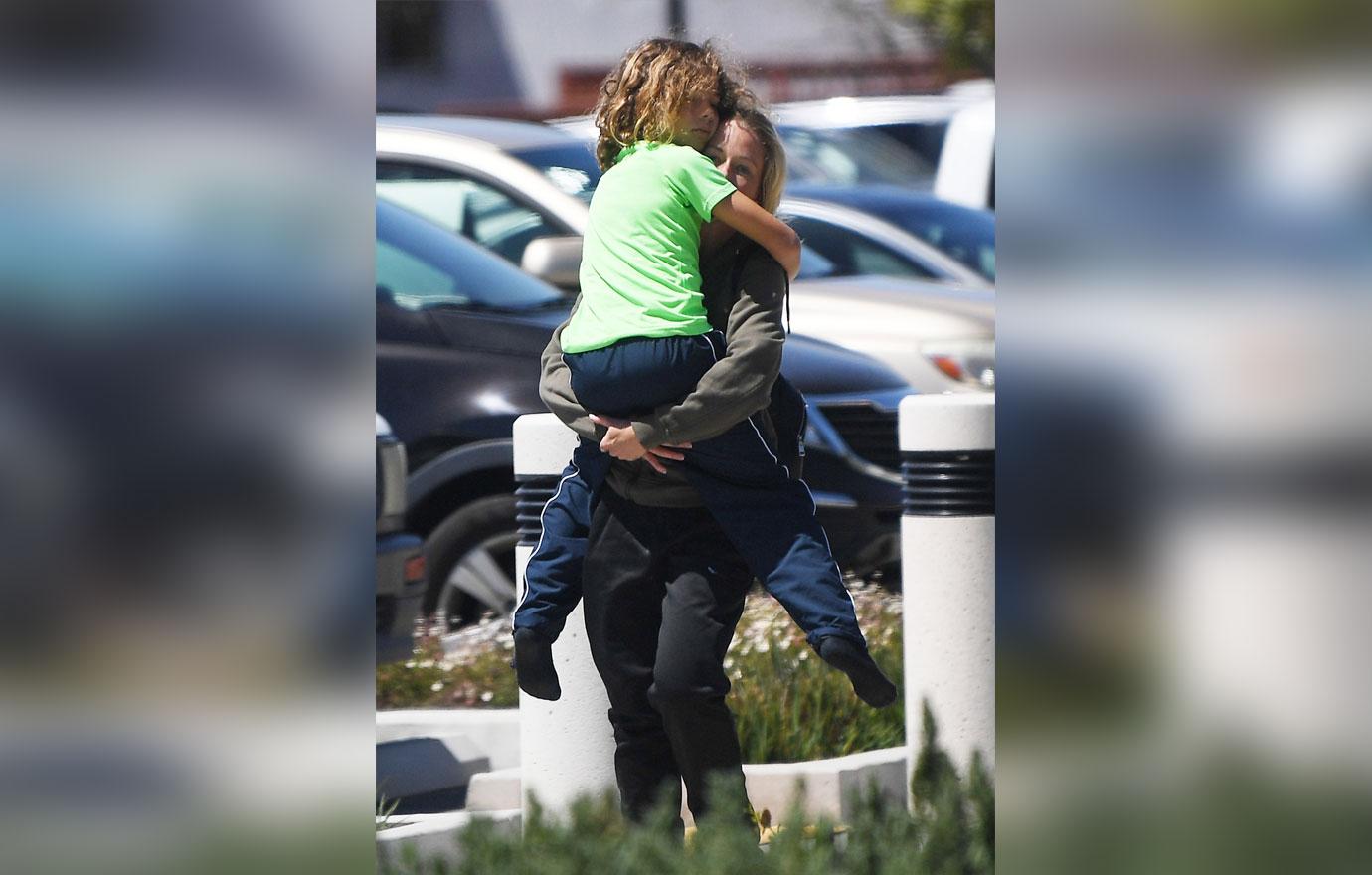 According to reports, the injury happened during his ice hockey game.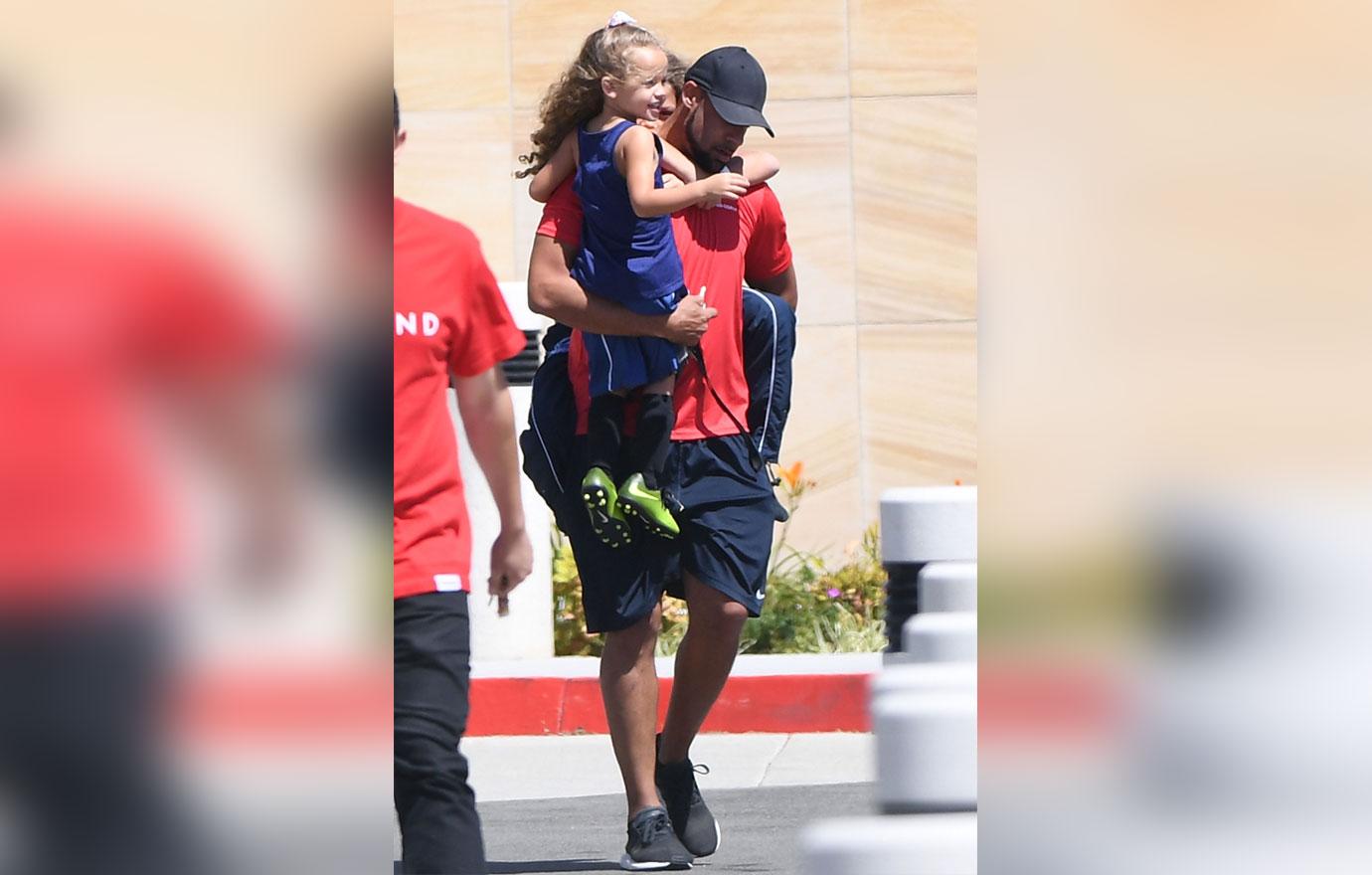 Hank Jr.'s father and Kendra's ex, Hank Baskett, met them at the hospital with daughter Alijah, 3.
Article continues below advertisement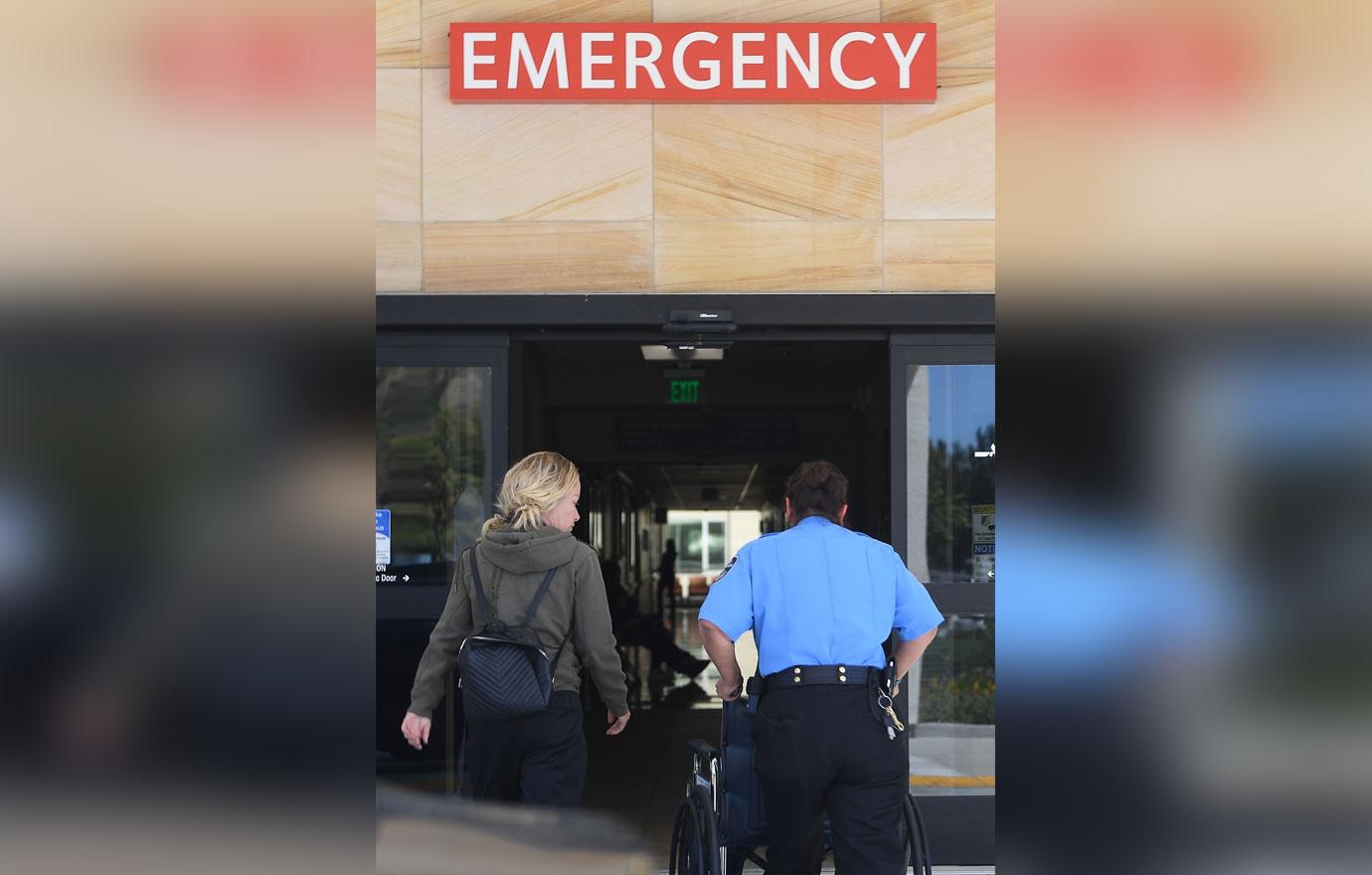 The couple recently shocked the world when they announced they were splitting after 10 years together.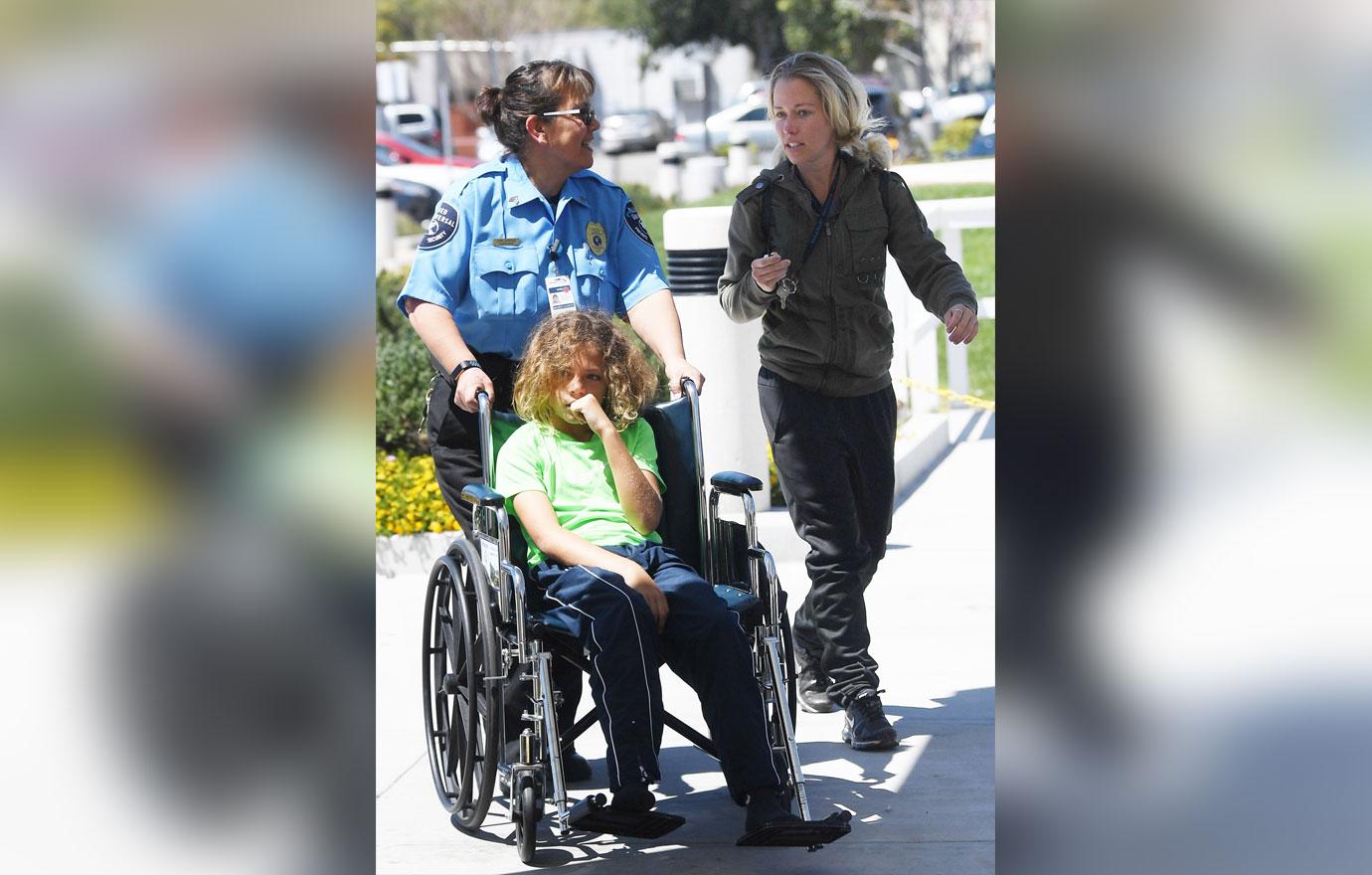 And it wasn't easy on the 32-year-old, who shared a series of videos to her Instagram story, where she was seen sobbing over the divorce. "Ten years. I did everything I could. It wasn't good enough," she said in one of the emotional clips.
Article continues below advertisement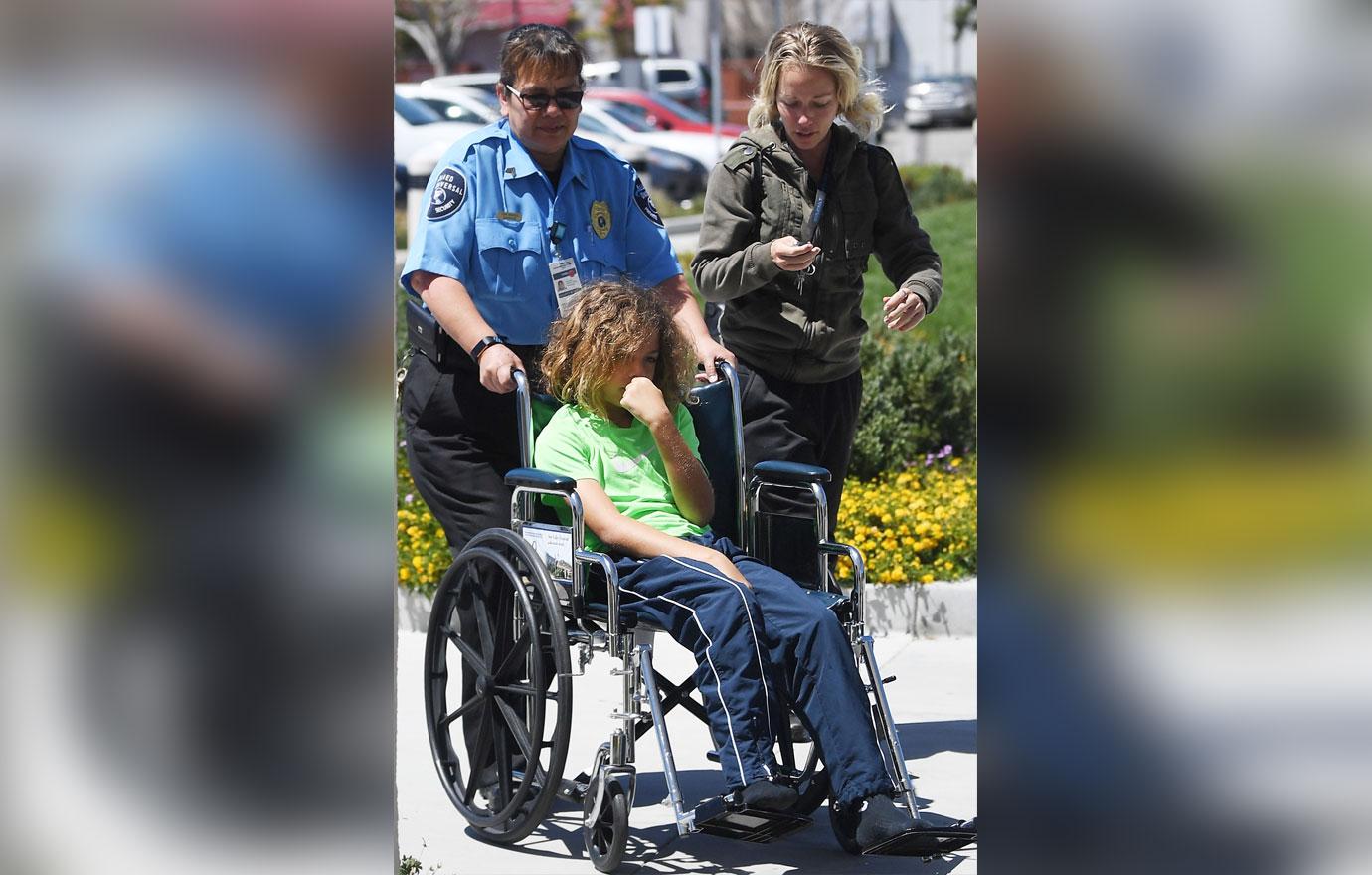 Hank Jr. seemed to be okay though, as he was seen leaving the hospital just over four hours later with his dad. Thank God!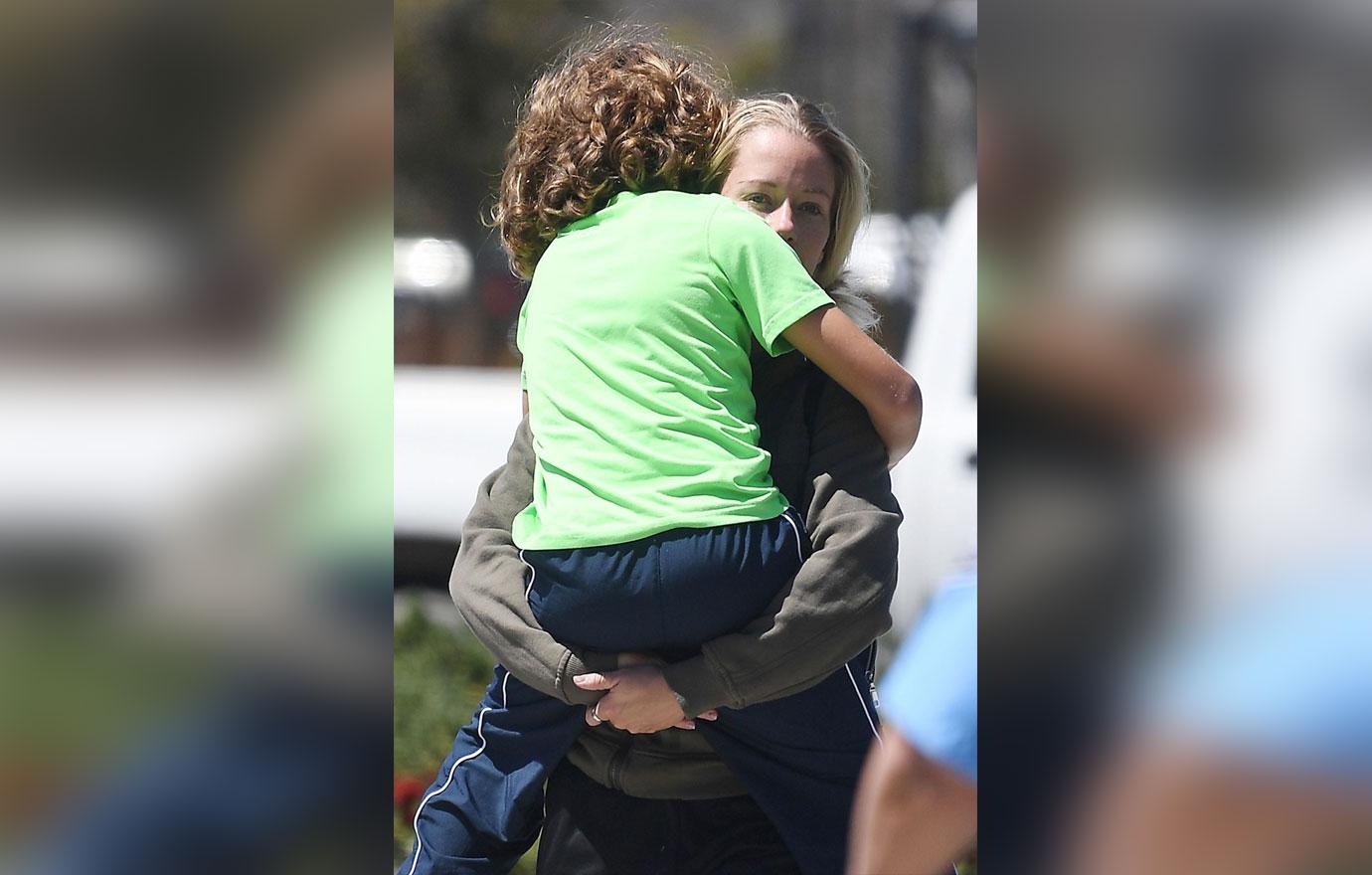 What do you think of Hank Jr.'s emergency? Sound off in the comment section.