PHOTOS
Kendra Wilkinson Thanks Hugh Hefner For Changing Her Life: 'I'll Miss Him So Much'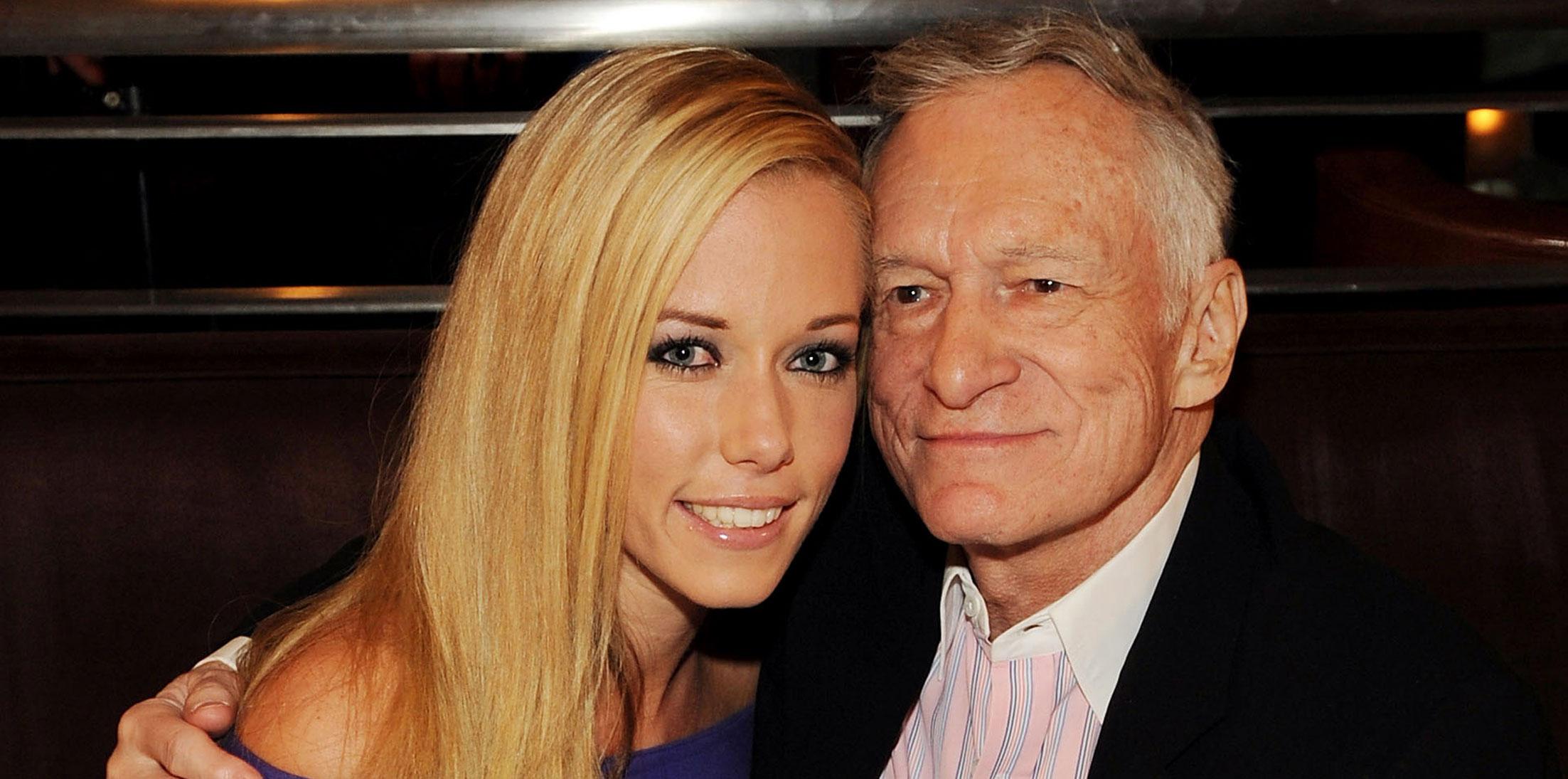 Kendra Wilkinson is paying tribute to the man who she says changed her life, Hugh Hefner. 14 years ago, Kendra was just 18-years-old when she moved into the Playboy mansion and began dating Hugh. Despite the age gap, Kendra said in her 2011 memoir Sliding into Home that she saw in Hugh "a sweet man who made me feel really good about myself — a true gentleman." Now, the former Playboy bunny is thanking Hugh, who died on Wednesday at the age of 91, for making her the person she is today. Click through to read Kendra's emotional tribute to Hugh.
Article continues below advertisement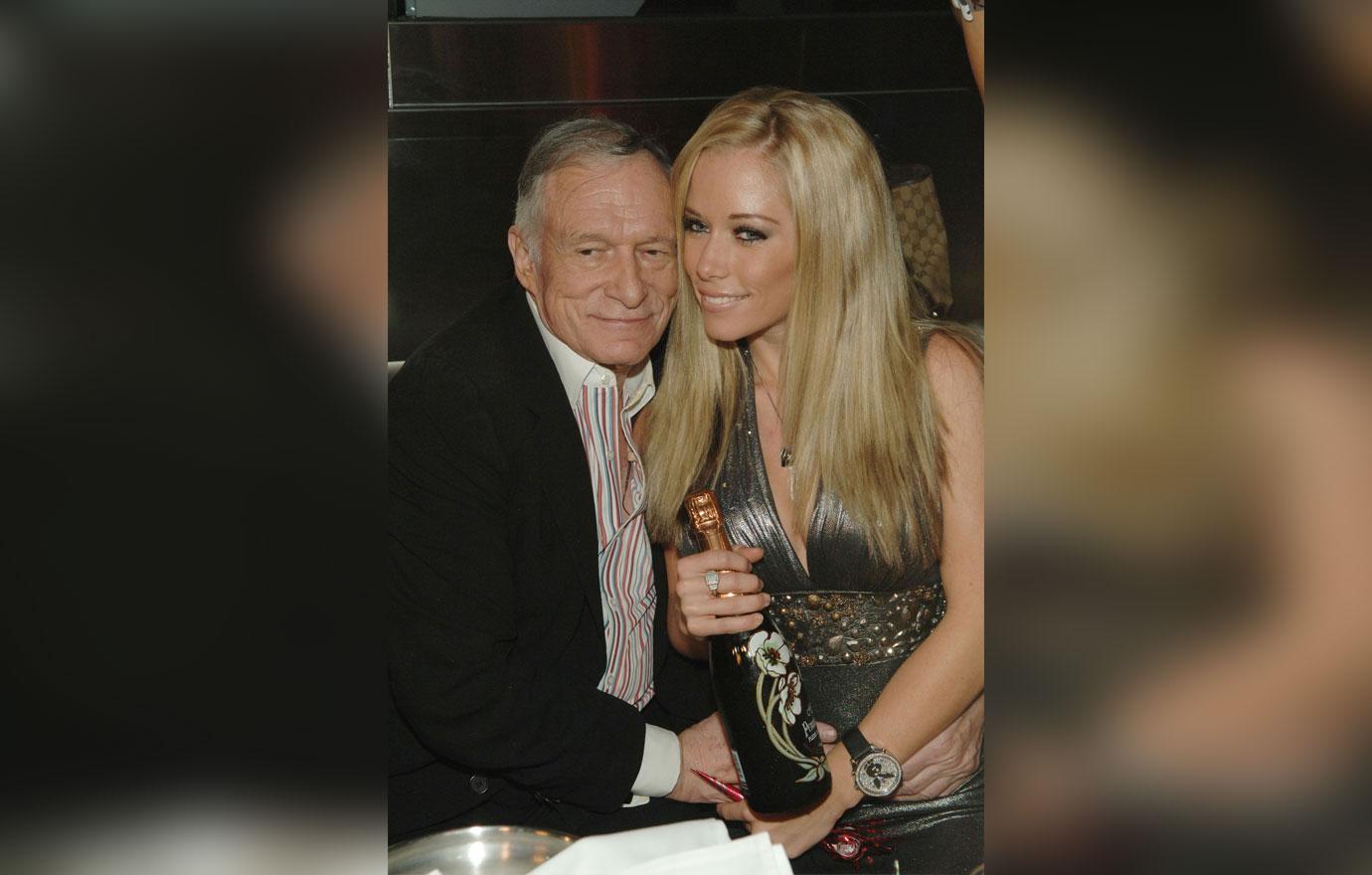 "Hef changed my life. He made me the person I am today," Kendra said in a statement to People magazine. "I couldn't be more thankful for our friendship and our time together."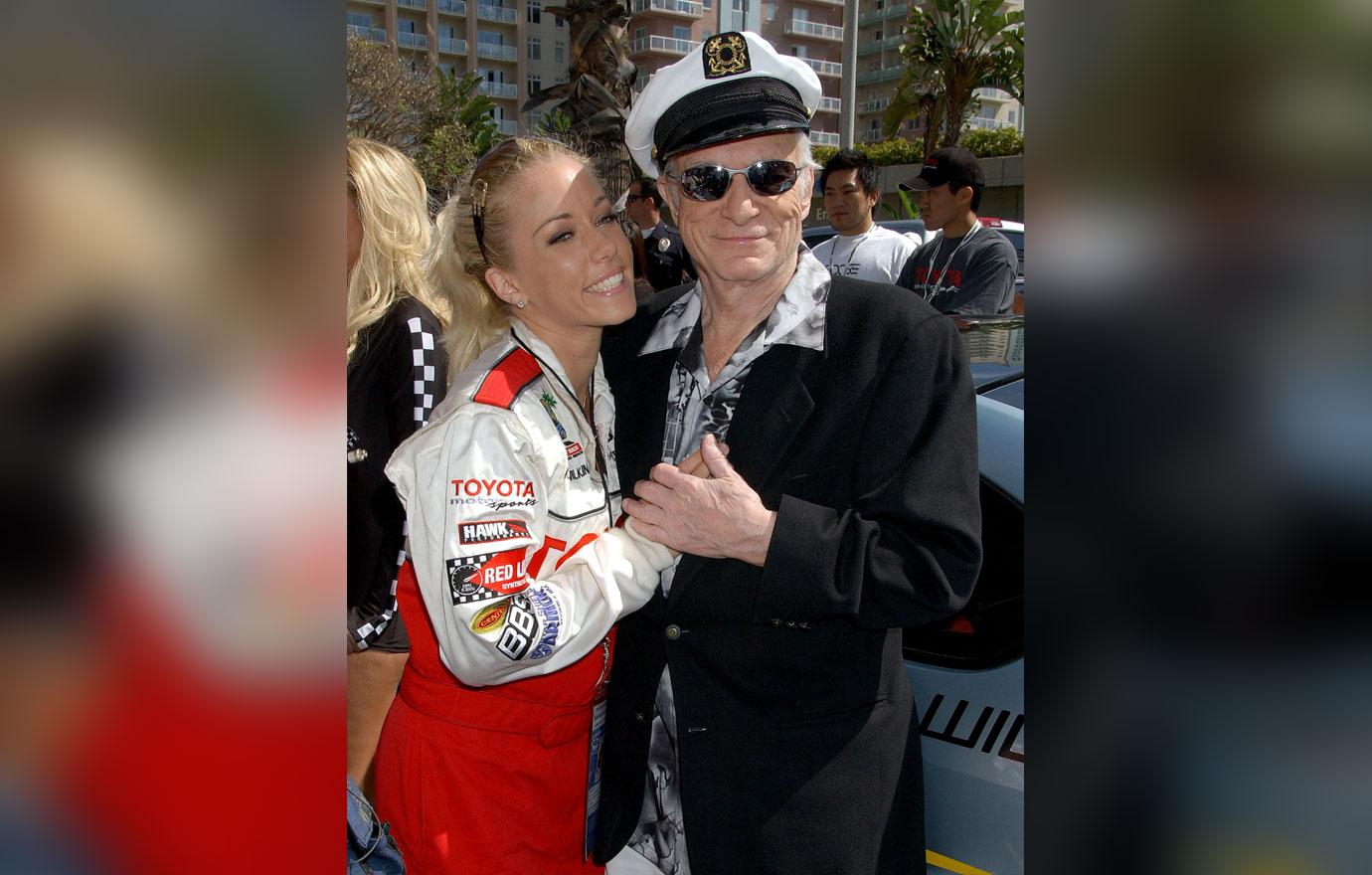 "I will miss him so much but he will be in my heart forever," she finished.
Article continues below advertisement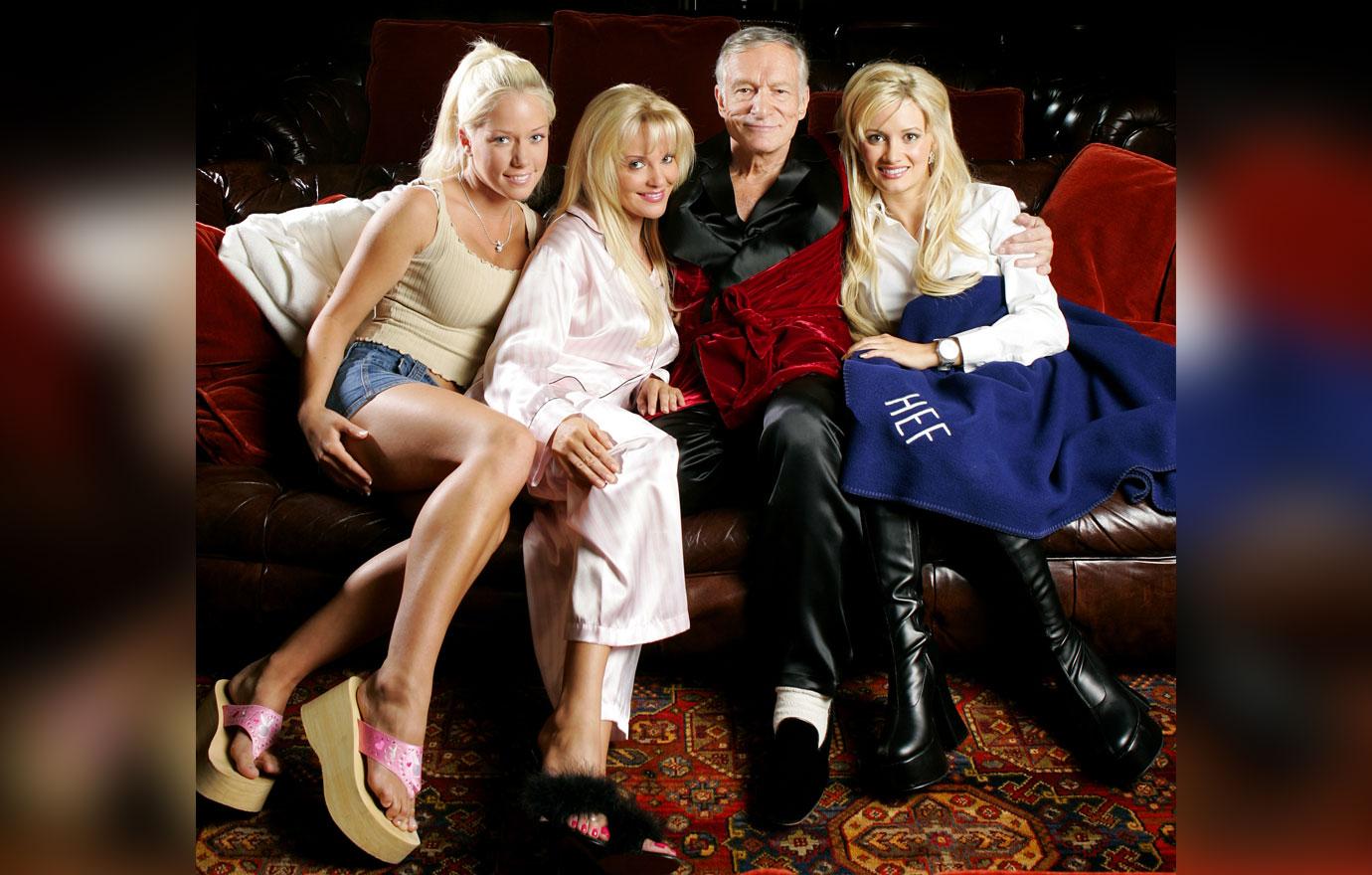 Kendra gained fame back in 2005 when she starred alongside Hugh in his reality TV show, The Girls Next Door. After leaving the show in 2010, Kendra married former NFL player Hank Baskett and got her own reality show, Kendra on Top.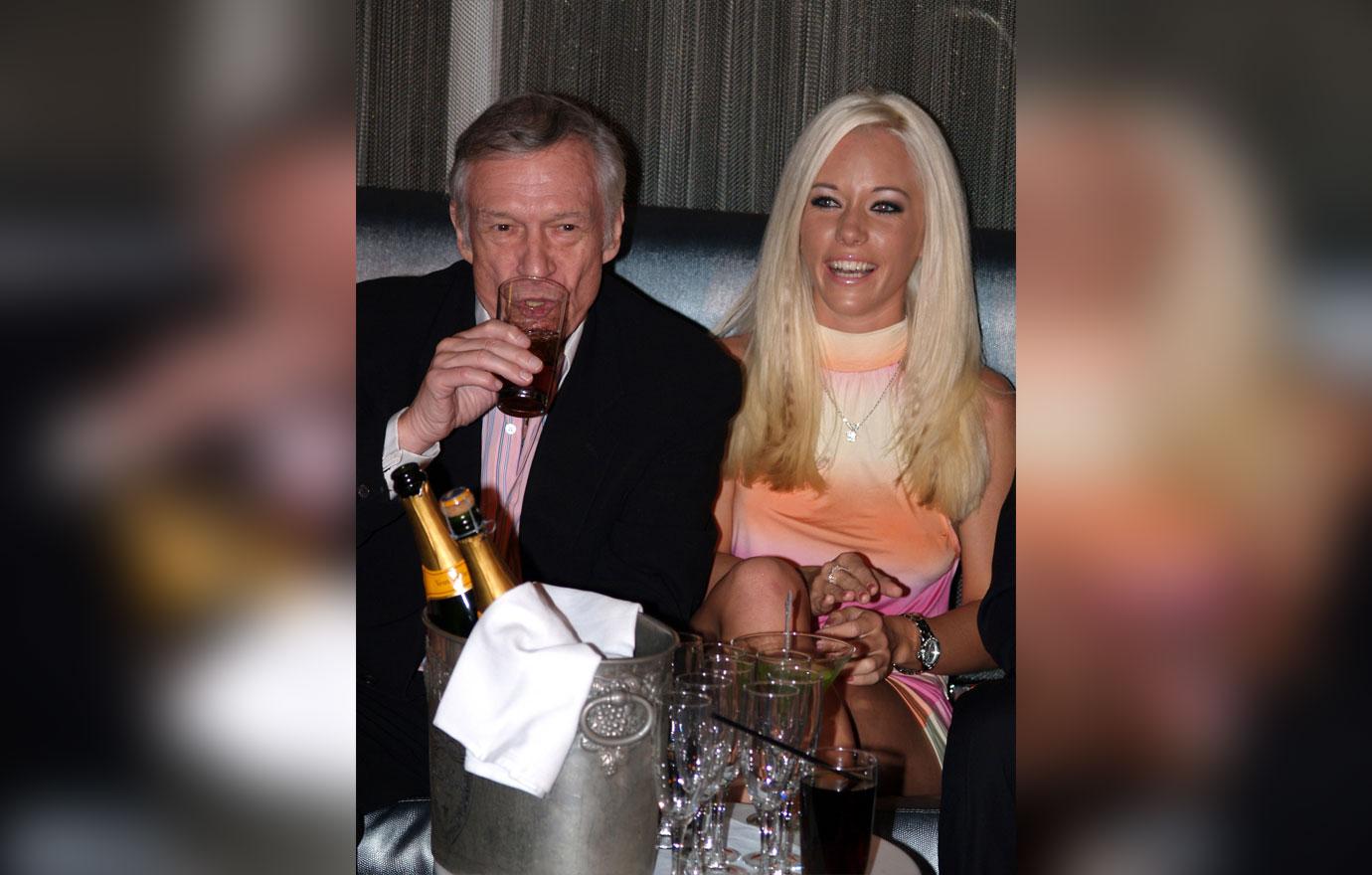 As the years passed, Kendra admitted that she feared for Hugh's ailing health. "I mean, I worry every day. He's at that age and I'm not going to lie, every day I open up my social media and I pray that I don't see what we think might happen," she told E! News late last year.
Article continues below advertisement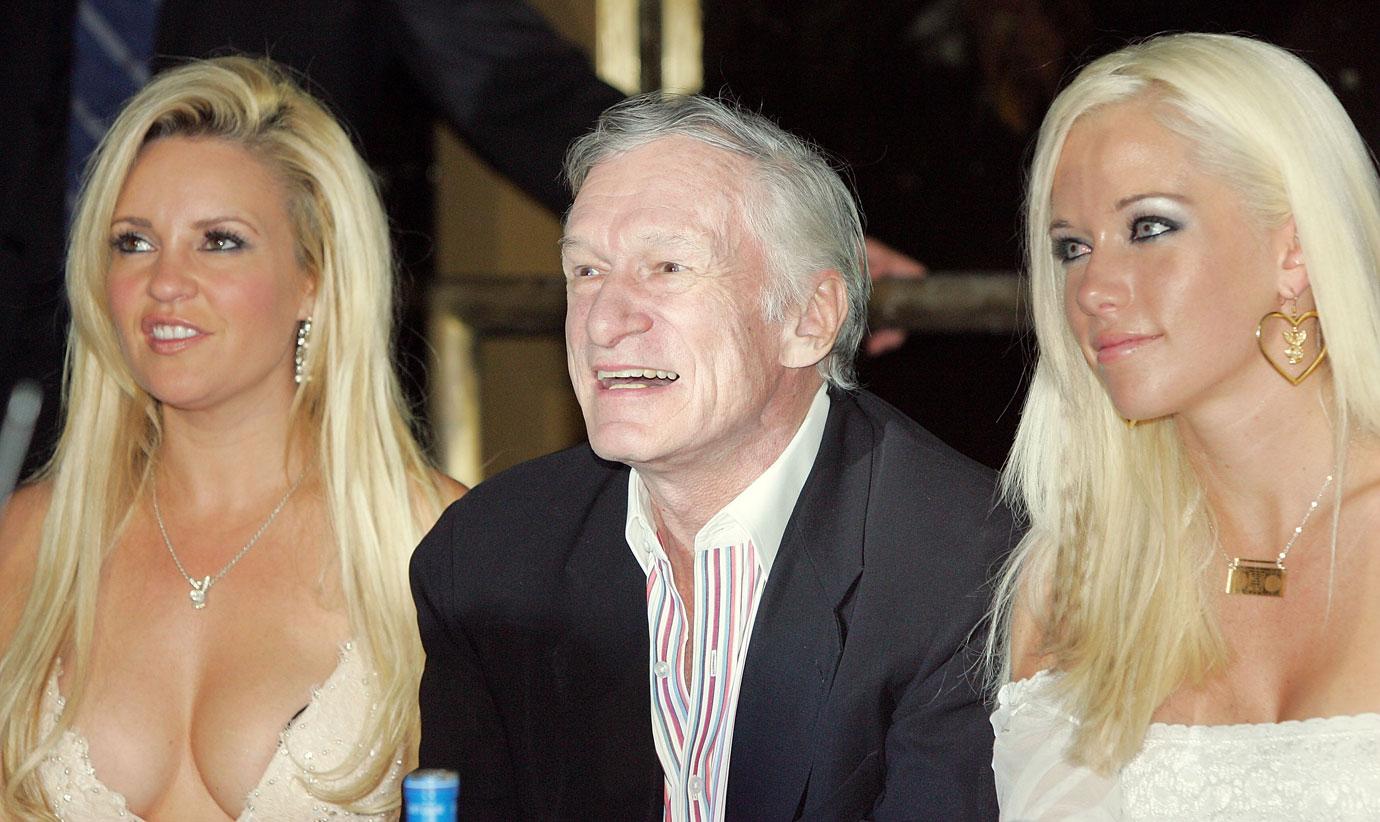 "He honestly is my family. I don't even know how to say it. He's an angel to me in my life. The day that comes will be devastating for me and my family," she said.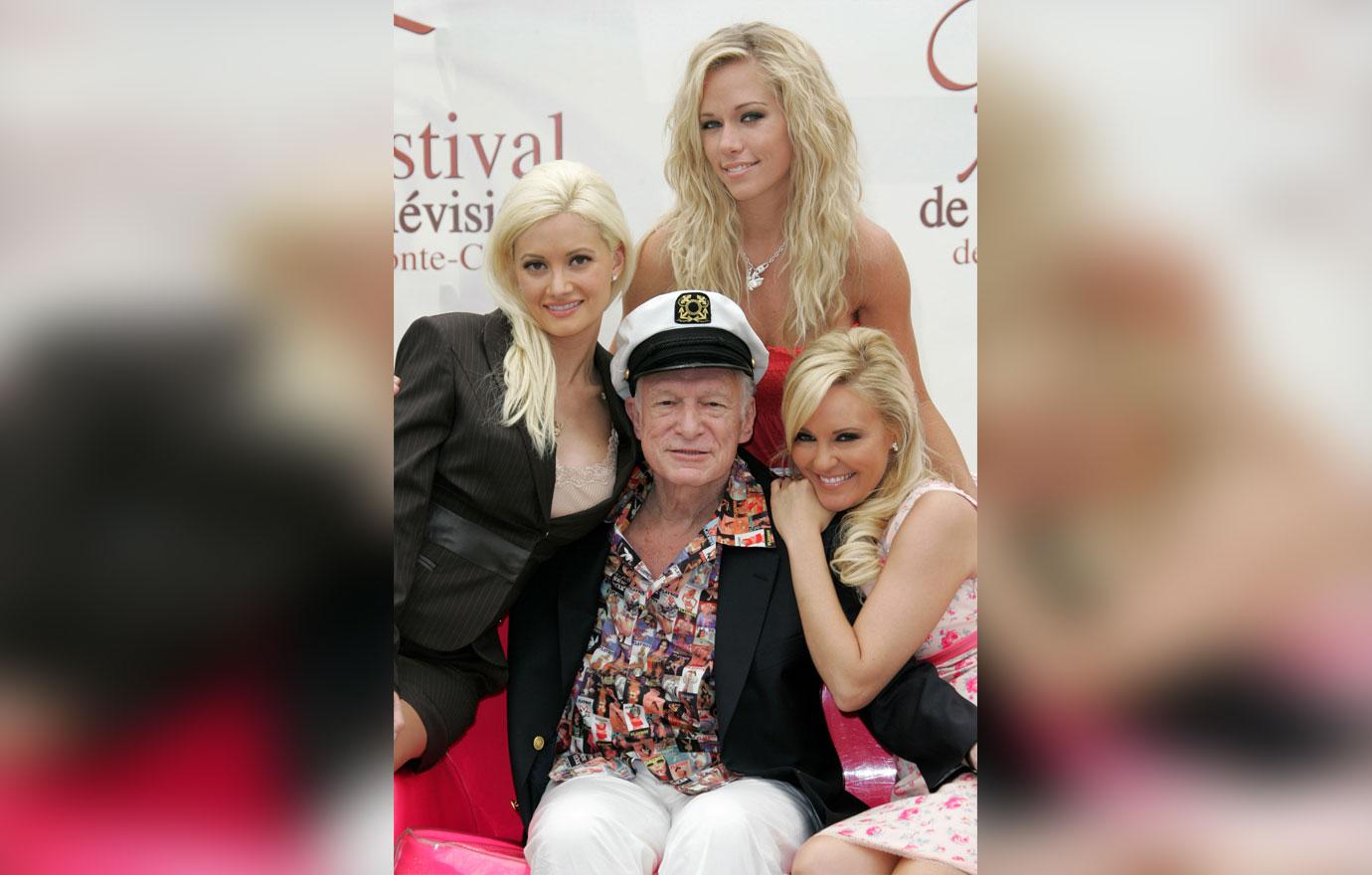 What do you think of Kendra's comments about Hugh? Let us know in the comments below.