PHOTOS
Moving On! Kendra Wilkinson SHUNS 'Playboy Girl' Label In Instagram Rant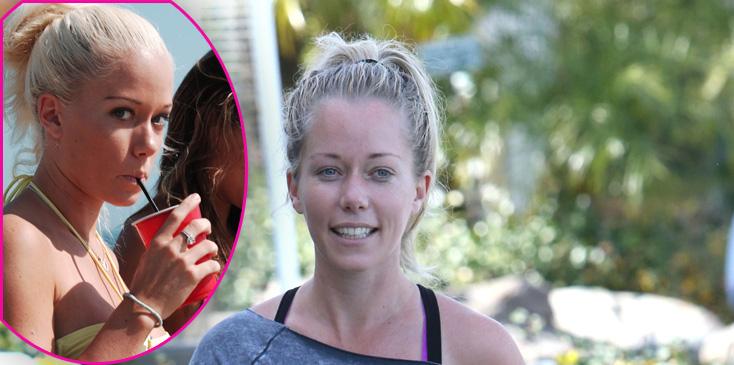 The Kendra Wilkinson-Baskett that fans used to know is gone! The former girlfriend of Hugh Hefner is no longer living the house of a Playboy beauty, and could not care less. On Instagram, she expressed the agitation about still being associated with the world of nudity, sex, and wild parties.
Article continues below advertisement
Sharing a sexy photo of herself in a bikini, Kendra wrote, in part, "Sometimes it's hard always being labeled a Playboy girl cuz I've never ever seen myself that way. I left the playboy world almost 10 years ago n have moved on in my life. Comparing me now to that 18 year old girl then is apples n oranges. I can give a f*** about meeting standards and impressing people."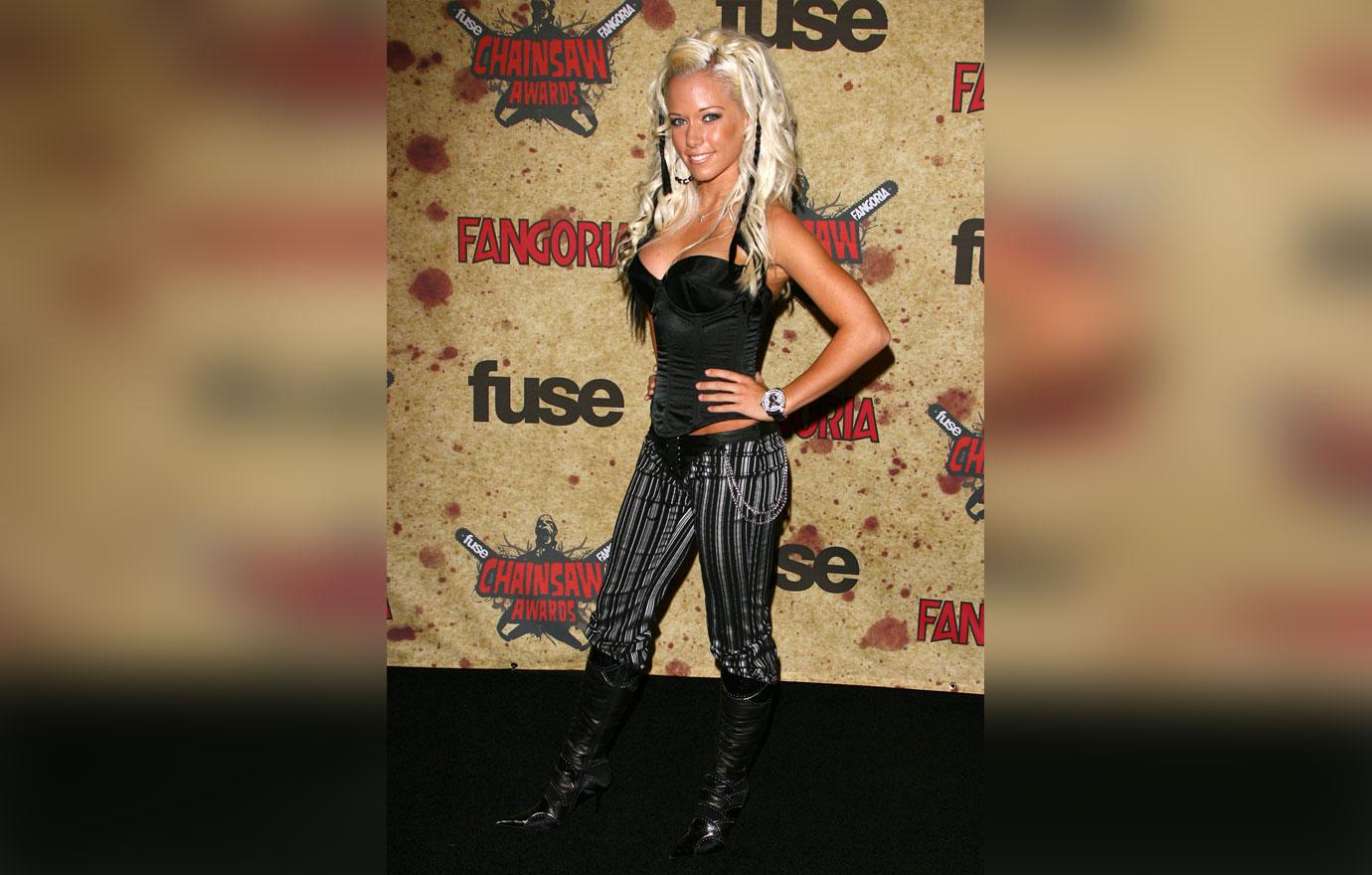 Kendra had moved into the Playboy Mansion back in 2004, after meeting Hugh at his 78th birthday party. Shortly after, she was featured on the E! reality show The Girls Next Door, which followed the lives of not only Kendra, but also his other leading ladies, Holly Madison and Bridget Marquardt.
Article continues below advertisement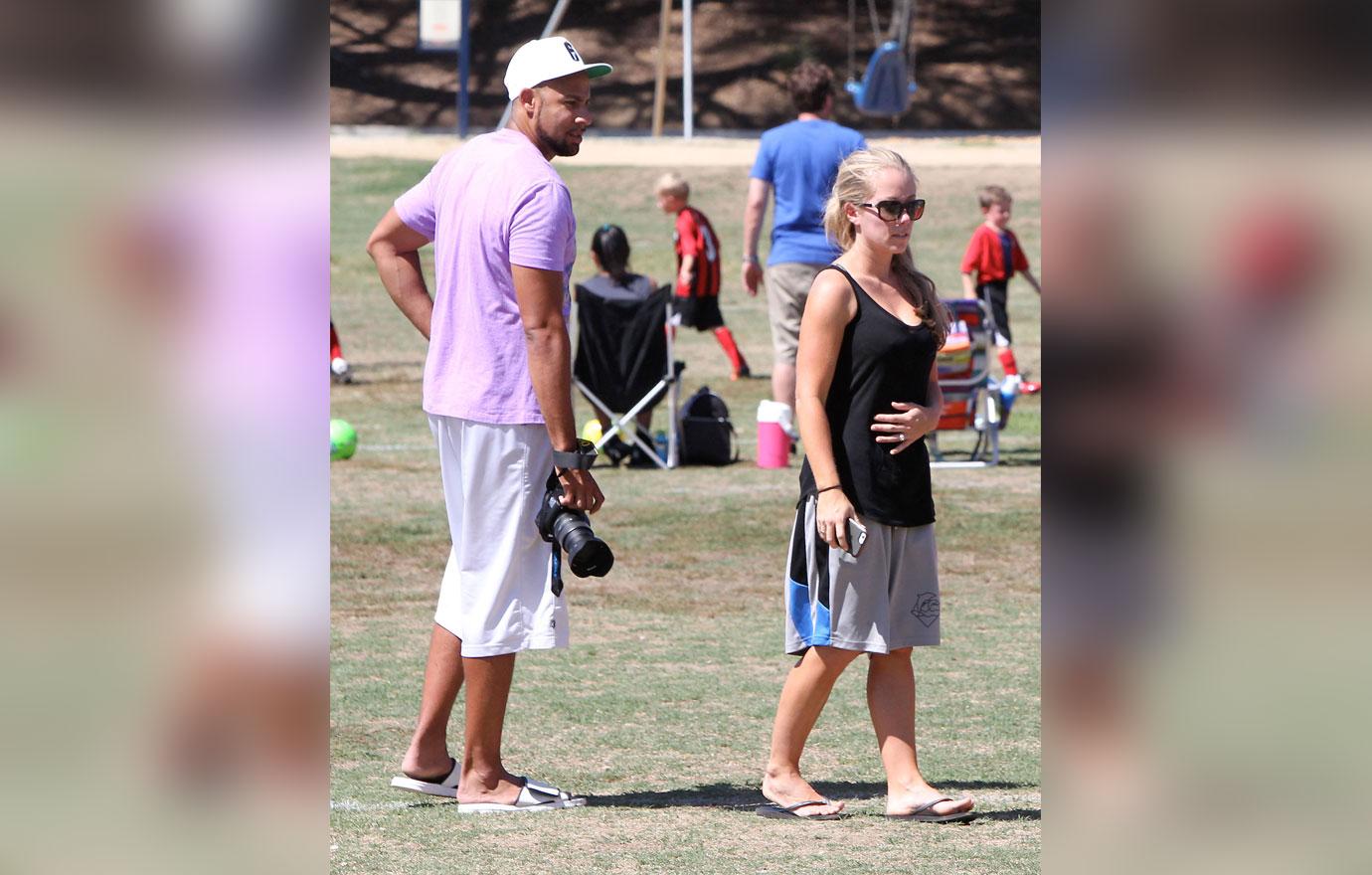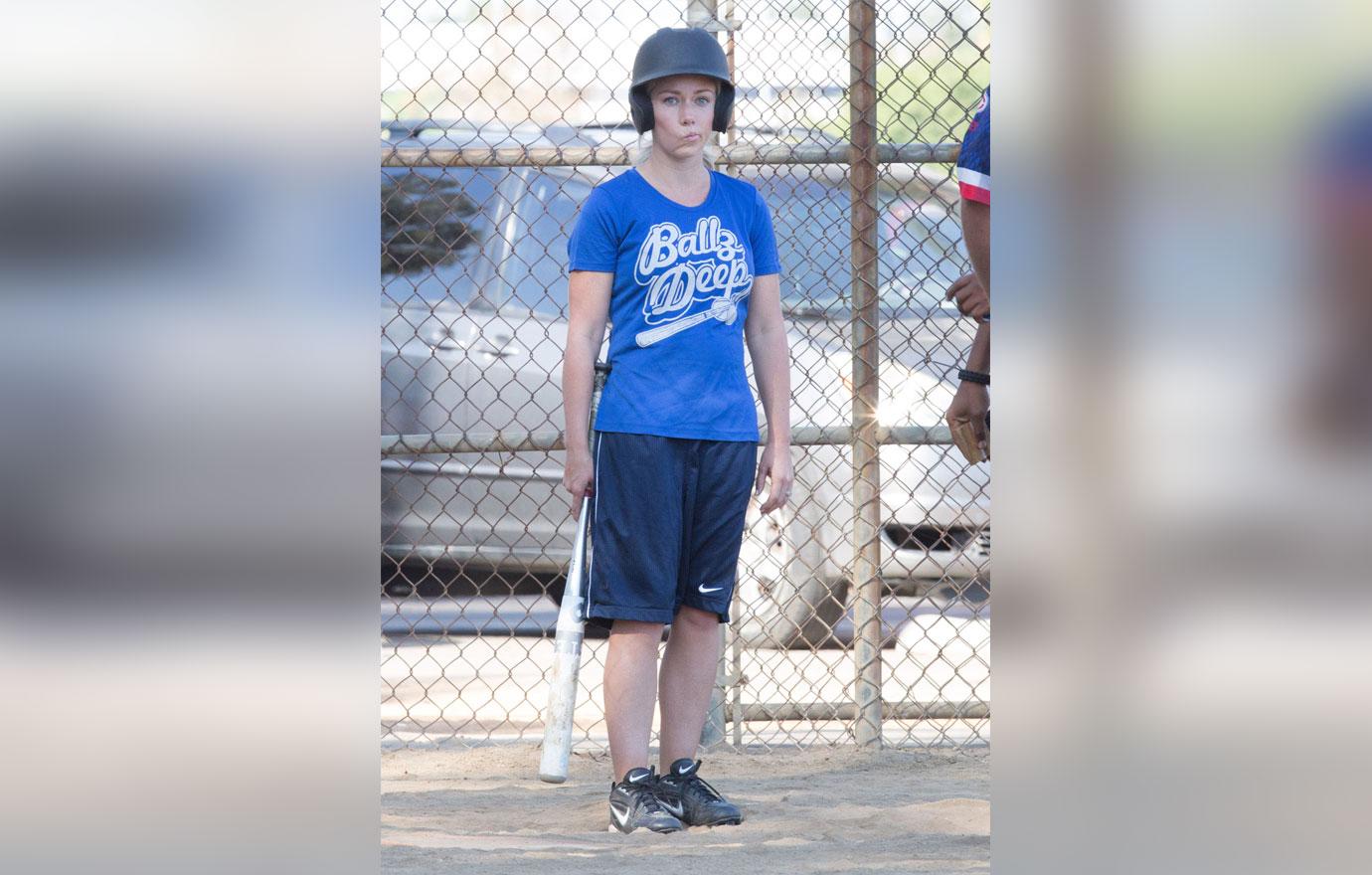 Hank and Kendra were able to weather the storm and are still together. Nowadays, the two are often seen playing sports with their two children, Alijah and Hank IV, and instead of spending her time in bikinis, the 31-year-old is usually spotted in athletic gear. It certainly is a far cry from her Playboy days!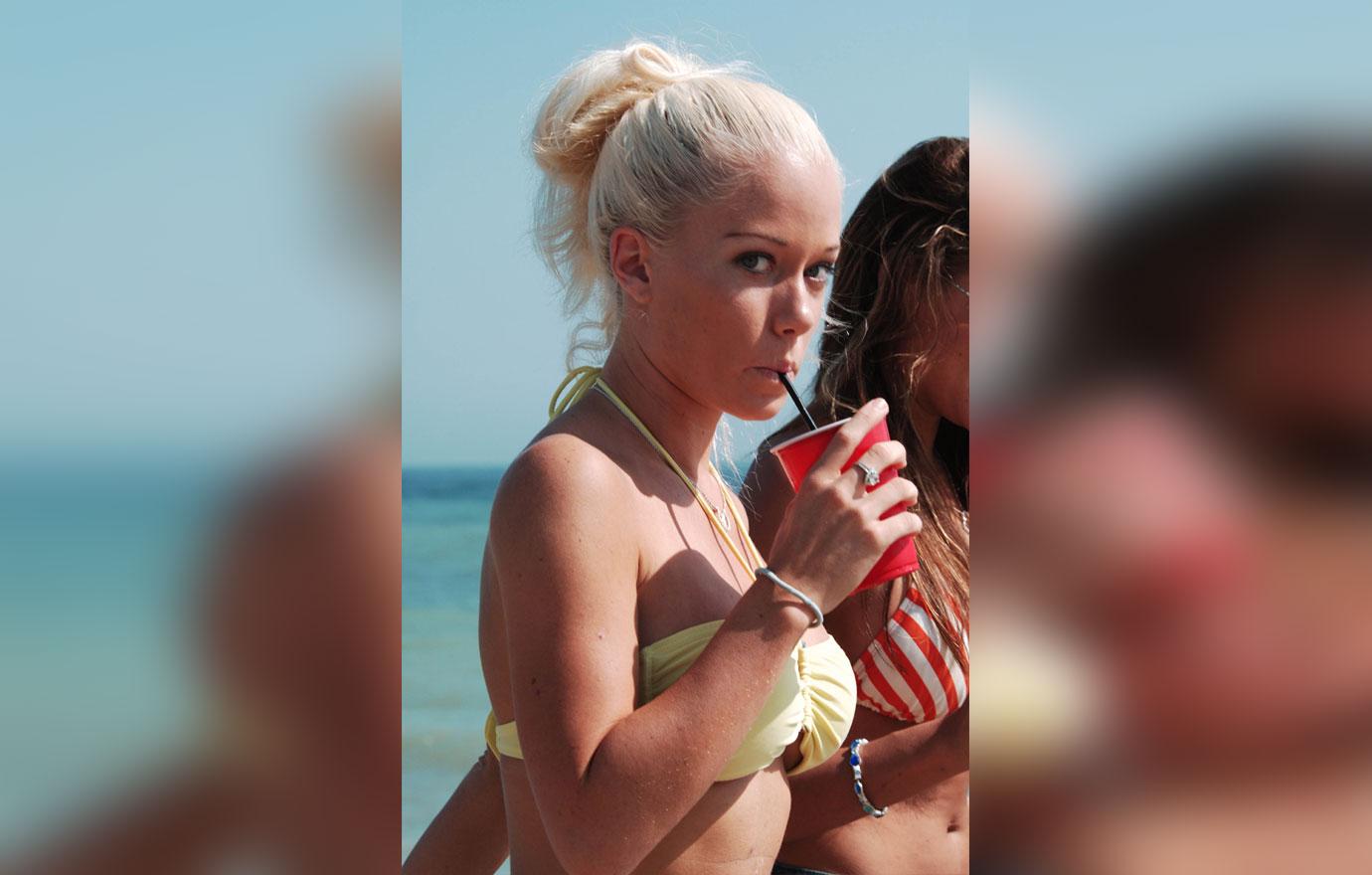 What are your thoughts on Kendra trying to remove herself from the Playboy label? Let us know in the comments section.