PHOTOS
Kendra Wilksinson And Hank Baskett Look Happy Amid Kendra's Nasty Feud With Holly Madison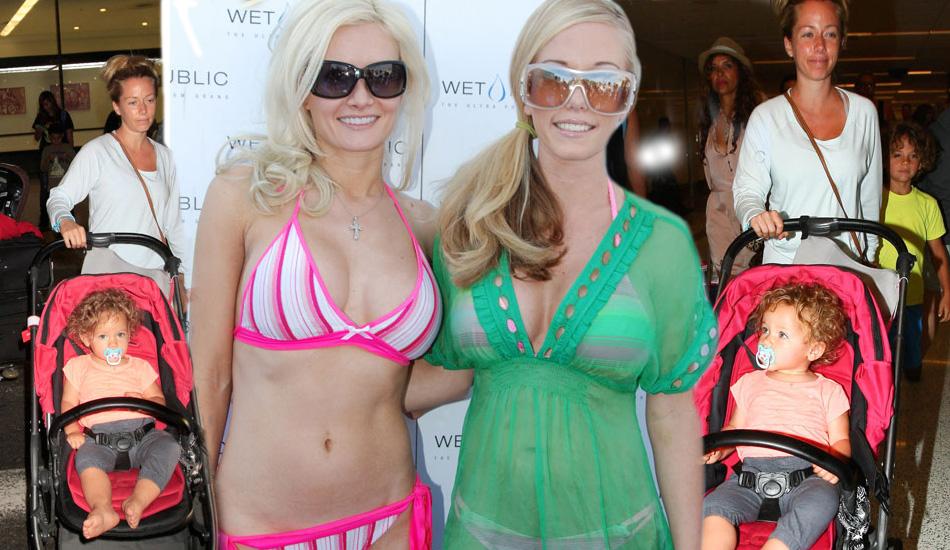 kendra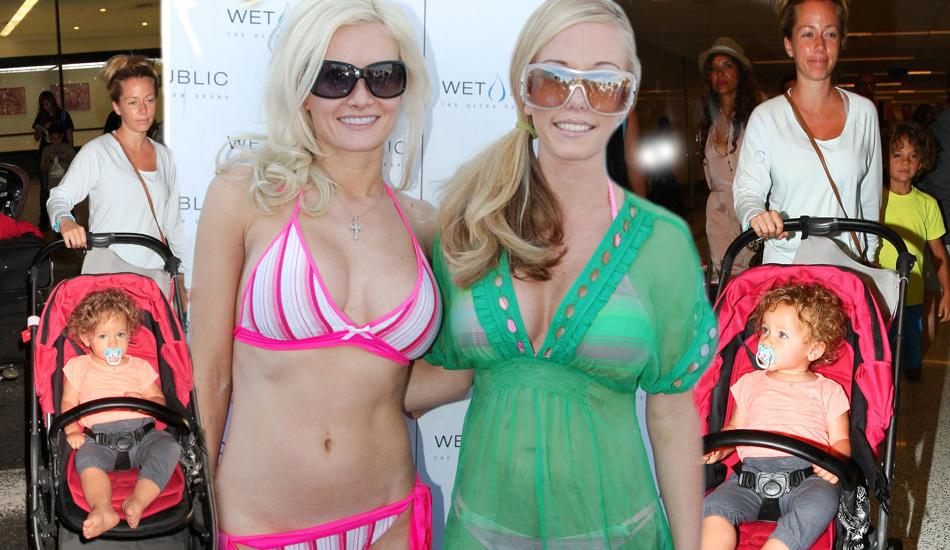 Kendra Wilkinson is moving past the drama between herself and former Playmate Holly Madison. The reality star was spotted at LAX with her husband Hank Baskett and their adorable two children.
Article continues below advertisement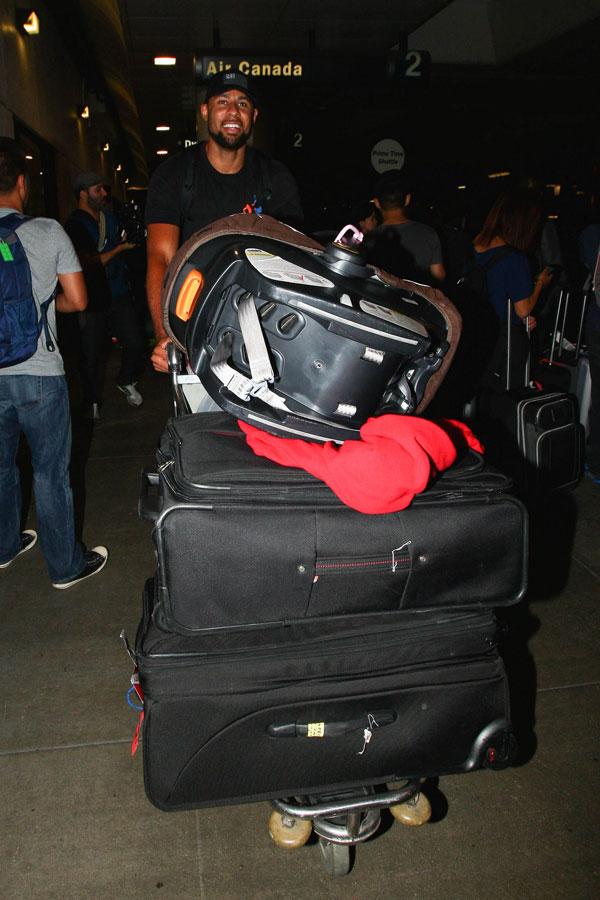 She looked like she was in a chipper mood as she and her family headed to their next destination with a ton of luggage that Hank handled.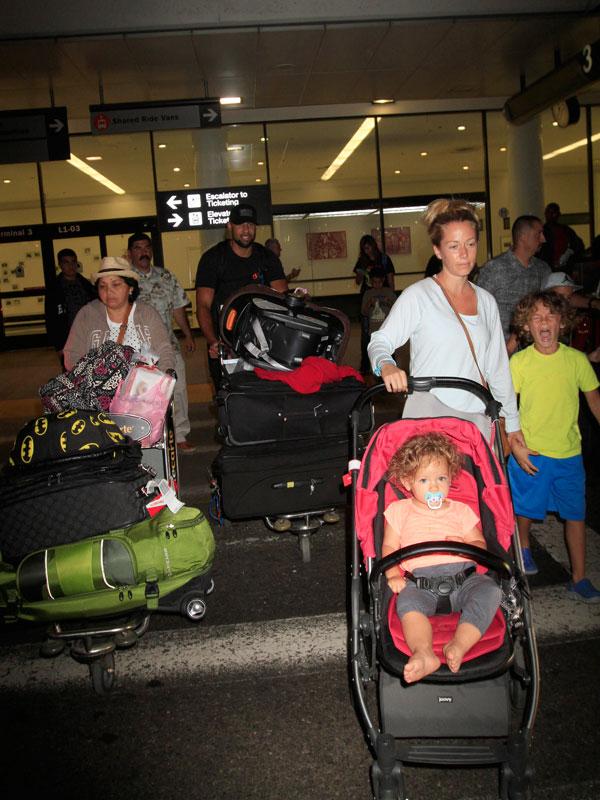 They all dressed pretty casually for their adventure, proving that sometimes celebrities choose comfort over fashion just like us! We see you, Hank Jr.!
Article continues below advertisement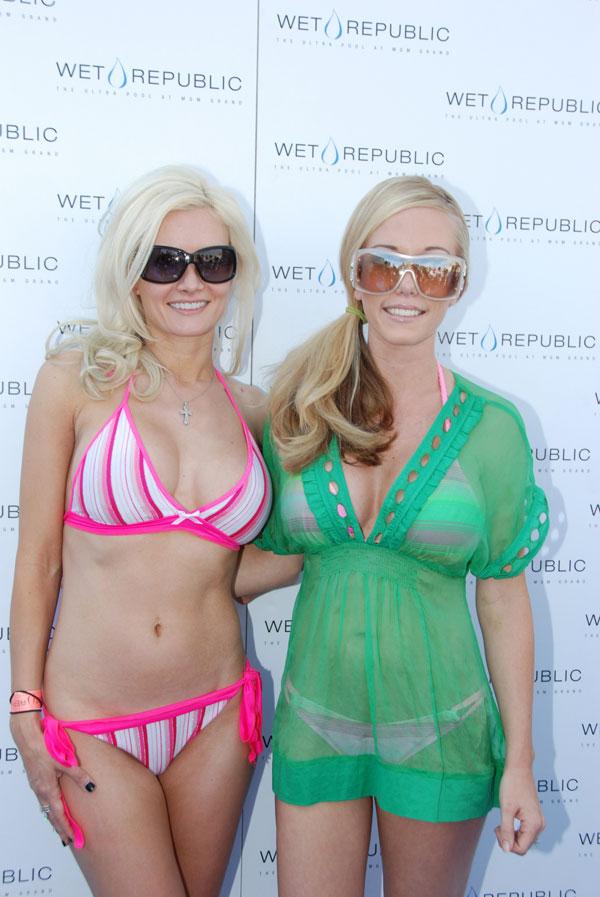 Days earlier, she responded to Holly, who bashed Hugh Hefner in her new memoir. She also went as far as to call Kendra, who is also a former Playmate, "dangerous" when bored.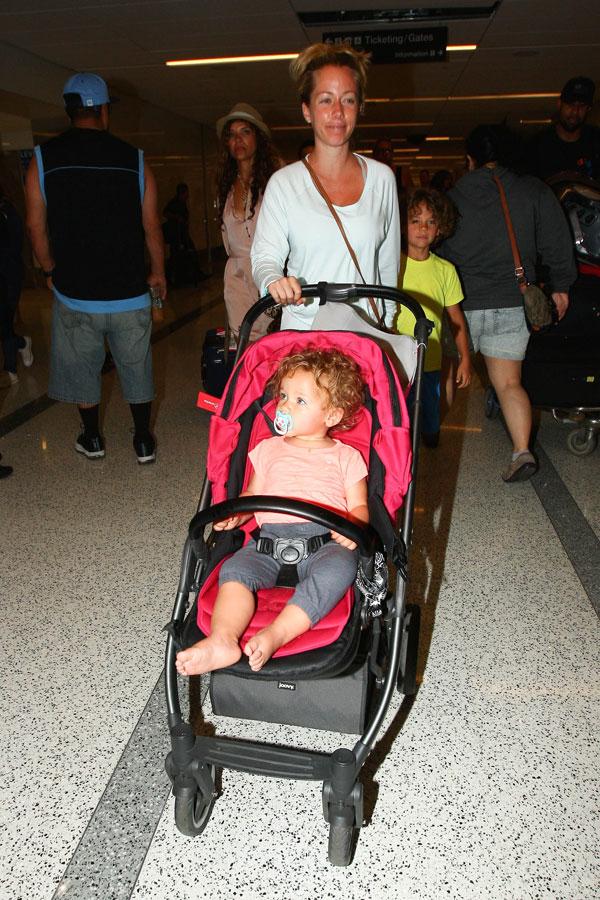 "The one thing she truly wanted was a piece of that stock, a piece of Playboy and a piece of Hef's will," Kendra told People in response to the nasty comments.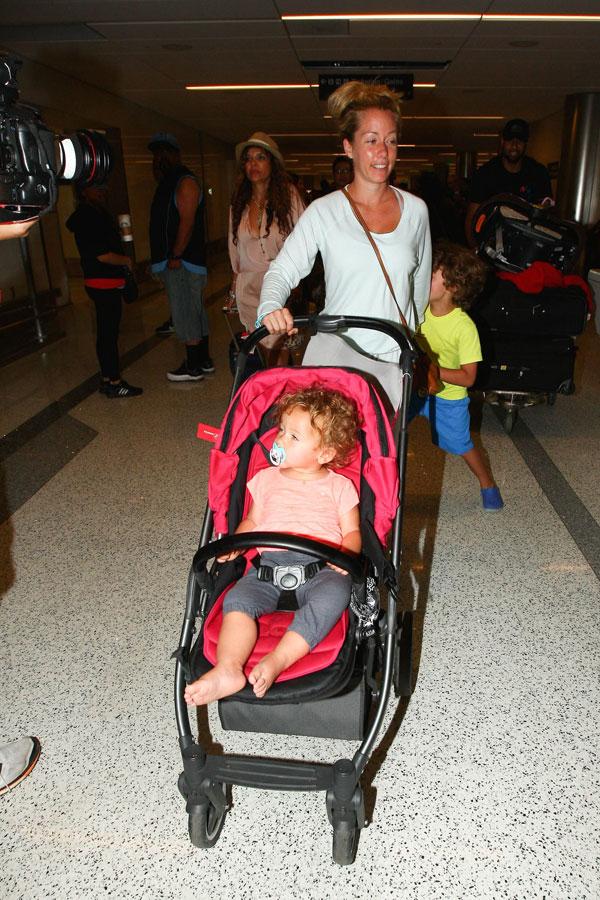 She added, "She considers herself a failure because she did whatever it took to get that and she didn't get what she wanted in return. Hef is the most amazing human being." What are your thoughts on the drama, and are you happy to see Hank and Kendra being a happy family again? Let us know in the comments section below.
Kendra Wilkinson Is Starting Over With Hank—Find Out How