PHOTOS
Kenya Moore Blasts Trespasser For Entering Her Manor – Was It Ex Matt Jordan?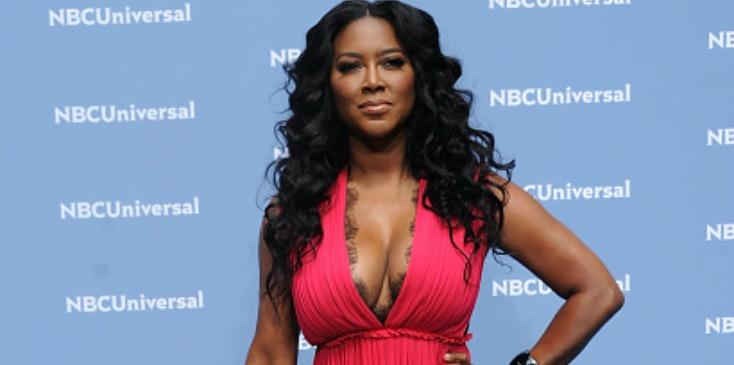 on May 16, 2016 in New York City.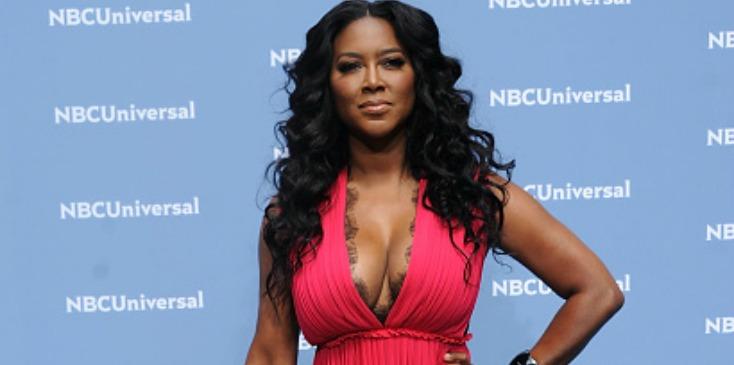 Kenya Moore had another scary incident at her manor only months after ex-boyfriend Matt Jordan destroyed her home. The Real Housewives of Atlanta star revealed over Instagram that two men and one woman came onto her property and approached her.
Article continues below advertisement
NBCUniversal 2016 Upfront Presentation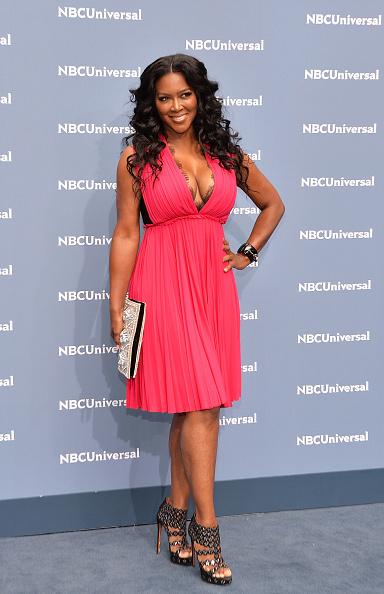 "I'm pissed," she captioned a video of her rant. "Three people knocked on my door, a woman and 2 big grown men. They climbed the fence when they couldn't get through my security gates. If any crazy mother f*****s want to F with me you deserve what's behind these doors."
She added in the video, "They climbed over my fence where I live and came and thought it was a good idea to say, 'Hi Kenya!' B***h you are on my mother f***ing property!"
Article continues below advertisement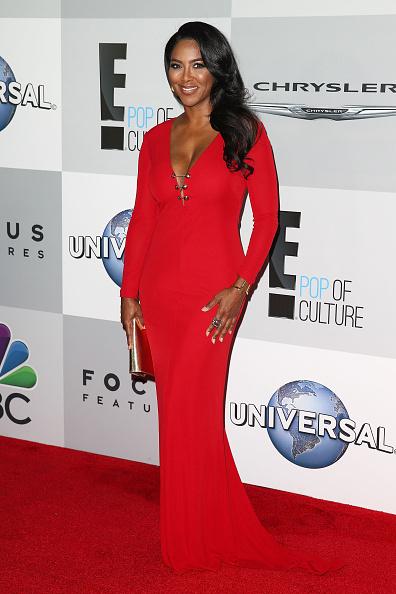 She then threatened any other fans who might attempt to trespass. "If you come over here you going to get a mother f***ing cap in your a**," she said. "I will shoot and I will ask questions later."
MORE ON:
The Real Housewives of Atlanta
Mercedes-Benz Oscar viewing party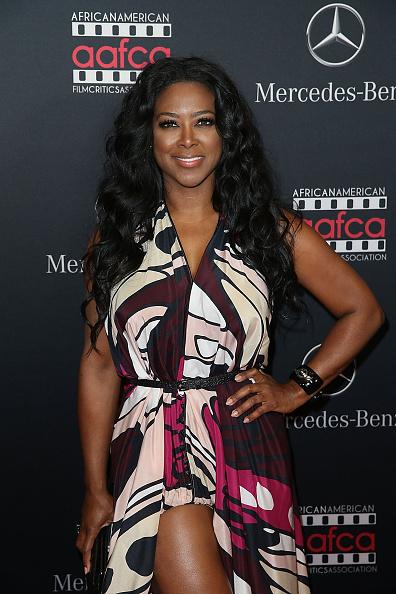 Moore posted two images from her security camera of the trespassers, offering fans a $1,000 reward for each person if they can identify them. In one of the images, she could be seen holding a gun.
Article continues below advertisement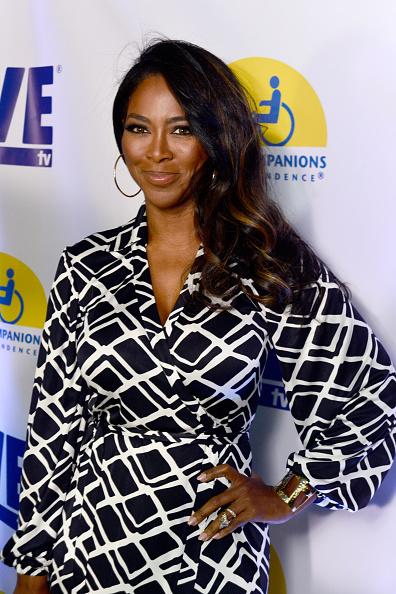 "I have a right to feel safe in my home and to protect myself," she ended the rant. "I don't care if I'm on TV. What if 3 strangers banged on your front door ...2 of them being grown men wearing dark clothing knowing they could only get to you by jumping fences or trespassing onto other properties and mine?"
As RadarOnline.com exclusively revealed, Kenya accused her ex-boyfriend of damaging her glass garage door, garage door, outdoor security camera and Range Rover on August 15, 2016. Jordan's destruction of her property was filmed for an episode of RHOA.
Article continues below advertisement
Matt, who ended his romance with Kenya in November, was not one of the men involved in the trespassing.
102.7 KIIS FM's Jingle Ball - Backstage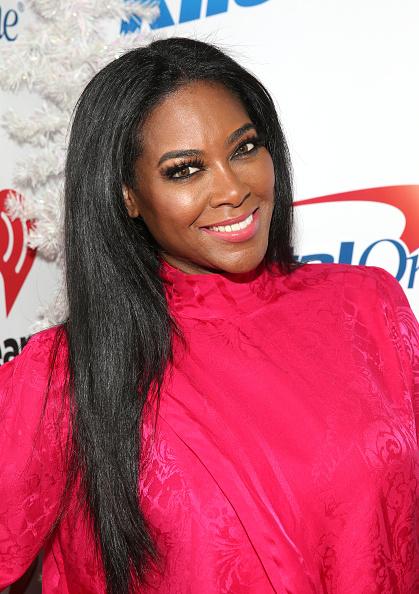 Are you surprised by the most recent drama? Tell us in the comments!