PHOTOS
Kenya Moore Breaks Down Talking About Her Estranged Mom Reaching Out To Her Daughter Brooklyn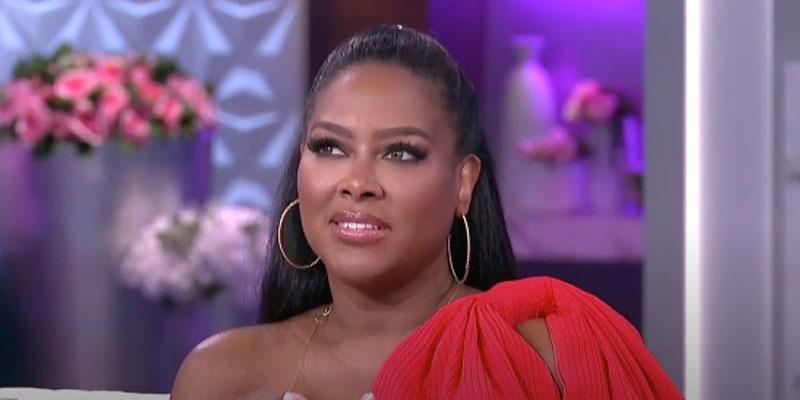 Real Housewives Of Atlanta star, Kenya Moore, is speaking candidly about her relationship with her estranged mother, Patricia. On the January 29 episode of The Real, the 49-year-old recalled how she felt after Patricia reached out to her daughter, Brooklyn.
Article continues below advertisement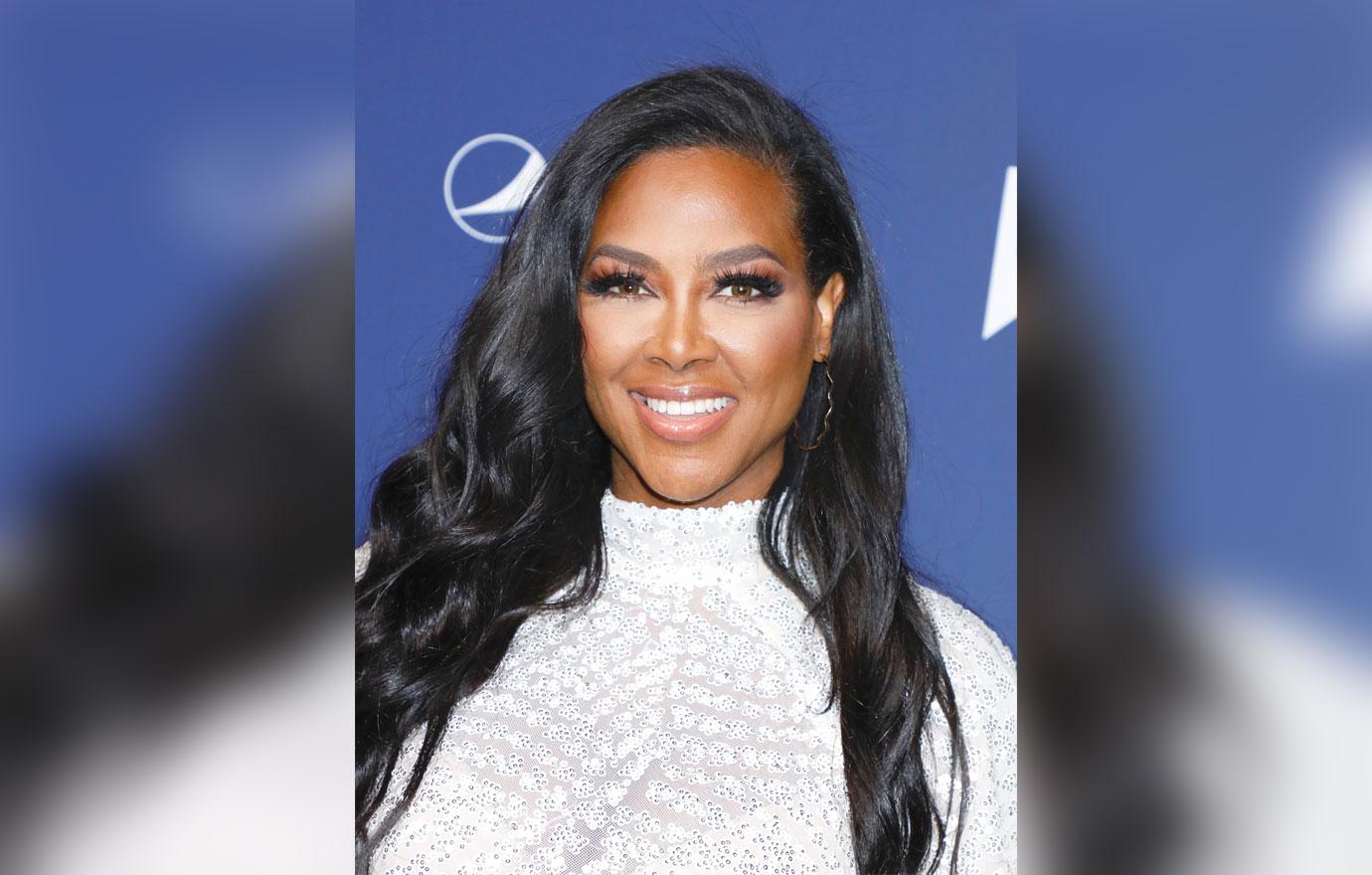 Cohost Adrienne Bailon asked the reality star for an update regarding Kenya's relationship with her mother, who sent baby Brooklyn a birthday gift.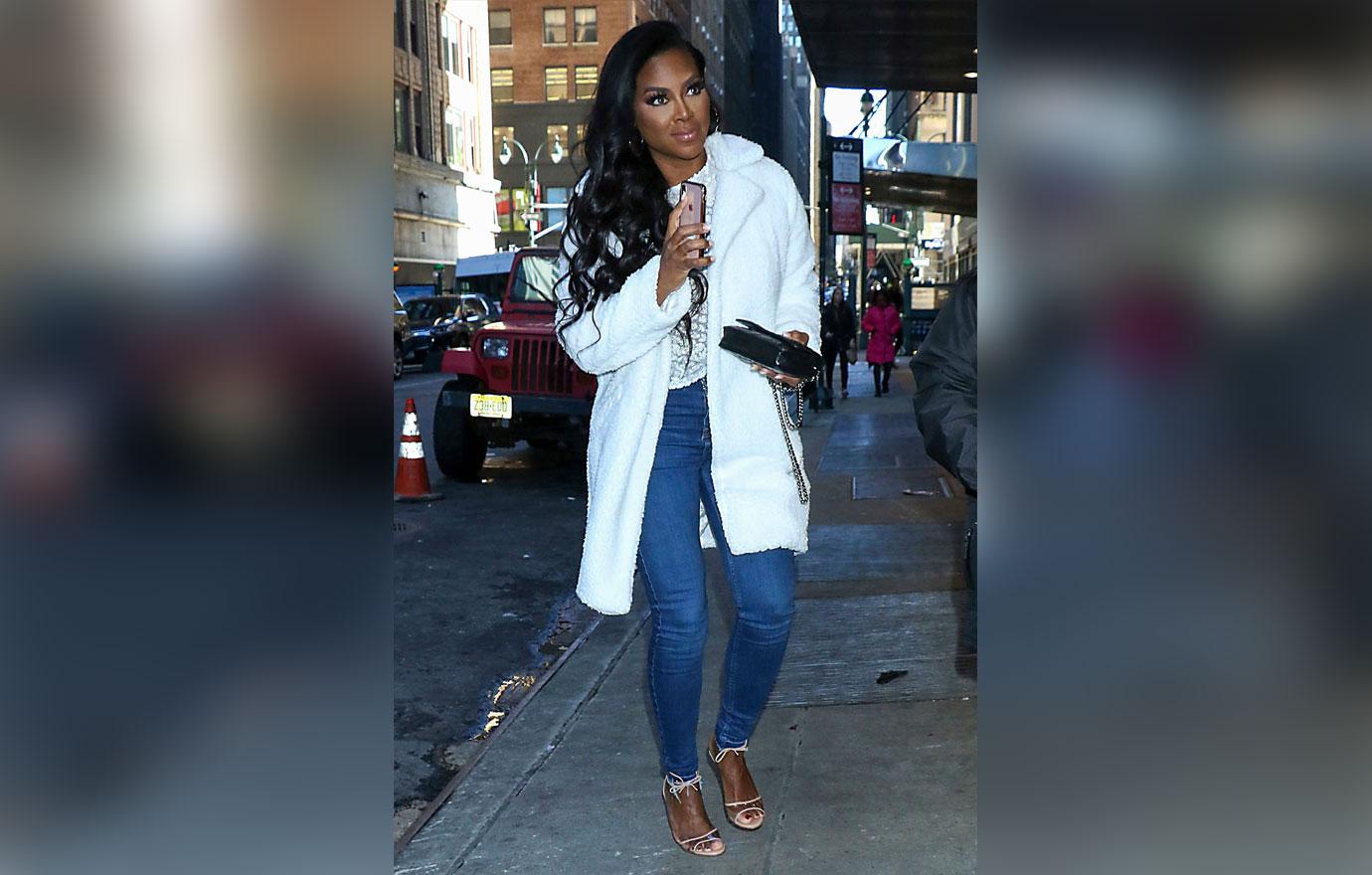 "The relationship is pretty much the same," Kenya confessed. "But I have to say that God is good. When I opened that present and read the card, I was confused because it said grandma. And I was thinking, 'Is she talking about my aunt?' I read it and then it said Moore. I was like this is from my mother. I have not spoken to her basically all my life."
Article continues below advertisement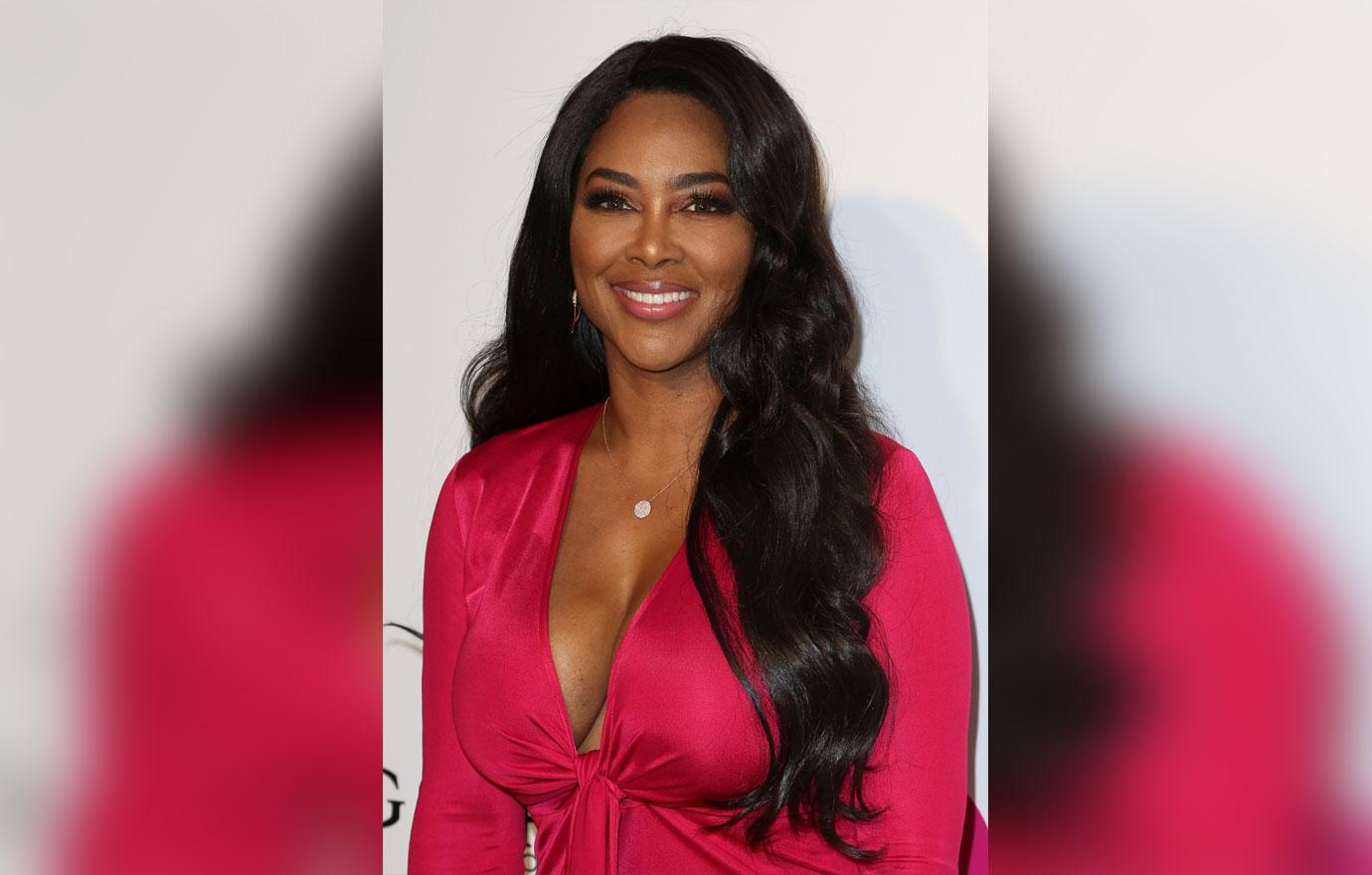 "For her to actually acknowledge my daughter was like a step, you know," the Bravo star said while breaking down. "God is good."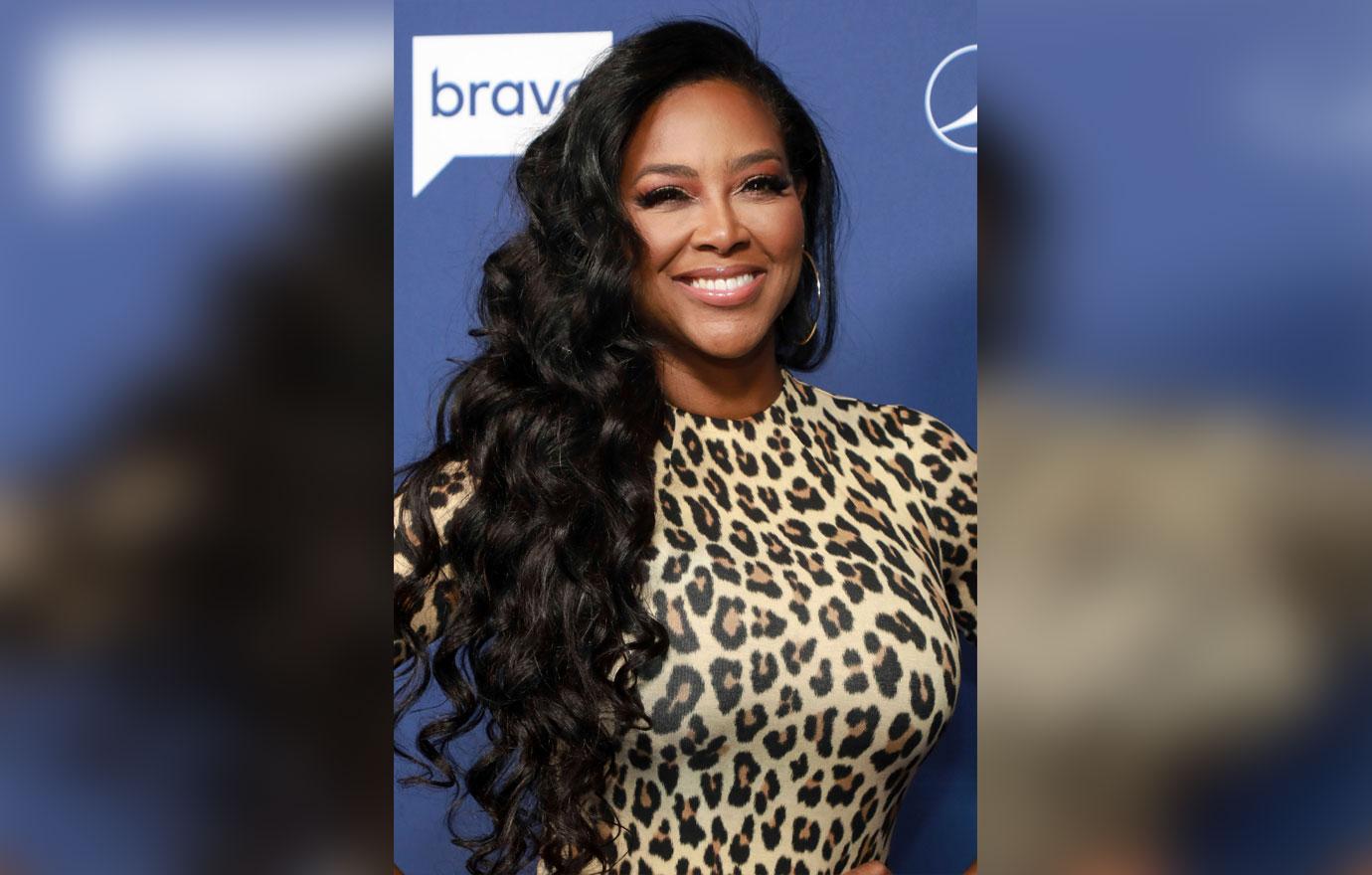 Although Kenya said her mother's gift was a step in the right direction, she explained that she will not force the relationship moving forward. She reasoned that she "wants things to happen organically."
Article continues below advertisement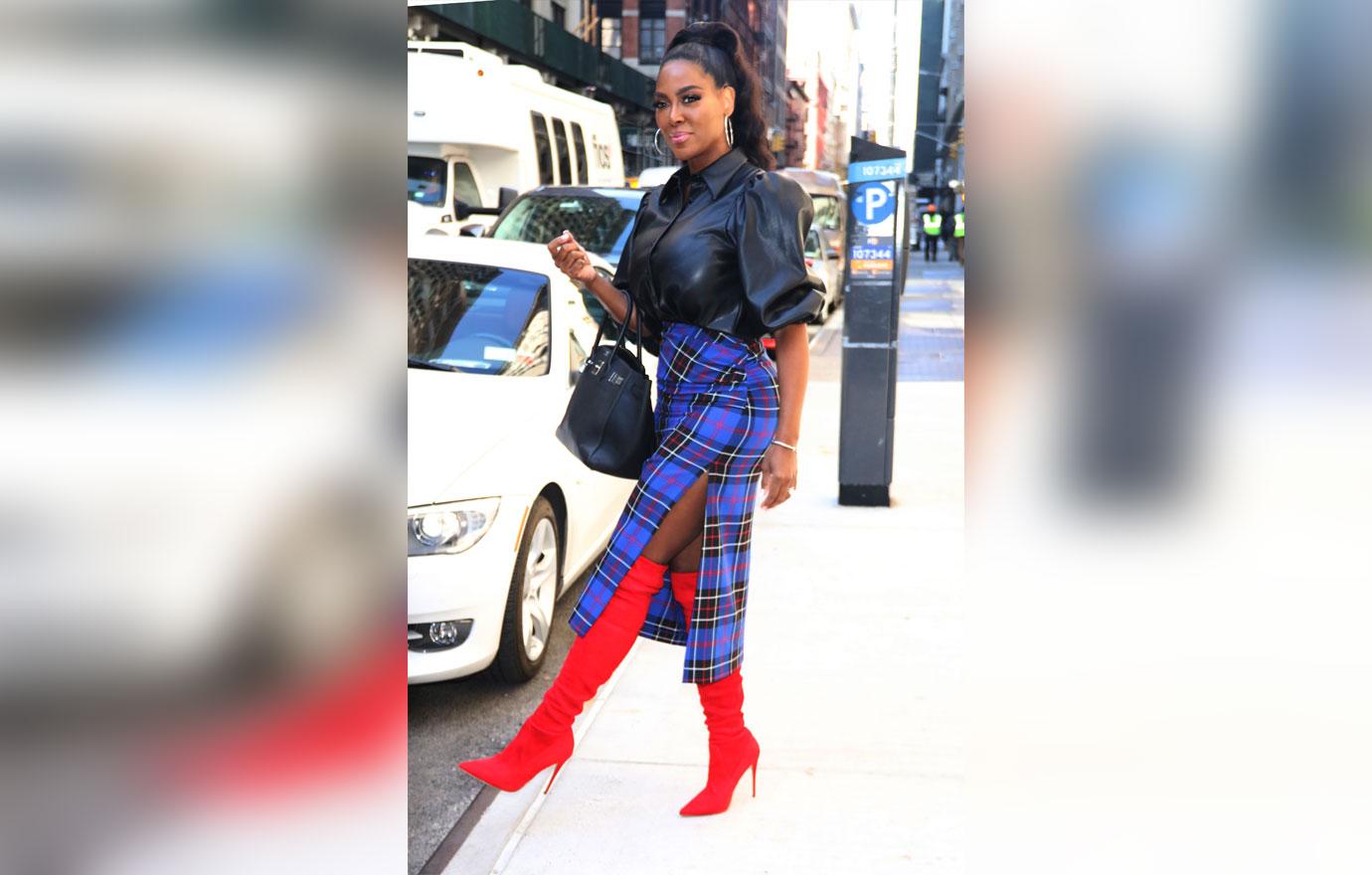 Last month, Kenya shared a video of the adorable dresses that Patricia sent as a gift to her 1-year-old. "My prayer has always been to have a family. We had a late celebration for @thebrooklyndaly for her birthday and got a surprise of a lifetime. My mother sent her a gift for her. I had stopped praying about our relationship but God sent a message through my child. This is life. And despite challenges God is always on time," she wrote at the time.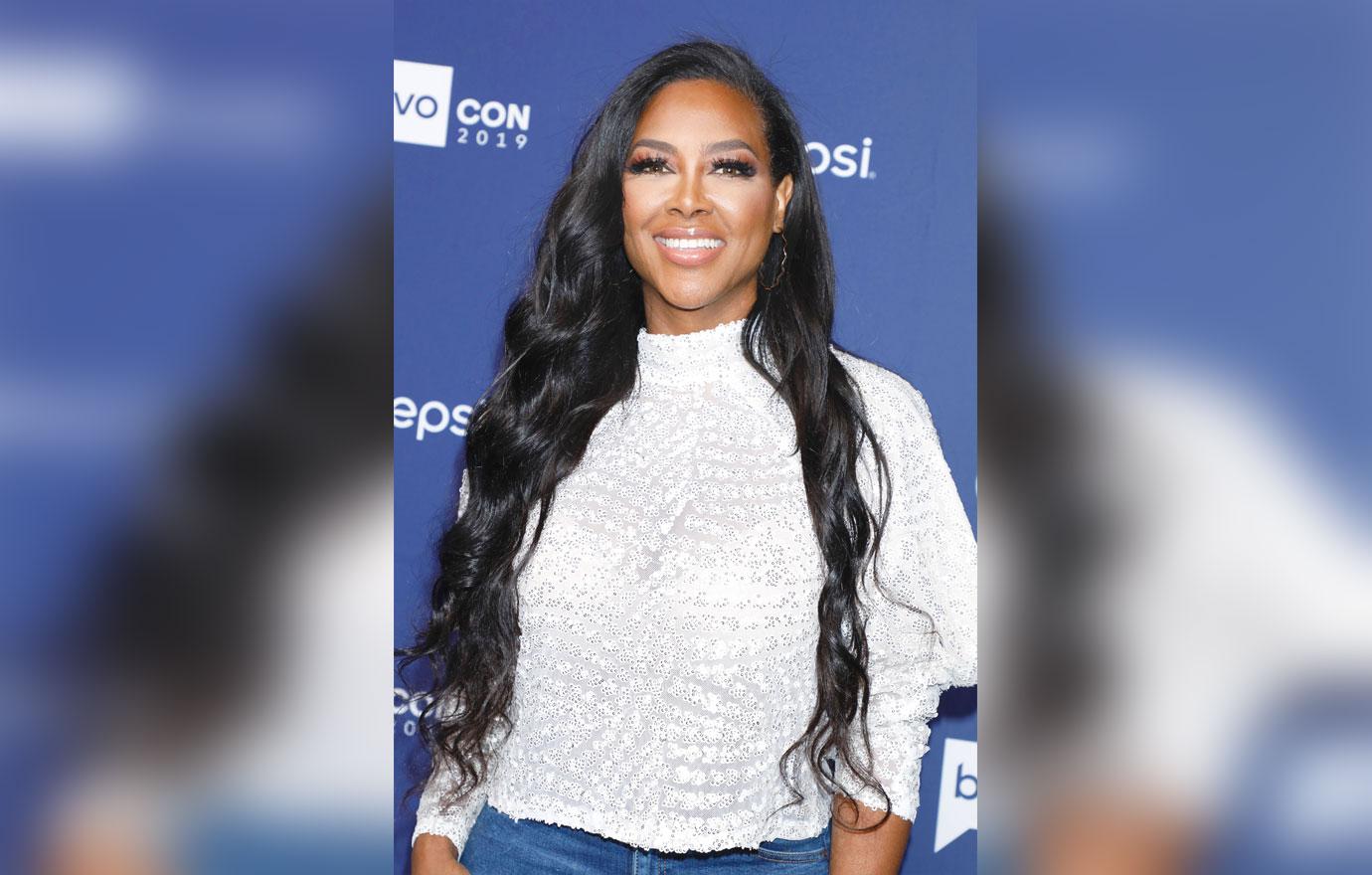 As OK! readers might recall, this isn't the first time that Kenya has opened up about her complicated relationship with her mother.
Article continues below advertisement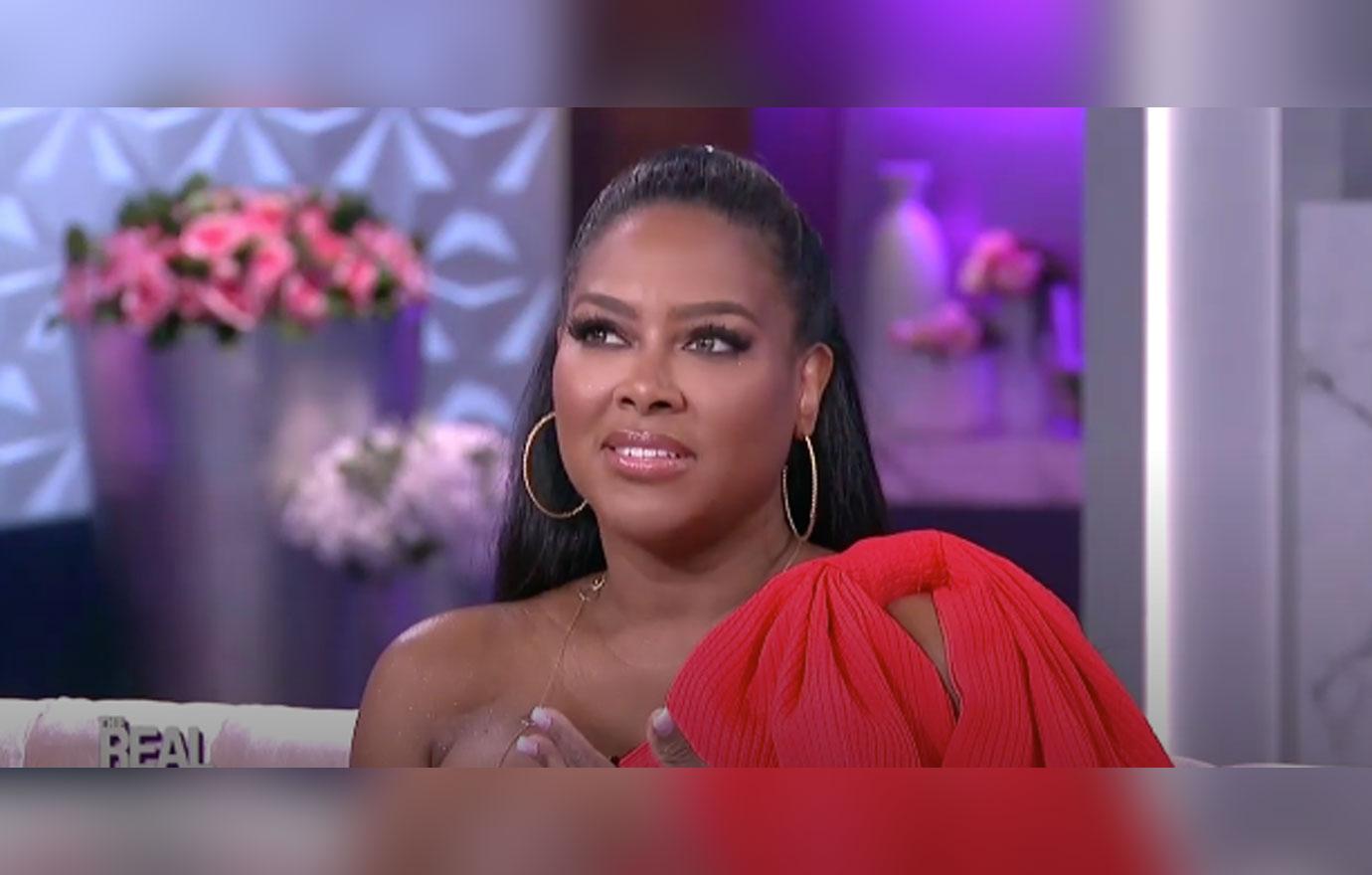 "Since birth, my mother made the decision at age 16 to pretend she never had me. She has never spoken to me," Kenya wrote. "Even if present in the same room with other people and family, she pretends that I simply don't exist. She pretends I'm invisible," Kenya wrote in a blog post that dates back to December 2013.