PHOTOS
Was 'RHOA' Star Kenya Moore Caught Wearing Wig After Saying She Only Wears Her Own Hair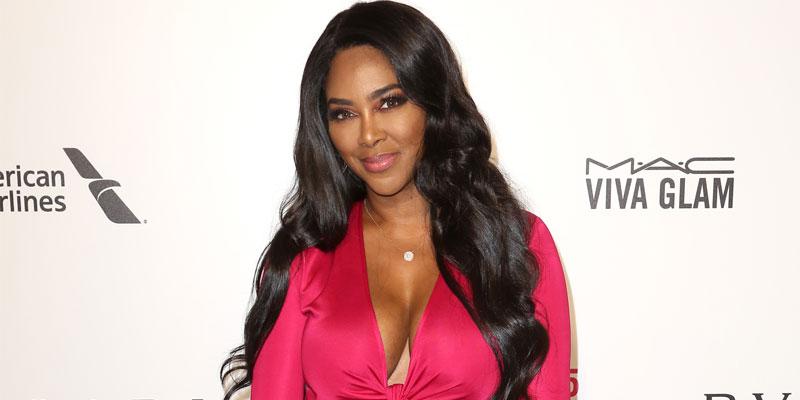 Article continues below advertisement
Andy previewed the short clip which featured Tanya, 41, Kandi Burruss, Porsha Williams, and Marlo Hampton sitting together and discussing a conversation that took place during their cast trip to Canada. During the conversation, Kenya insinuated that someone in the group was being cheated on.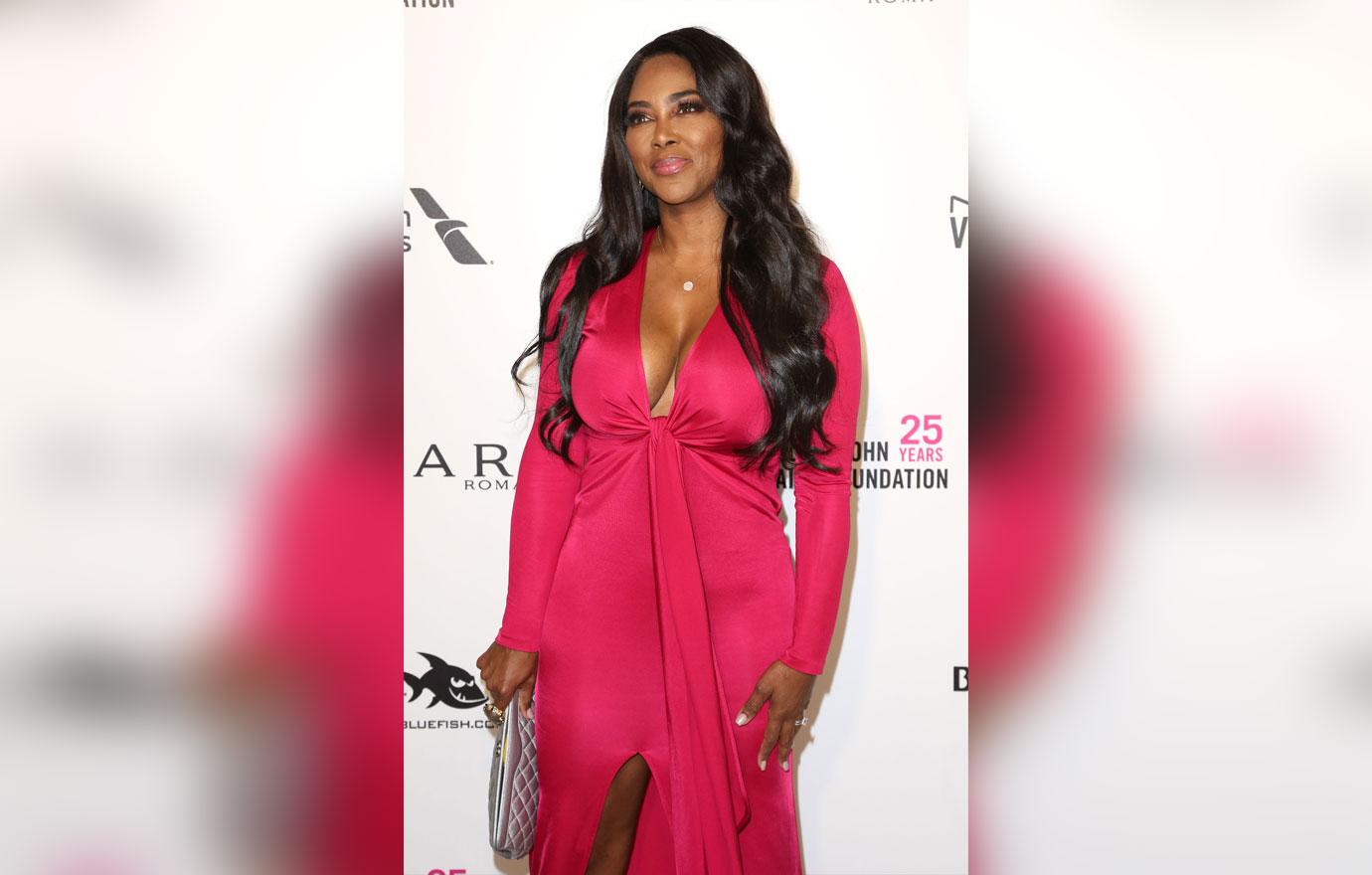 Porsha, 38, admitted that at first, she thought Kenya was referring to her and Dennis McKinley. The couple have been going through a rough patch in their relationship, a storyline that has been heavily documented on the show. Tanya chimed in, "If that is your definition of cheating, it doesn't apply to us." Marlo, 47, then told the ladies, "One thing I know about Kenya, if she's sniffing around, then she knows something."
Article continues below advertisement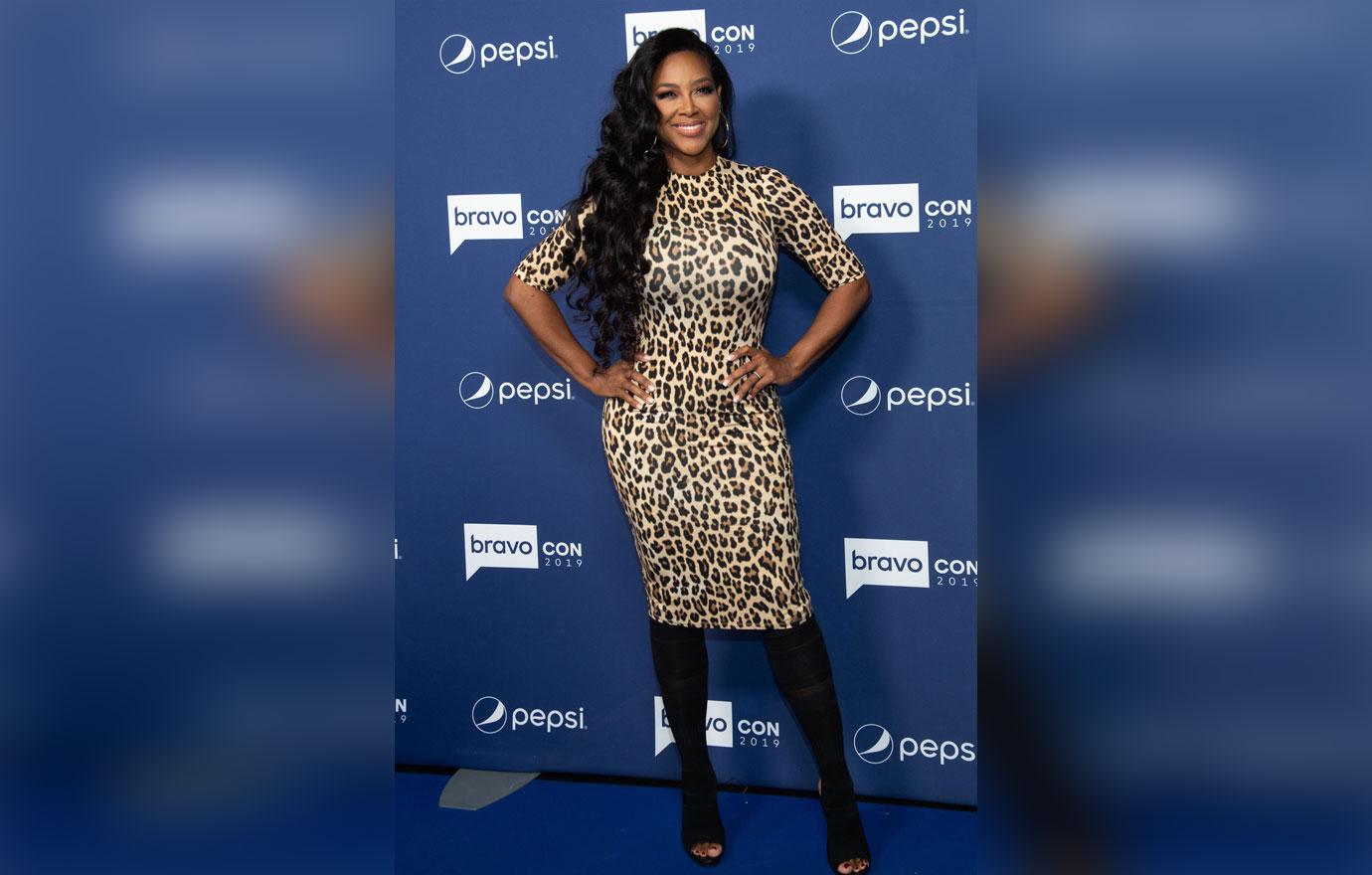 Tanya later informed the group that although Kenya thought she has dirt on one of ladies, Tanya is in fact the one that has information Kenya. "After yall left, she sent me a text message saying, 'hey girl I left something at the hotel.' And I opened it up and it was a phone charger and a wig," Tanya revealed. She added, "I have the wig here."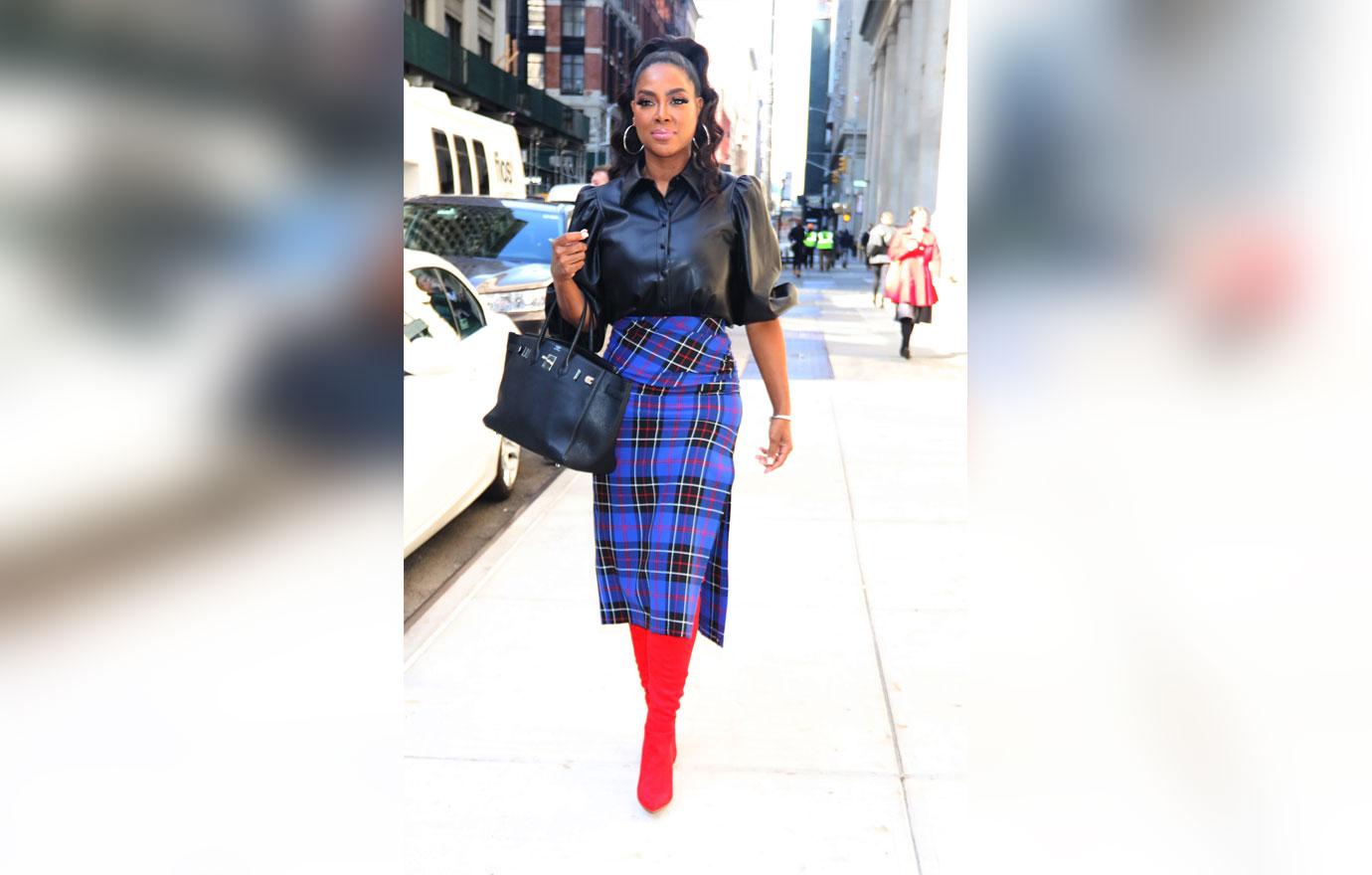 The scene later cut to Porsha's confessional who recalled how proud Kenya had been about her natural hair. "She does brag about her hair being all natural. Yeah. All natural underneath her wig," the reality star said.
Article continues below advertisement
During their trip, Marlo also accused Kenya of wearing a wig during the Sunday, January 12 episode. "I wanna know-- why do you have on a wig ?" Marlo asked Kenya, to which she replied, "Don't even say that. Don't' you try it."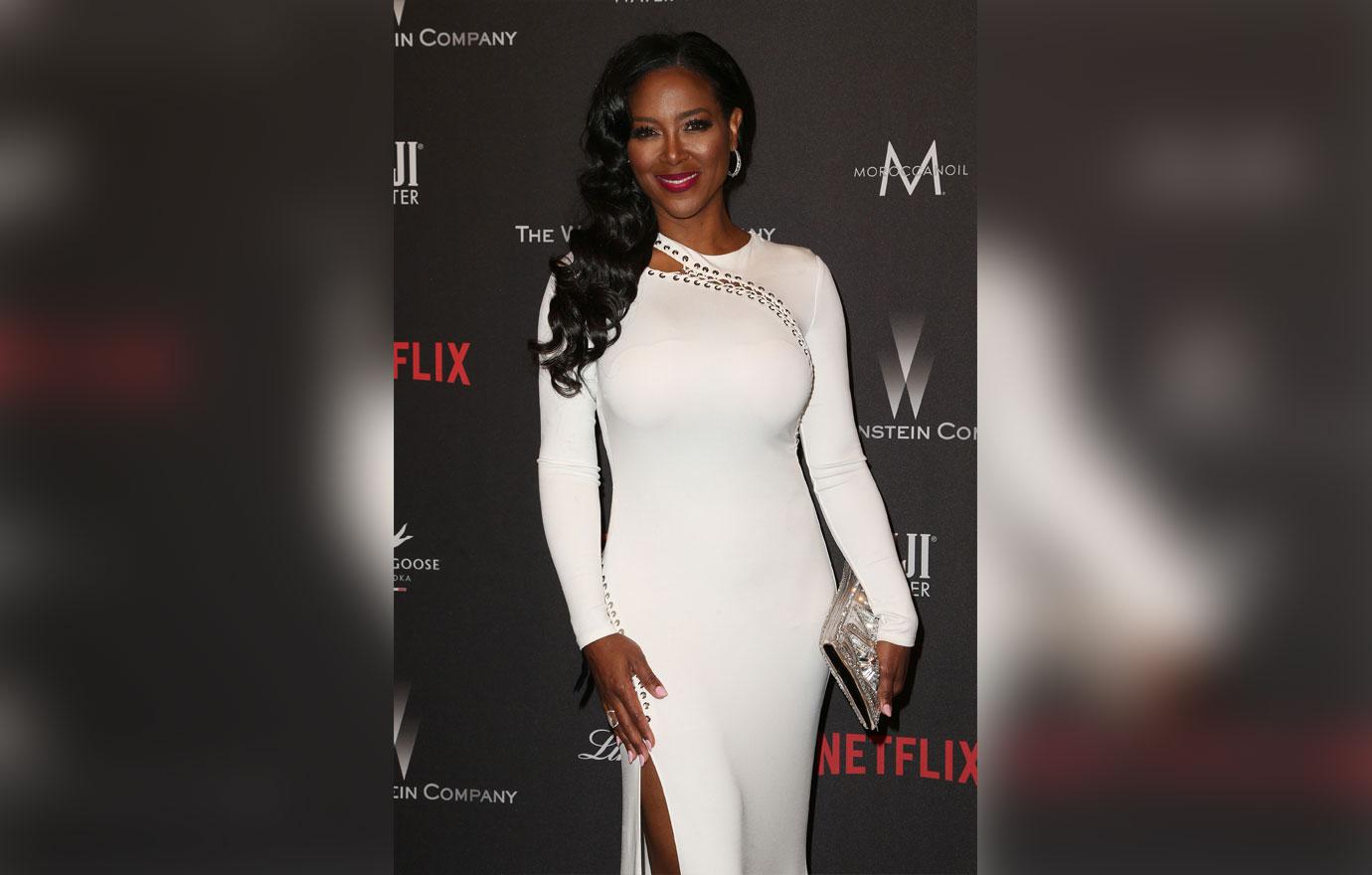 Marlo continued to press Kenya and the two women bickered about whether or not Kenya was wearing a wig. Marlo even went as far as tugging on her wig in efforts to get Kenya to admit she was wearing a wig. "Pull it off. Pull it off," Marlo insisted. "Kenya has a wig. Not the one who came to my event and was promoting product for natural hair care."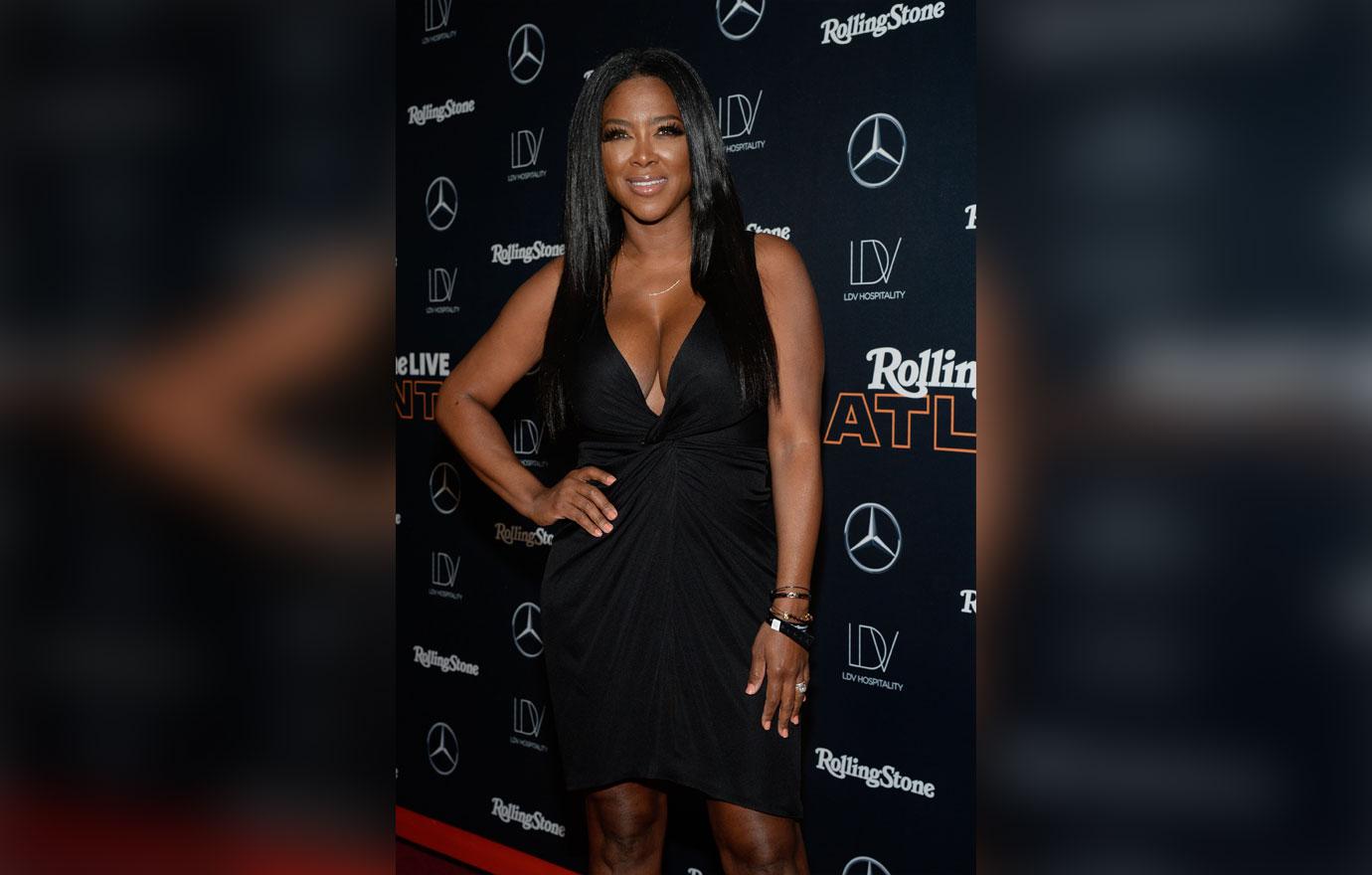 Kenya continued to dodge Marlo's accusations when Kandi, 43, chimed in insisting that the ladies ended their trip on a good note.
What do you think of Kenya wearing a wig? Sound off in the comments.