PHOTOS
Kenya Moore Changes Something Major On Her Social Media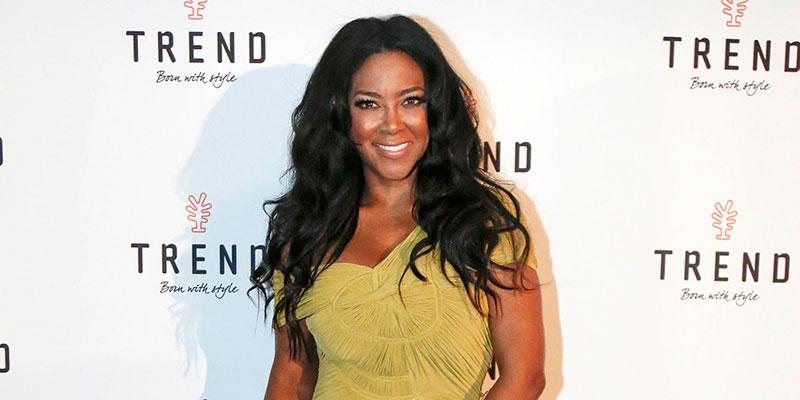 Kenya Moore changed something major on her Instagram over the weekend... but what exactly was it?
Article continues below advertisement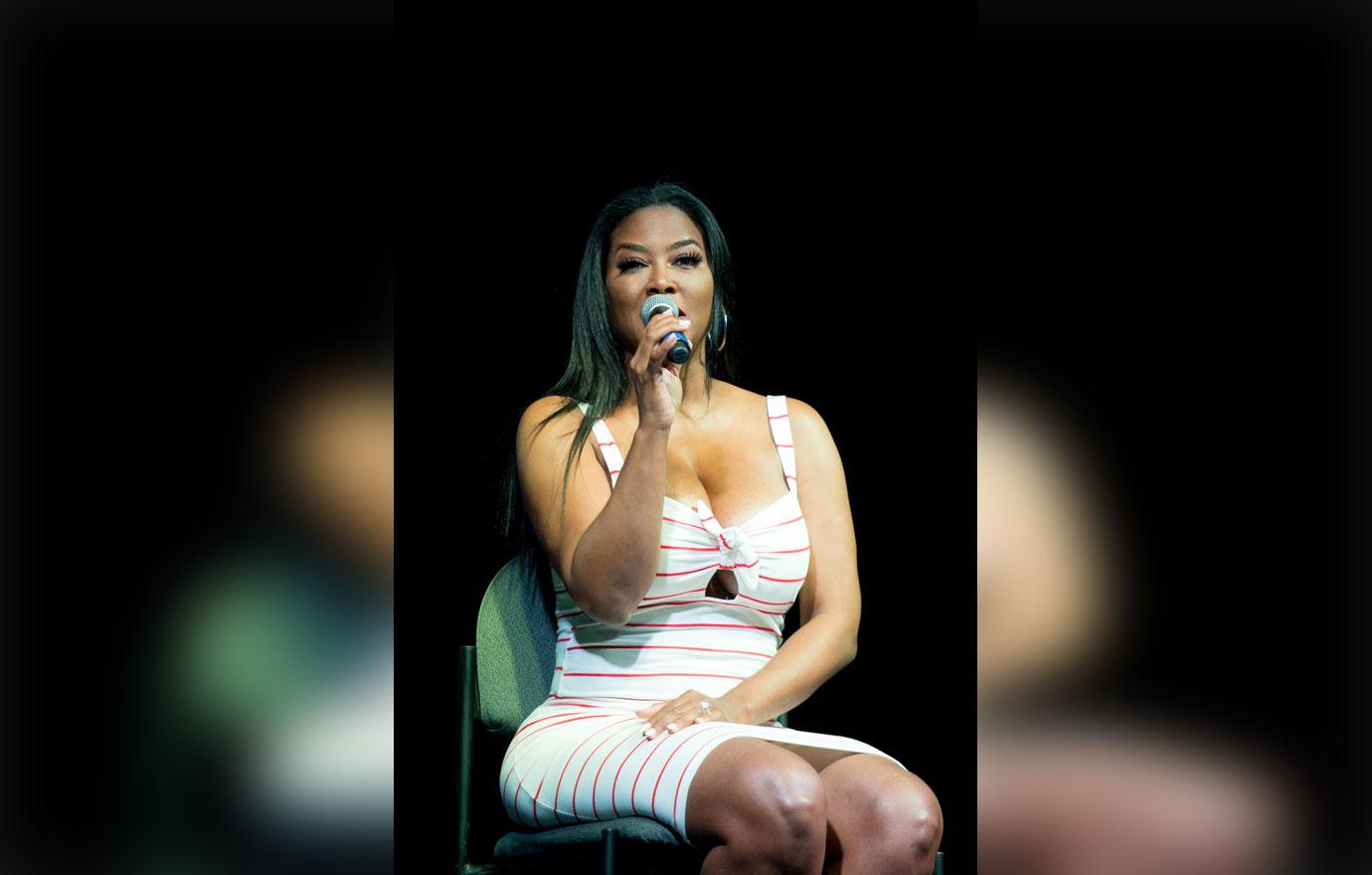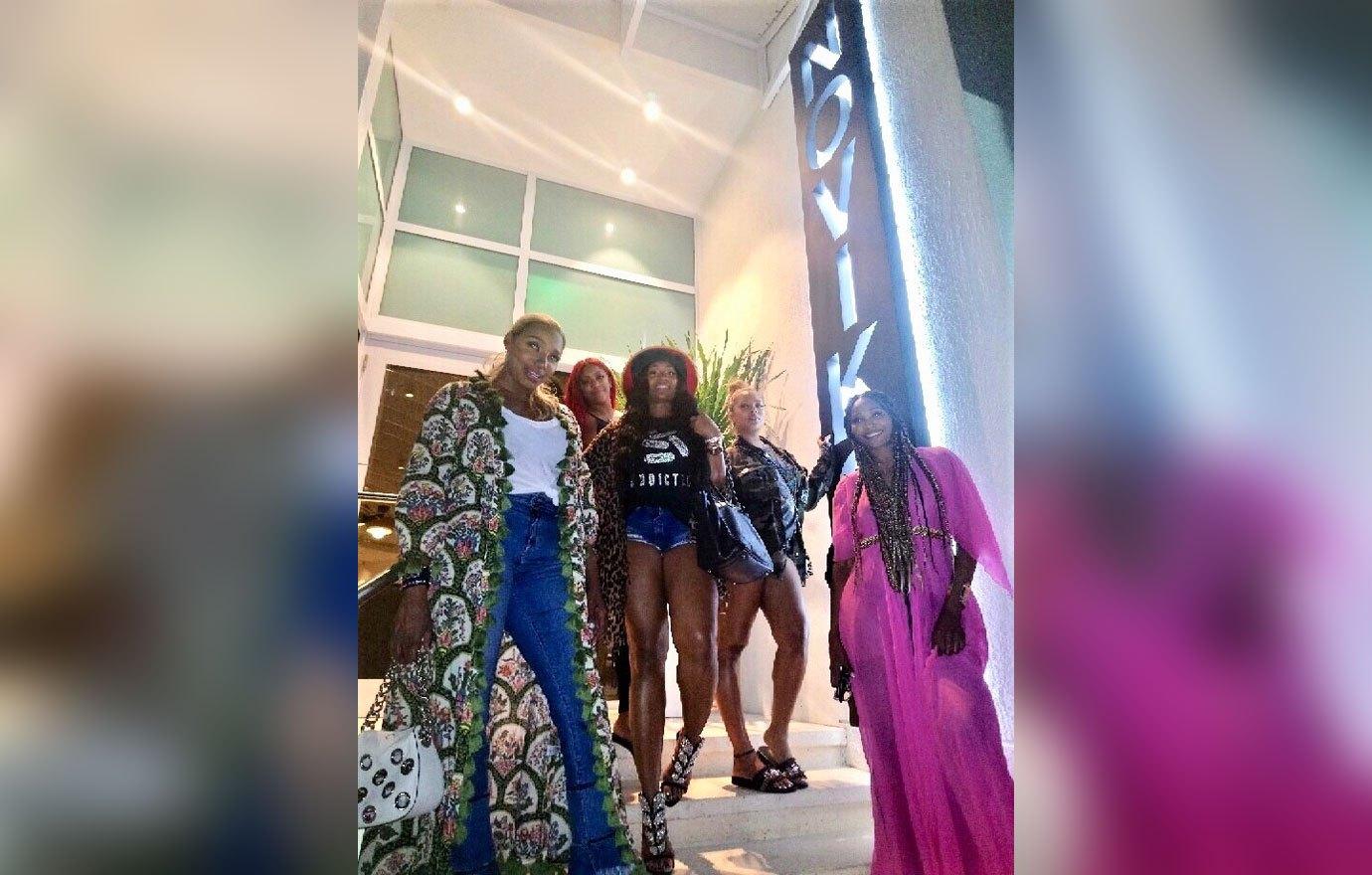 The only other bit of news in her life that she's spoken out about revolves around her role on RHOA's 11th season. She was noticeably missing from a recent cast trip in Miami at the end of June, furthering speculation that she's been fired from the popular reality series.
Article continues below advertisement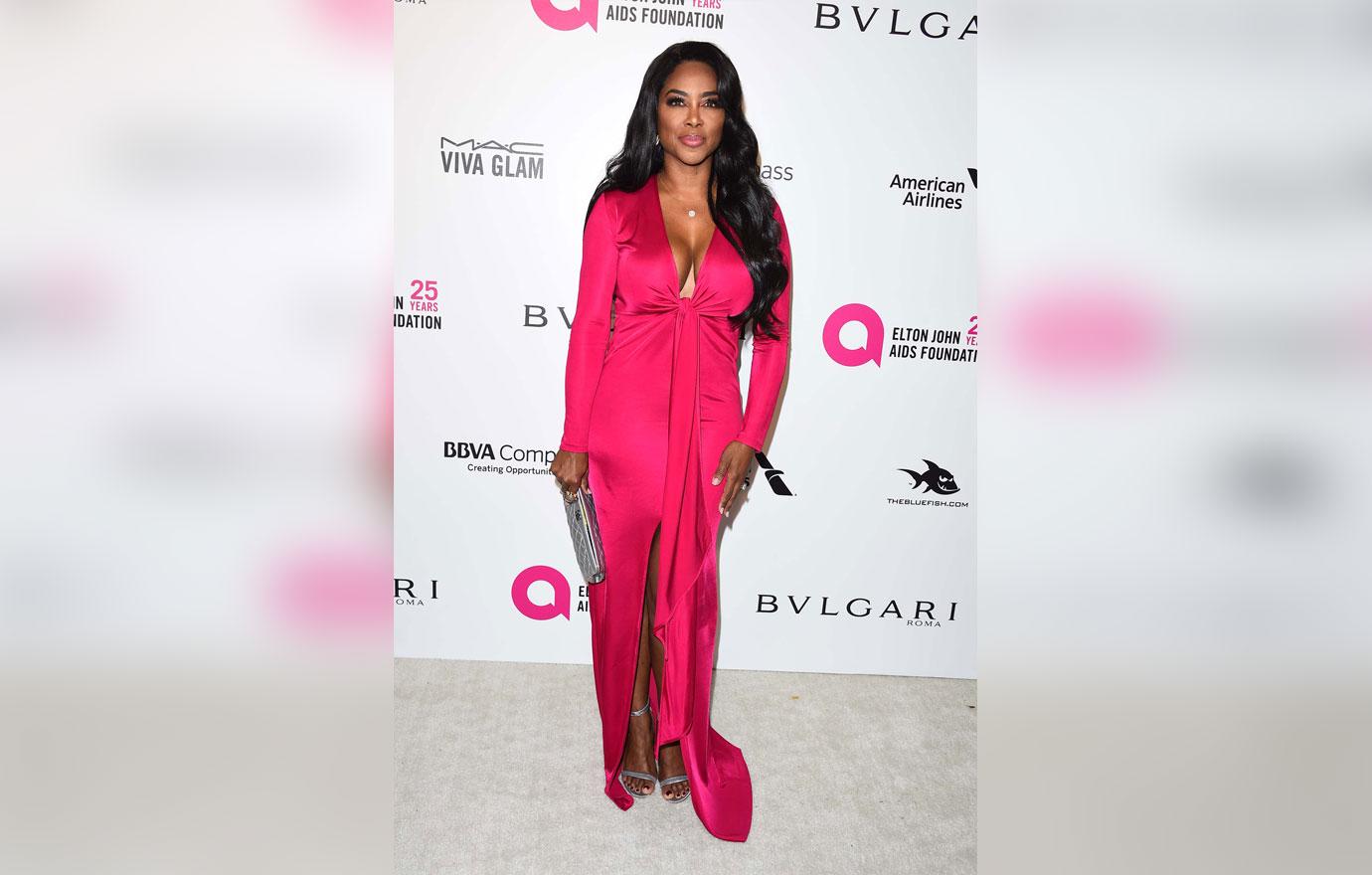 So what did she decide to change on her social media? Did it have anything to do with "Baby Twirl" or her status on RHOA?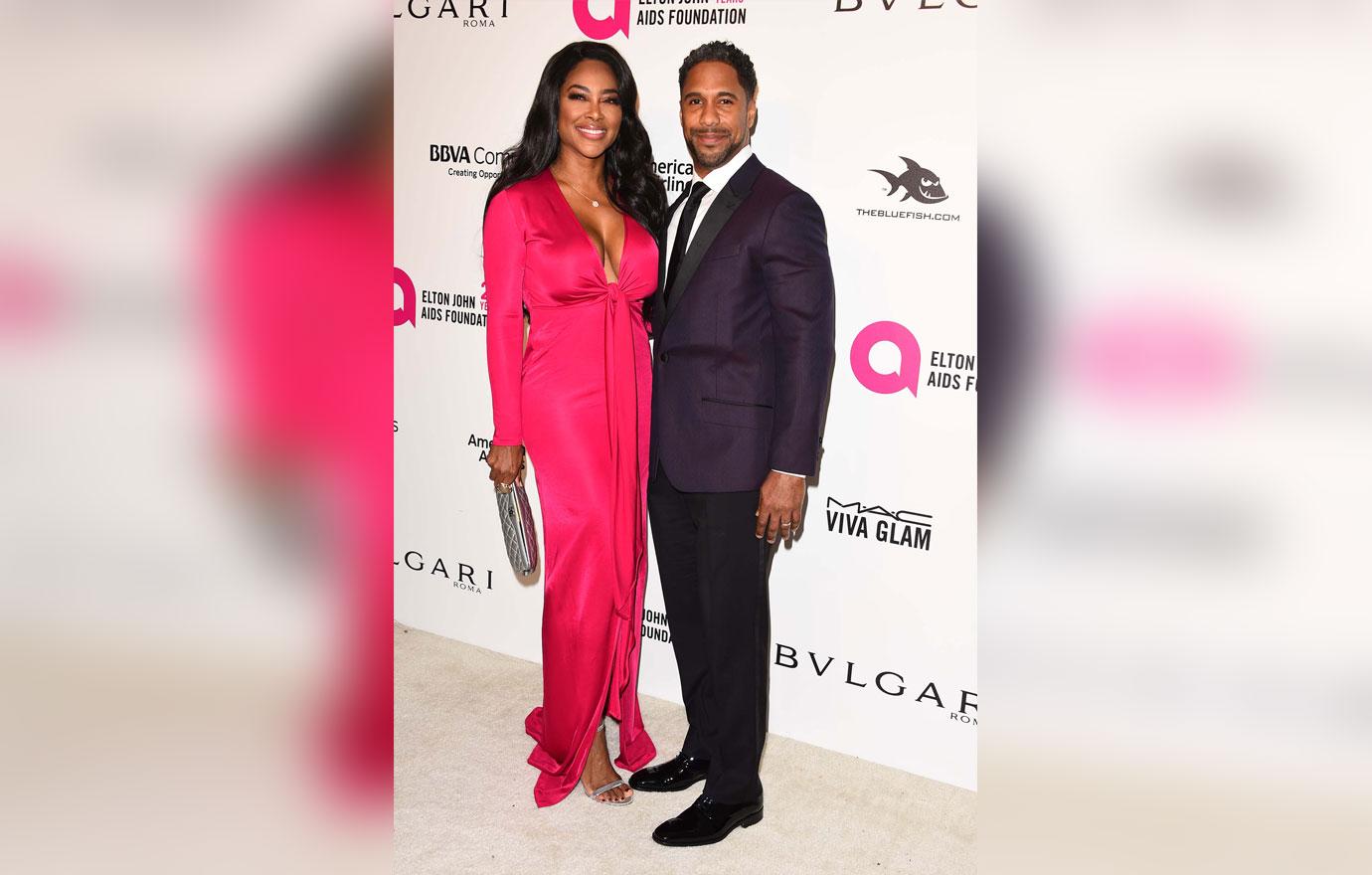 Turns out its none of the above, as she now goes by Kenya Moore Daly on her Instagram as opposed to just Kenya Moore! She married her husband and future baby daddy Marc Daly in a private ceremony back in 2017.
Article continues below advertisement
Marc's identity remained a mystery to her fellow RHOA ladies until he made an appearance at one of her parties during an episode that aired back in March. Since then, Kenya has shared some updated photos of the two of them together on her social media, most recently during a romantic night out.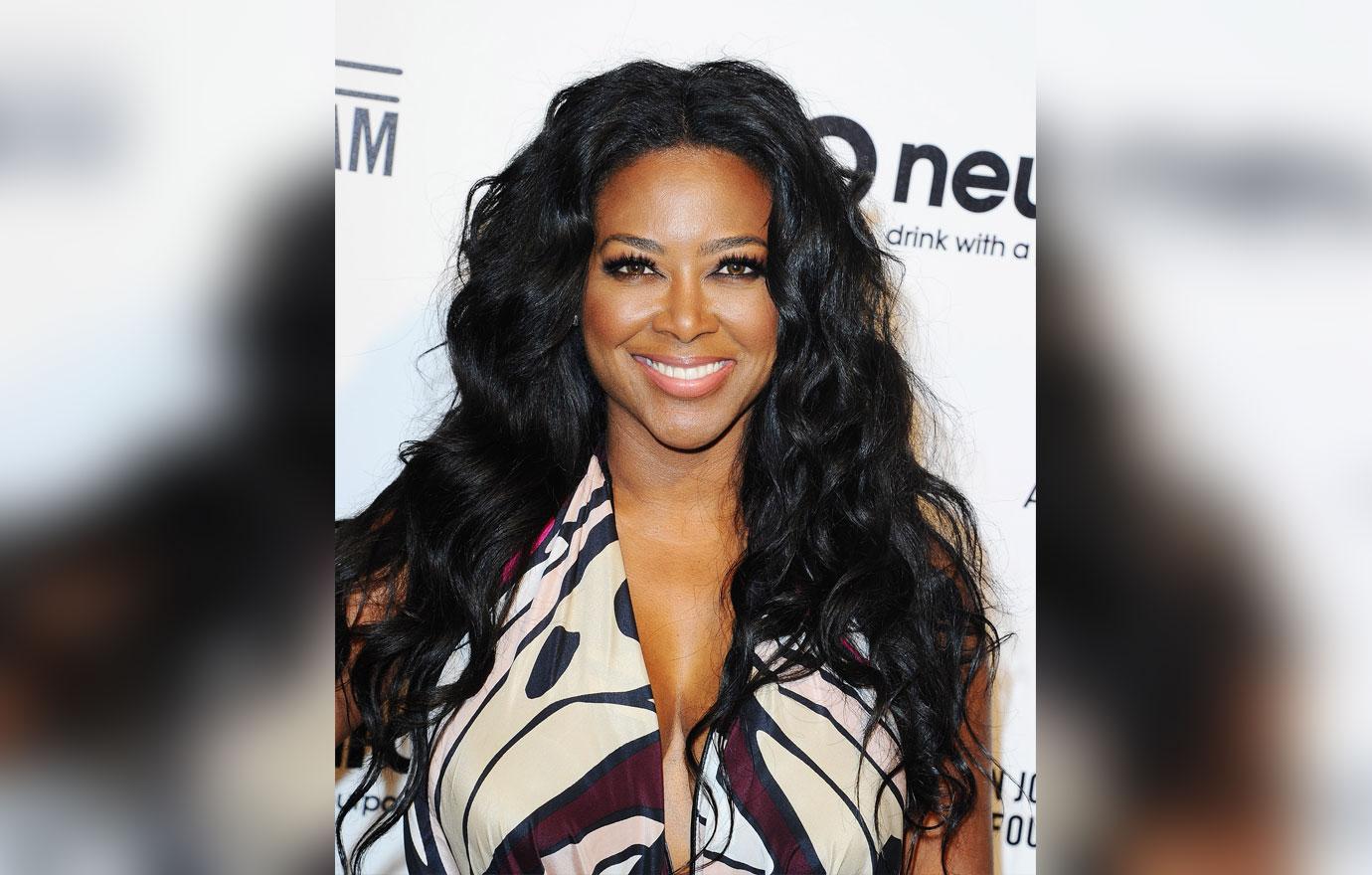 What are your thoughts on Kenya changing her name on social media? Sound off in the comments.