PHOTOS
Kenya Moore Is Spotted With Husband Marc Daly After Visit To Fertility Clinic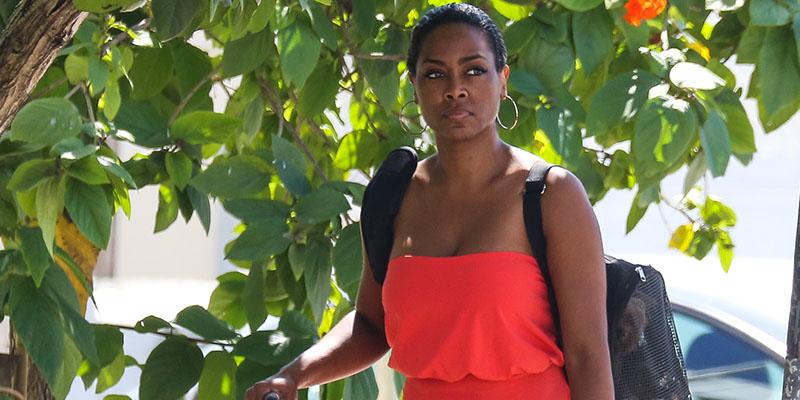 Kenya Moore and her husband Marc Daly are reportedly trying to conceive! The Real Housewives of Atlanta star is currently in Barbados, where she was seen heading to a fertility clinic, according to RadarOnline.
Article continues below advertisement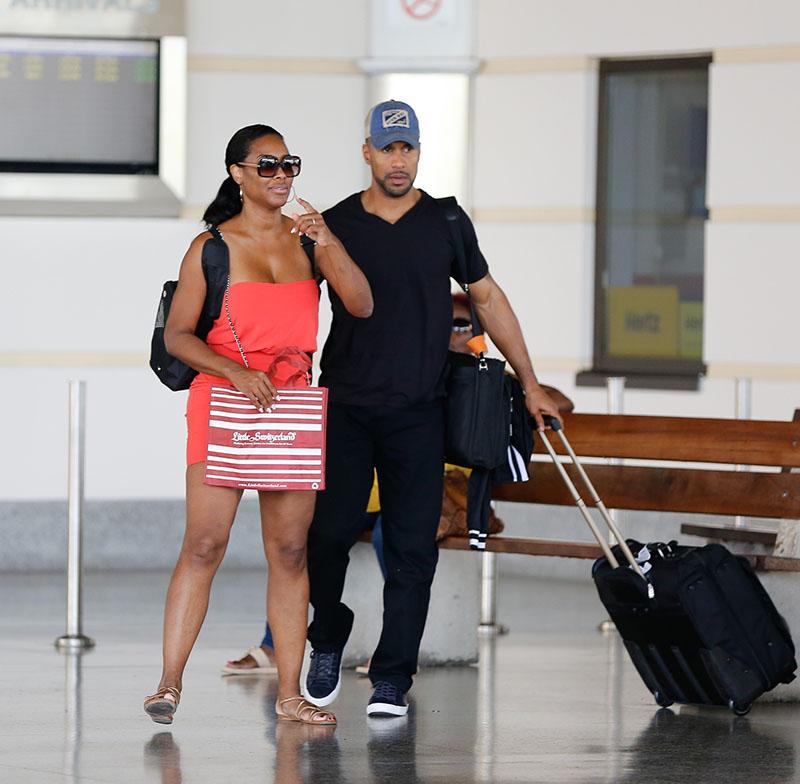 The 46-year-old was spotted kissing her husband Marc at the airport in Barbados, and a source told the site she is undergoing IVF treatment at Barbados Fertility Centre in the capital, Bridgetown.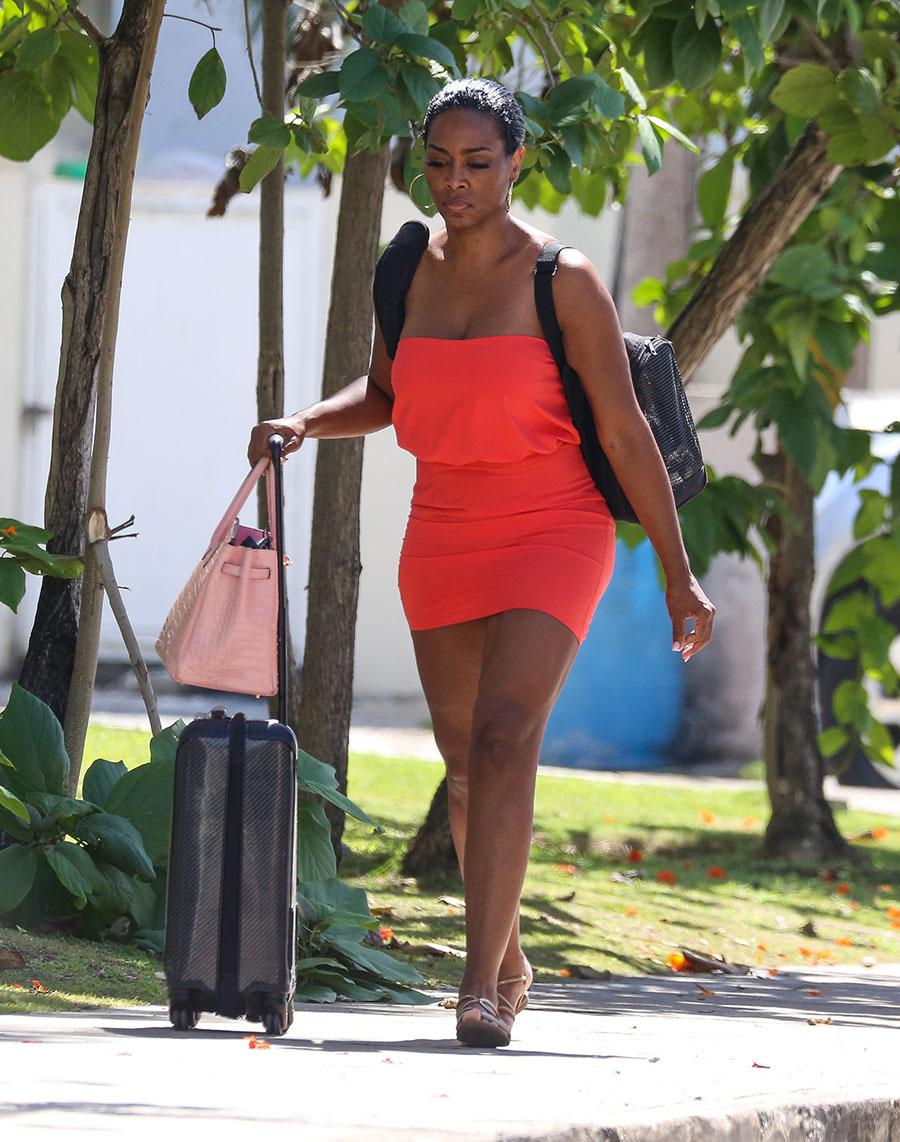 The insider said, "Kenya has been meeting with top IVF specialists for the past month to undergo treatments to become pregnant by the early spring."
Article continues below advertisement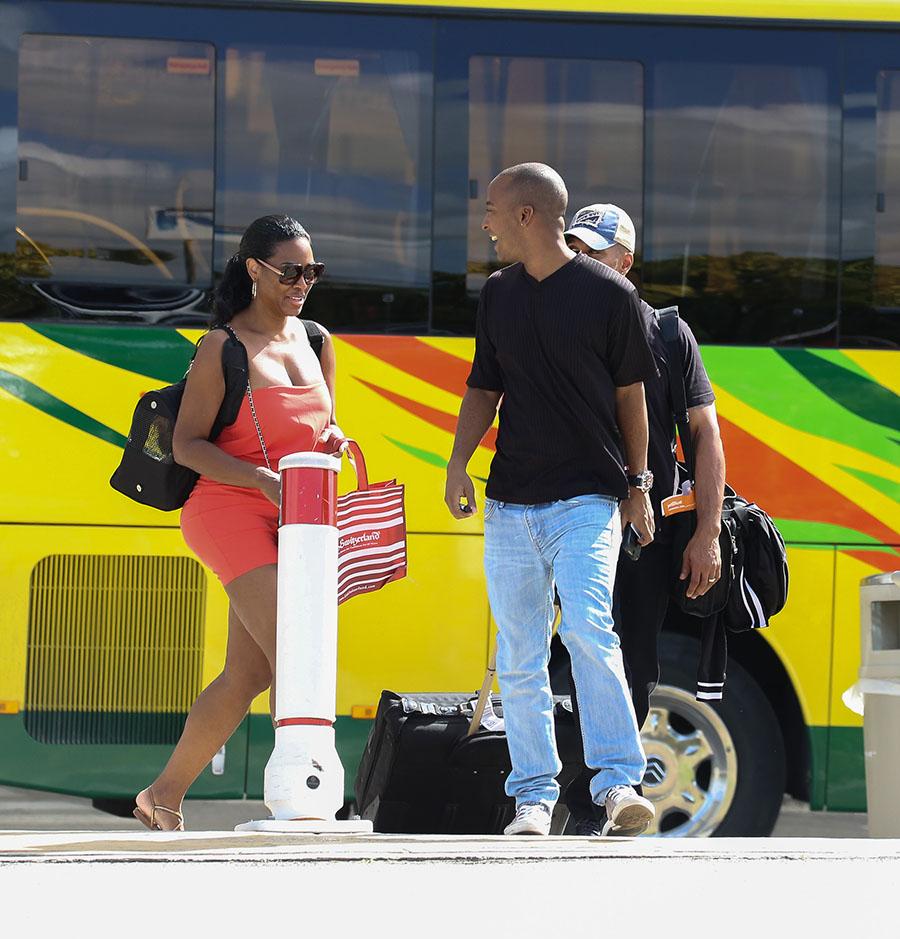 Last week, Kenya sent a message to her fans about how much children would change her life. "My twins #kingsandtwirlthey bring so much fulfillment in my life, calm, happiness and purpose. I can only imagine what children do," she said in an Instagram clip on Thursday. "Please pray for me."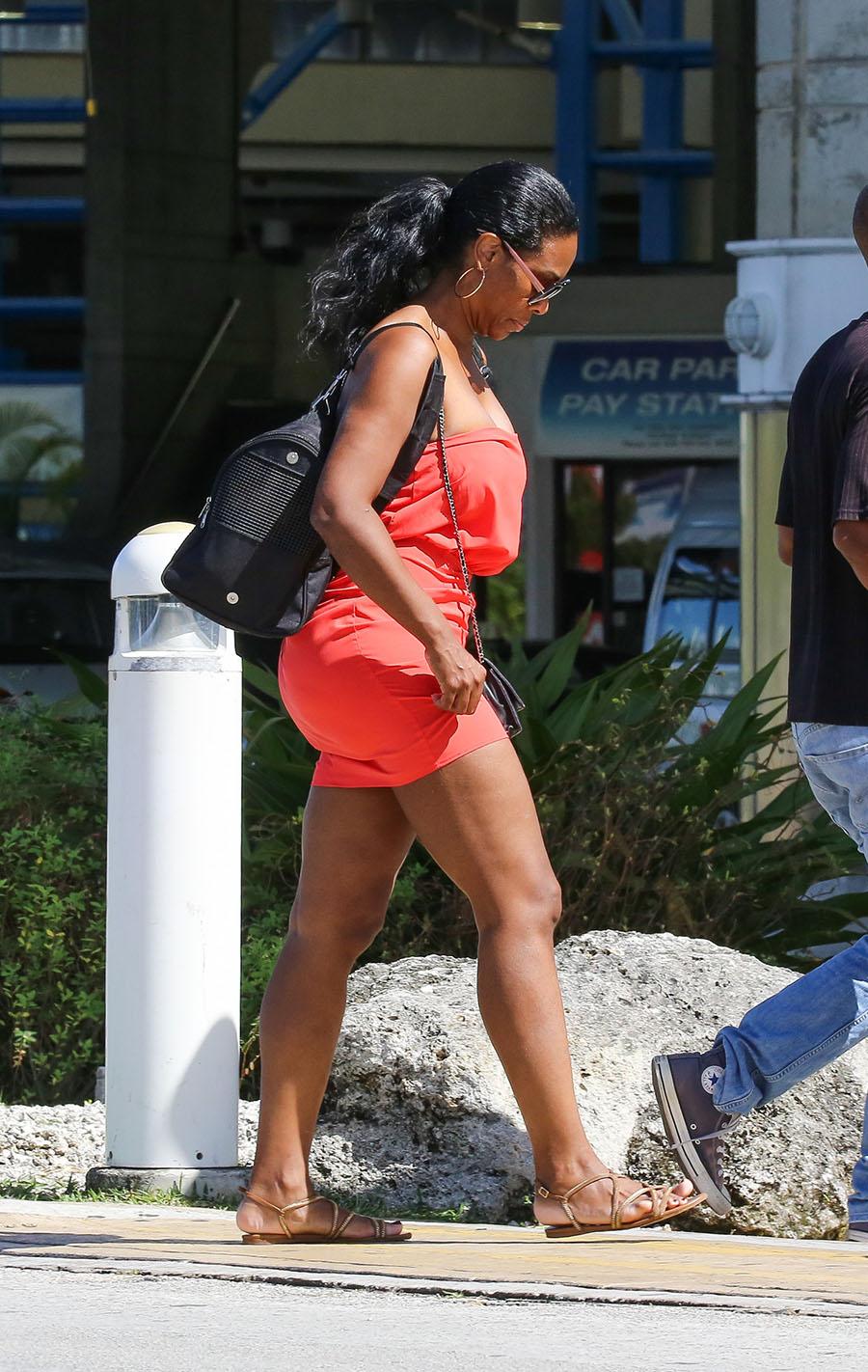 The beauty left fans speechless last year when she married Marc in St. Lucia in June.
Article continues below advertisement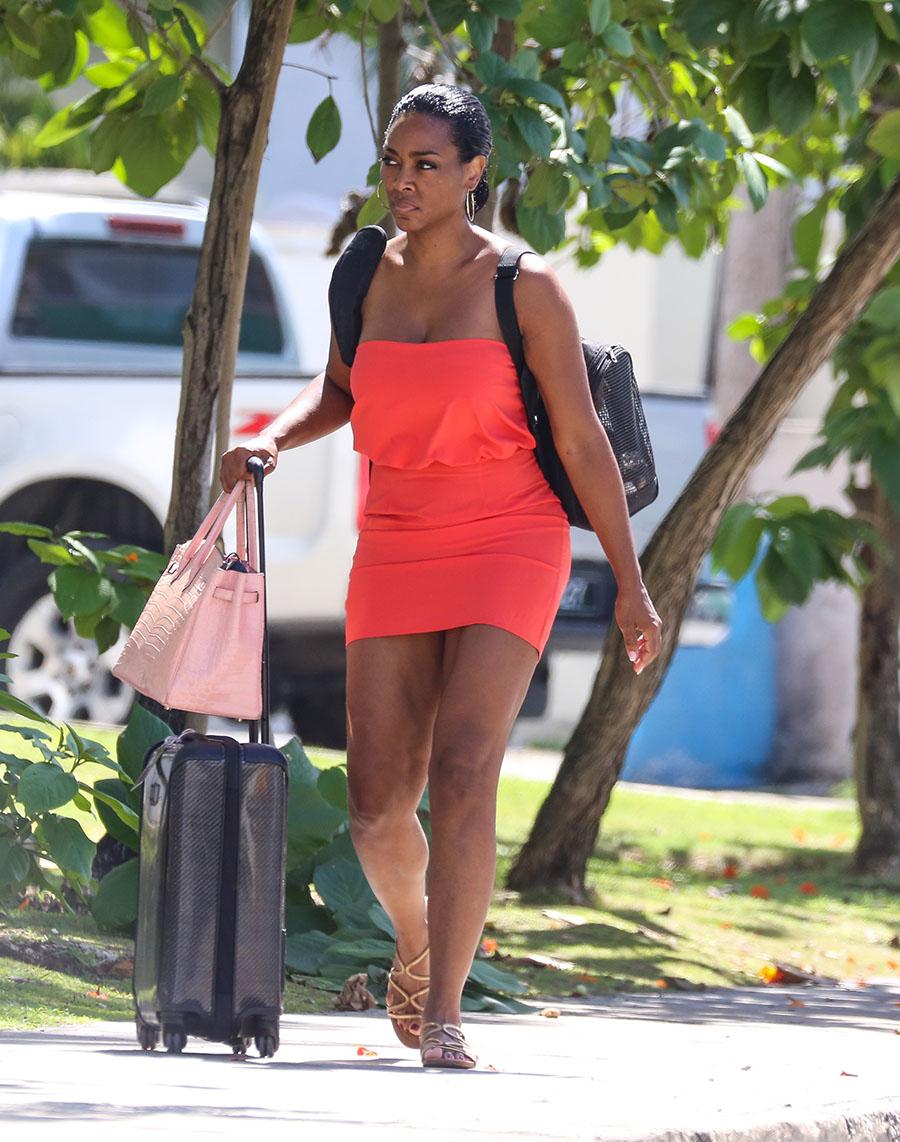 And for those who have said her marriage is a sham, her friends say that is absolutely untrue. Fellow cast member Cynthia Bailey told Too Fab recently that she "met her husband many times" adding "he's a great guy, and they're very much married."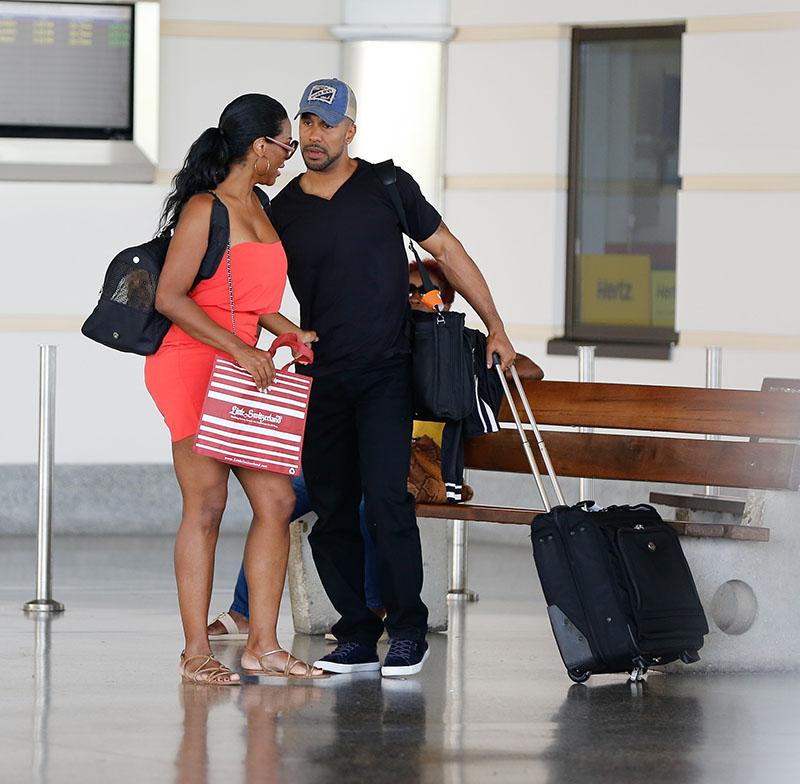 What are your thoughts on Kenya trying to have a baby? Let us know in the comments section.