PHOTOS
'RHOA' Star Kenya Moore BLASTS Ex-Boyfriend Matt Jordan After Abuse Claims: 'I'm Fighting Back'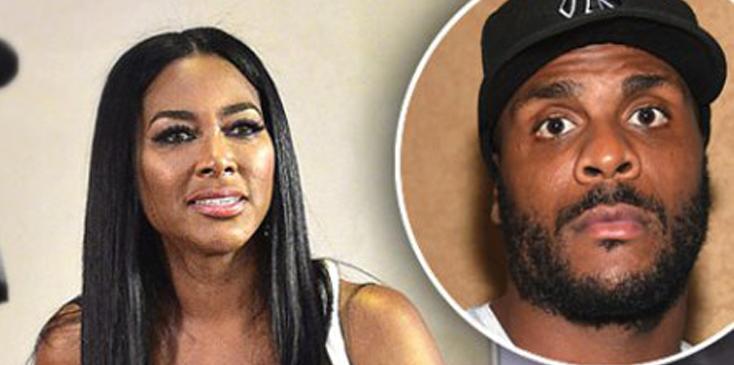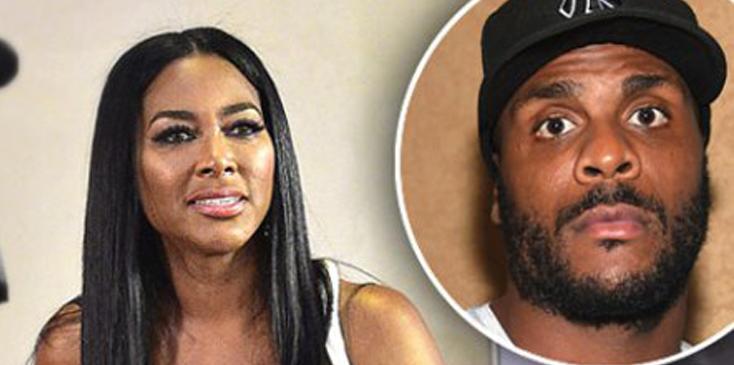 It's on! Kenya Moore held nothing back when she aired all of her ex-boyfriend Matt Jordan's dirty laundry on Instagram, following Sunday night's episode of Real Housewives of Atlanta where Matt was shown kicking in the pageant queen's glass garage door.
Article continues below advertisement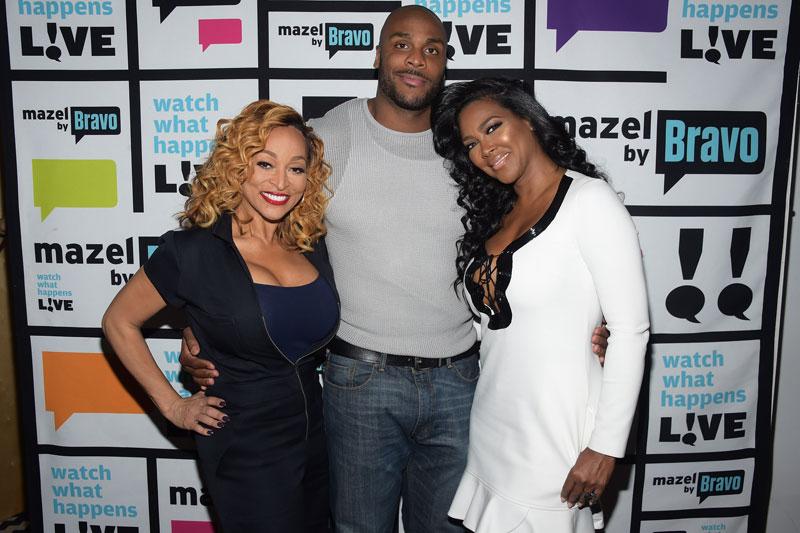 Before the episode aired, Matt had a few choice words for Kenya, in which he claimed producers portrayed him as the crazy boyfriend for ratings. "Please stop lying," Matt captioned a collage of pics with Kenya and various men. "The whole abusive boyfriend thing, I'll let it play out even though I was totally against the whole idea in the first place."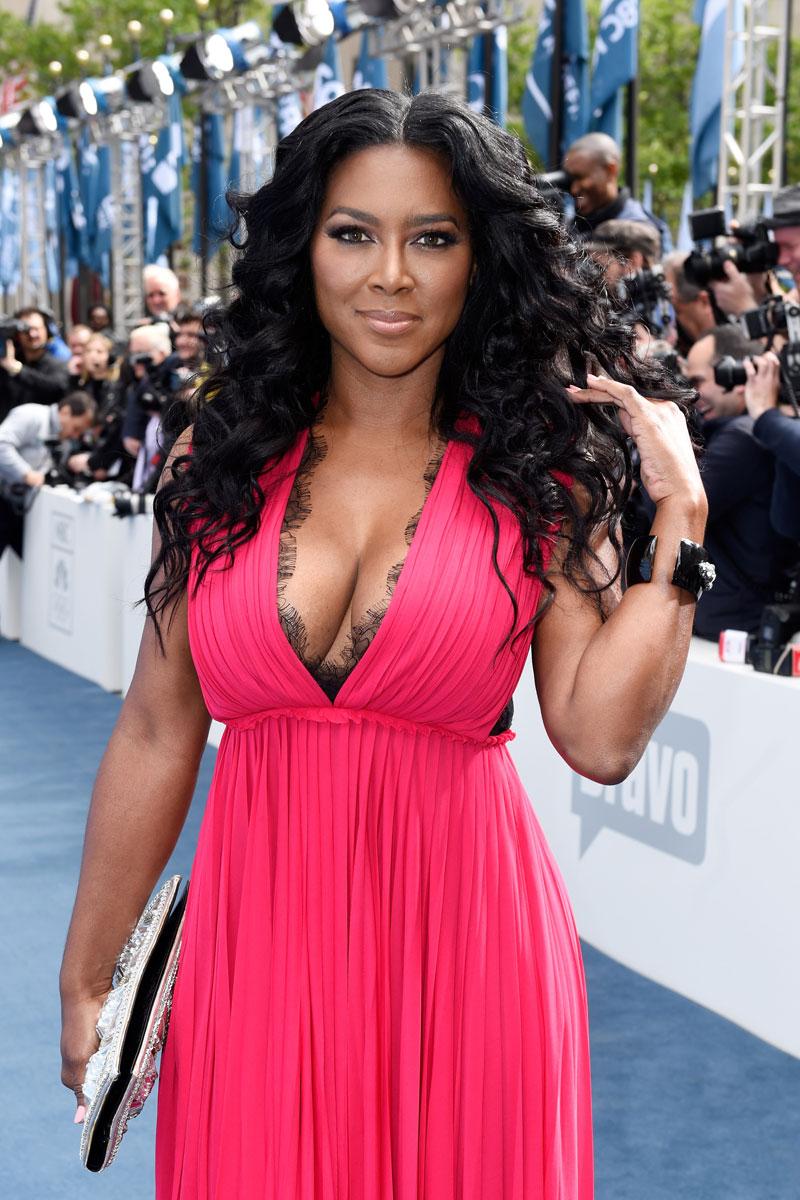 Matt also exclusively claimed to that Kenya used their relationship to boost her storyline. "It was a real relationship to me, but I felt like it was strictly for the purpose of a storyline," he told Radar. "Things were done that were too far…She would manipulate me if producers said, 'We want to do a scene of you and Matt,' she would kiss me and be like, 'Baby I love you.' If they said, 'We want arguing,' we are going to argue even if we're on good terms," Matt claimed.
Article continues below advertisement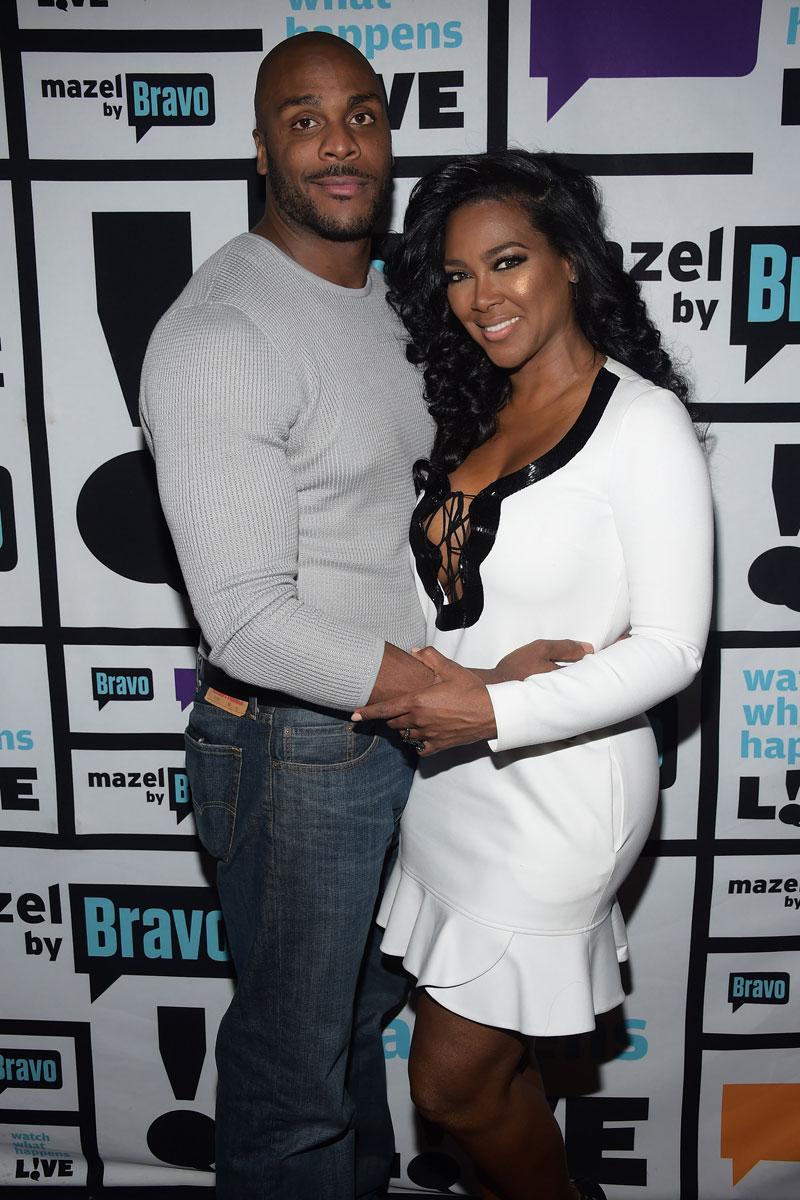 Clearly Matt's statements didn't sit too well with the reality star, as Kenya captioned a set of Matt's jail mugshots: "There were no cameras around in Mexico when the door was kicked in and police escorted him out. There were no cameras the now FOUR times my home was vandalized. There were no cameras filming when my neighbors called 911. There were no cameras filming when the Vegas hotel kicked him out for being violent and destroying the hotel room."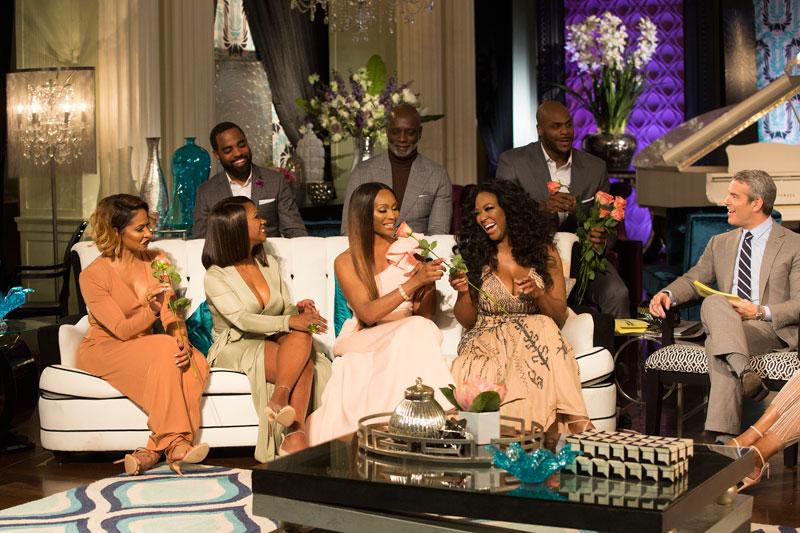 "There were no cameras around when I posted bail, paid for tickets, back owed rent to keep from being evicted, or never left his side when he cried in my arms to take him back countless times," Kenya continued. "And there were no cameras around when he got arrested for a felony last month (for the 4th time in a year) tazed, handcuffed and fled on foot. There were no cameras when he was banned from filming because of his violence."
Article continues below advertisement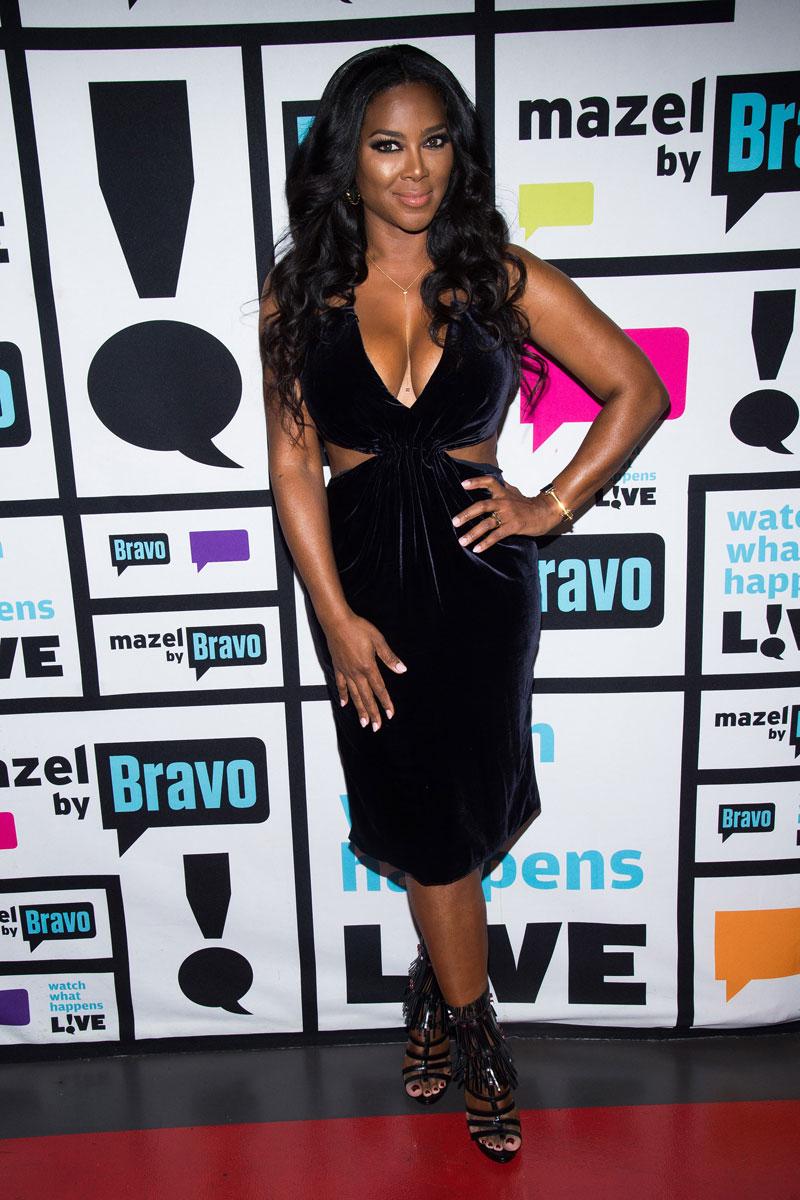 "I'm not playing the victim. I'm fighting back," the RHOA star added. "I Will not continue to be abused by someone who now wants to exploit something I was accused of 5 years ago by a scorned lover as payback to hurt me to justify violent his behavior. The only thing Matt is guilty of is acting a fool. Yet to continue to abuse me by claiming to be an actor is a joke."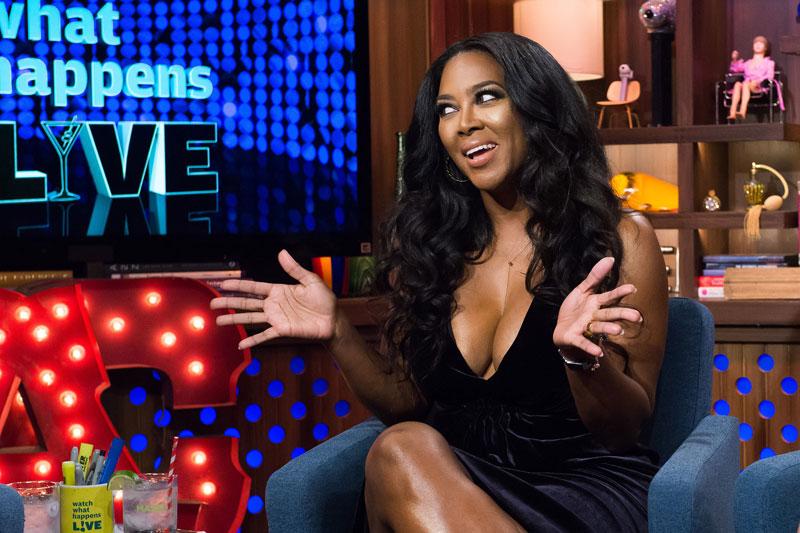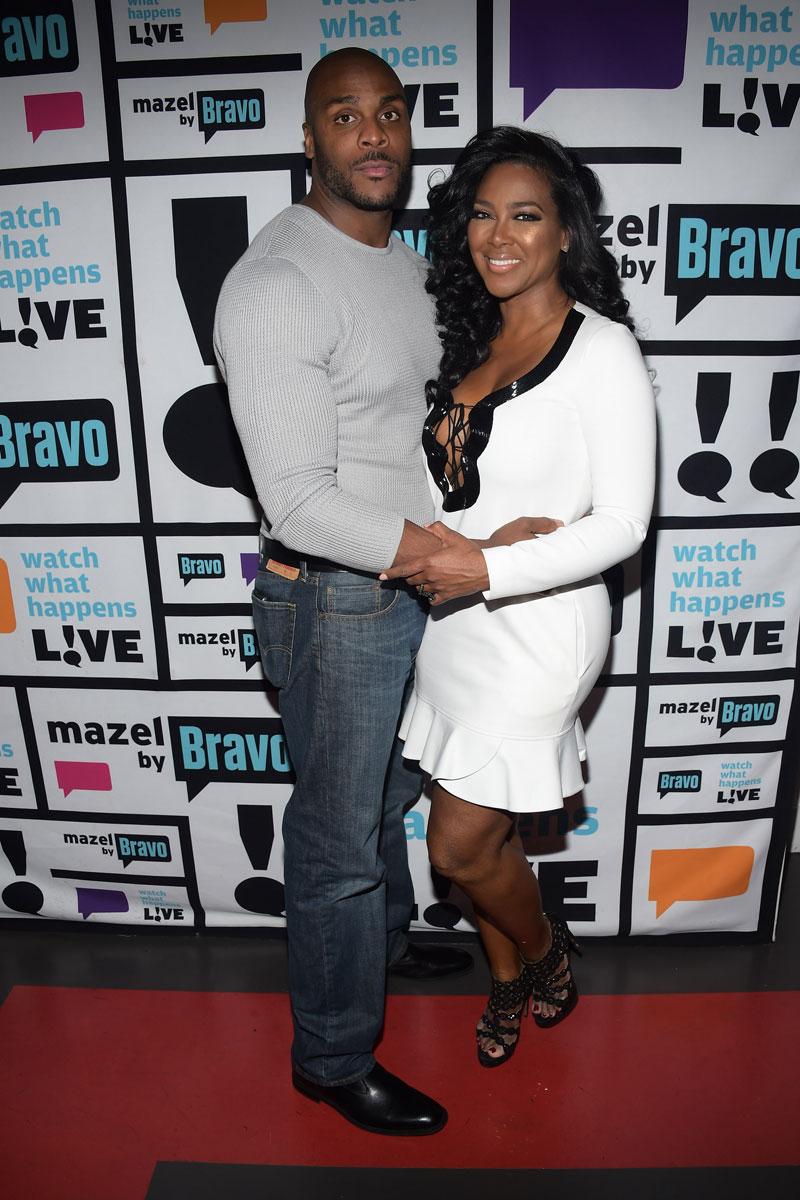 What do you think about Matt and Kenya's feud? Let us know your thoughts in the comments section!