PHOTOS
Kenya Moore And Matt Jordan's Biggest Relationship Scandals Exposed — All The Fights, Feuds And Disses They Have Faced Since Their 'RHOA' Debut!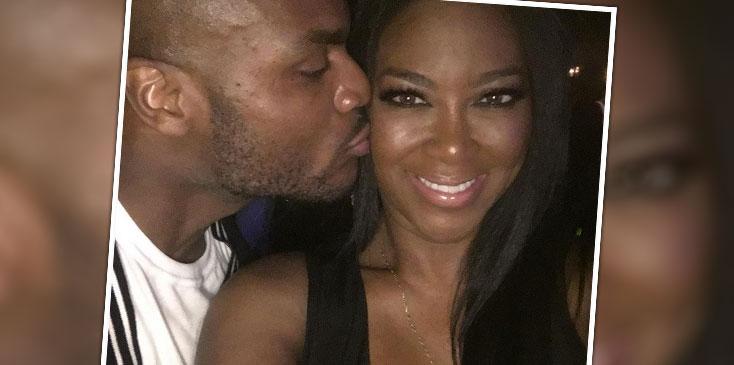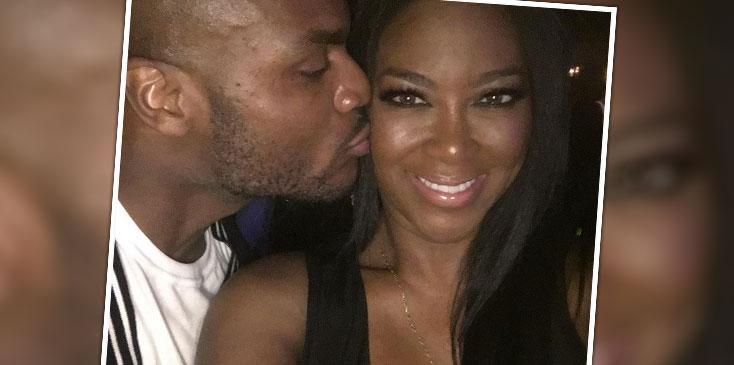 Kenya Moore couldn't help but brag about her boyfriend, Matt Jordan, when she debuted him during The Real Housewives of Atlanta's Season 8! But following their RHOA reveal, the two encountered some messy relationship issues on both social media and TV. And we've rounded up the biggest scandals they faced after going public with their love!
Article continues below advertisement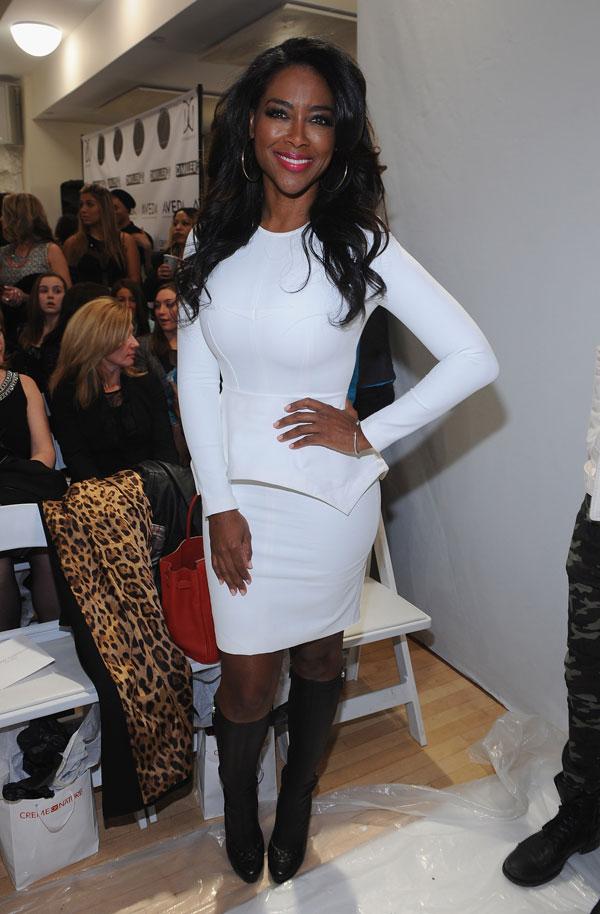 Heading into RHOA's Season 8, Moore had been linked to her rumored boyfriend Eugene Casciaro. But after NeNe Leakes shaded Moore on Twitter, hinting that her relationship with Casciaro was only for the show, photos of Moore attending her Moore Haircare line's launch party with Casciaro fueled talk among RHOA viewers that they were faking their relationship!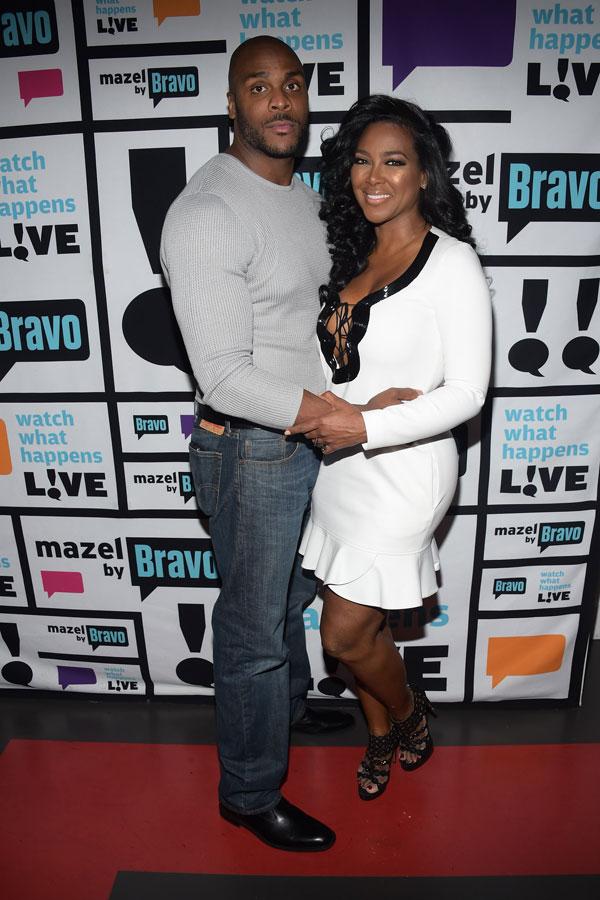 Moore ignored the fake relationship talk, even coming to Casciaro's defense when his troubling arrest record was exposed ahead of the Season 8 premiere. However, when she finally decided to unveil her official new man Jordan on the show, she faced questions from RHOA fans about how real her relationship with Jordan was!
Article continues below advertisement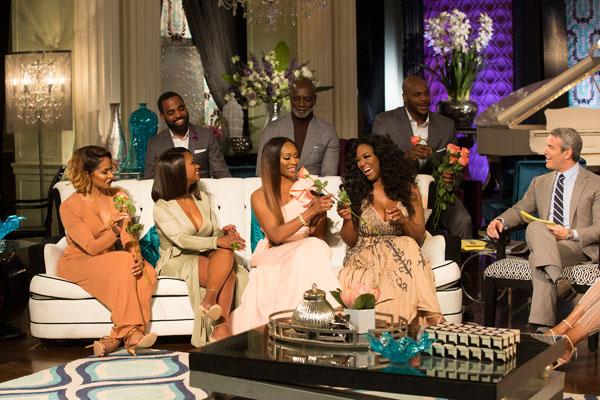 Jordan didn't hold back at all during his time on RHOA, with the Moore's sweetie going so far as to get into a argument with Peter Thomas! And the drama didn't end with the show's Season 8 finale episode! The two also exchanged a few tense words during RHOA's Season 8 reunion show special. But they eventually cooled down and seemingly set their drama aside!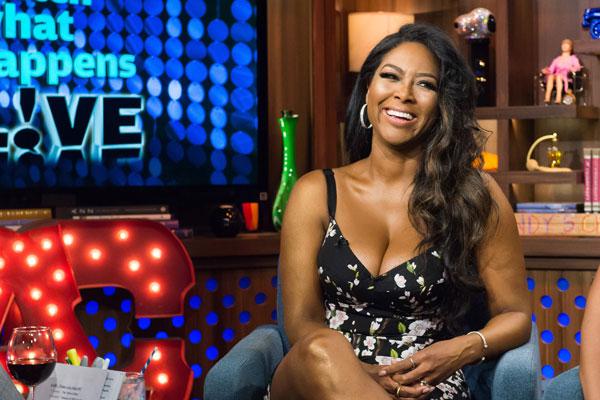 There was also talk that Moore and Jordan were possibly starting a family after the RHOA star revealed to OKMagazine.com in December 2015 that she had started testing for IVF. "I actually have an appointment set up for early next year. It's IVF," she said. She went on to add, "It gets a little complicated, but when a woman ovulates, a certain day you have to come in to get tested to show how many follicles that you are making that ends up being eggs, the eggs that you have to retrieve and grow. So it pretty much coincides with your cycle."
Article continues below advertisement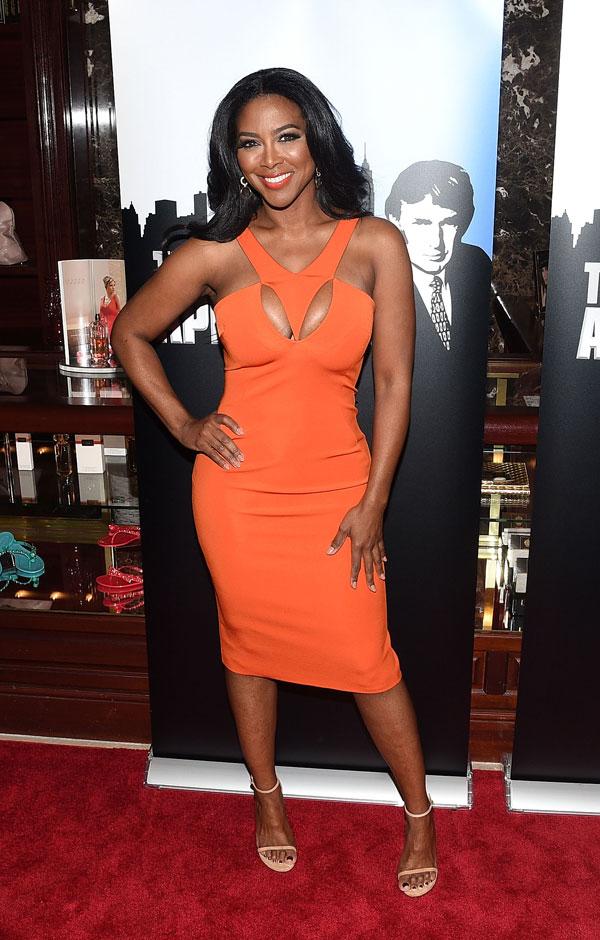 By February of 2016, Moore had her fans buzzing over her possible pregnancy with Jordan as she dropped hints that she possibly had some major baby news. Moore fueled the talk by wearing less revealing clothing and outfits that masked her stomach area. And some fans noted that her face appeared to be a little fuller than usual. Even Andy Cohen asked her about the baby rumors during the RHOA Season 8 reunion show taping. But Moore played it coy, offering only a cryptic answer to his question about her rumored pregnancy.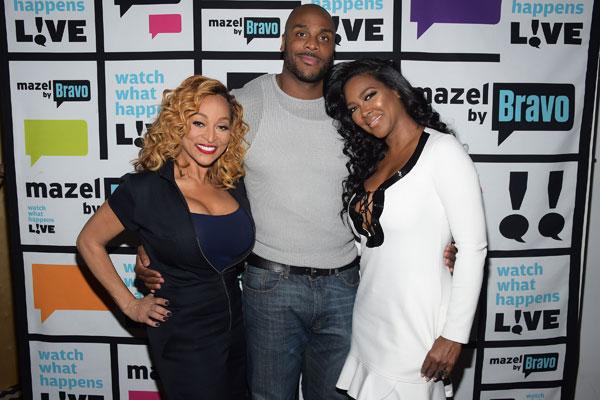 Jordan's reported arrest record also came to light amid his first season on RHOA. However, neither Moore nor Jordan made any comments on his rumored rap sheet!
Article continues below advertisement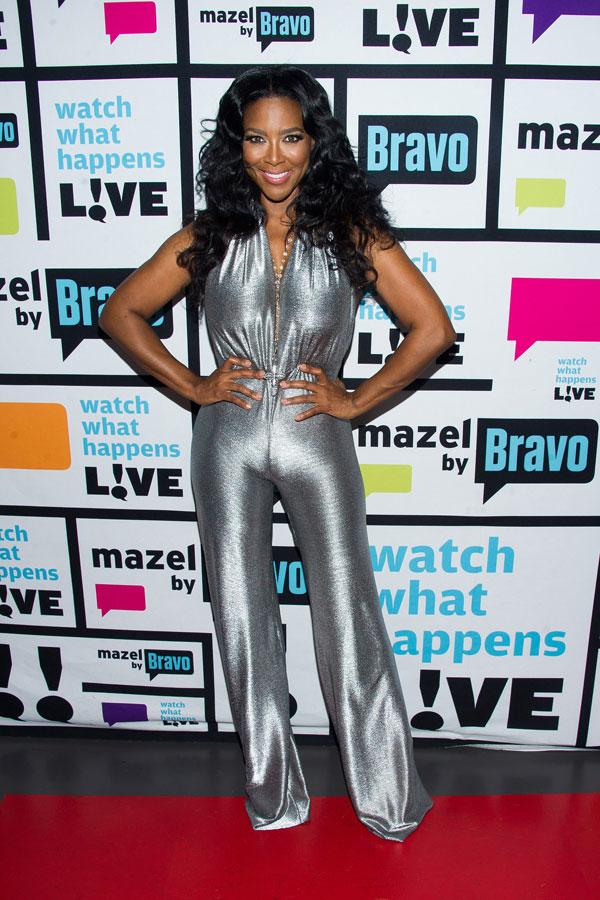 Moore also stirred up some major controversy when she posted a throwback photo of herself on a video set with Jay Z in April 2016. She posted the snap just as the rapper was facing talk that he was having some serious issues in his relationship to his wife, Beyoncé. Several of Moore's fans and the entire Beyhive blasted Moore on social media for appearing to capitalize on the drama surrounding the power couple's marriage. And Moore offered no comments on the fallout at all, but she did remove the picture from her Instagram page!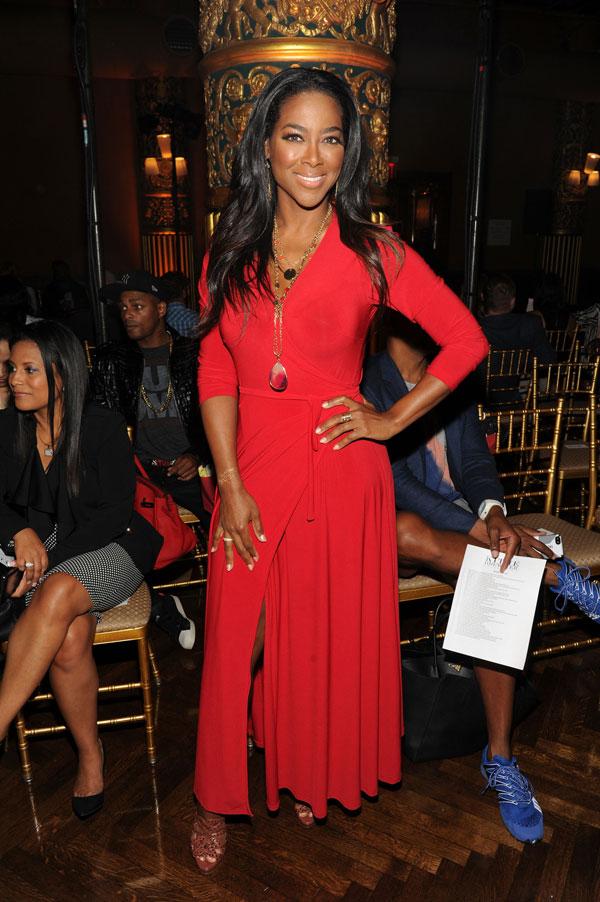 The throwback Jay Z photo wasn't her only moment of Bey-related problems during her time with Jordan, though. Moore was again dissed by some of her followers as she enjoyed a date night with Jordan at Beyonce's Formation World Tour stop in Atlanta, Georgia, on May 1! Moore was called out in the post's comments section over how far her seats were from the stage, with her eventually replying to her haters to explain that she was actually in a suite at the Georgia Dome!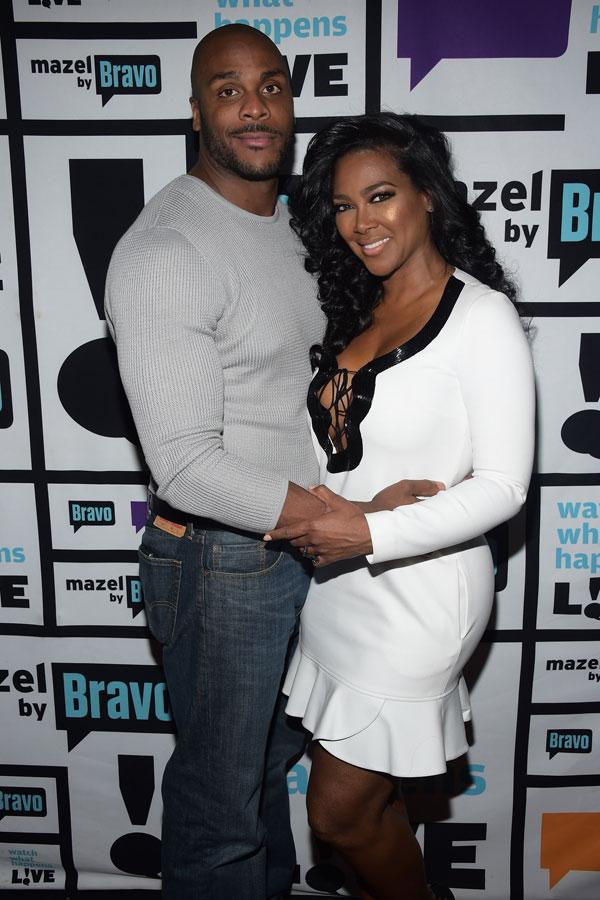 And even Moore's troubled Moore Manor mansion caused a little drama for herself and her sweetie as she wrapped construction on the project in April 2016. While showing off the interior of her home in an Instagram post, Moore hinted in the photo's caption that Jordan was possibly moving into the residence with her. She later pulled the image from her account. But the post's removal from the Gram failed to quiet the questions about the status of her relationship with Jordan! What do you think about Kenya and Matt's relationship scandals? Tweet us @OKMagazine or let us know in the comments section.