PHOTOS
Kenya Moore And Matt Jordan Face Fight Reports Amid Couple's Shocking Breakup — 10 Updates On Their Split After Their Rumored Altercation In Mexico!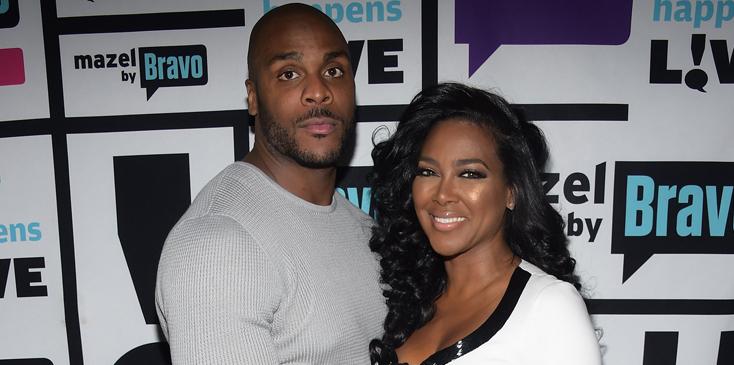 Watch What Happens Live - Season 13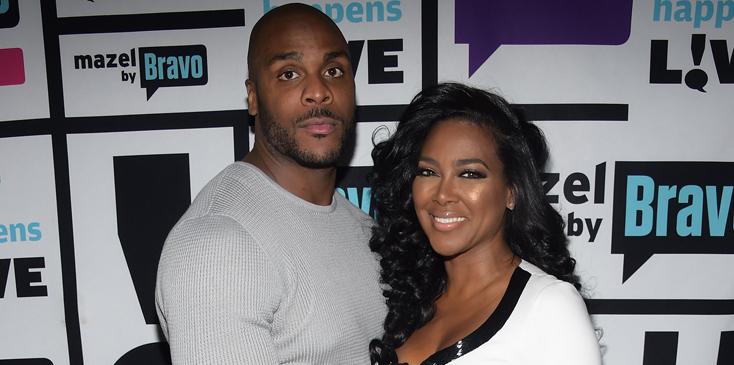 Kenya Moore is facing yet another heartbreak now that The Real Housewives of Atlanta star is wrapped in a messy breakup scandal with her ex-sweetie, Matt Jordan. Their relationship's meltdown was reportedly the result of a nasty fight the two were involved in during their Memorial Day Weekend trip to Mexico, with the two quickly hopping on their Instagram accounts to fuel the speculation about their breakup. And as the questions continue to grow about what is really going on between Moore and her former No. 1 man, we've gathered all the latest updates on their heated split!
Article continues below advertisement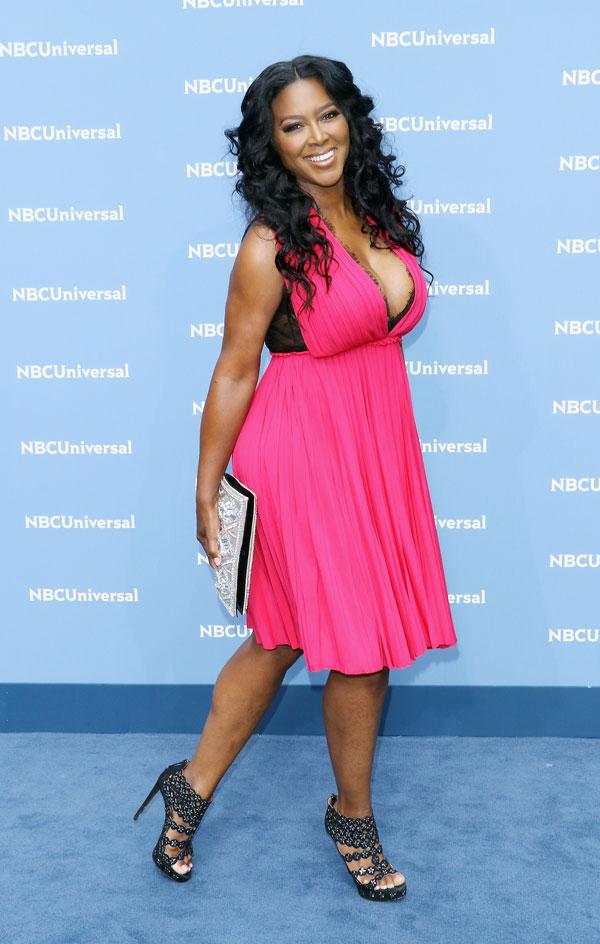 According to reports, Moore and Jordan called it quits after the two were involved in a nasty altercation while in Mexico. The reports on the incident claimed that the fight got so heated that Jordan kicked down the door of their hotel room after Moore locked herself in the room.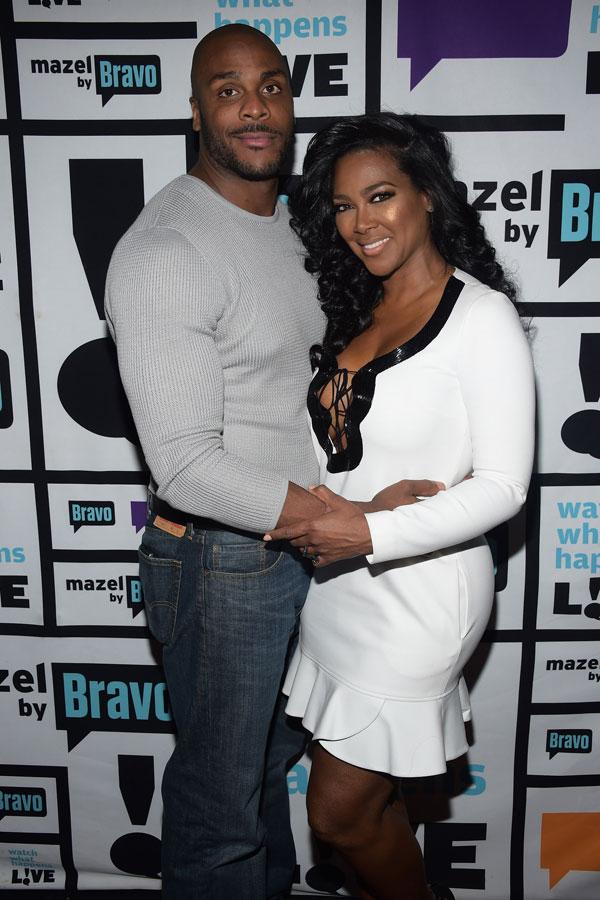 The reports also claim that Jordan called Moore names during the alleged spat. It is also detailed in the reports that the two ended up flying back to Atlanta, Georgia, on the same plane, but Moore allegedly had her seat changed so she wouldn't be beside Jordan.
Article continues below advertisement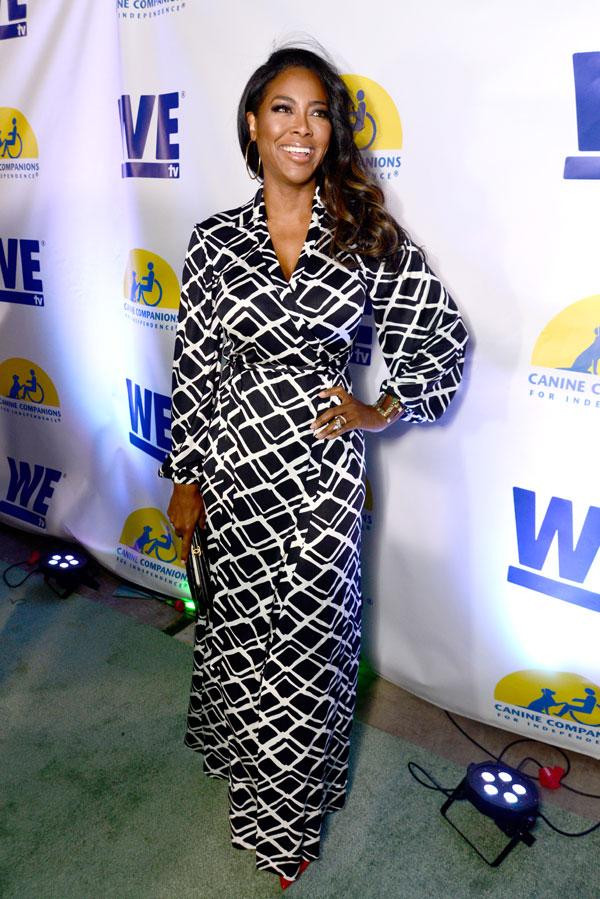 Moore eventually took to her Instagram page, hinting at some serious drama between the two with a post that included her definition of "love" and a photo of a cracked pair of sunglasses. "Love is never aggressive, hurtful, threatening, vindictive or accusatory, nor distrustful," Moore said in the post. "Love is never a c—t or a bitch. Love is never demeaning or degrading. My love is real. My love is kind. My love is protective. My love elevates not destroys. My love is generous. My love is forgiving. My love is patient. My love is respectful. My love is worthy of the same." But she later deleted the post and made her Instagram page private for a few days.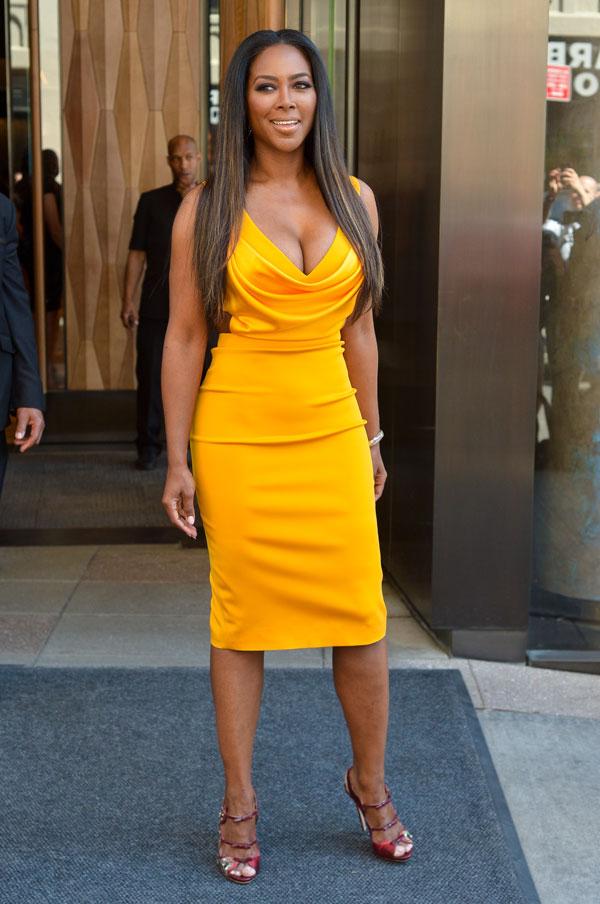 Jordan also posted a cryptic message of his own on Instagram, appearing to offer some intimate details about the issues that the couple faced during their time together. He also made a point to stress that cheating and infidelity were never problems in their relationship! "Looking back I blame myself totally. I learned very late in the relationship that a woman will not trust a man fully if he seems irresponsible or not up to standard in areas of a relationship. If she doesn't feel like she can put trust in a man emotionally, spiritually, financially etc. ...That will cause a woman to feel resentment and most of all untrusting in her man," Jordan said. "Because of what he lacks she does not feel like she will be properly protected or served! So the woman will not feel like she can give her all to a man that is unstable or irresponsible in areas of the relationship. Causing her to go inward emotionally."
Article continues below advertisement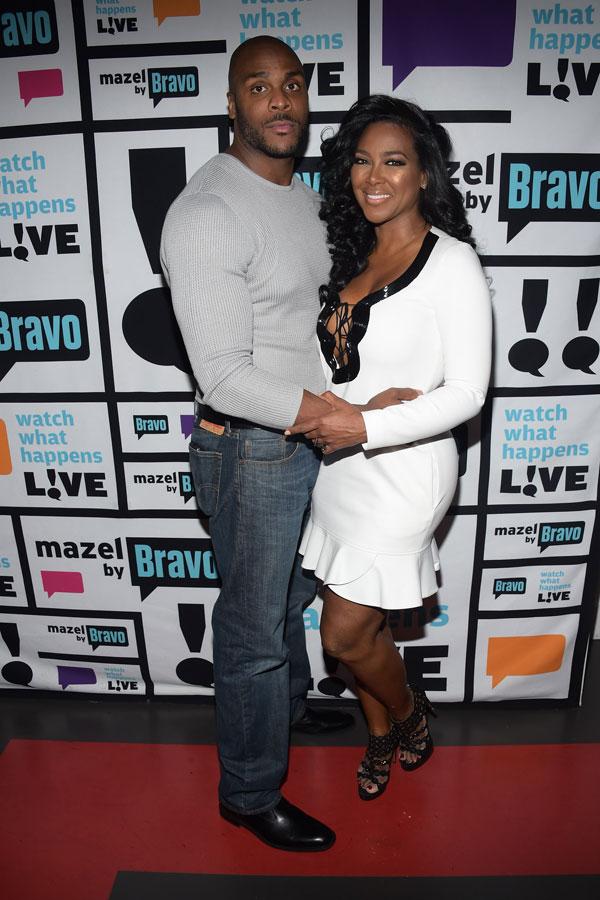 He added about his shortcomings in the relationship, "It causes me to feel untrusting in her because I did not feel like I had her FULL love and attention. I didn't realize that I created my own circumstances. It's crazy how life has a way of showing you your own flaws. Making you look at yourself in the mirror! Being a real man is a lot more than just being a strong physical dominating presence and opening doors for her. In addition, just for the record, infidelity or cheating was never part of our relationship or one of our problems!!"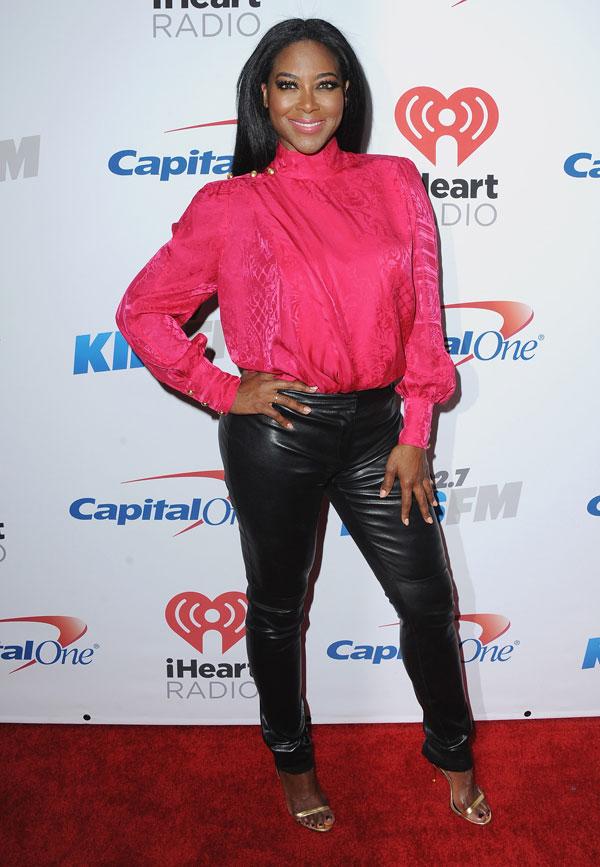 In a few more comments to his followers, he said that Moore deleted the photos of the two from her page because that is what he wanted. "She only took down my pics because it was what I requested," he said.
Article continues below advertisement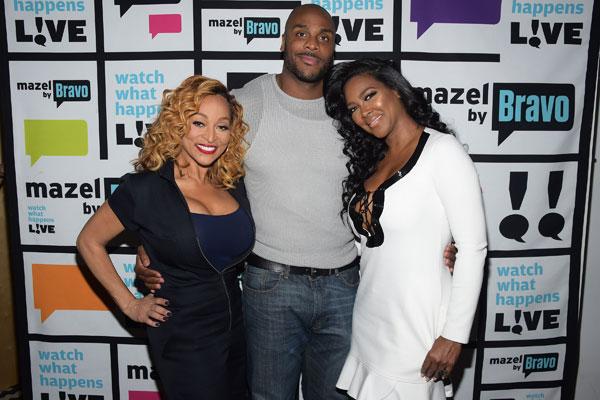 And he also hinted in a comment that his level of financial security may have played a role in their breakup as well!
Jordan made his IG account private amid the breakup fallout. However, Moore's account was once again public by Thursday, with the RHOA star offering a blunt response to her drama with Jordan, requesting that the two receive a little privacy as they work through their issues.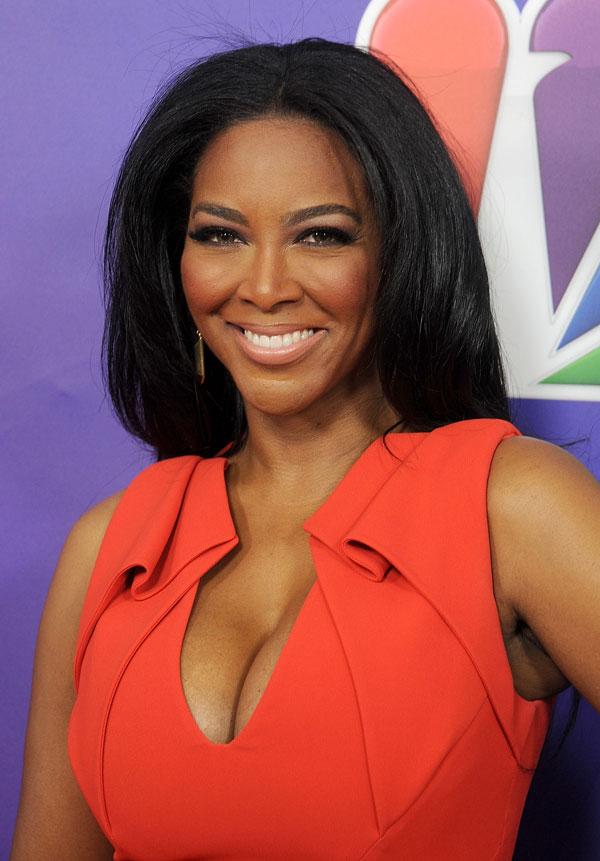 Moore also drew a few questions about her possible safety concerns amid the breakup scandal when she posted a photo of her latest Moore Manor construction project — a new security fence! Some assumed the addition was likely due to so many RHOA fans driving past and taking videos and pictures of Moore's home. But others speculated that the fence may have also moved up her list of Moore Manor necessities after her reported altercation with Jordan! What do you think about Kenya and Matt's relationship issues and breakup? Tweet us @OKMagazine or let us know in the comments section.