PHOTOS
Kenya Moore Breaks Down After Physical Run-In With 'Dangerous' Ex-Boyfriend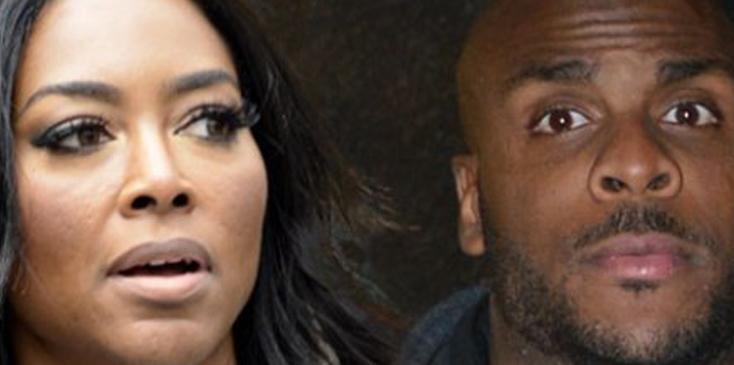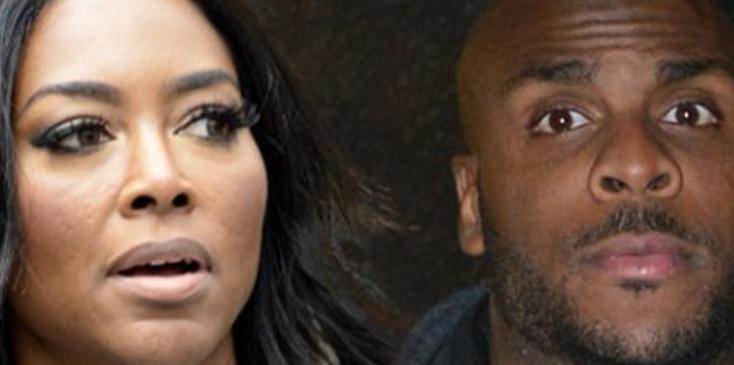 Kenya Moore ended things for good with ex-boyfriend, Matt Jordan, after he allegedly punched her driver on Sunday night's episode of The Real Housewives of Atlanta.
Article continues below advertisement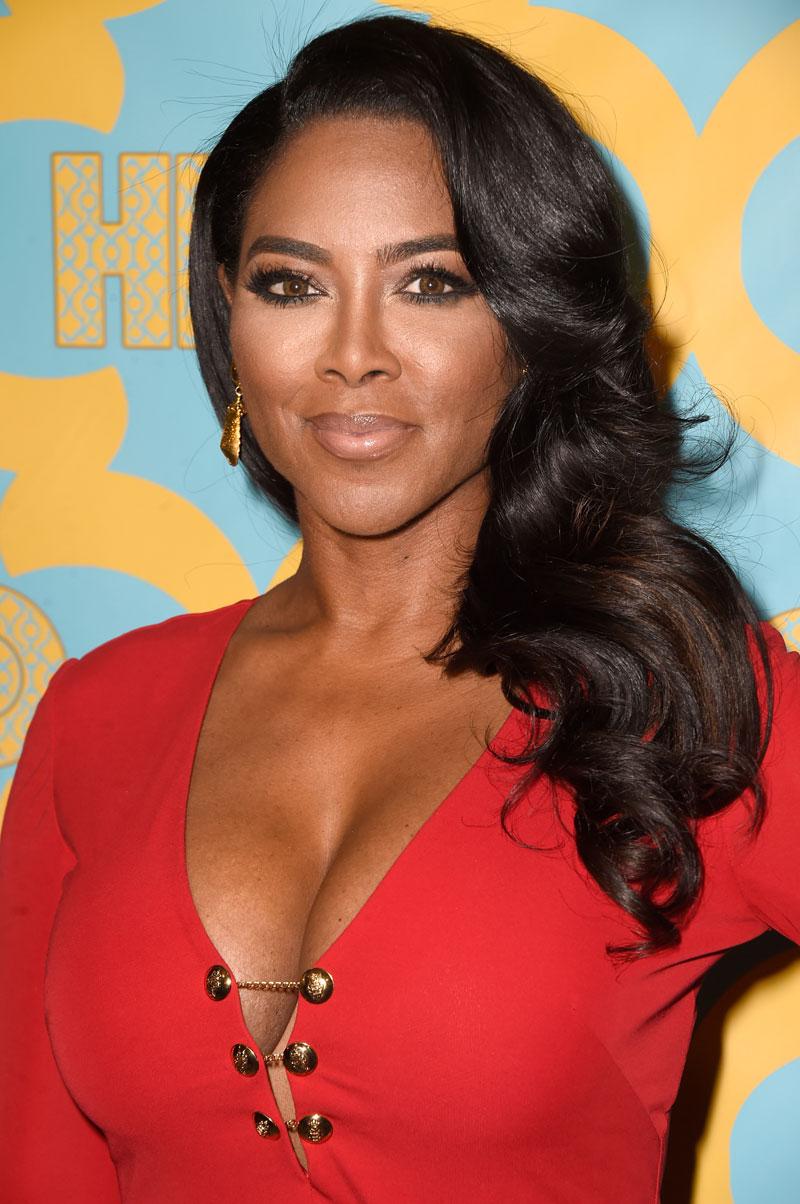 After Kenya received a string of allegedly "threatening"' text messages from Matt, who Kenya said was mad about the two taking a break, the fitness trainer showed up to the beauty queen's hosting event for Peter Thomas' club opening where he tried to confront his on-again, off-again girlfriend.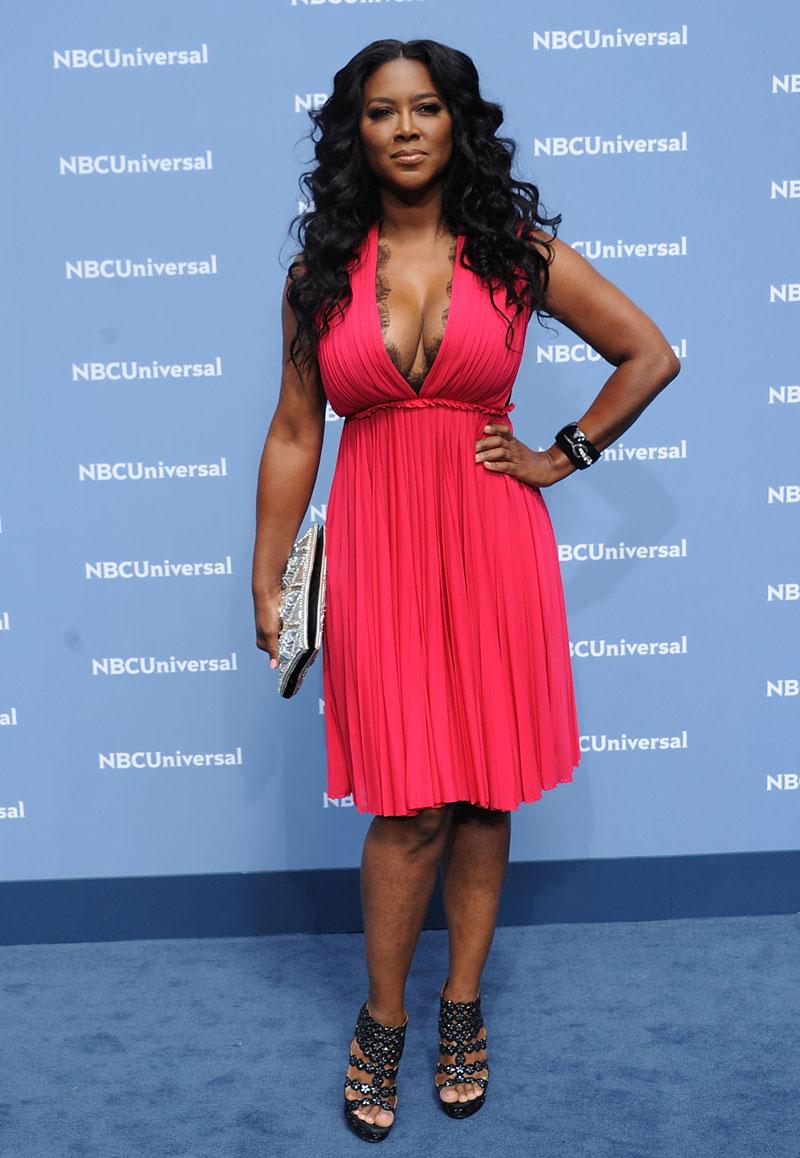 The RHOA cameras caught Matt's pop up, which quickly turned physical after Kenya alerted her driver of his presence.
Article continues below advertisement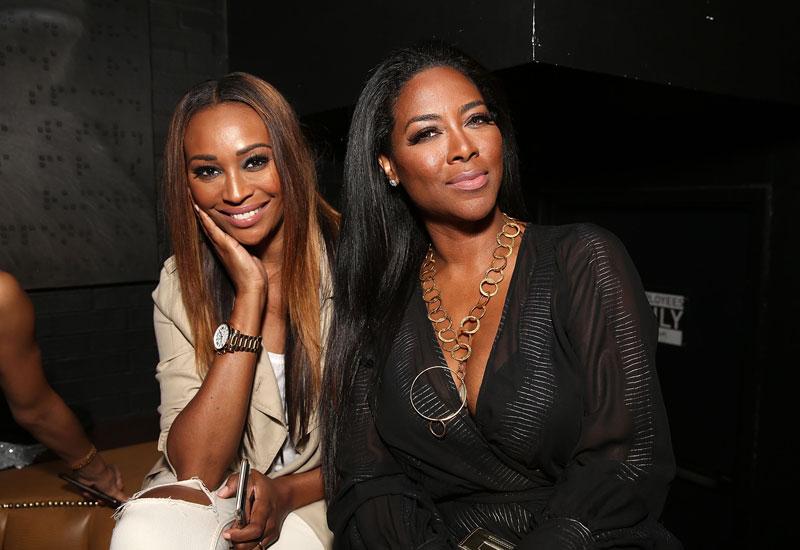 "This guy walking up is dangerous," Kenya told the driver. Then Matt can be heard saying, "I want to talk to you," to which Kenya responded, "Stop, stop Matt!" A man then yelled, "He just hit me! He hit me!"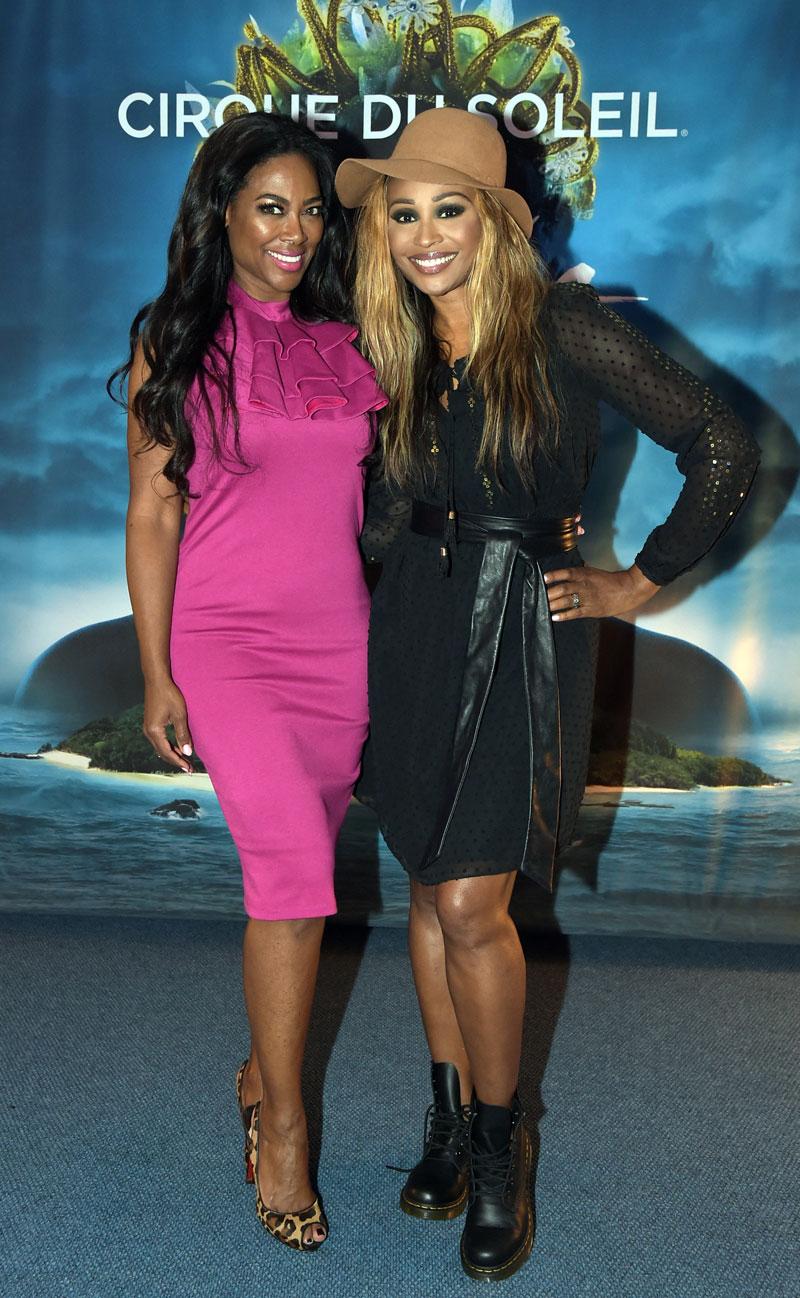 Following the allegedly physical altercation, Peter is shown walking over to Kenya's side.
Article continues below advertisement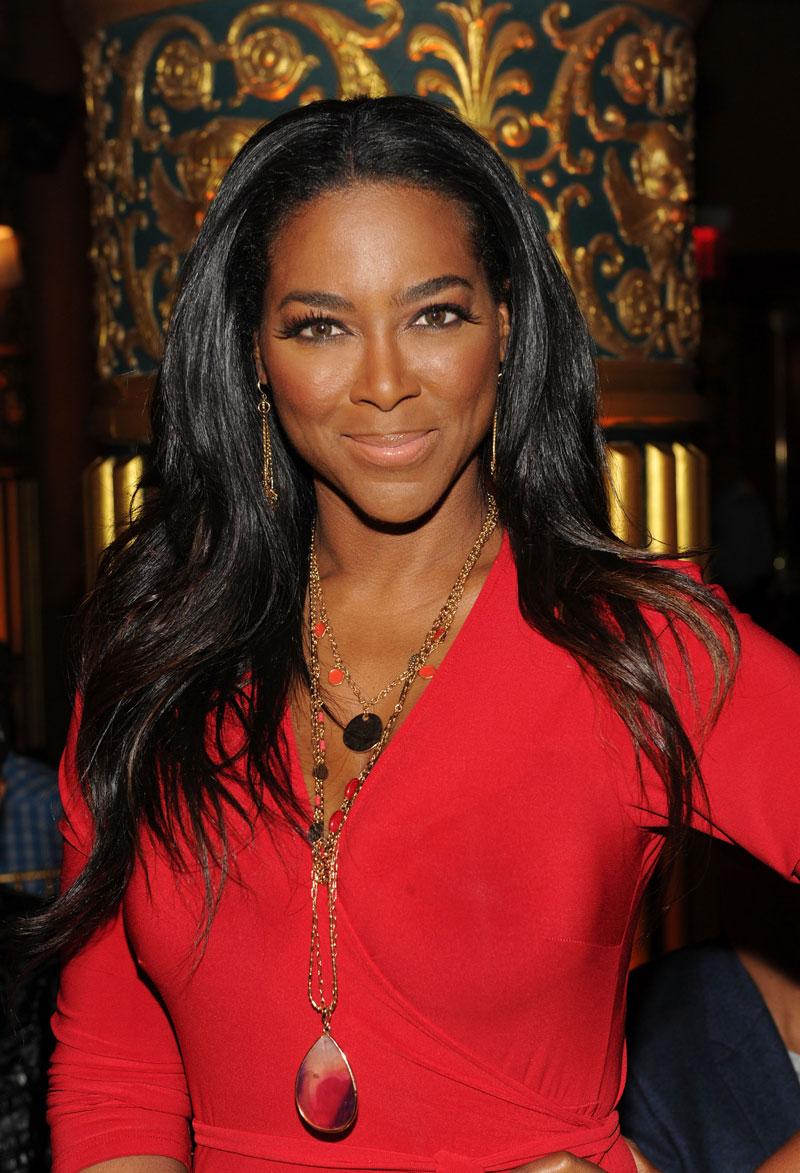 "Matt came over to the car, he looked in and he hit him. He is unstable," she explained to Peter as Matt was shown driving away. "I never thought Matt would drive three and a half hours and 200 miles to force me to talk to him. What is he thinking?"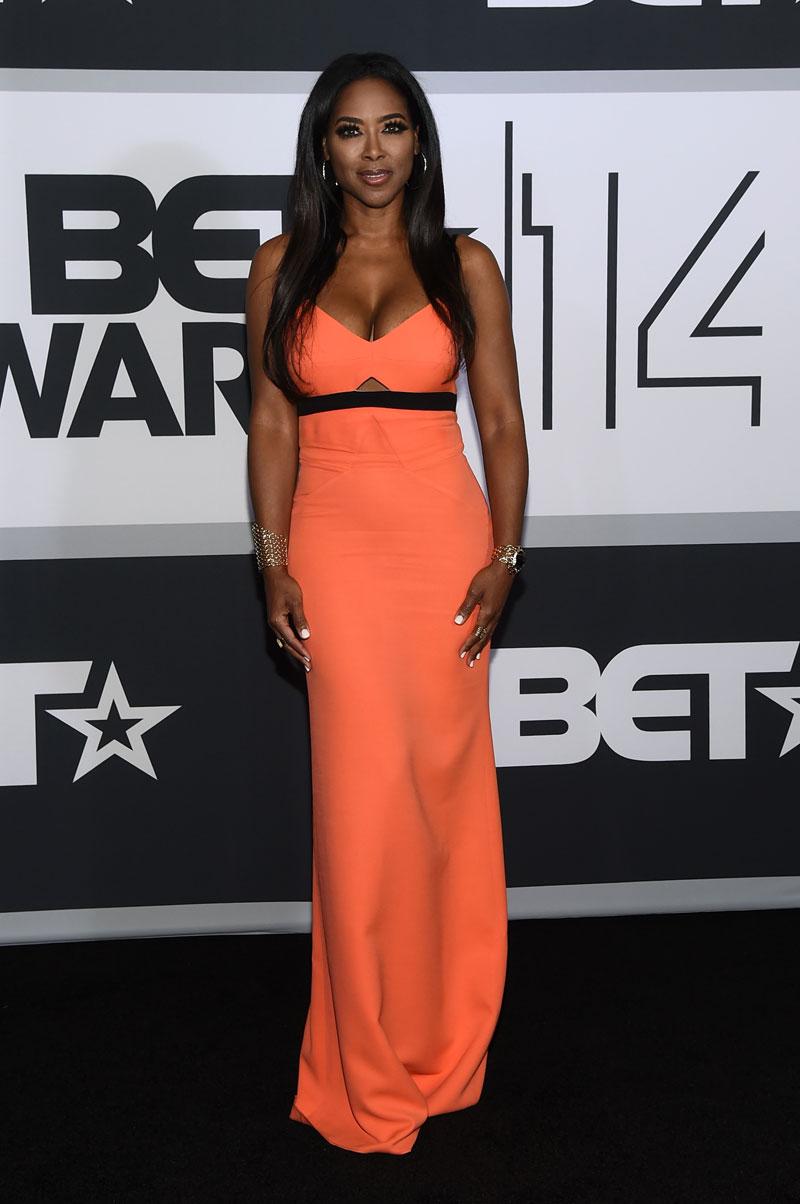 Kenya then entered the club and told her best friend and RHOA costar, Cynthia Bailey, about the ordeal.
Article continues below advertisement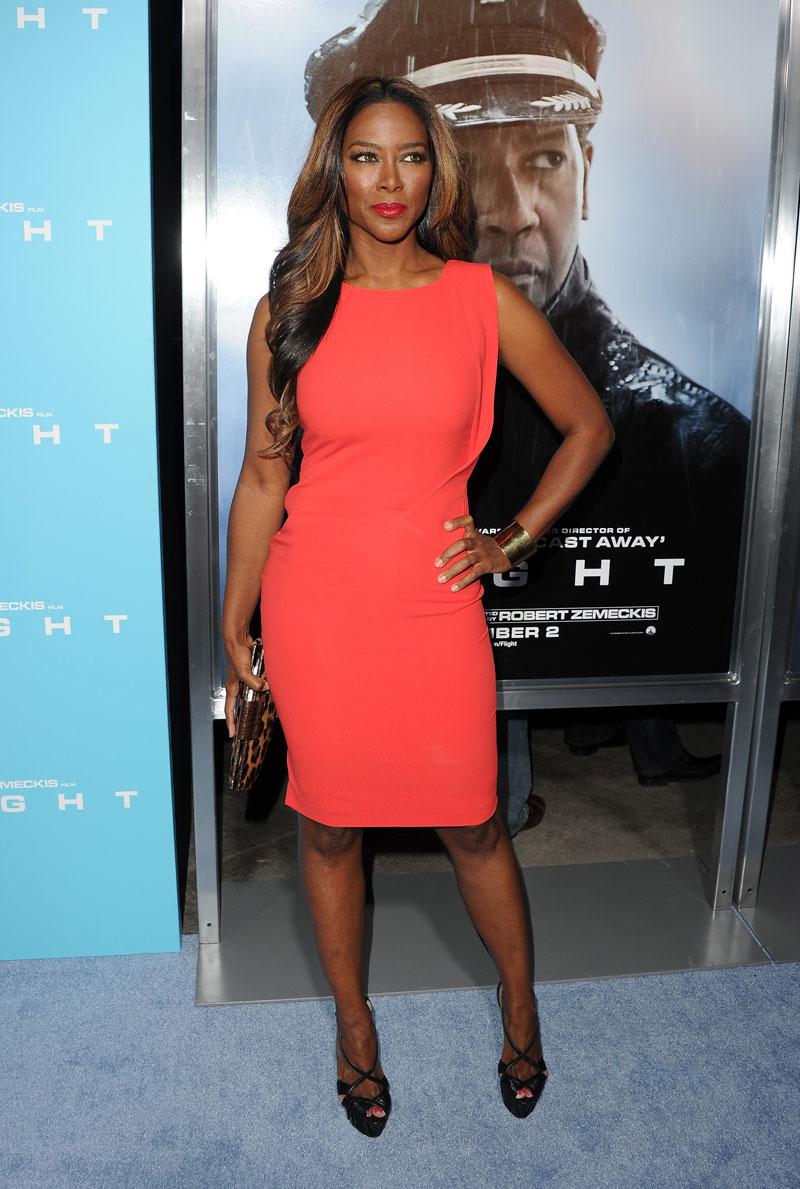 "He is unstable, I told you there is something wrong with him," she said to Cynthia who told the beauty queen to cut things off for good between her and Matt.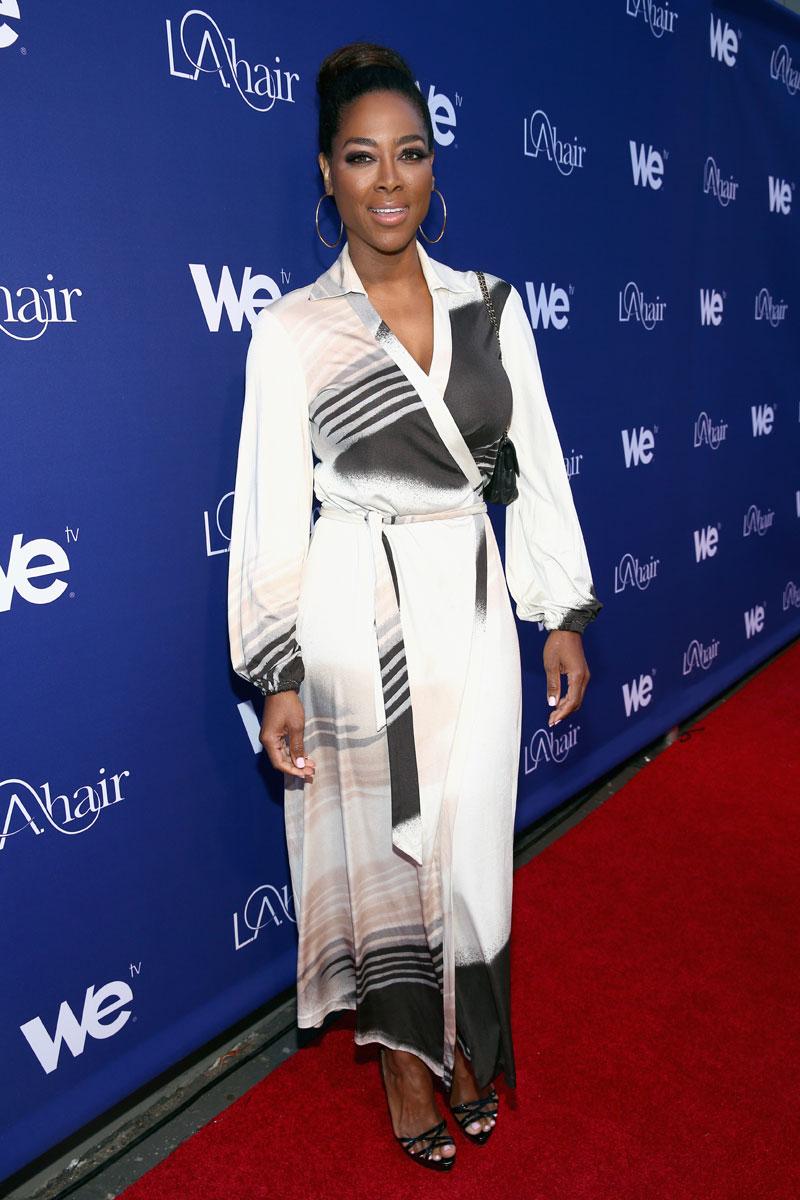 "I am really left with no choice but to not communicate with Matt," Kenya later said to the RHOA's camera. "Something is just not clicking and it is a shame because he has so much potential."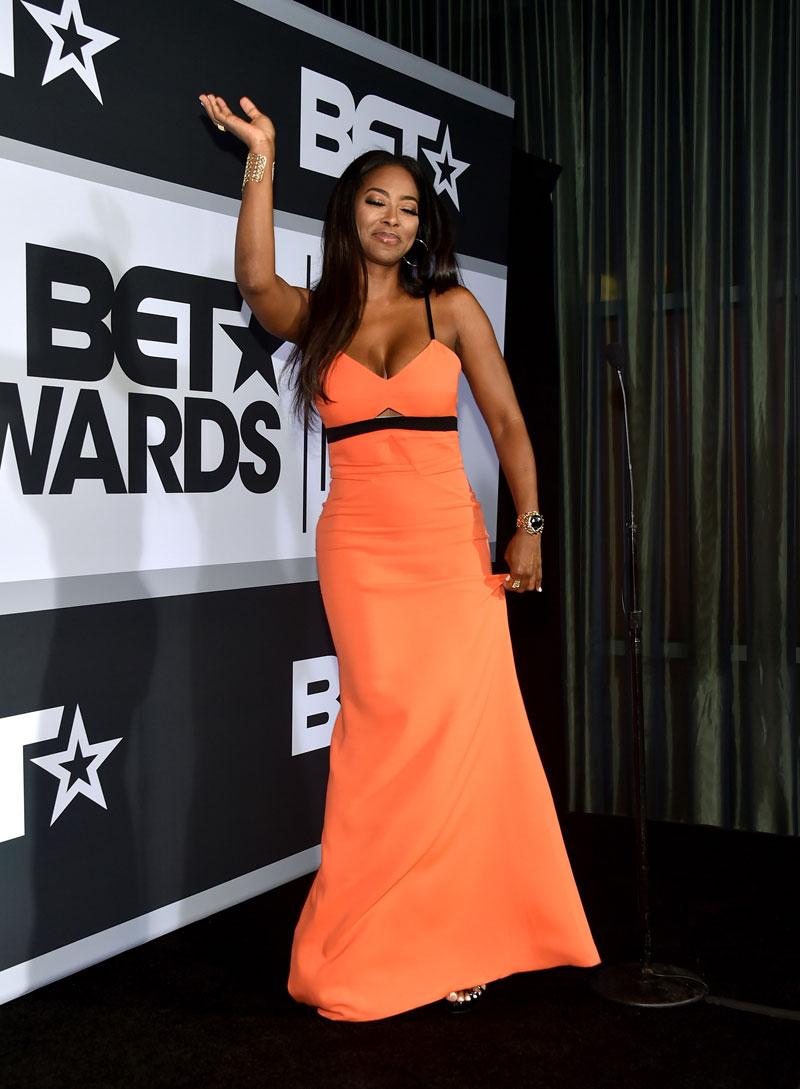 Do you think Kenya and Matt are done for good? Let us know your thoughts in the comments section!