PHOTOS
Kenya Moore Reveals Moore Manor Updates In New Video After Hinting Matt Jordan's Move-In Plans — Watch Her Brag About Her Mansion!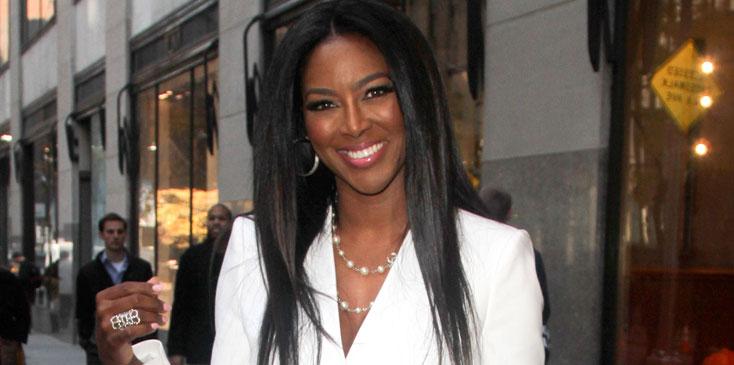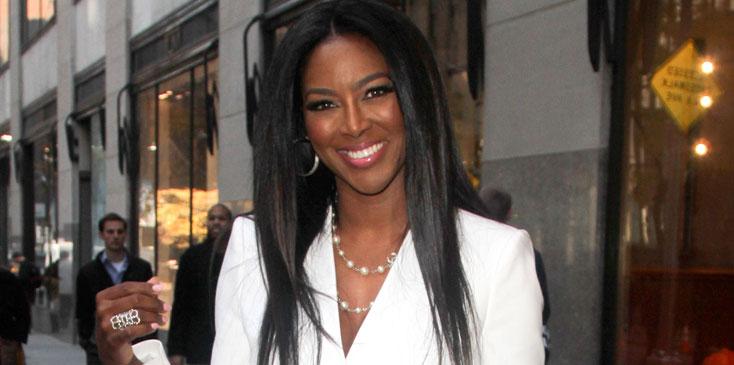 Kenya Moore is once again showing off her Moore Manor mansion as she wraps construction on the property!
Article continues below advertisement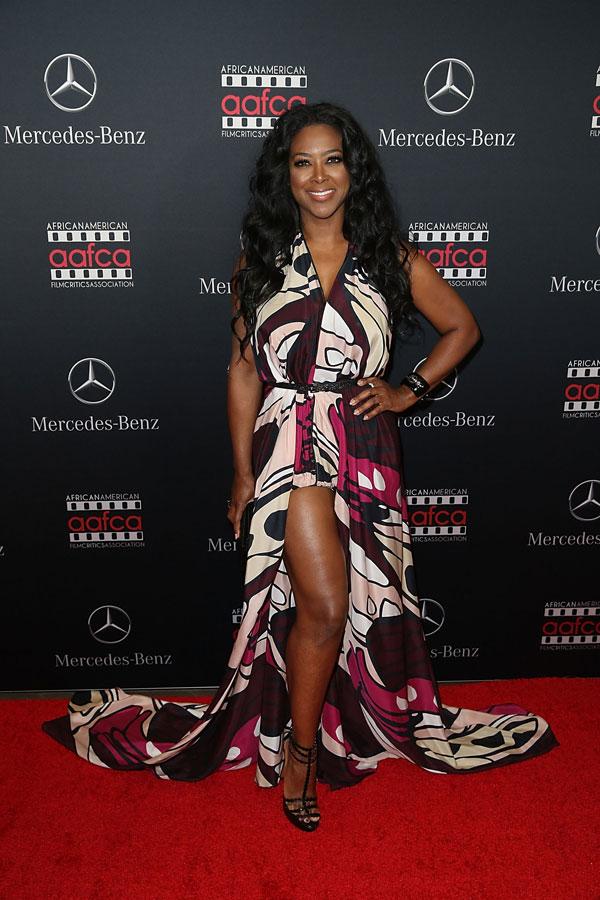 Moore has been keeping her The Real Housewives of Atlanta fans updated on the status of the home after debuting the project during the show's Season 8.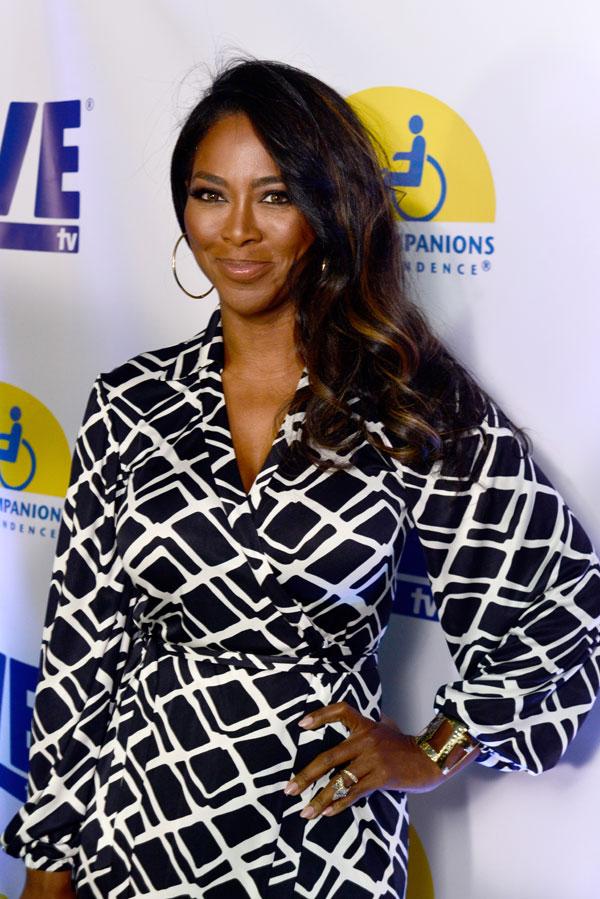 And though she hit a few snags over the past few months, Moore revealed on her Instagram recently that her home would soon be move-in ready!
Article continues below advertisement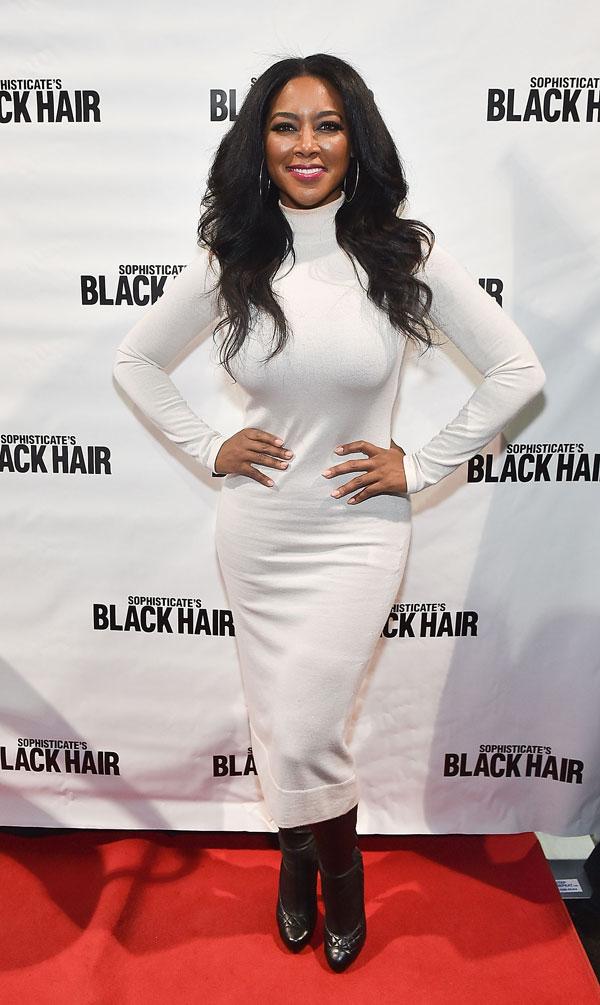 Moore also sparked some major chatter when she uploaded a post to her Instagram account that hinted that her boyfriend, Matt Jordan, may also be moving into the new home with her.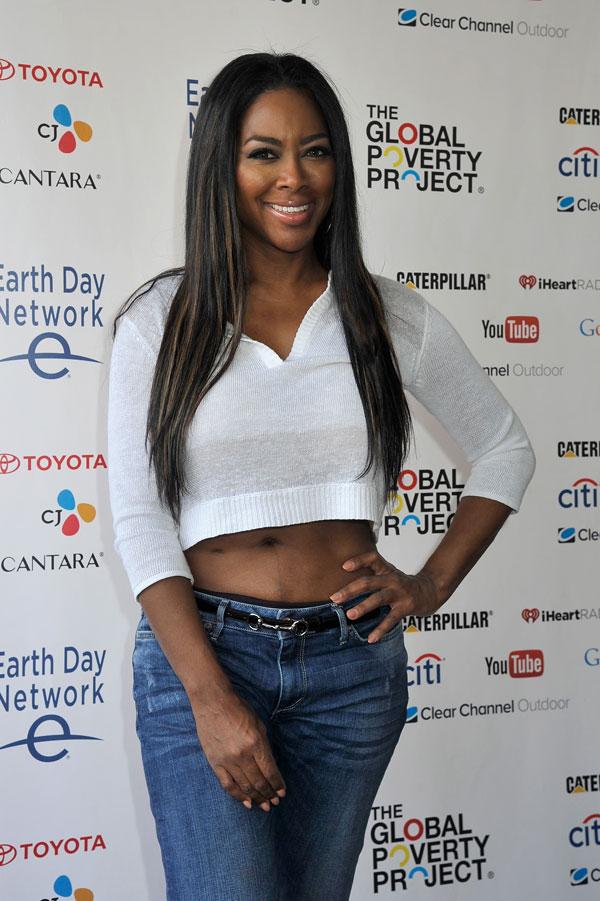 She has since deleted that post. But her new IG video showing off her massive master closet once again has her fans buzzing over the talk the couple could soon be living together!
Article continues below advertisement
In the clip, Moore shows off her large closet and it's numerous "racks on racks." And a man who sounds like Jordan can be heard laughing in the background as the RHOA star brags about the huge space!
Moore hasn't commented on the rumors about her plans to move in with Jordan. But the two still appear to be going strong as Moore Manor's construction finally looks to be coming to an end! What do you think about Kenya and Matt possibly living together and the latest Moore Manor updates! Tweet us @OKMagazine or let us know in the comments section.