PHOTOS
Kenya Moore And Matt Jordan's Pregnancy Scandals Exposed — The 'RHOA' Couple's Biggest Feuds And Fallouts Over The Model's Shocking Baby Bombshell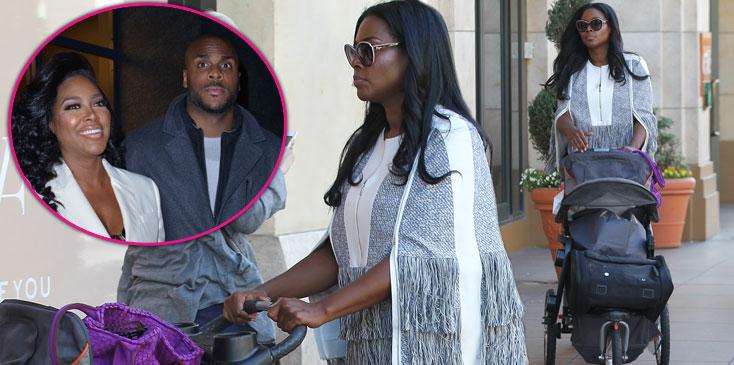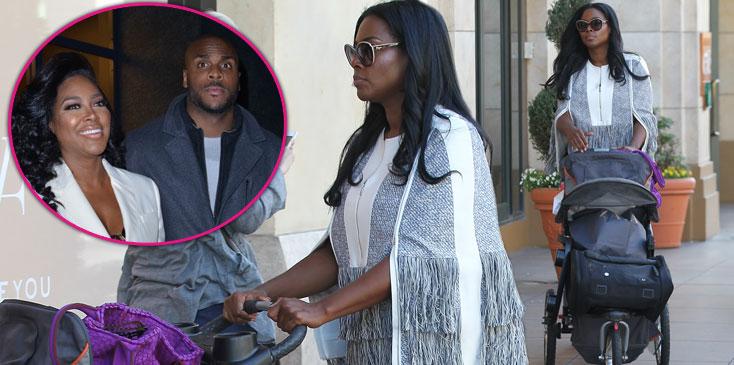 Kenya Moore sparked baby fever among her fans when she revealed during The Real Housewives of Atlanta's Season 8 that she was kicking off her plans to undergo in vitro fertilization. But in the months following her IVF bombshell, the RHOA star was faced with tons of baby drama over her hopes to start her own family!
Article continues below advertisement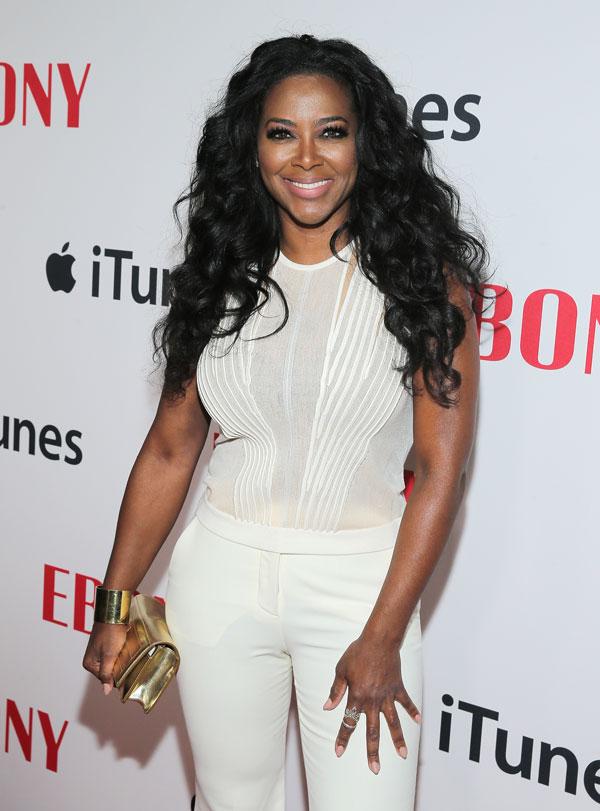 Speaking to OKMagazine.com in December 2015, Moore said that she was ready to start her IVF procedure! "I actually have an appointment set up for early next year," Moore said. "It's IVF."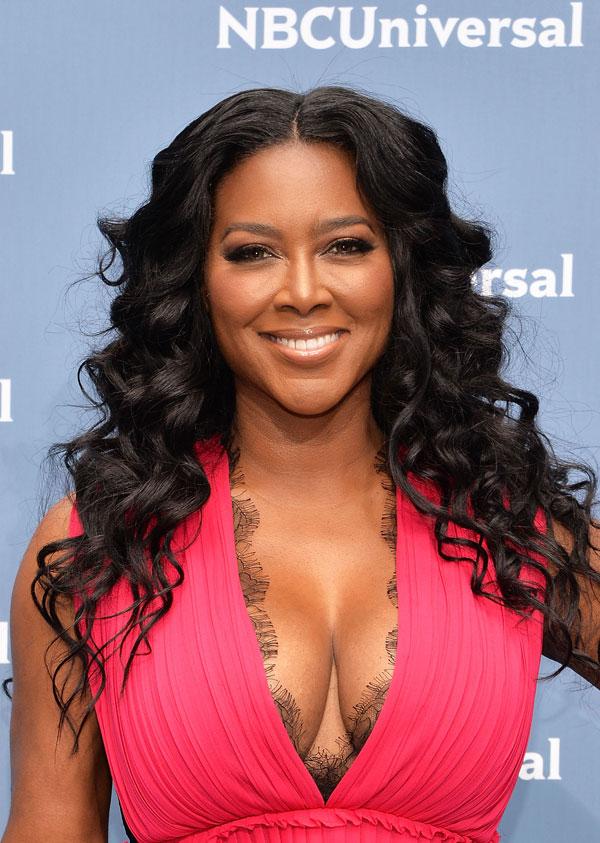 "It gets a little complicated, but when a woman ovulates, a certain day you have to come in to get tested to show how many follicles that you are making that ends up being eggs, the eggs that you have to retrieve and grow," she added. "So it pretty much coincides with your cycle."
Article continues below advertisement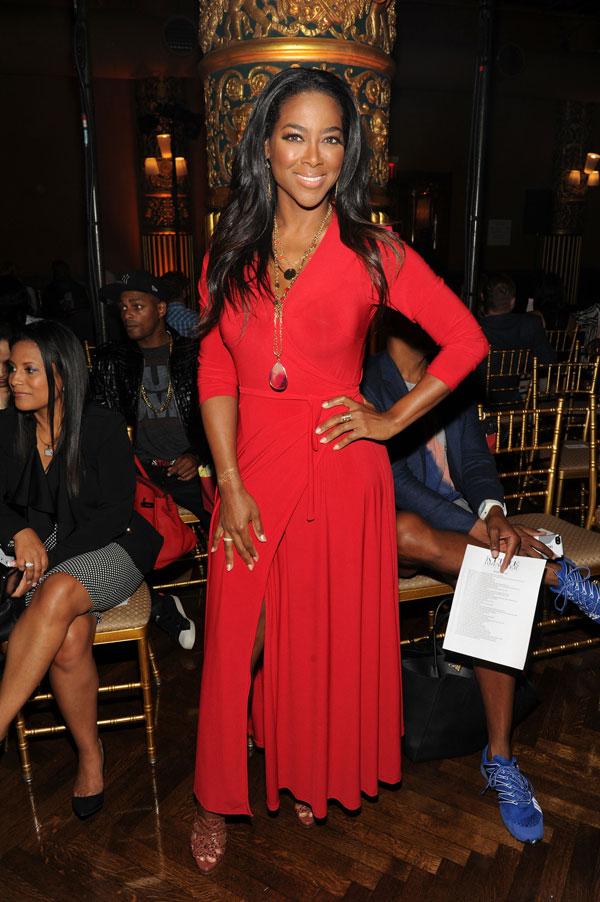 The admission immediately put her fans on baby bump watch as she continued to make public appearances to promote RHOA's Season 8. And by February of 2016, some of her fans felt Moore was possibly employing some fashion tricks to hide a growing bump!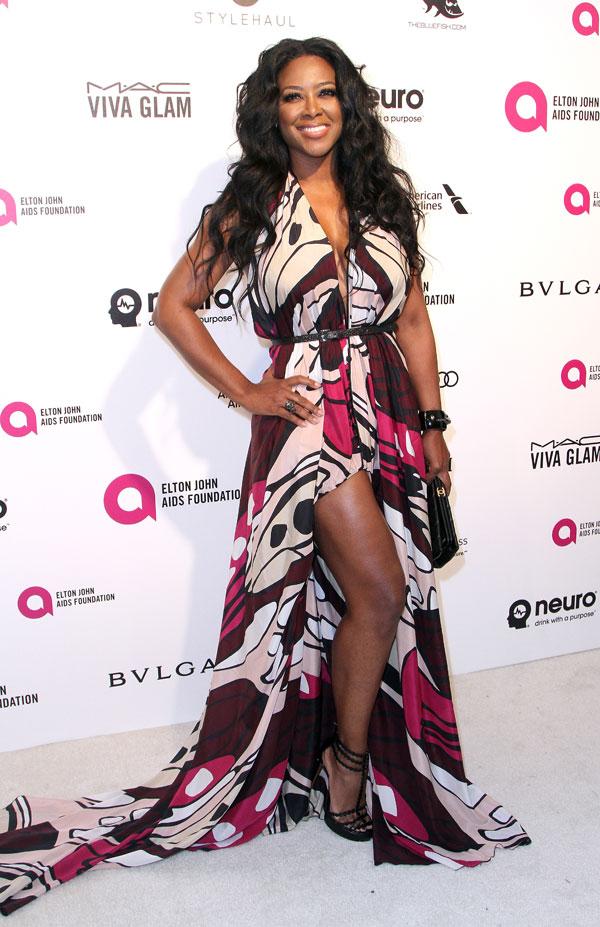 For instance, she traded in her typical curve-hugging dresses for a loose-fitting gown with a busy print while attending an Oscars viewing party in Los Angeles, California, in February!
MORE ON:
The Real Housewives of Atlanta
Article continues below advertisement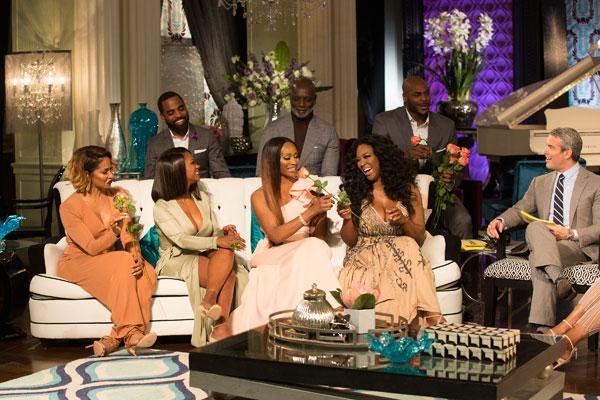 Moore teased her pregnancy again during RHOA's Season 8 reunion show in April, with many fans commenting that her face appeared to be a little fuller. And some felt the glittering embellishments on her reunion show gown could have been used to hide a possible baby bump.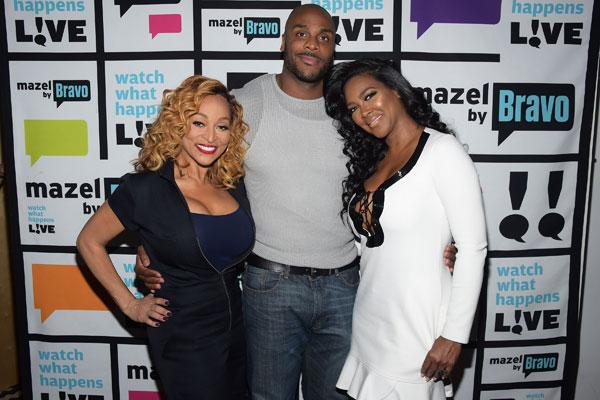 By May, Moore was still going strong with her boyfriend, Matt Jordan, and had moved into her Moore Manor Mansion. So many fans suspected that the two may be living together and possibly planning to start a family as well, talk that Moore again remained mum on.
Article continues below advertisement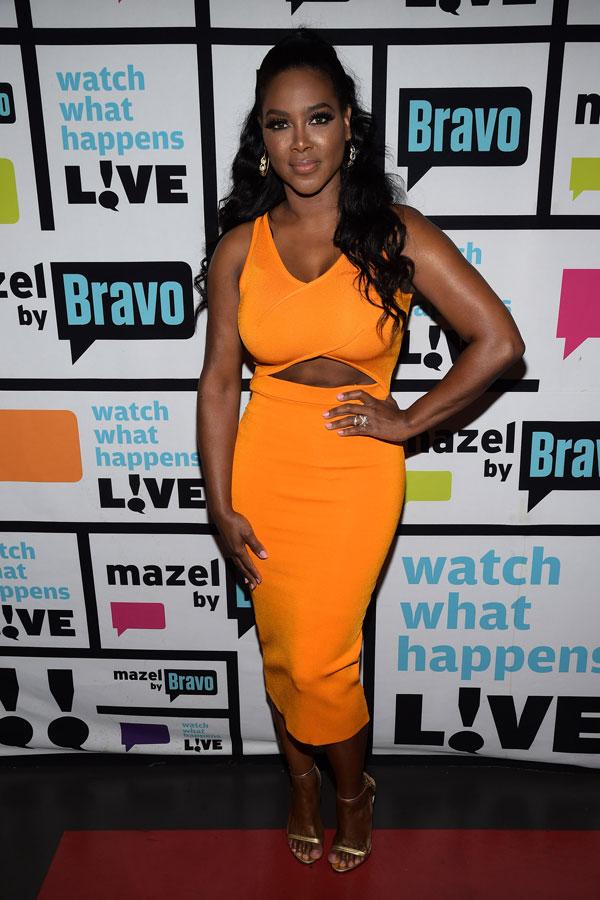 During her May appearance on Watch What Happens Live, Moore continued to tease a possible pregnancy, refusing to drink alcohol on the show and slyly telling Cohen she would reveal any big announcements when she decided it was time.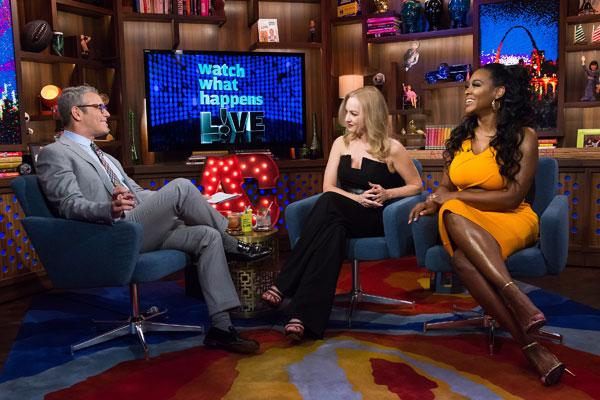 "I take it you're not pregnant since you're drinking?" he said during her visit. Moore then replied that she was definitely drinking just water. And when it came to the baby talk, she added that Cohen would "have to wait like everyone else" to learn if she is pregnant.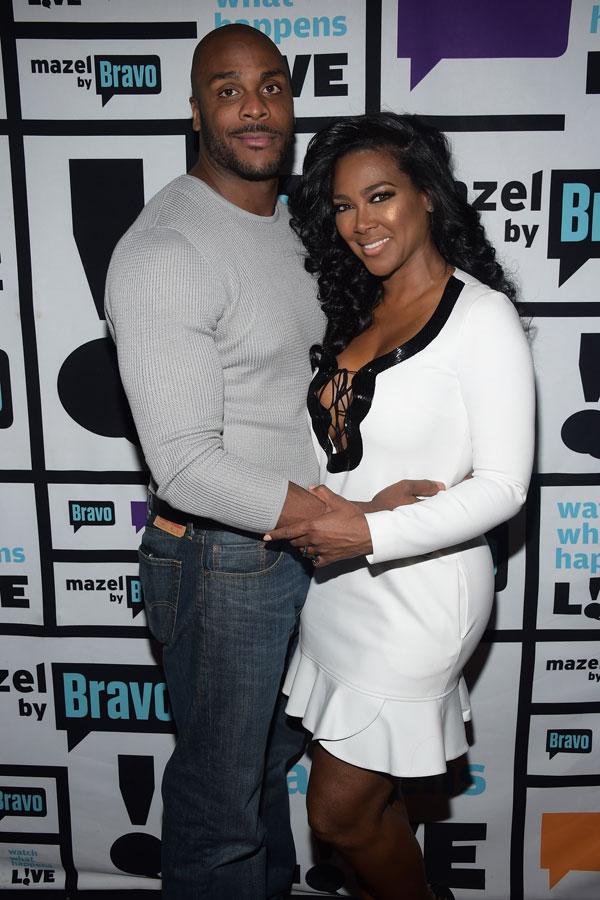 Her engagement hint on the show also added to speculation about Moore's future, with Moore telling Cohen that her and Jordan could possibly be taking a big step soon. However, she added that she would never propose to her sweetie when that time came. "Well, since he's in the audience I can't really answer that, I don't know," Moore told Cohen when he asked about the engagement talk! What do you think about Kenya and Matt starting a family? Tweet us @OKMagazine or let us know in the comments section.