PHOTOS
Kenya Moore Goes On The ATTACK After Protecting Her Home From Trespassers: 'I Will Shoot And Ask Questions Later'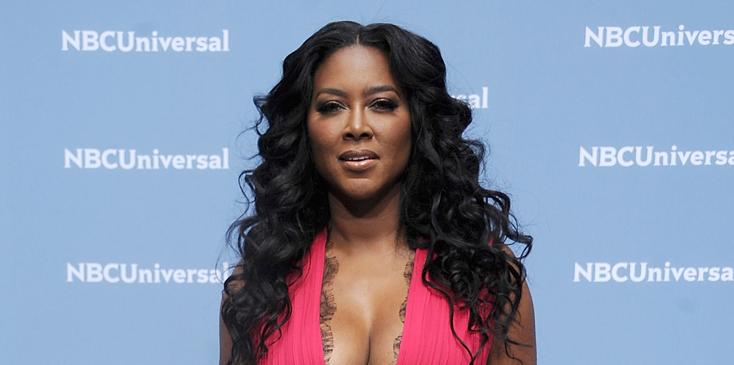 NBCUniversal 2016 Upfront Presentation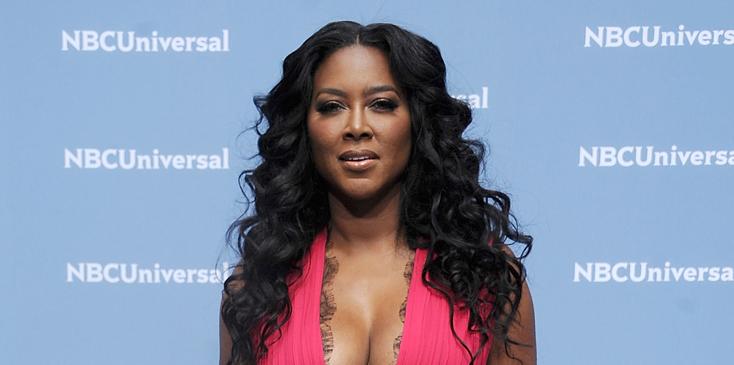 Don't mess with Miss Detroit! Kenya Moore pulled a gun on three trespassers who climbed a fence and walked onto her property over the weekend.
Article continues below advertisement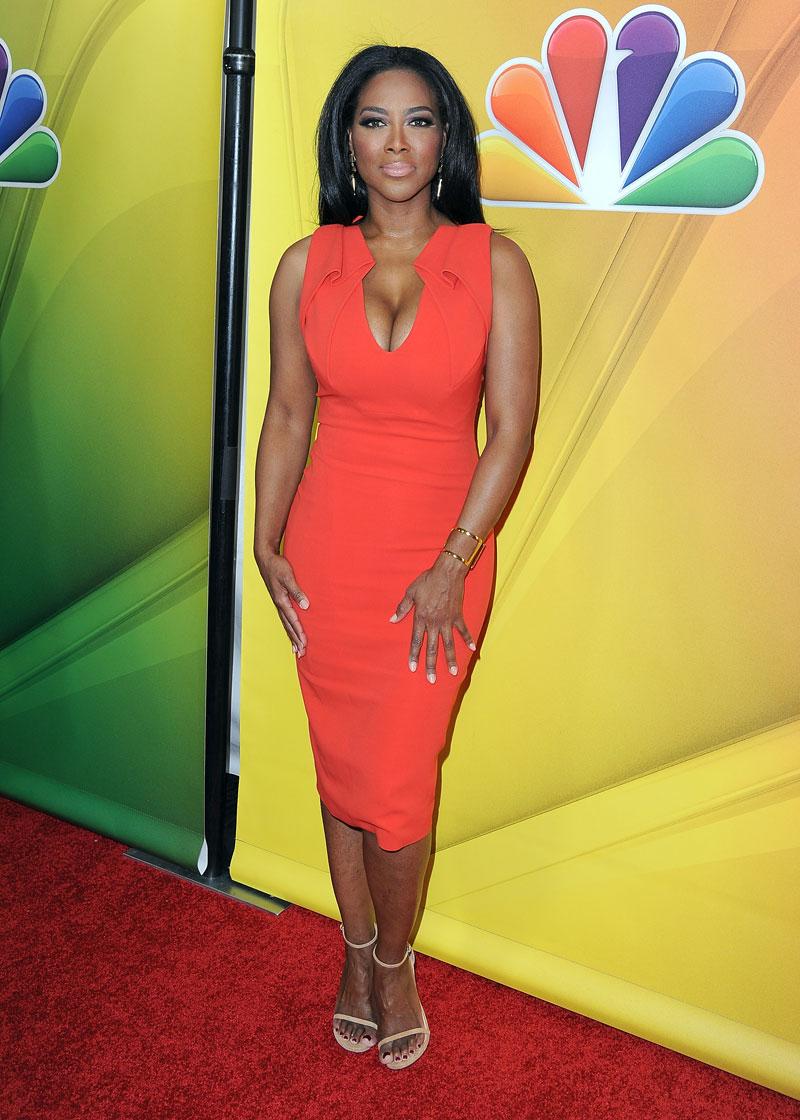 The Real Housewives of Atlanta star revealed in multiple Instagram posts just how she came to defend Moore Manor after three unidentified people snuck onto her estate and proceeded to knock on her front door.
"I'm pissed! 3 people knocked on my door a woman and 2 big grown men. They climbed the fence when they couldn't get through my security gates," Kenya captioned in an explicit Instagram video, where she made it clear not to come knocking on her door. "They got what they came for I stay sitting on ready. If any crazy motherf**kers want to F with me u deserve what's behind these doors. #myhammersstayready #criminaltrespass #theytriedit
Article continues below advertisement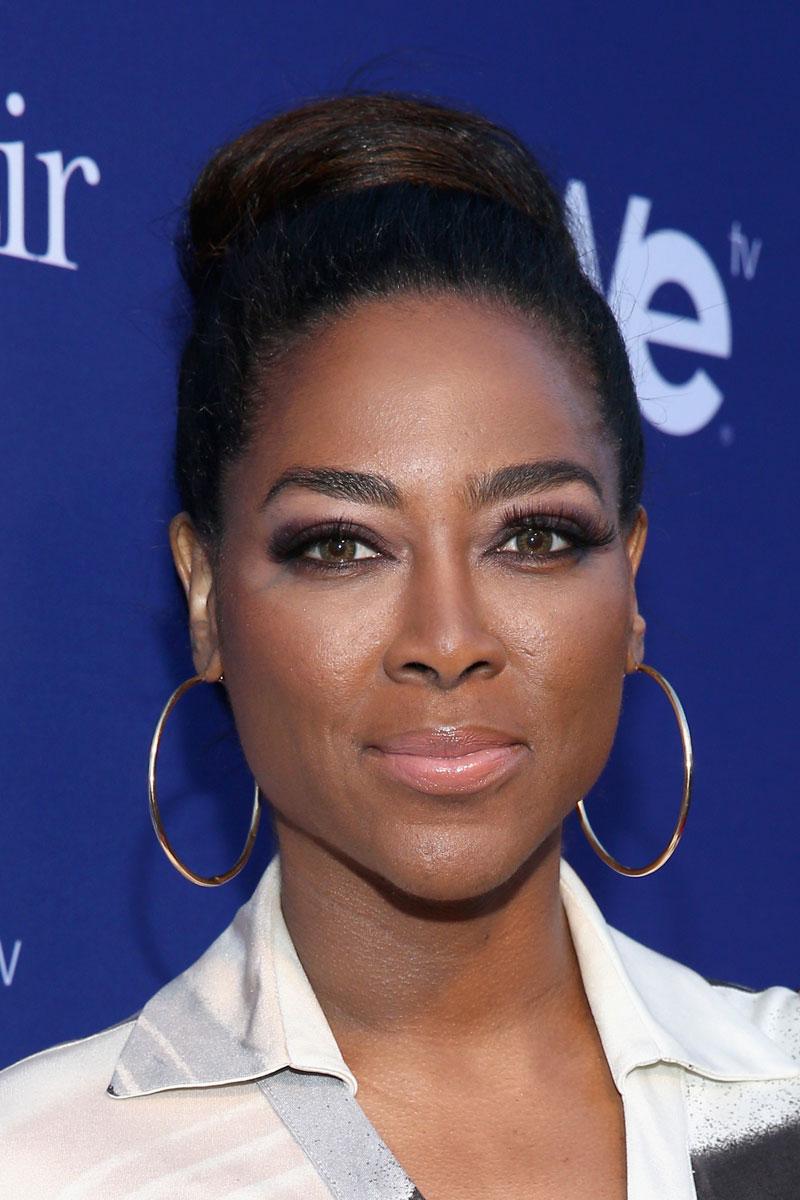 The former Miss USA continued her tirade in another Instagram video where she spoke about what she intended to do to anyone who came on her property uninvited.
"If you come over here you're going to get a motherf**king cap in you're a**. No, 'who are you? What are you doing here?' You are going to get a motherf**king cap in you're a**. I will f**king shoot and ask questions later, try me," she continued. "I will be prosecuting you for trespassing. You come over here you're going to go to jail. And you might get an a** whopping on your way to getting shot."
Article continues below advertisement
Following her threatening posts, Kenya later posted screenshots of the trespassers from her security footage where she further recapped the incident and asked the public for their help in catching them.
"$1000 REWARD if you can identify any of these 3 individuals of criminally trespassing on my property yesterday," she captioned the security footage screen grabs. "These are the first screenshots but my security is pulling the footage from other cameras. They climbed over a wall in order to circumvent my security gates and wall being bricked… It is not funny. Men showing up at your door is an immediate threat. Things could have ended badly and all 3 will be criminally prosecuted. #nottoday #receipts #mooremanor"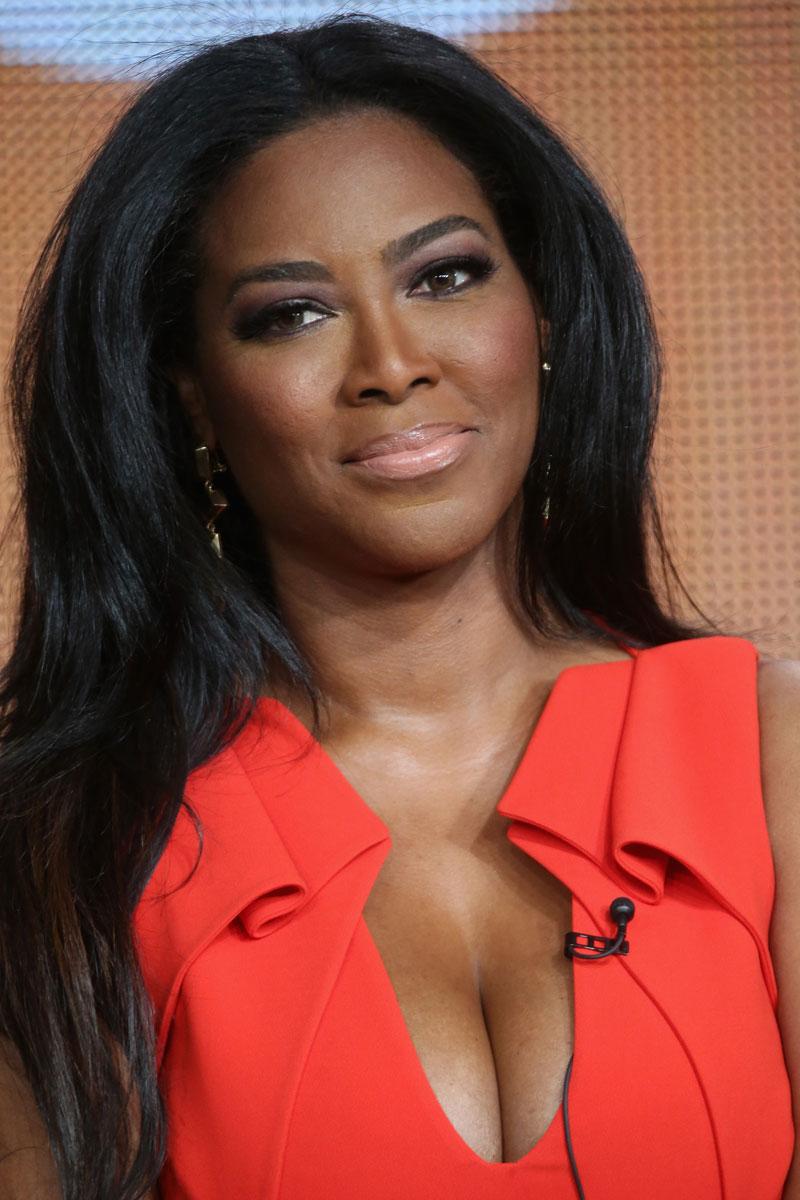 What do you think about Kenya's tactics in defending her home against trespassers? Let us know your thoughts in the comments section!