PHOTOS
Very Pregnant Kenya Moore Reveals The Due Date Of 'Baby Twirl'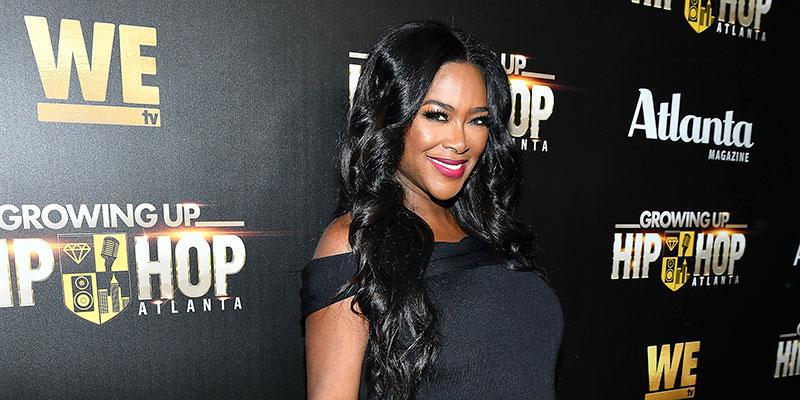 Kenya Moore has finally revealed some juicy details surrounding "baby twirl" including what her actual due date is and if she's aware of her baby being a boy or a girl just yet. Read on for more!
Article continues below advertisement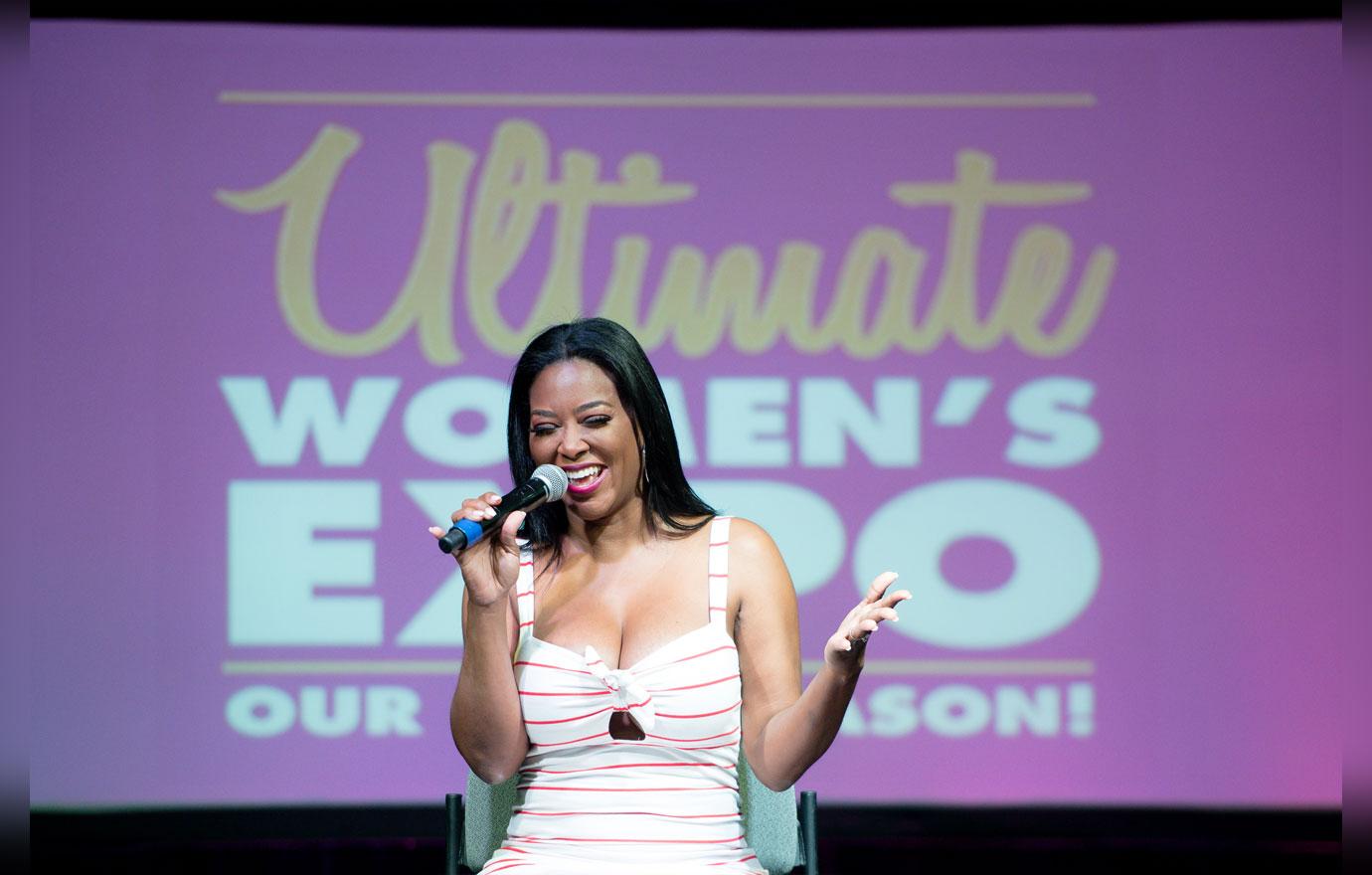 The mommy-to-be, who spent part of her week partying it up with some of her RHOA alum, did a Q&A on her Instagram stories Thursday.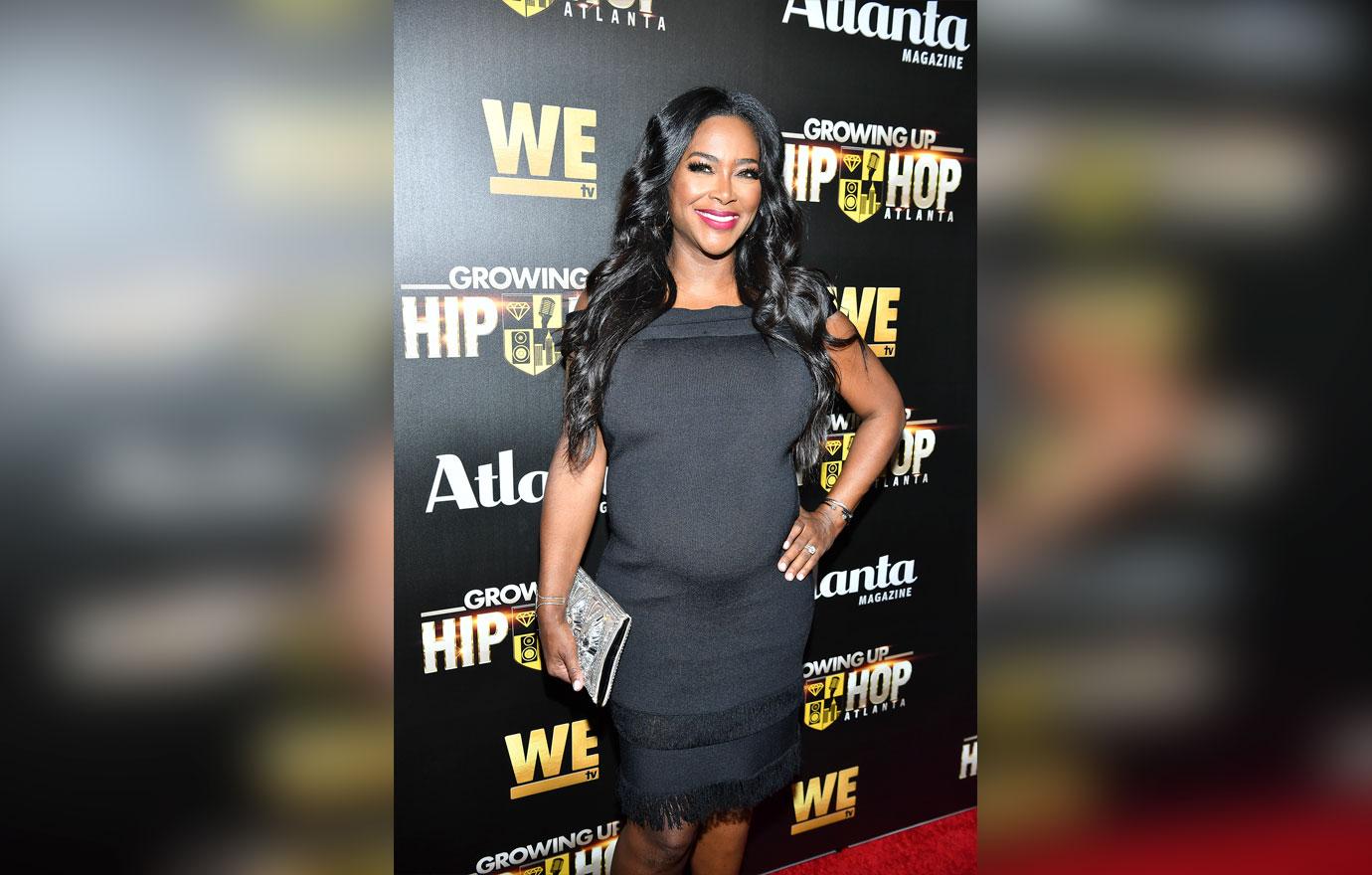 A question that was bound to be asked was when her official due date is. Turns out its on one of the biggest domestic holidays of the year: Thanksgiving! "I announced very early when I should have waited 3 months. It takes 9 entire months which is really 10 to have a baby," she shared. "Baby Daly is healthy! Godspeed."
Article continues below advertisement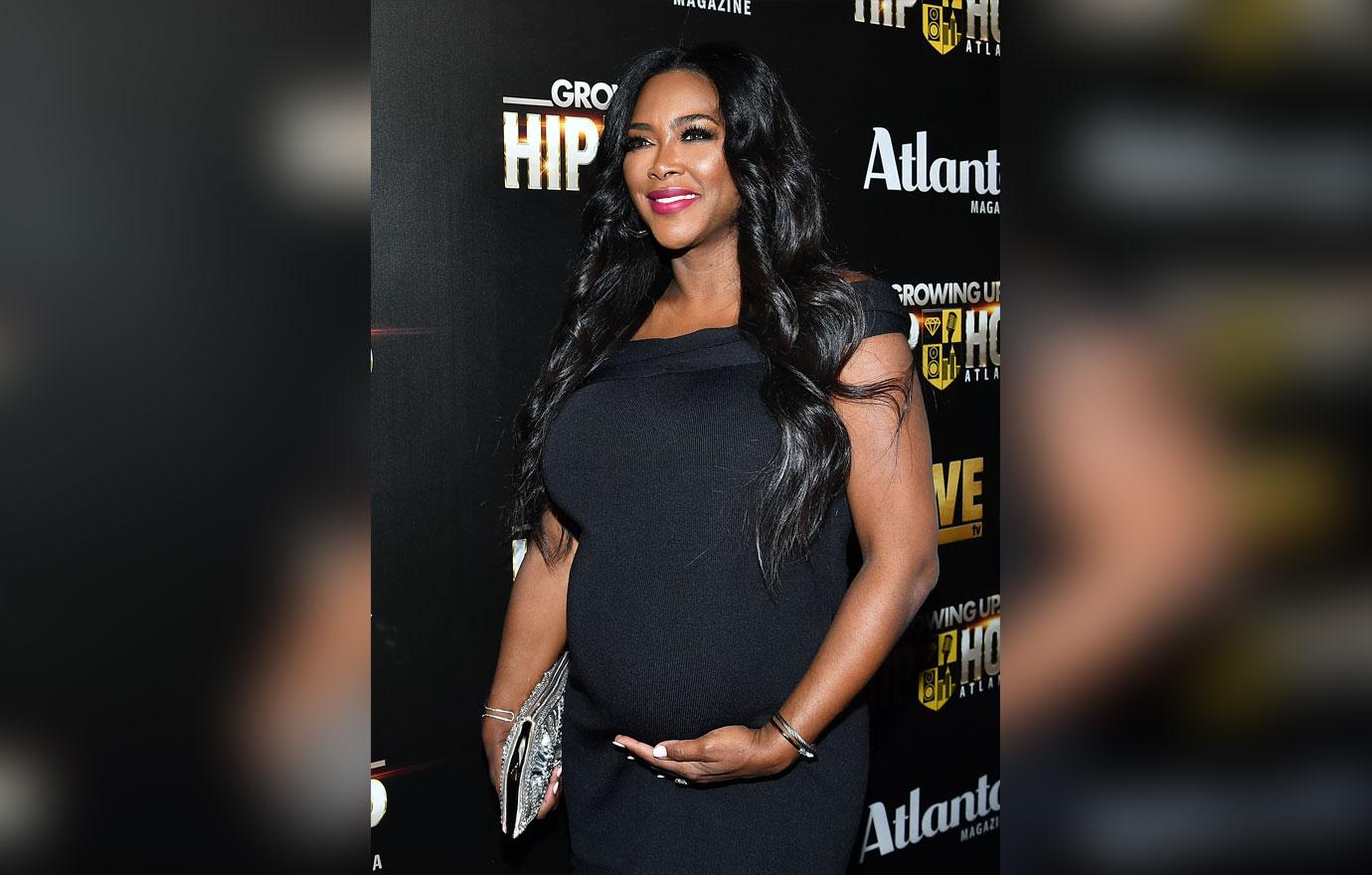 Mum's the word, though, on them knowing if its a boy or a girl. "We won't know the sex of the child until the baby is born. We want it to be a surprise," she revealed.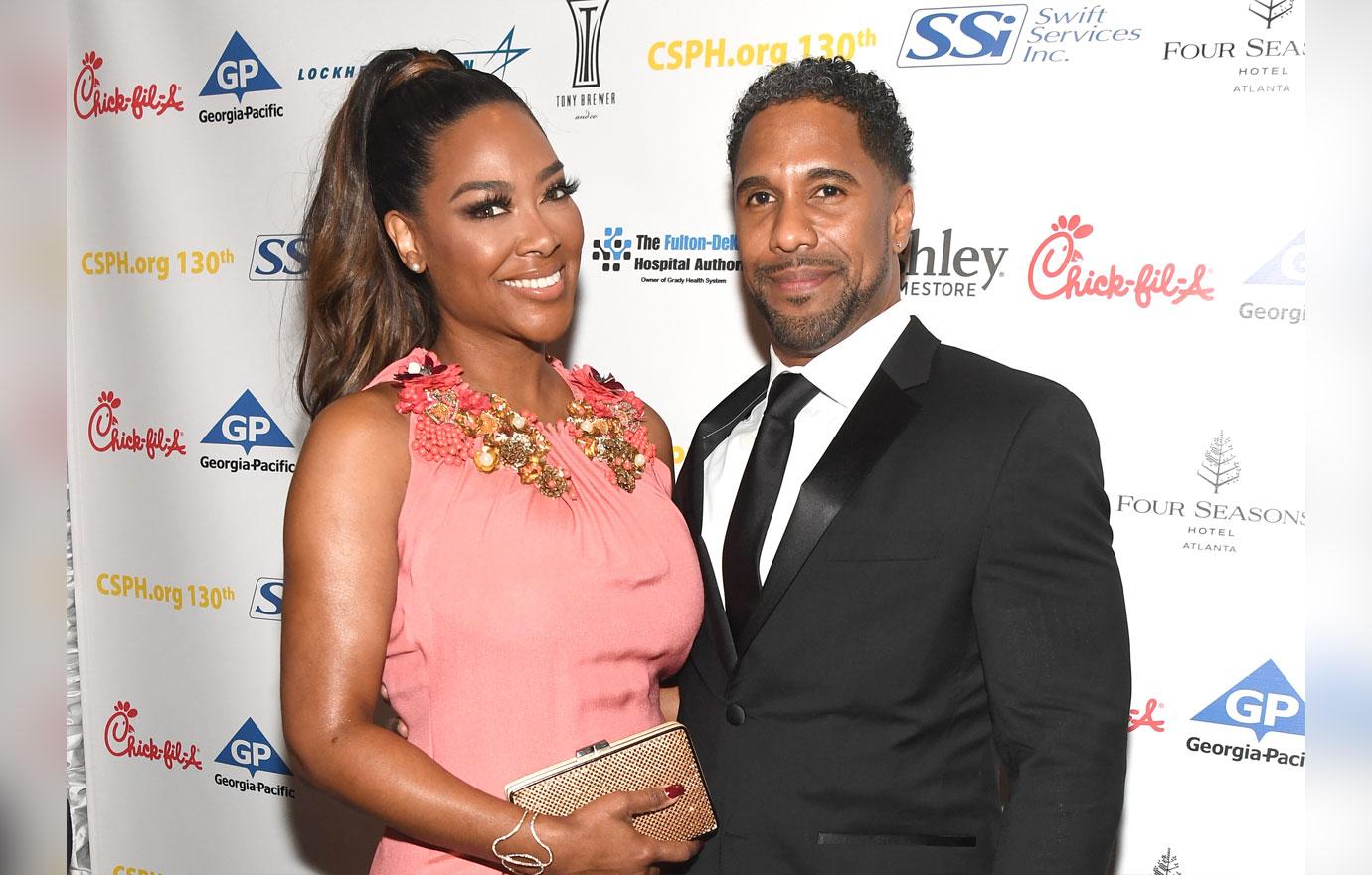 Her favorite part of being pregnant revolves around "seeing her baby during ultrasounds and feeling the kicks and movement." She got a great photo of her husband Marc Daly's reaction to it kicking recently.
Article continues below advertisement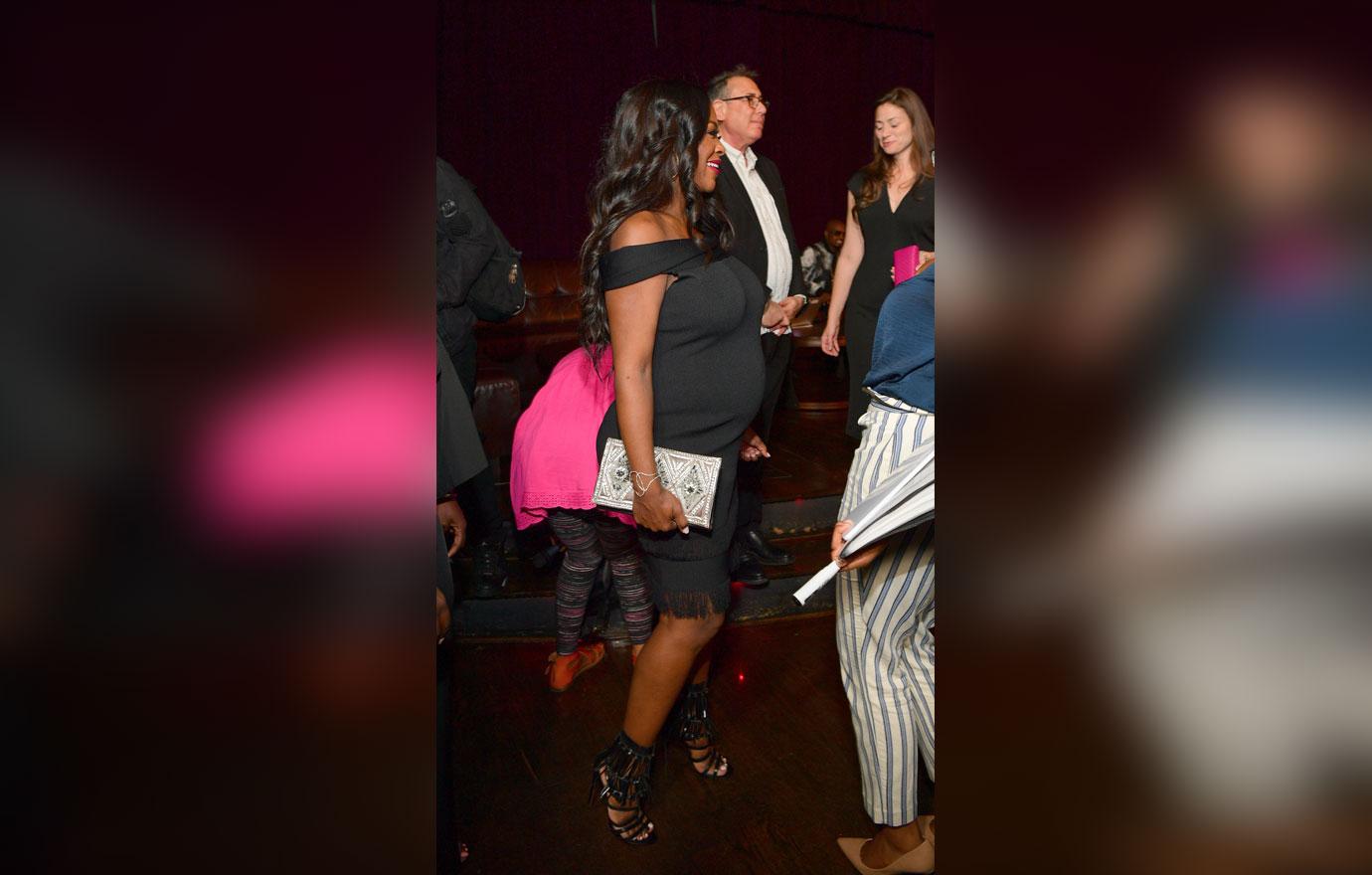 So is she ready for "baby twirl" to arrive? "NO!!! LOL I have no nursery and I am trying but brain is cloudy".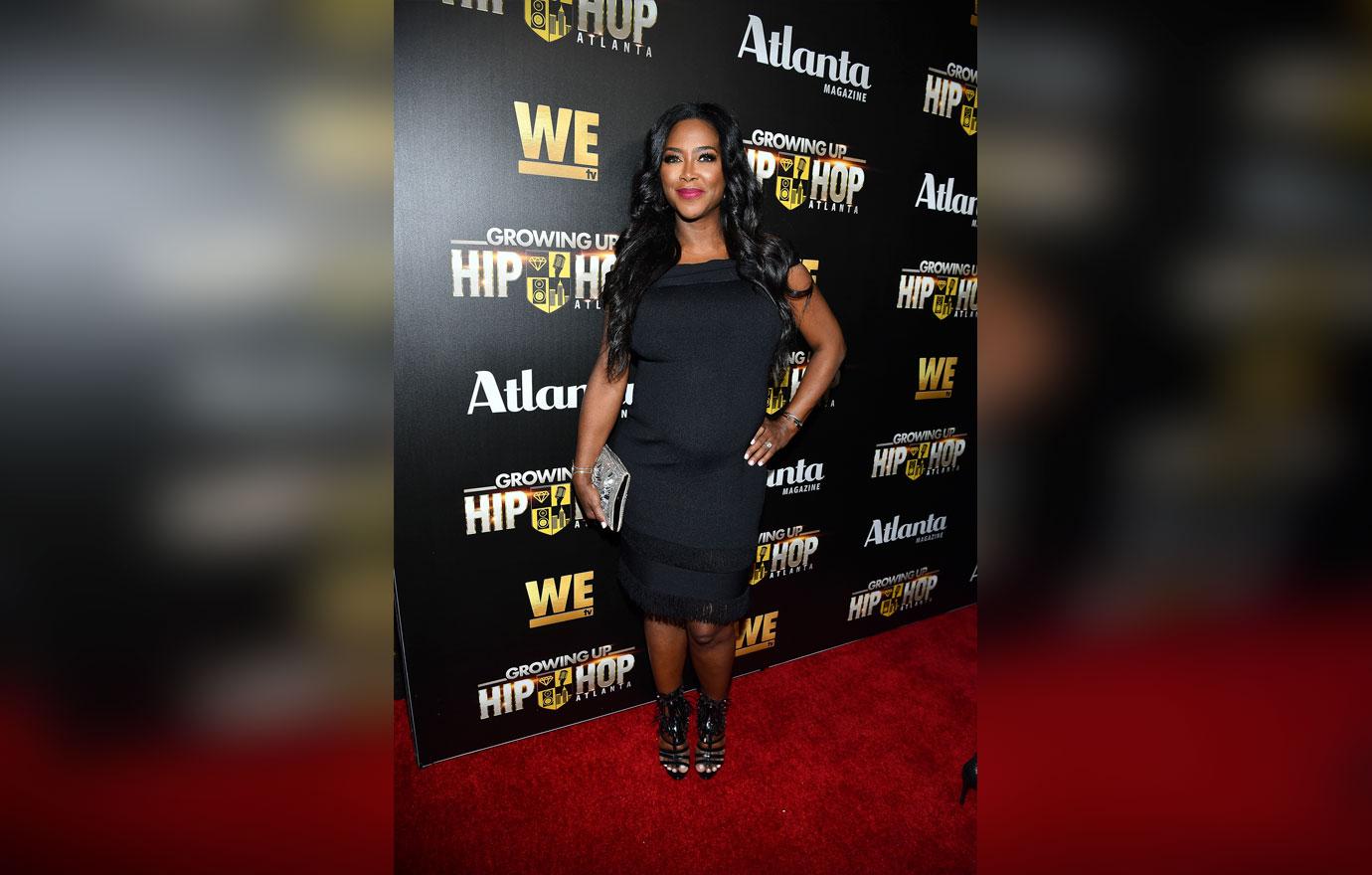 Do you think Kenya is having a boy or a girl? Sound off in the comments!