PHOTOS
Kenya Moore Majorly Shades 'RHOA' After Leaving The Series
Word got out last week that Kenya Moore has left The Real Housewives of Atlanta after some "messy" contract negotiations didn't work out. She threw some major shade about the show on her Instagram Saturday after a follower commented on a photo she took of husband Marc Daly.
Article continues below advertisement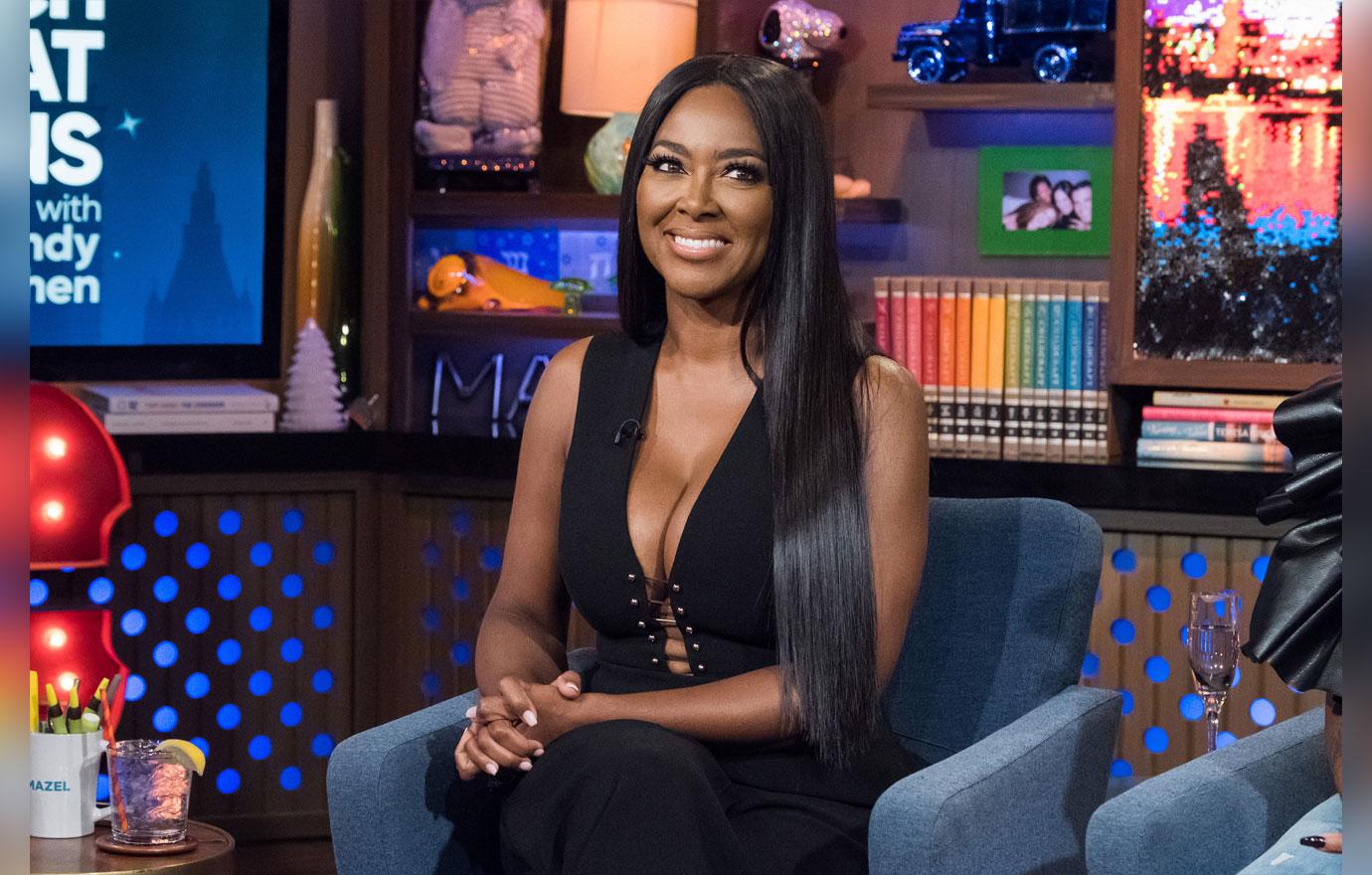 Rumors have swirled for weeks regarding Kenya's position on RHOA's upcoming 11th season. Much of that had to do with her non-presence at a recent cast shoot in Miami.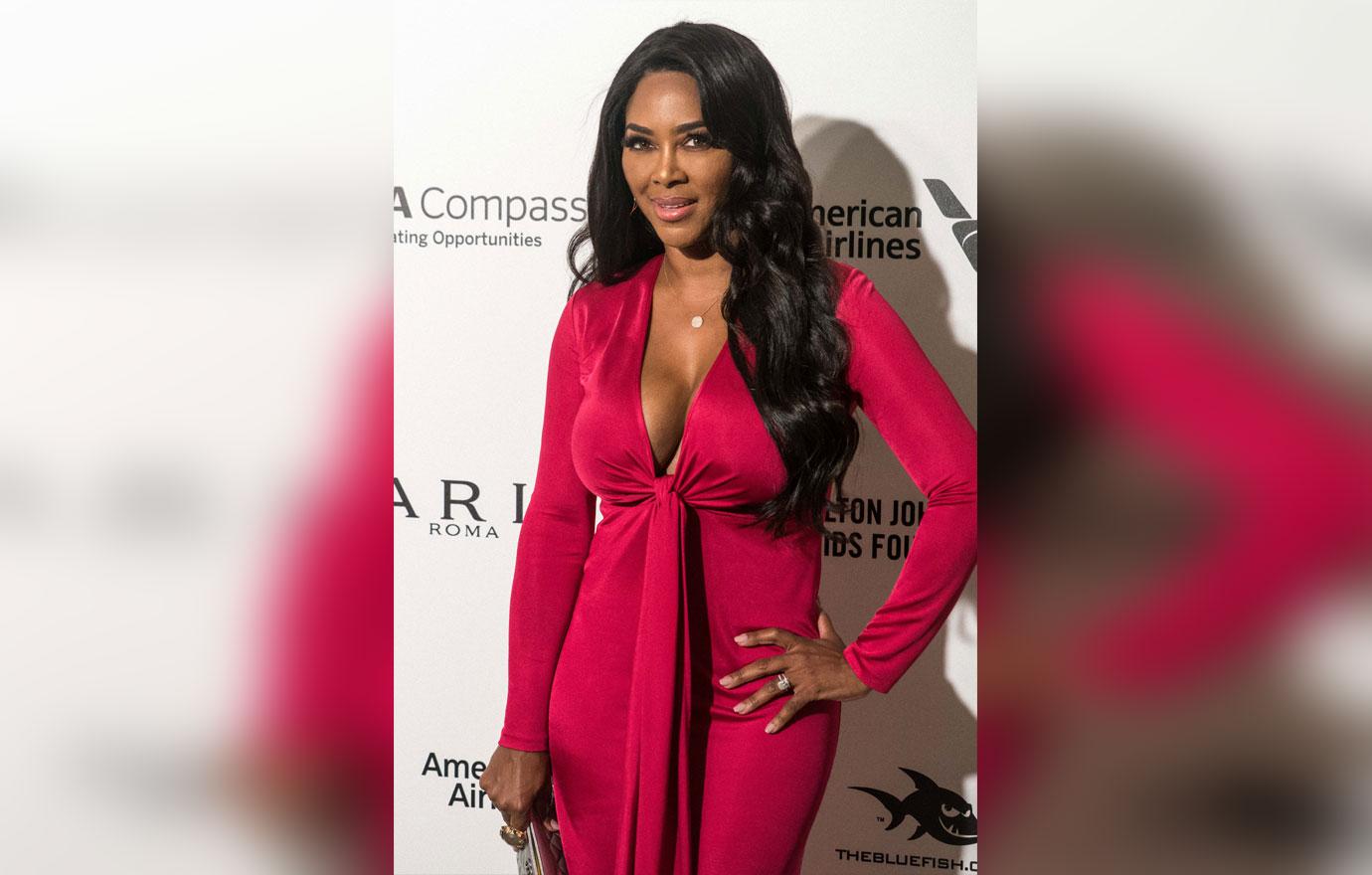 Then, sources close to PEOPLE revealed that she left the popular Bravo show due to a messy, lengthy contract negotiation that left her and Bravo on opposite sides of uncrossable battle lines. This included claims of her wanting more money and for the production team's desire to film all aspects of her life, which included her marriage to Marc. The latter part was previously off limits.
Article continues below advertisement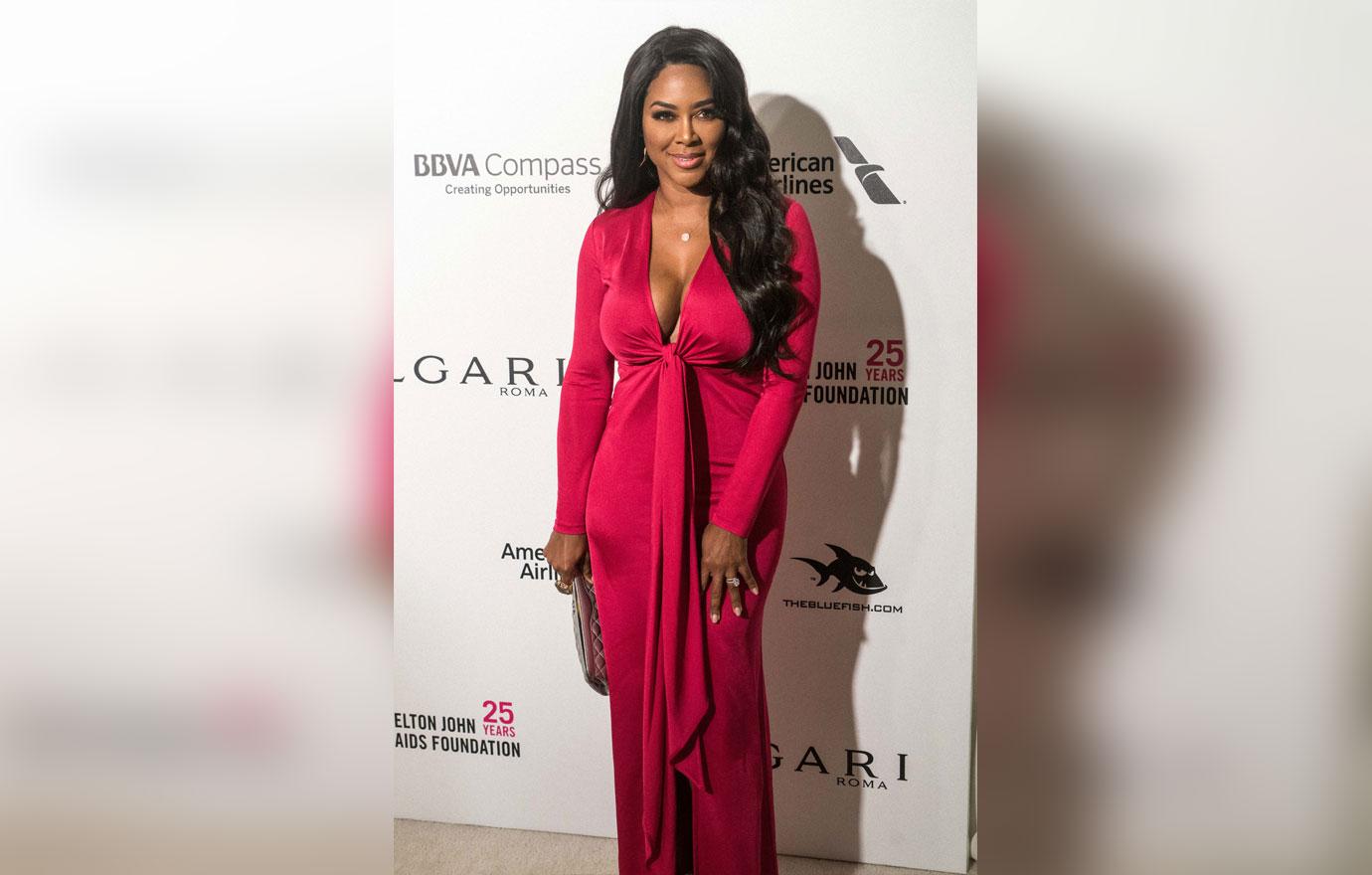 Now Kenya has thrown some epic shade against RHOA in an Instagram post that she shared on Saturday morning. It showed the mommy-to-be making some breakfast for her husband Marc with the caption "Yes please! Turkey Bacon, buttermilk Belgium waffles with Strawberries and whipped cream #wifeduties #ThatsMrsDalyToYou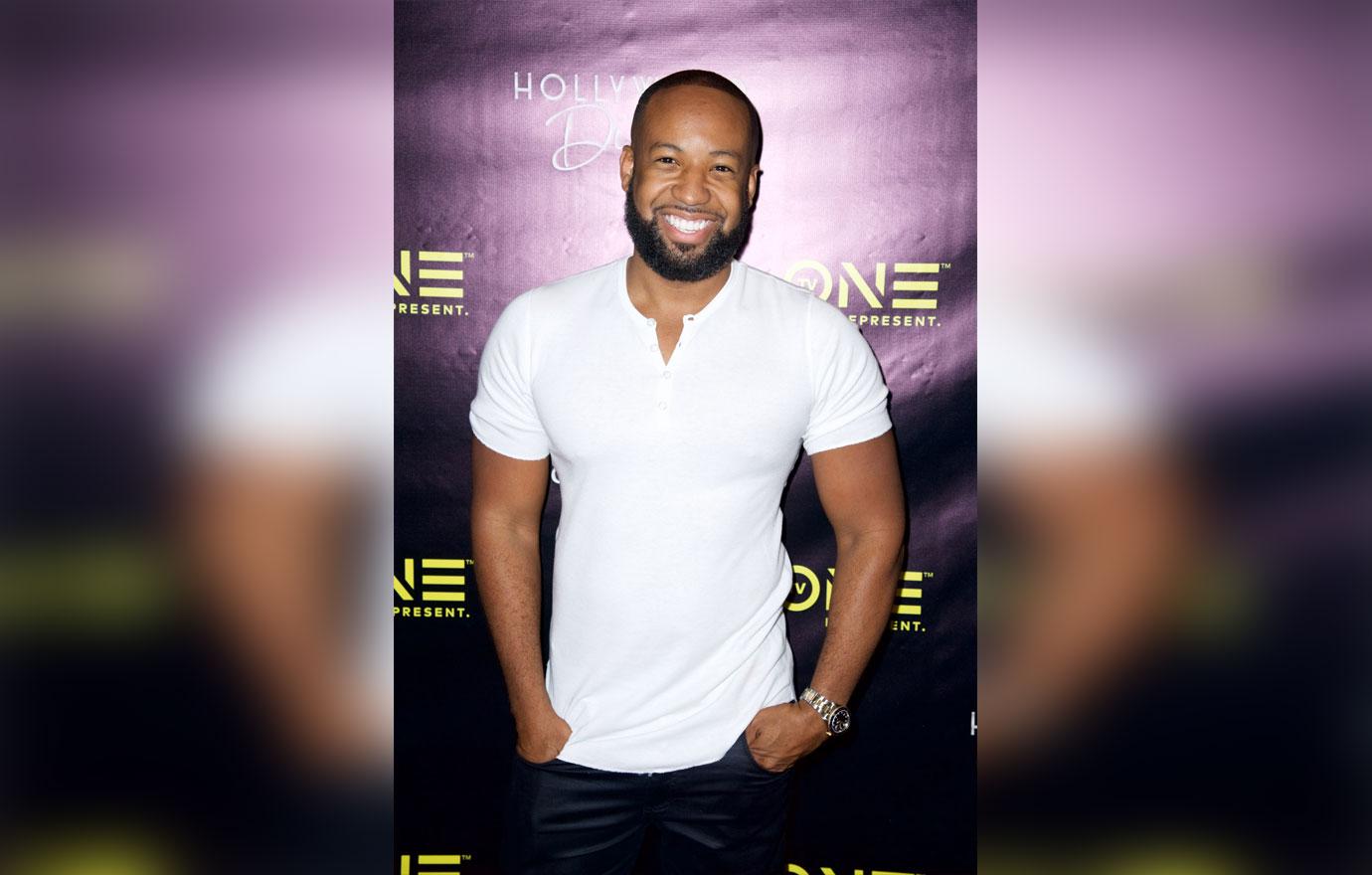 Carlos King, who is the executive producer of shows like Hollywood Divas, made a comment on the post that said "You are such a real housewife of Atlanta."
Article continues below advertisement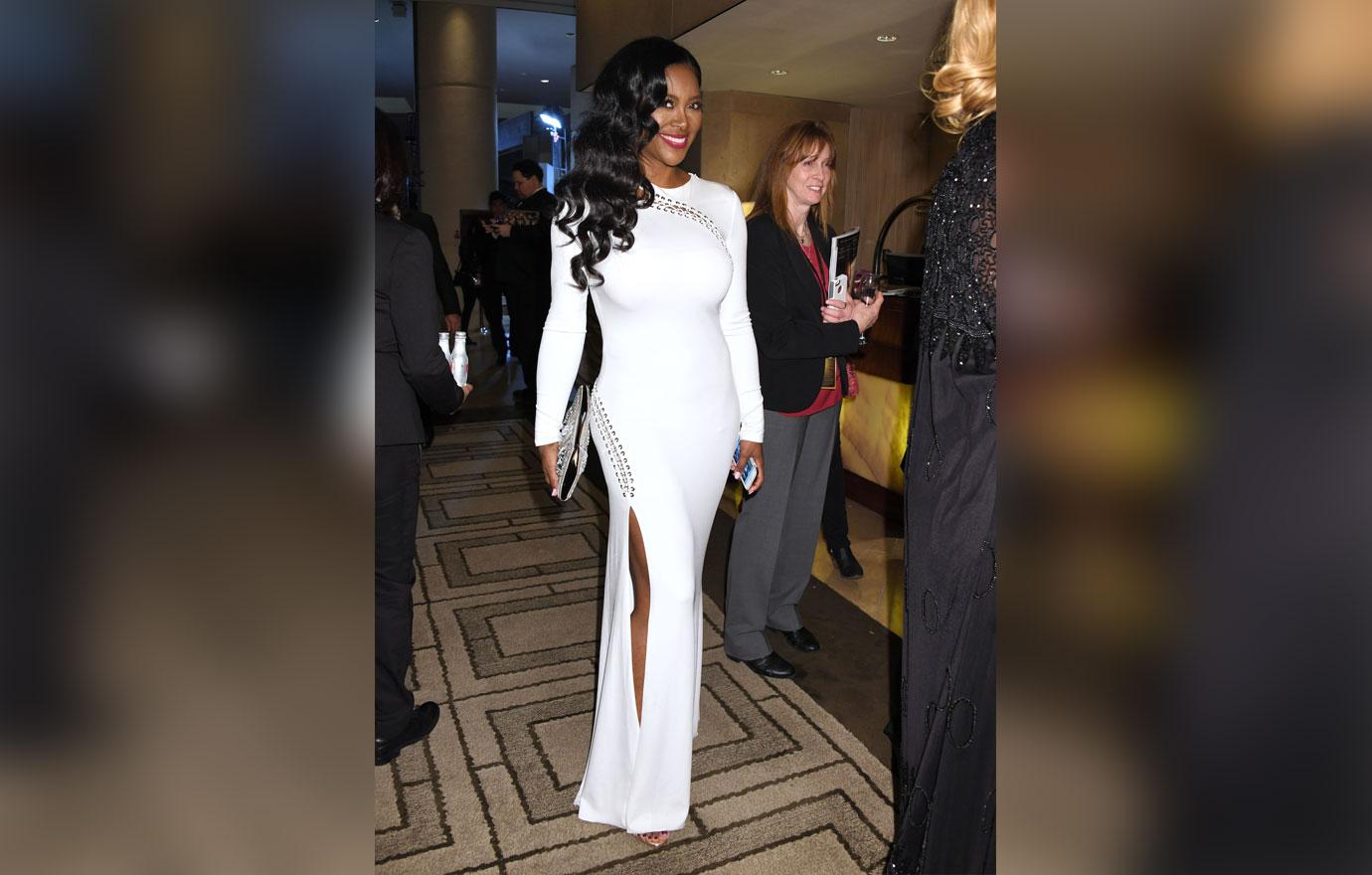 Her response? "Apparently not", next to a shrugging emoji. So. Much. Shade!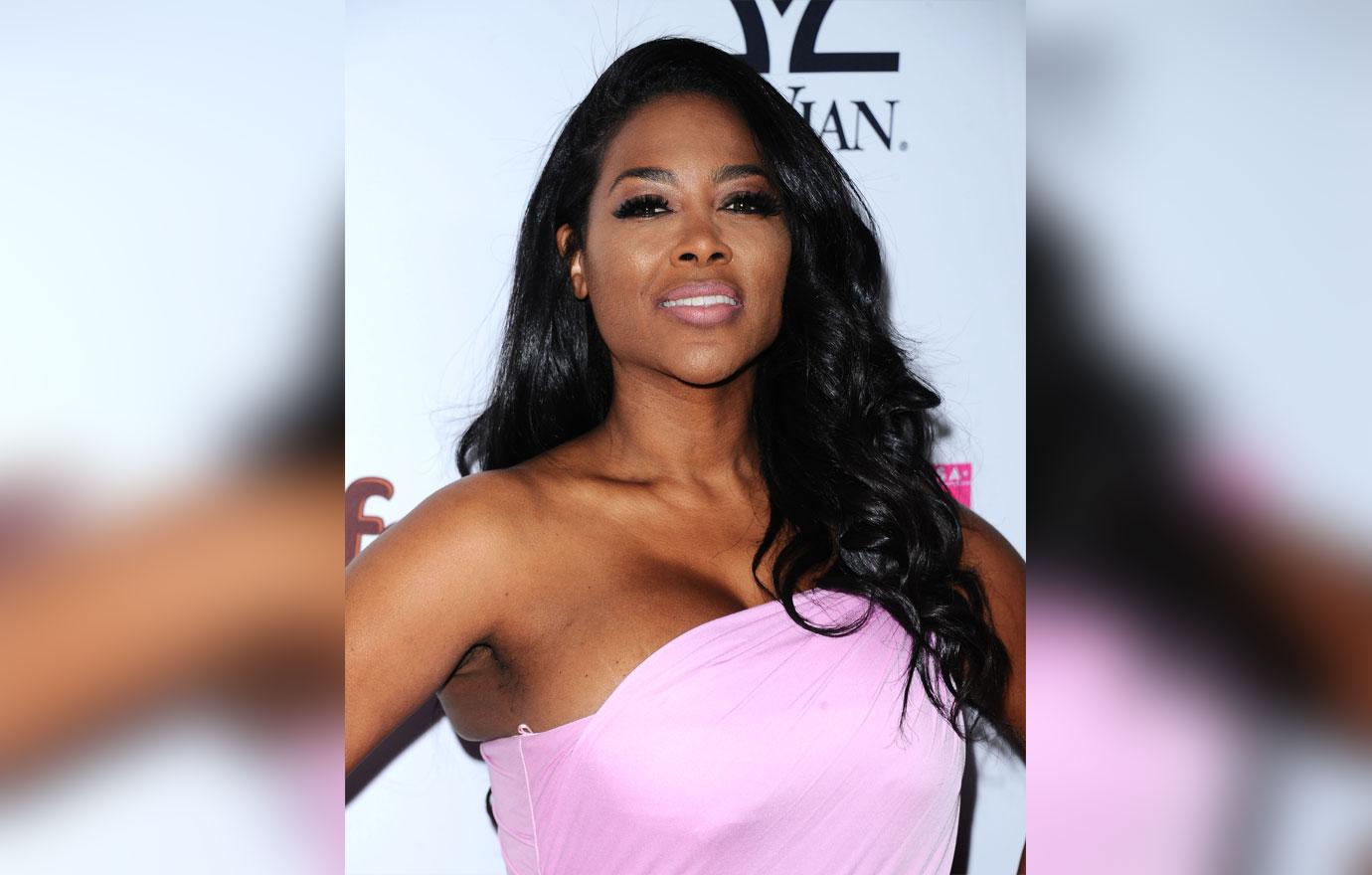 What are your thoughts on Kenya's words about RHOA? Sound off in the comments!