PHOTOS
Kenya Moore Reveals She's Planning a BIG Wedding Next Summer With Hubby Marc Daly!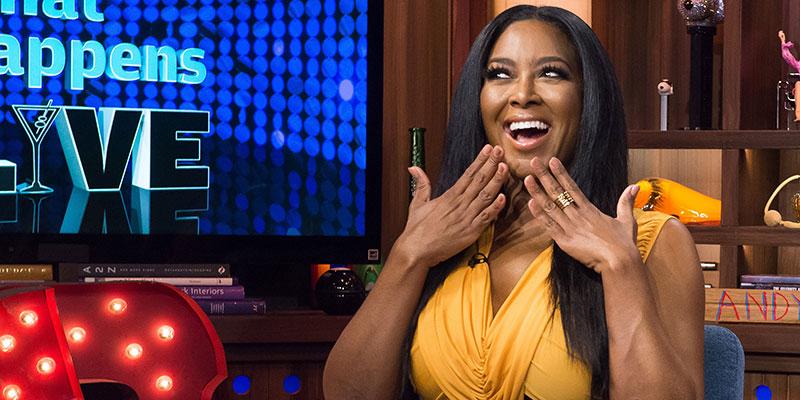 Real Housewives of Atlanta star Kenya Moore is definitely going to be "Gone With The Wind Fabulous" in 2018, as she just revealed she is planning a major wedding with her husband Marc Daly that will happen sometime next year! Click-through to read all the details.
Article continues below advertisement
Kenya shocked everyone when she got married this past June to her businessman husband, as many of her fans and RHOA watchers had no idea of Marc's existence and knew she was dealing with a rocky relationship with her ex-boyfriend Matt Jordan.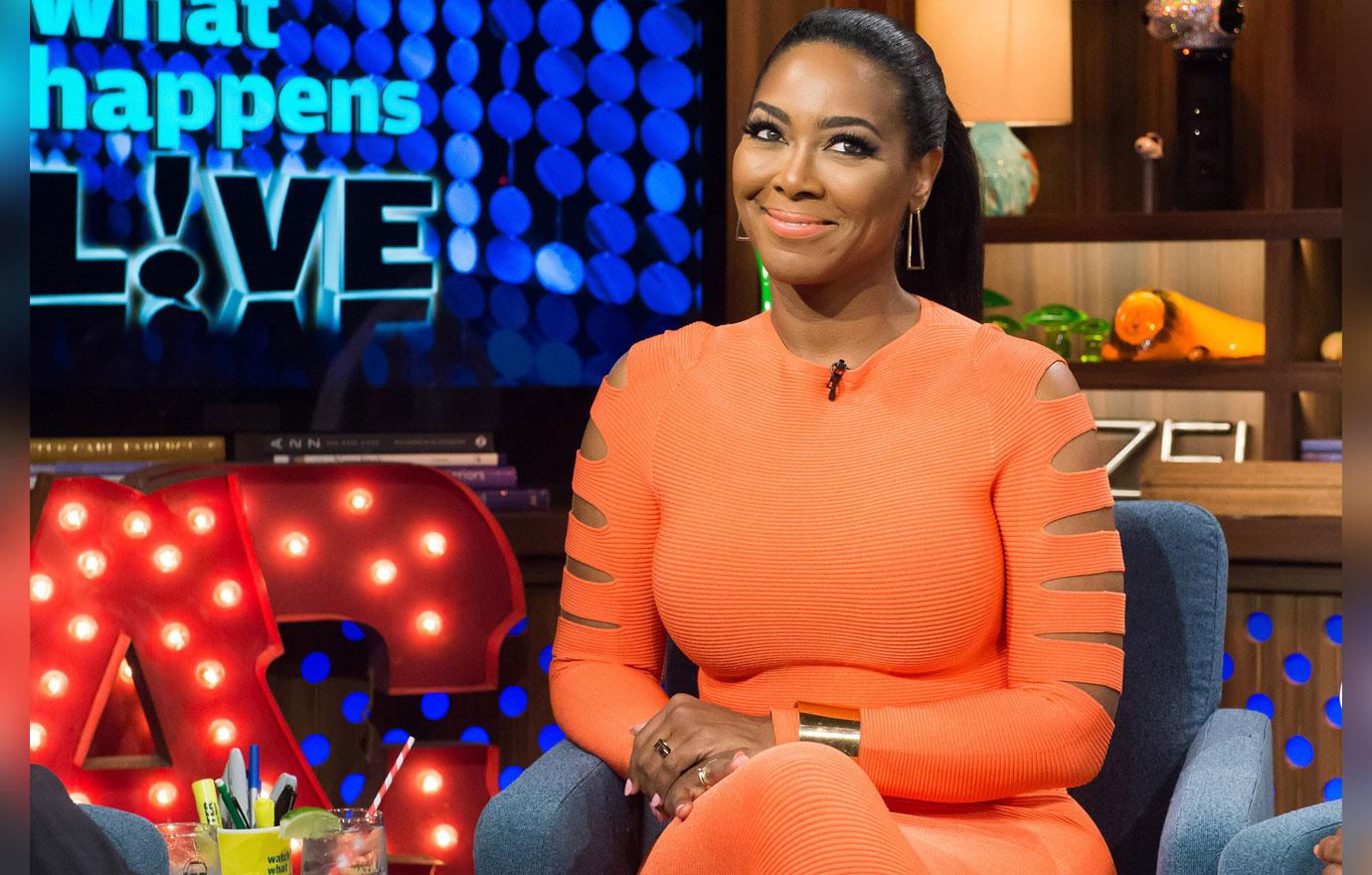 Kenya & Marc were secretly married on a beach in St. Lucia, where she commented on how special the moment was for her. "It was just so perfect," she said.
Article continues below advertisement
Looks like things are going strong for Kenya & Marc a couple of months in, as she just sat down with BravoTV.com to discuss an update on their relationship, including how he was with her when her grandmother recently passed. "I was so grateful to be with him in that moment. It was only two months into our marriage to deal with something so devastating but he was supportive, loving, and kind. Most of all he was there in every way he could be," she said.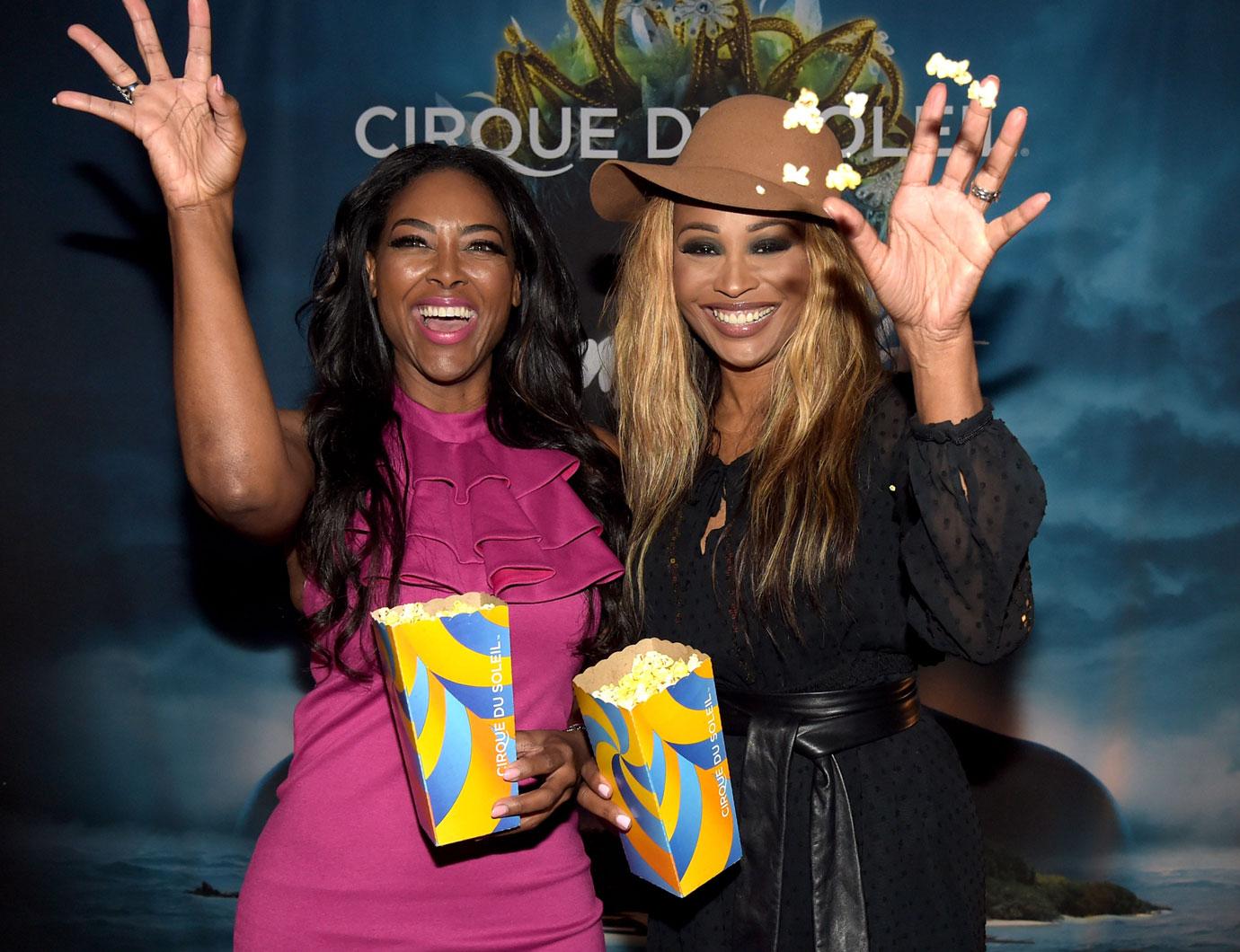 She was then asked about her thoughts on her BFF Cynthia Bailey being upset for not having met Marc or her being there on her original wedding day. "Cynthia has every right to be upset. I feel badly for her being one of my best friends and for the other people in my life that are so close to me that could not witness my wedding day. Imagine how my own father feels? He didn't get to walk his first daughter down the aisle I never want to hurt anyone who cares about me," the reality star said.
Article continues below advertisement
It was then that she revealed that her and Marc are planning another wedding next year! "We will be planning a big wedding in the summer of 2018 so all of our closest friends can celebrate with us," she revealed.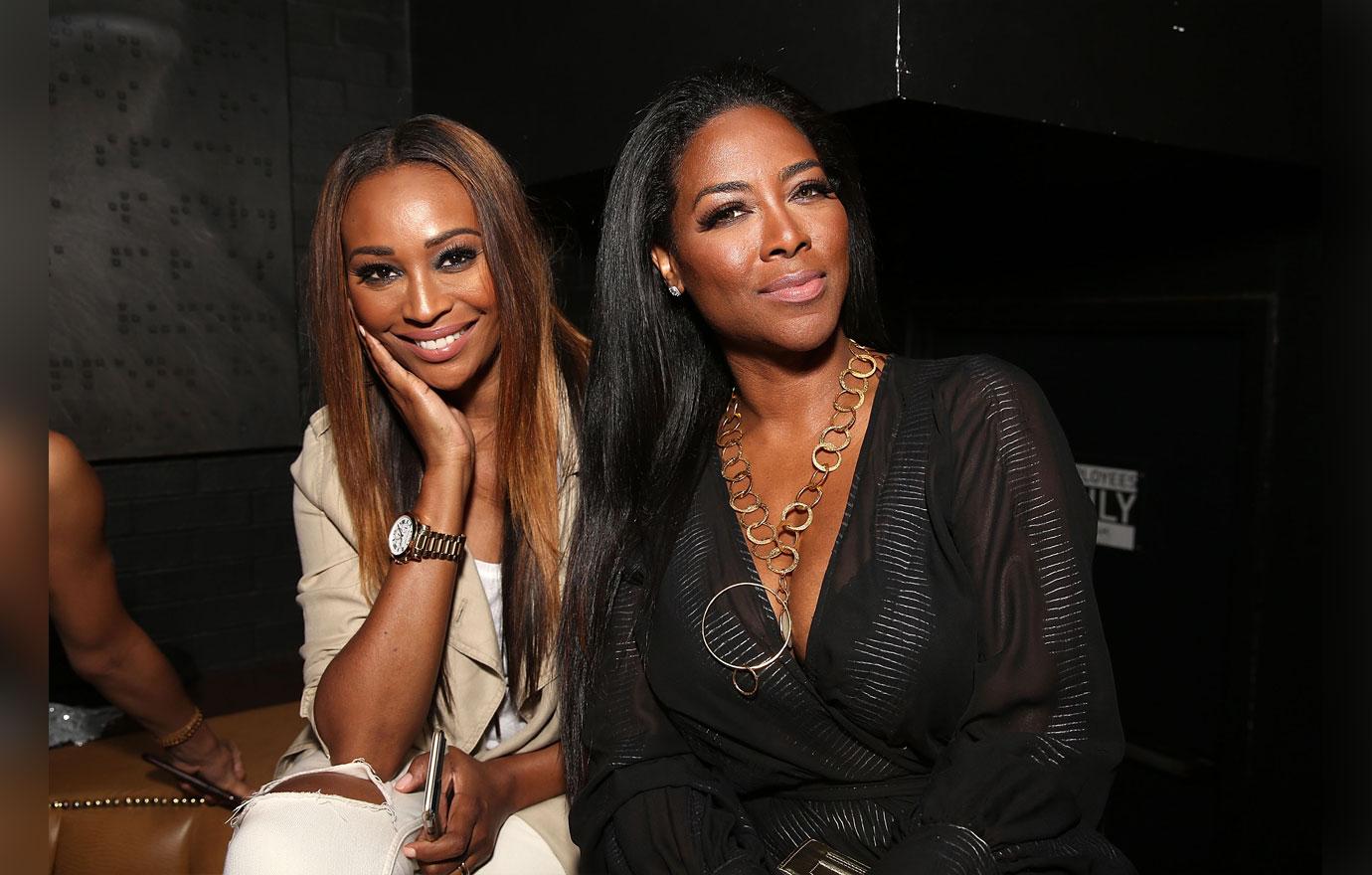 And yes, Cynthia will be one of her bridesmaids for the big day! "Miss Bailey will definitely be Mrs. Daly's bridesmaid."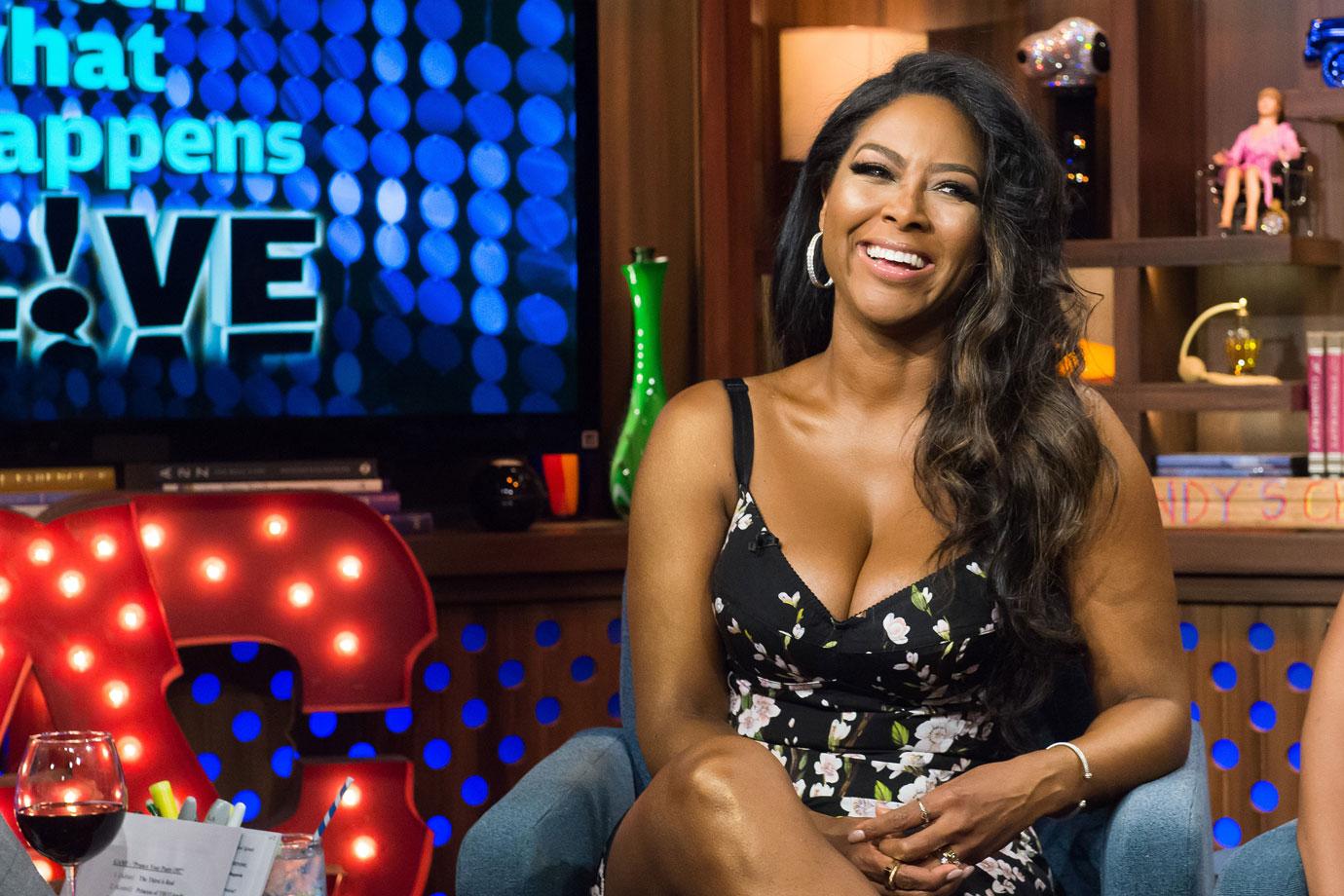 What are your thoughts on Kenya & Marc doing a second wedding? Sound off in the comments!