PHOTOS
Is Kesha OK? Singer Makes Bombshell Announcement Amid Dr. Luke Scandal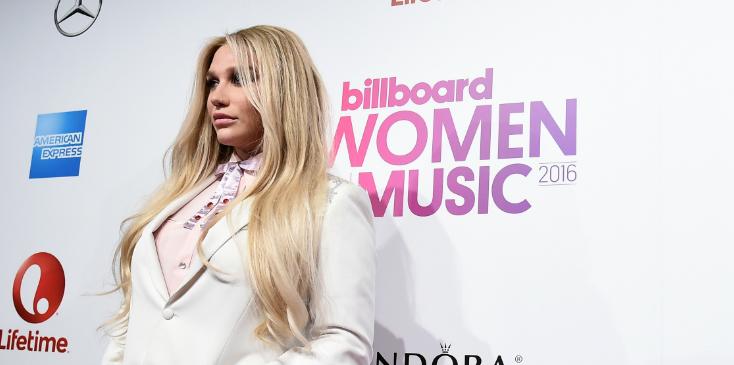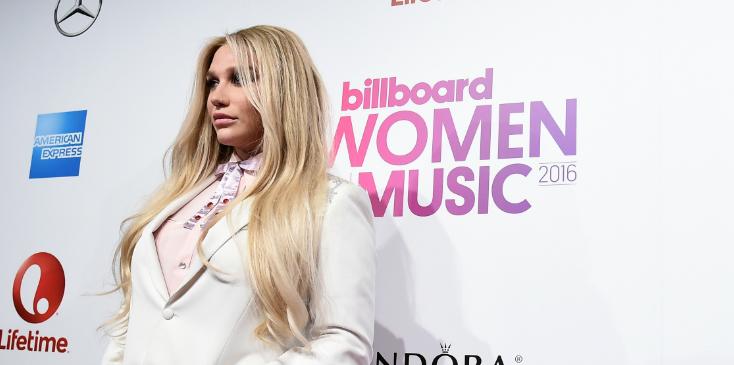 Kesha had a pretty tough year. Wrapped up in legal battles with Dr. Luke for the greater part of 2016, she was a veritable caged bird unable to sing or produce new work.
Article continues below advertisement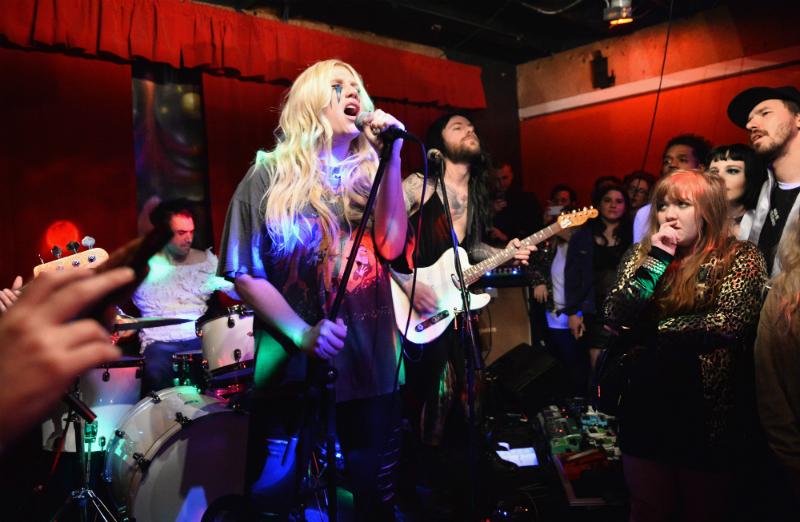 So what's the "Tik Tok" singer's resolution for 2017? "Less screens. Less Internet," she wrote on her Instagram.
Article continues below advertisement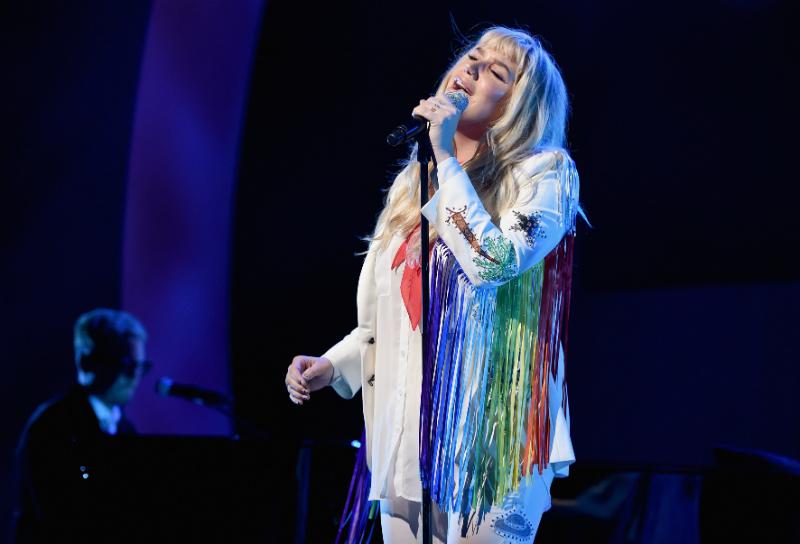 She reassures her fans that she's not disappearing and hopes that by limiting her online presence, it will aid in quelling any mental issues.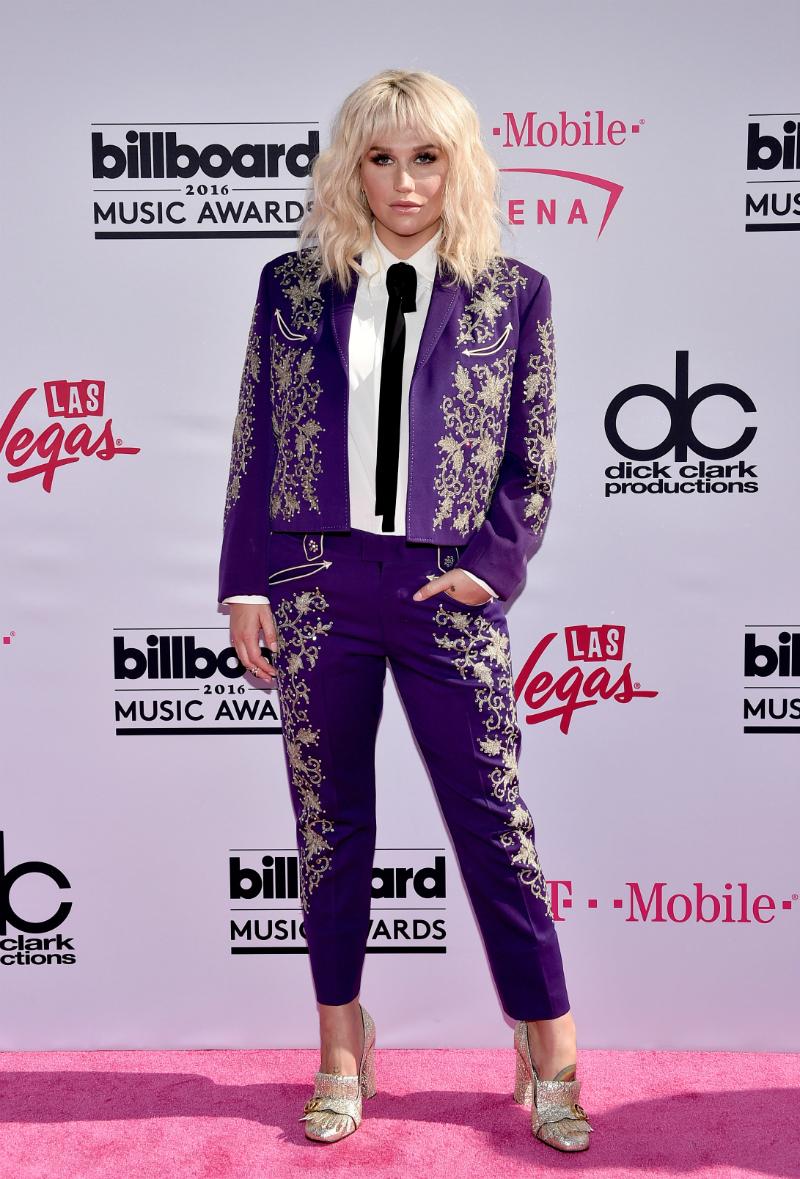 "I have been reading about the emotional effects of social media," she writes, "and it seems that it may help my anxiety and depression if I am more present."
Do you think this digital vacay will be good for the star? Let us know in the comments below!