PHOTOS
Legal Battle: Kesha Releases Incriminating Emails In Dr. Luke Lawsuit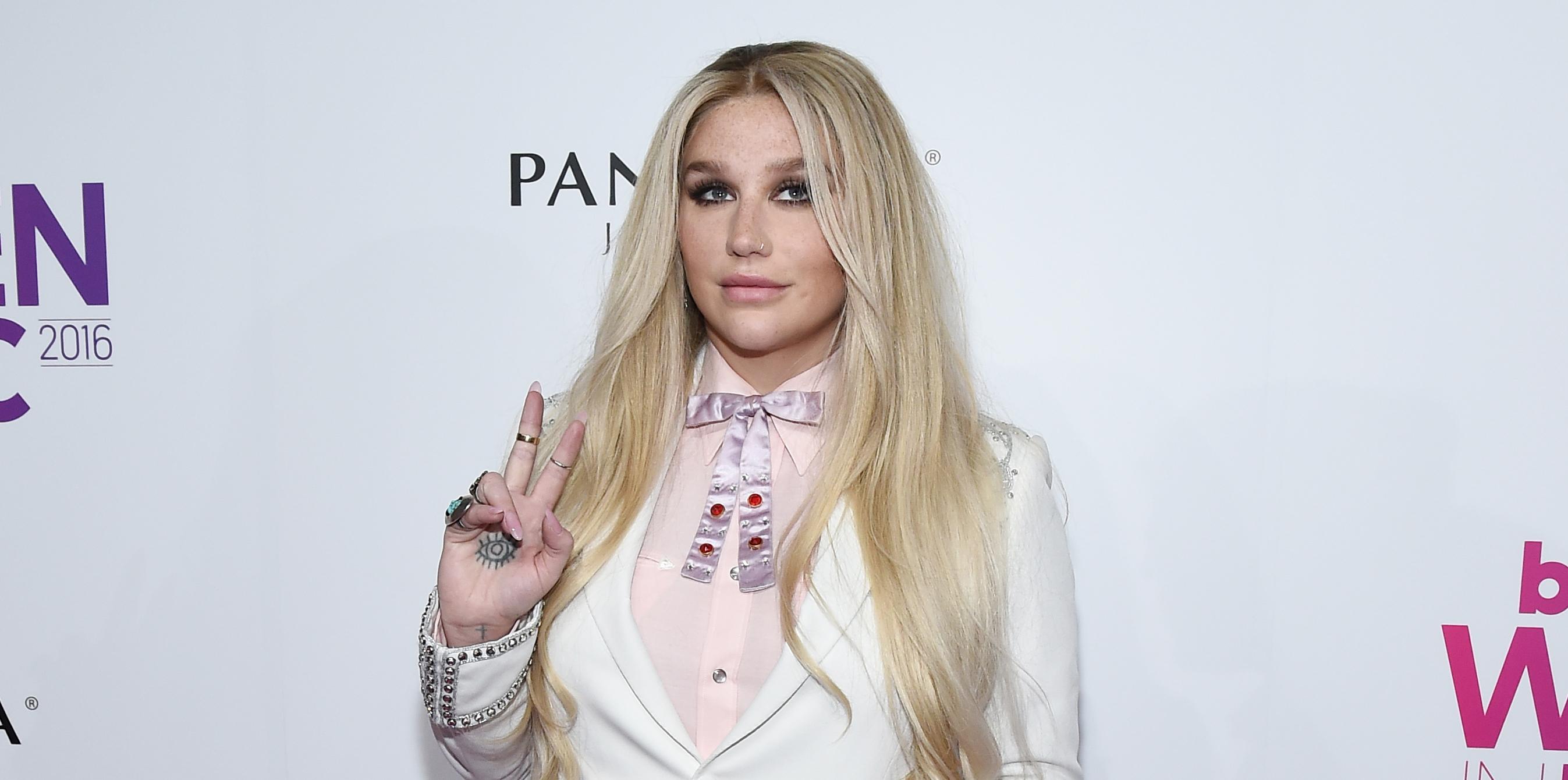 Billboard Women In Music 2016 Airing December 12th On Lifetime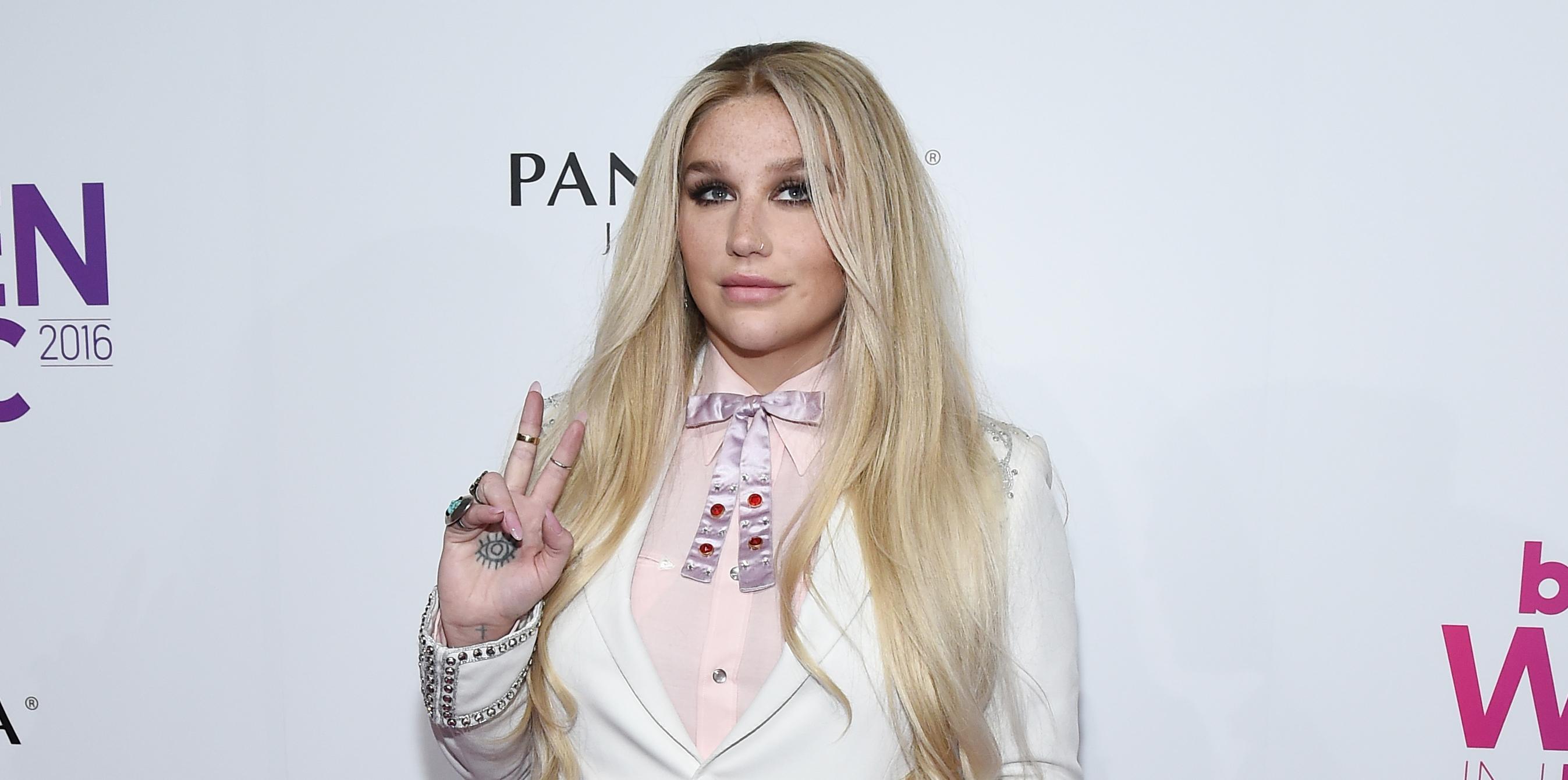 Kesha has been in a messy legal battle with music producer Dr. Luke since 2014, when she accused him of sexual and mental abuse.
Article continues below advertisement
Now the "TiK ToK" singer just released a slew of damning emails exchanged between her manager Monica Cornia and Dr. Luke, according to Page Six. They include things like Dr. Luke yelling at Kesha for cheating on a juice cleanse with a Diet Coke, and another where he says, "I don't give a s–t what you want."
In 2014, Kesha accused Dr. Luke of abuse, including raping her and calling her a "fat f–king refrigerator." Dr. Luke denied the claims, and last year a judge ruled the pop star couldn't break her recording contract with Sony and Dr. Luke.
Article continues below advertisement
Kesha's attorney wrote in court papers filed this week that his client wants to "be free from her abuser and rebuild her physical, emotional, and mental health."
These latest emails reveal Dr. Luke was in fact aiding Kesha's eating disorder by dictating her diet and acting cruel toward the singer if she ever broke his strict dietary rules.
Article continues below advertisement
"Nobody was calling anybody out," Dr. Luke wrote to Cornia in a copy of the email. "We were having a discussion on how she can be more disciplined with her diet. There have been many times we have all witnessed her breaking her diet plan. This perticular sic time — it happened to be diet coke and turkey while on an all juice fast."
Cornia asks Dr. Luke to go easy on Kesha because she's "a human and not a machine." But the producer continued, sending messages saying that "a list of songwriters and producers are reluctant to give Kesha their songs because of her weight."
What do you think about Dr. Luke's emails to Kesha? Let us know in the comments.