PHOTOS
Kevin Federline Gets Restraining Order Against Britney Spears' Dad Jamie Spears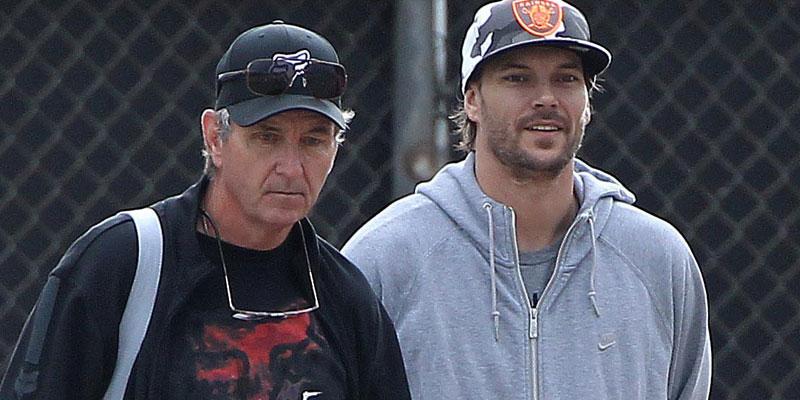 Kevin Federline filed a police report and was granted a restraining order against Britney Spears' father Jamie Spears after he allegedly got into an argument with the former couple's son Sean Preston at his condo on August 24.
Article continues below advertisement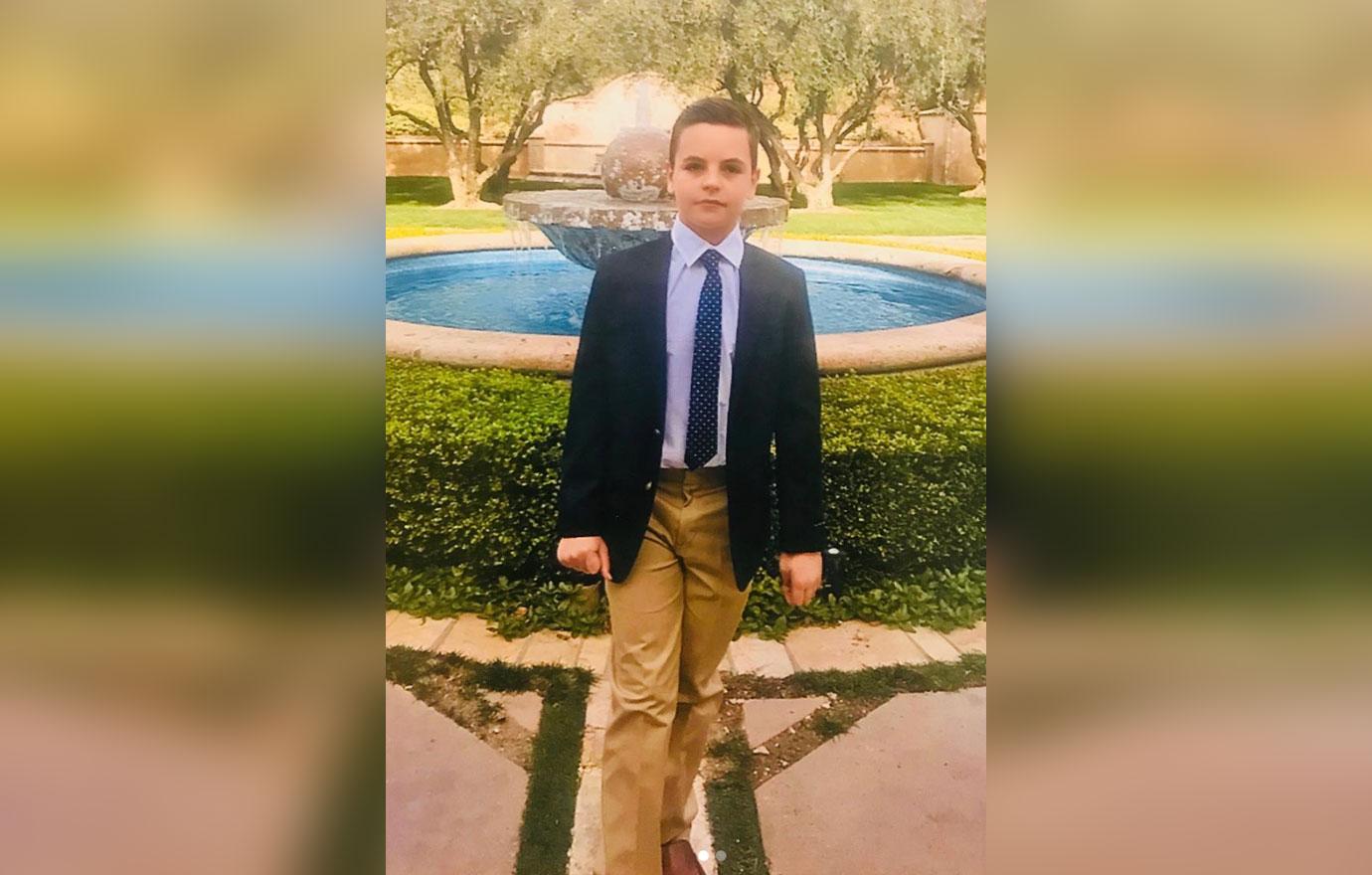 Sean Preston, 13, attempted to barricade himself in his room as his argument with Jamie, 61, escalated.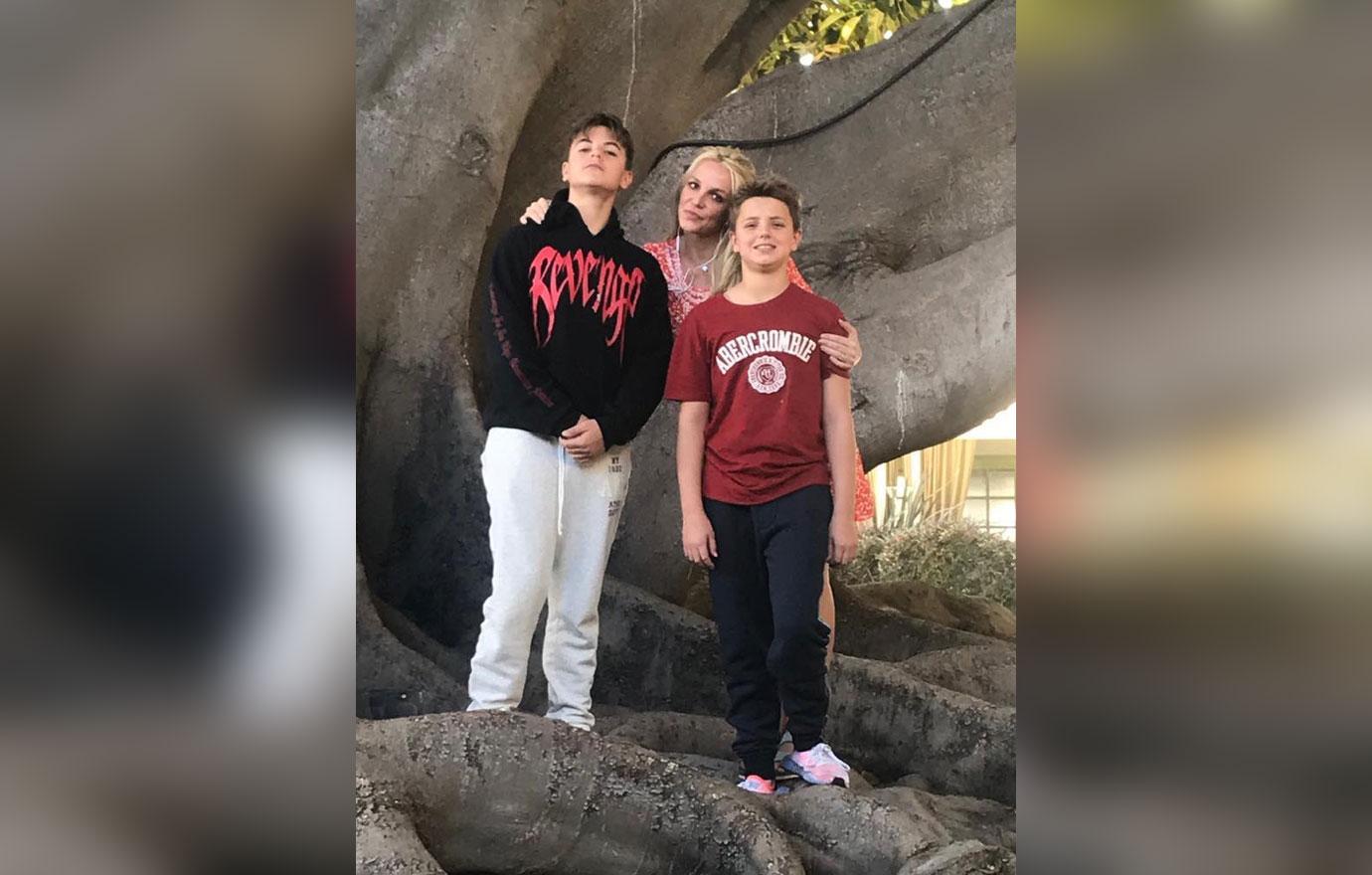 "Britney had the boys at Jamie's condo on the evening of August 24. Jamie and Sean Preston got into an argument. Sean Preston felt unsafe and locked himself into a room," an insider told Us Weekly.
Article continues below advertisement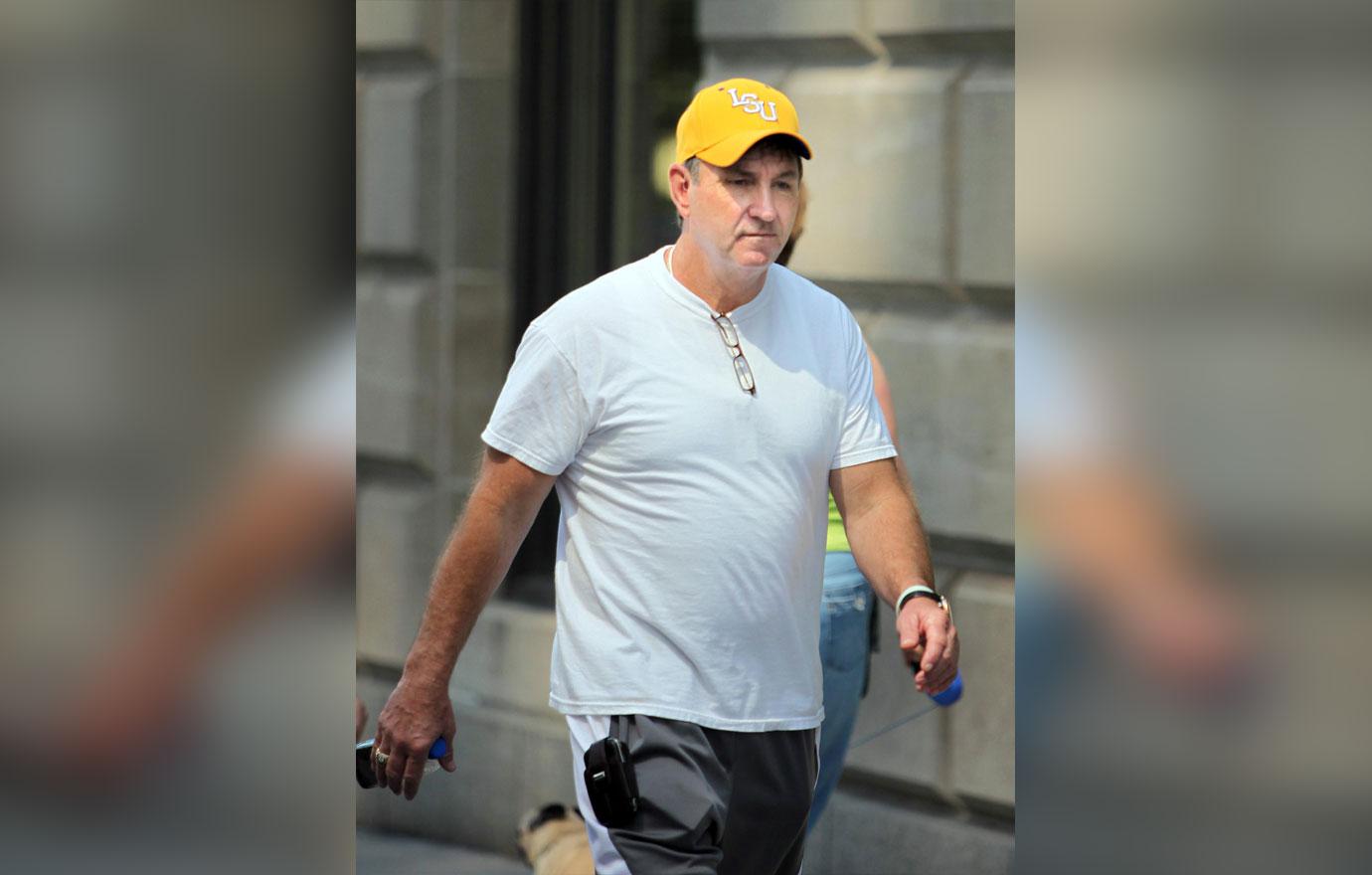 The source continued, "Jamie has a temper, which is no secret to anyone in the family. Fortunately, Britney did the right thing and took her boys to safety and away from her father. The whole incident was very upsetting to her and her boys. Kevin was and still is furious. Preston was not physically injured but very scared and shaken up."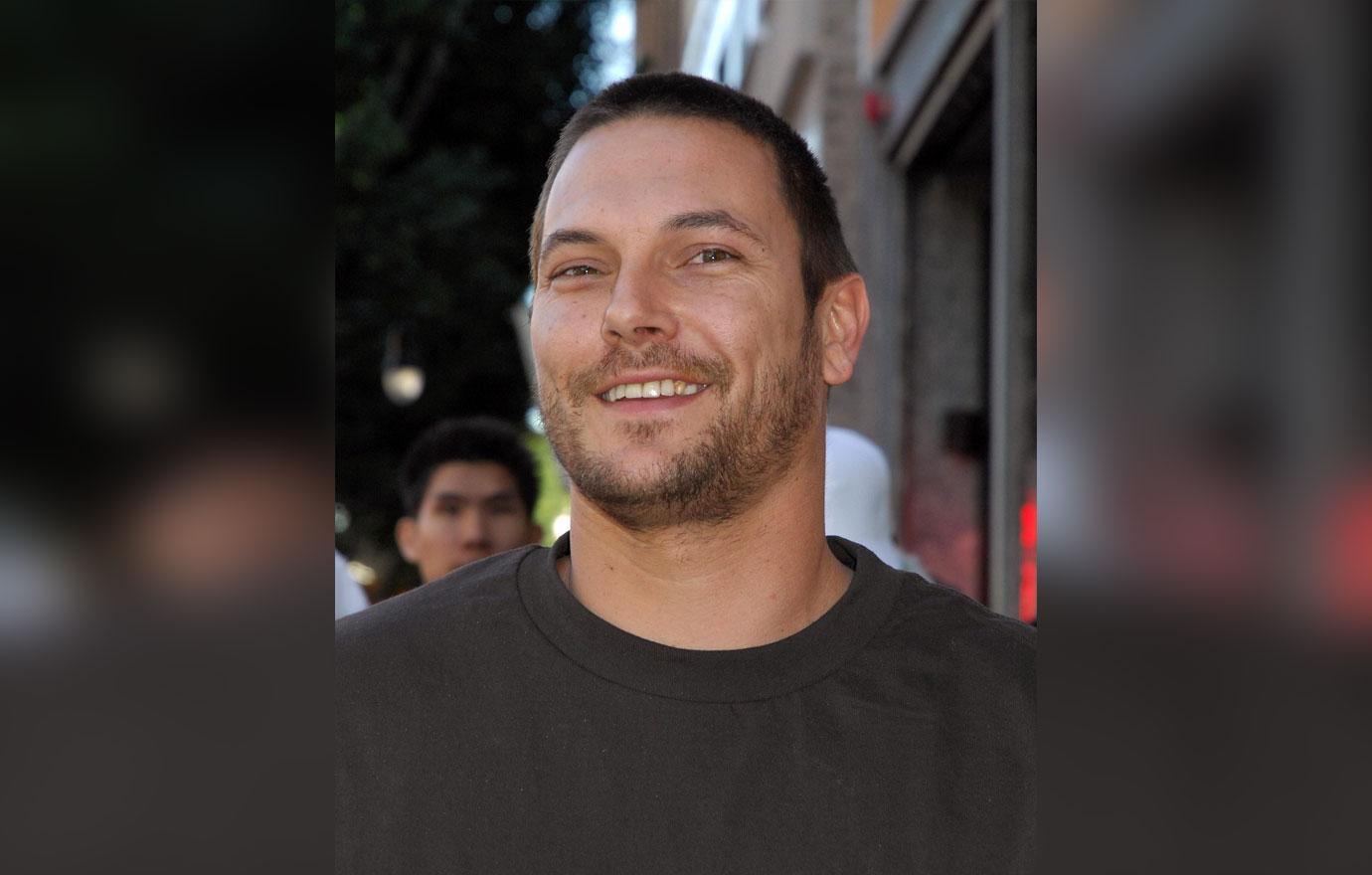 Kevin, 41, and his lawyer Mark Vincent Kaplan successfully obtained the restraining order with no opposition after an emergency hearing on August 27.
Article continues below advertisement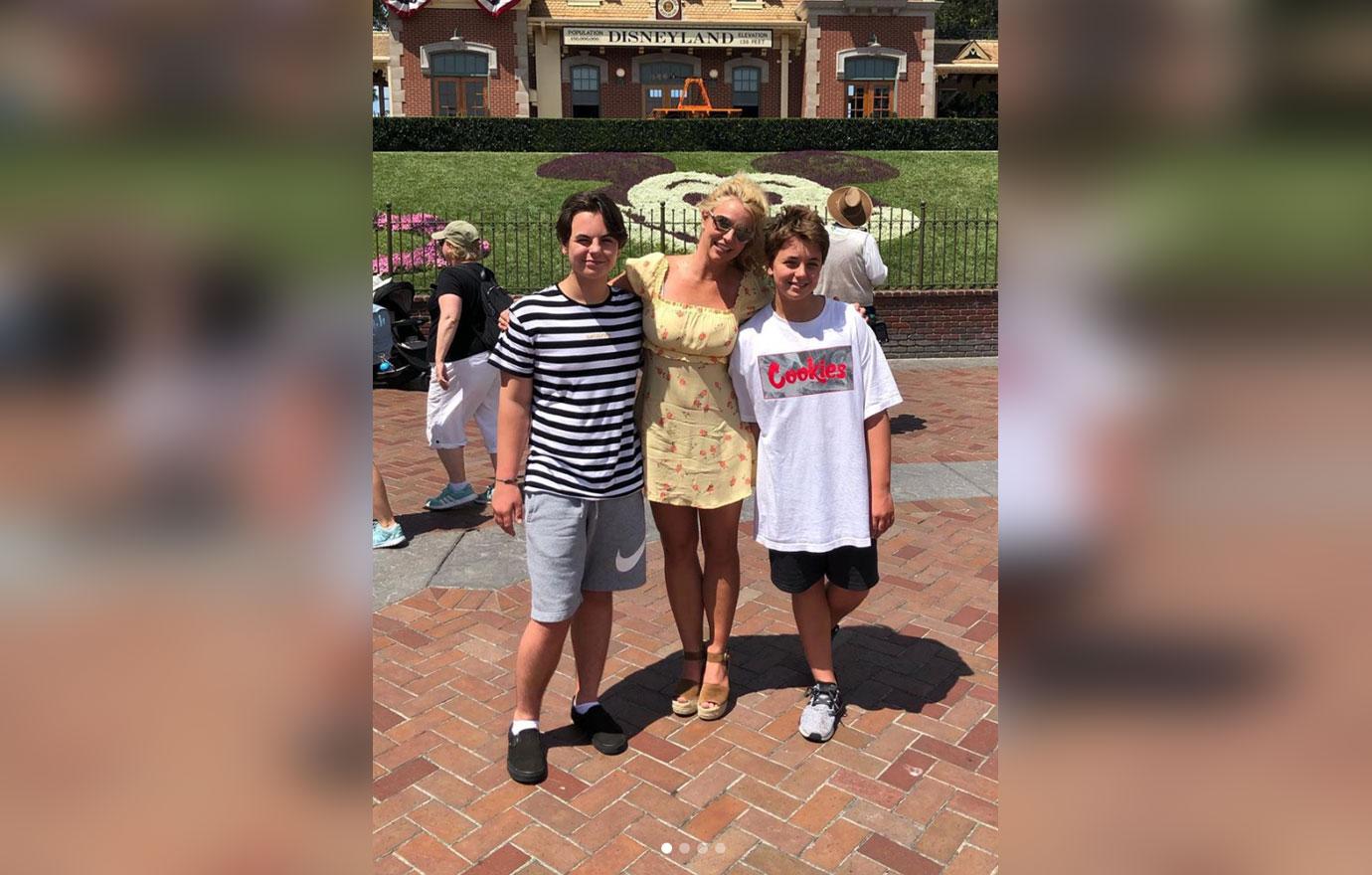 The terms of the restraining order prohibit Jamie from being around Sean and his brother Jayden James, 12, for three years. When the children are in Britney's care, an adult that Kevin approves must also be present.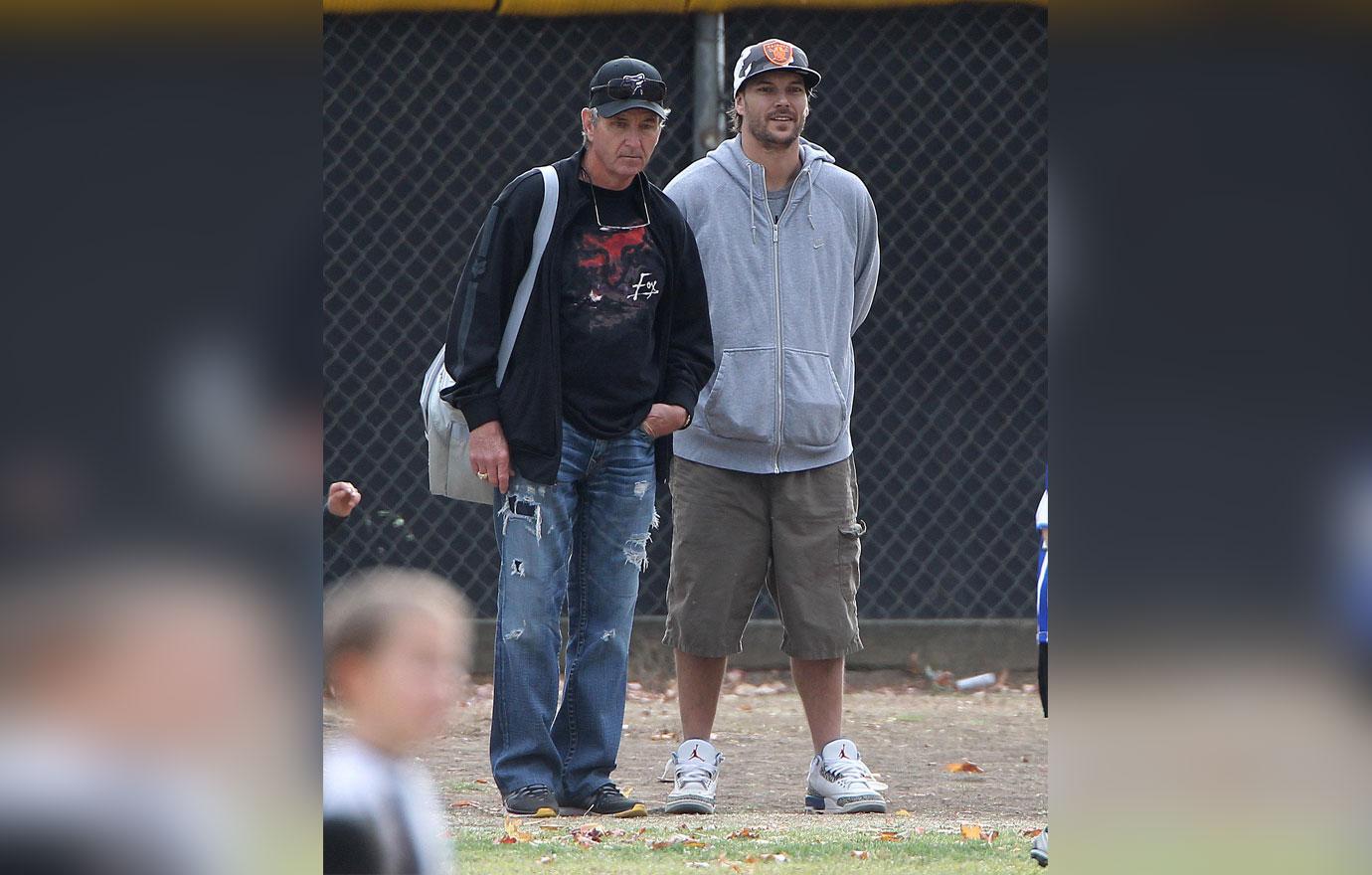 "Jaime has not been arrested, and it will be up to prosecutors to investigate the allegations and file any possible charges," Sgt. Marta Bugarin, a spokesperson for the Ventura County Sheriff's Office, told the outlet.
Article continues below advertisement