PHOTOS
Kevin Hart Publicly Apologizes To Wife & Kids In Emotional Video Amid Cheating Rumors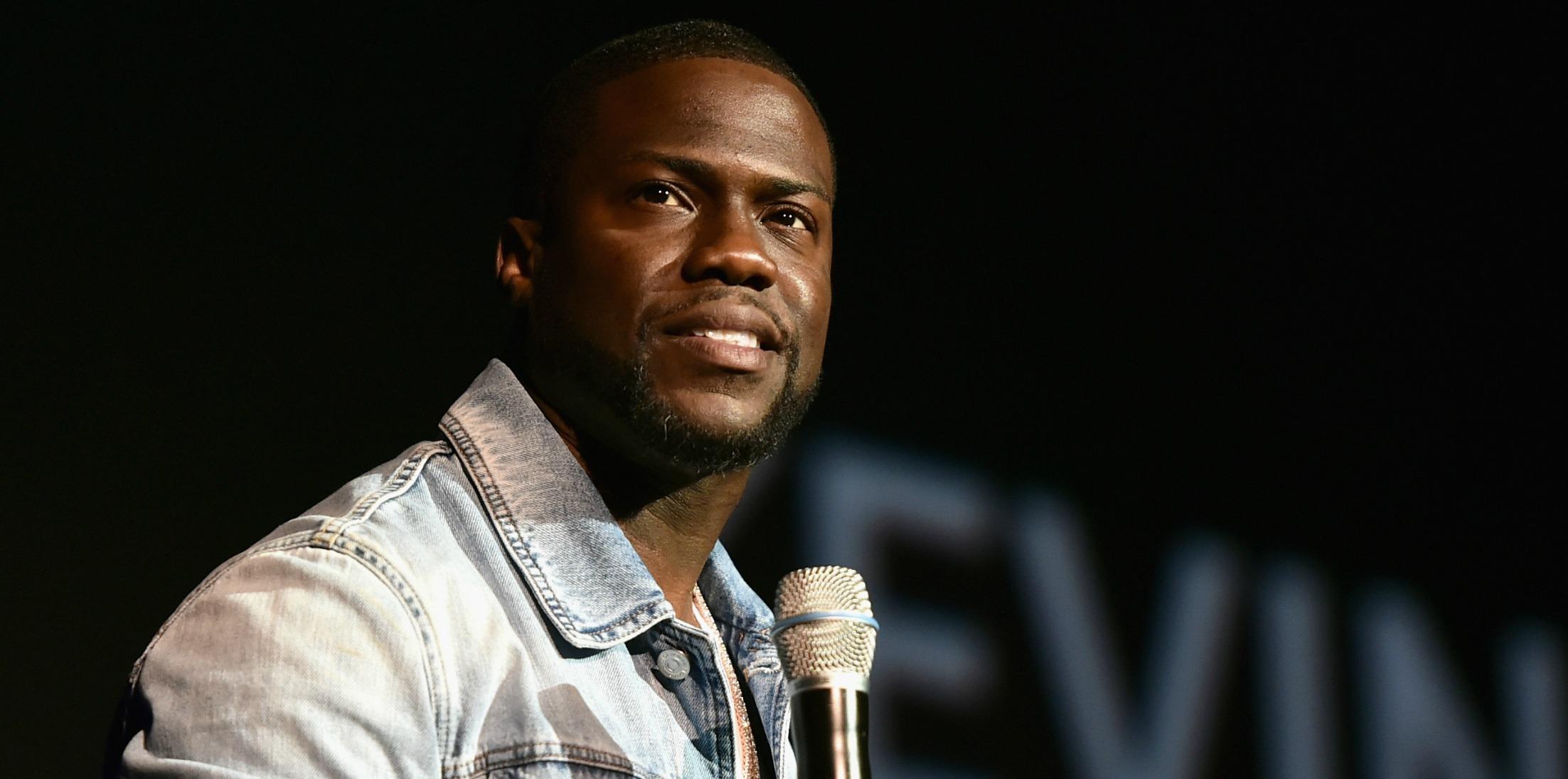 Kevin Hart is not laughing now. The comedian, 38, has released an emotional video on Instagram, in which he publicly apologizes to his pregnant wife Eniko Parrish and his two children from a previous marriage, Heaven and Hendrix, for putting himself in a situation in which "only bad things happen." Although the actor was vague regarding exactly what he was apologizing for, Kevin was reportedly under threat of extortion by someone claiming to have a sexually suggestive video of him and another woman. The apology comes at a time when Kevin has been dodging cheating rumors, including from his ex-wife, Torrei Hart, who accused the actor of dating Eniko while they were still married. Click through to see Kevin's full apology to his wife and kids.
Article continues below advertisement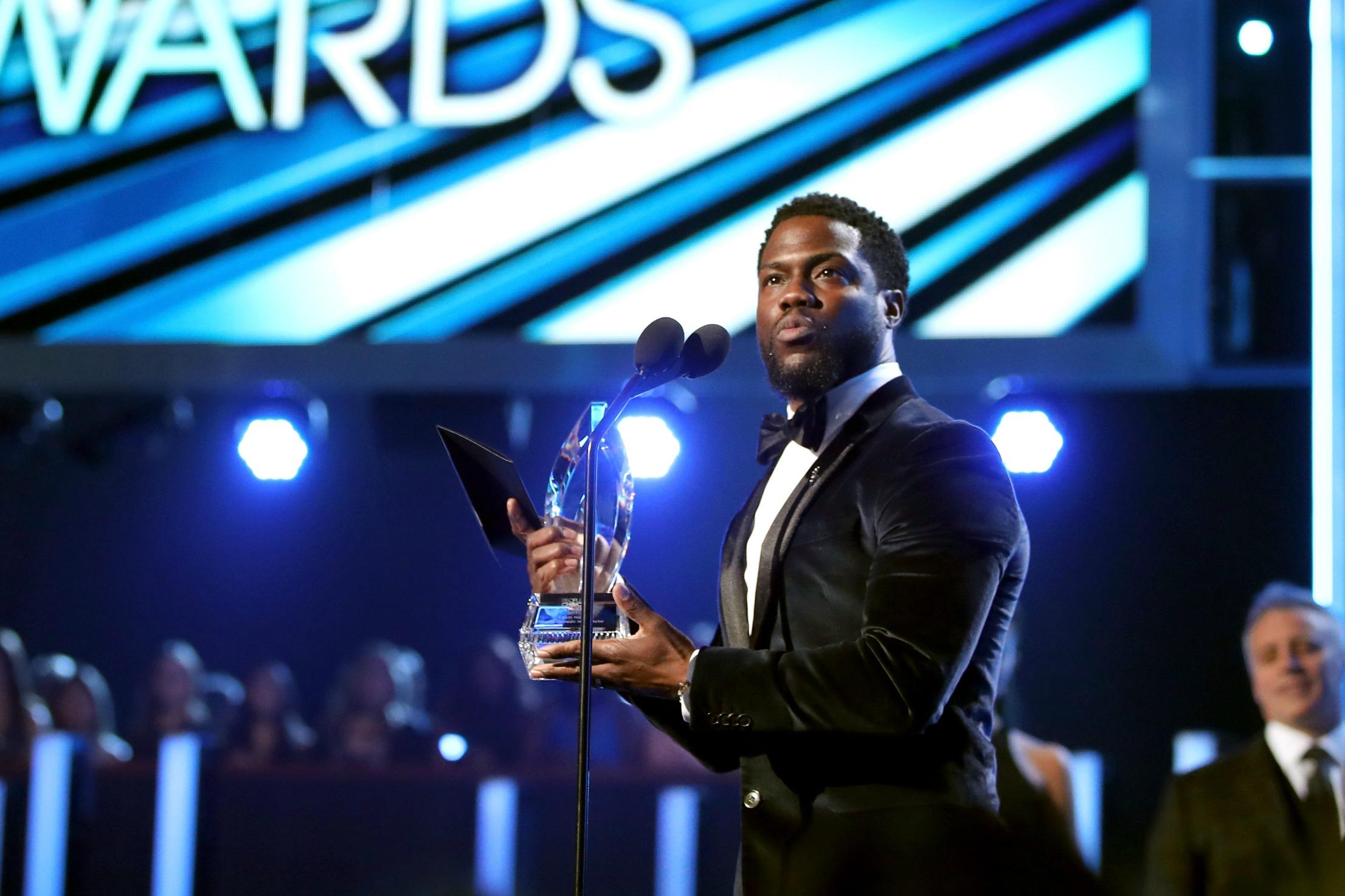 "I'm at a place in my life where I feel like I have a target on my back," Kevin began. "And because of that I should make smart decisions. And recently, I didn't.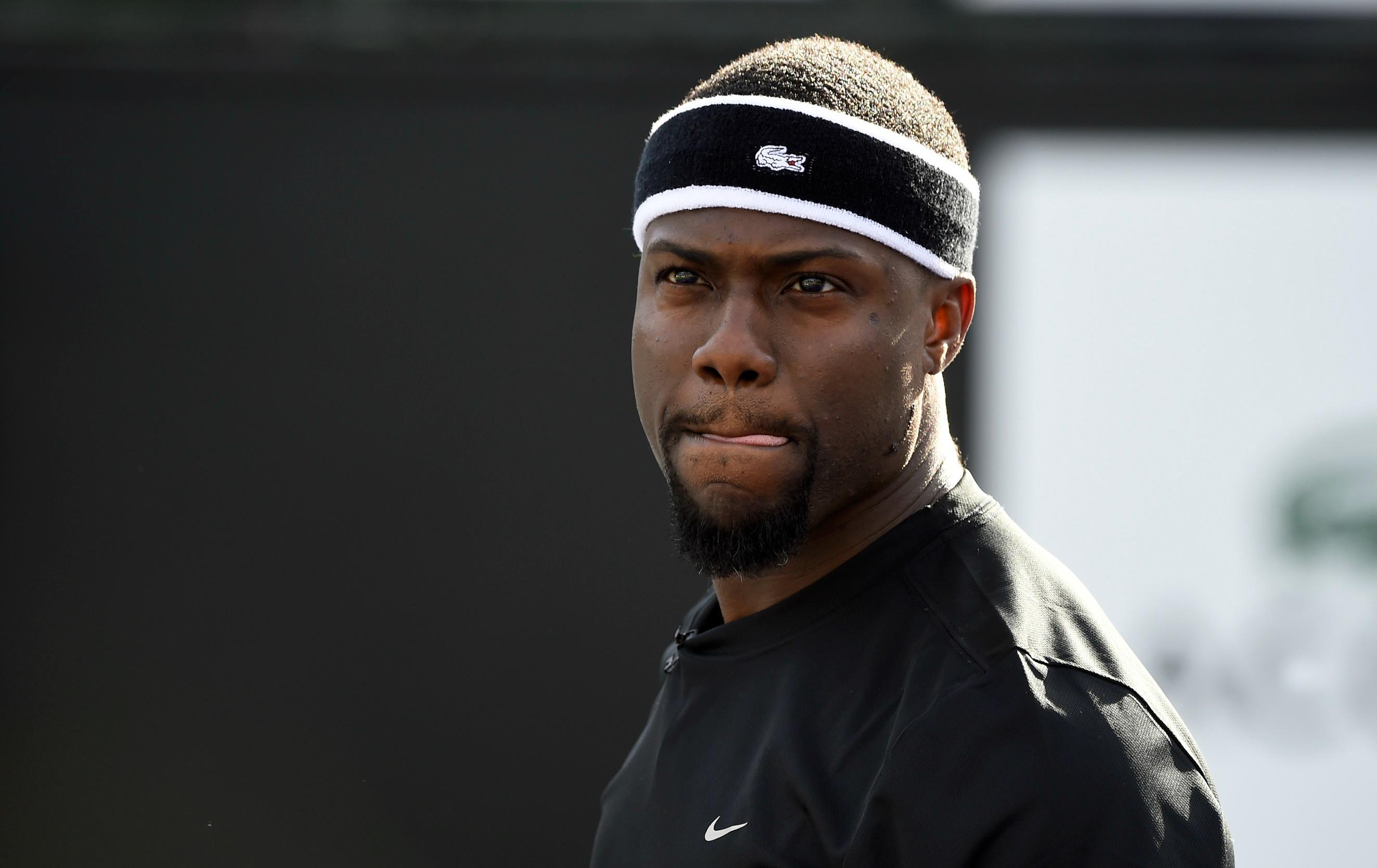 "You know, I'm not perfect. I'm not going to sit up here and say that I am or claim to be in any way shape or form. And I made a bad error in judgment and I put myself in a bad environment where only bad things can happen and they did," Kevin continued.
Article continues below advertisement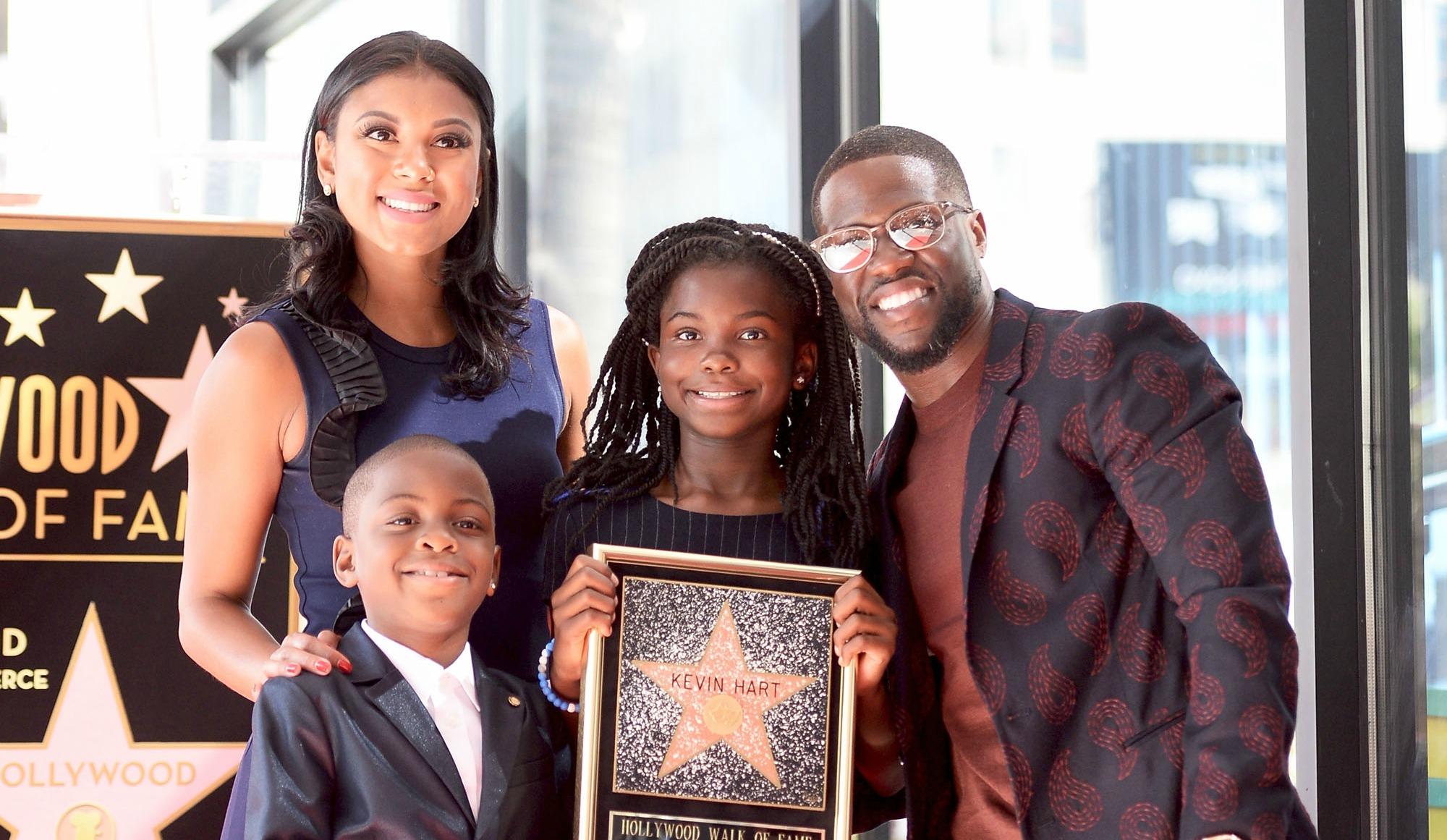 "And in doing that I know that I'm going to hurt the people closest to me, who I've talked to and apologized to, that would be my wife and my kids," he said.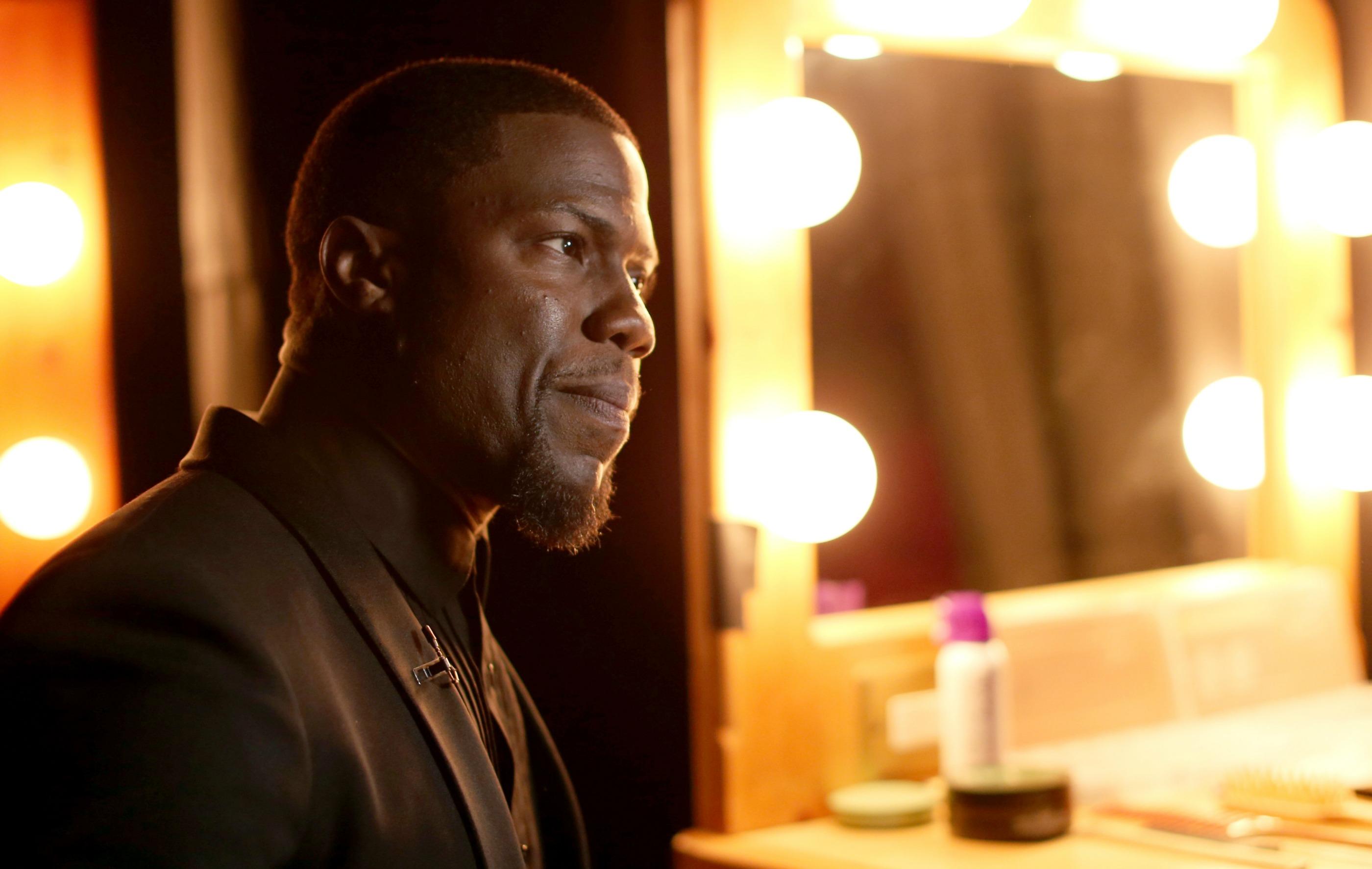 "And I just, you know, it's a s****y moment. It's a s****y moment when you know you're wrong and there's no excuses for your wrong behavior. At the end of the day, man, I just simply have got to do better," Kevin admitted.
Article continues below advertisement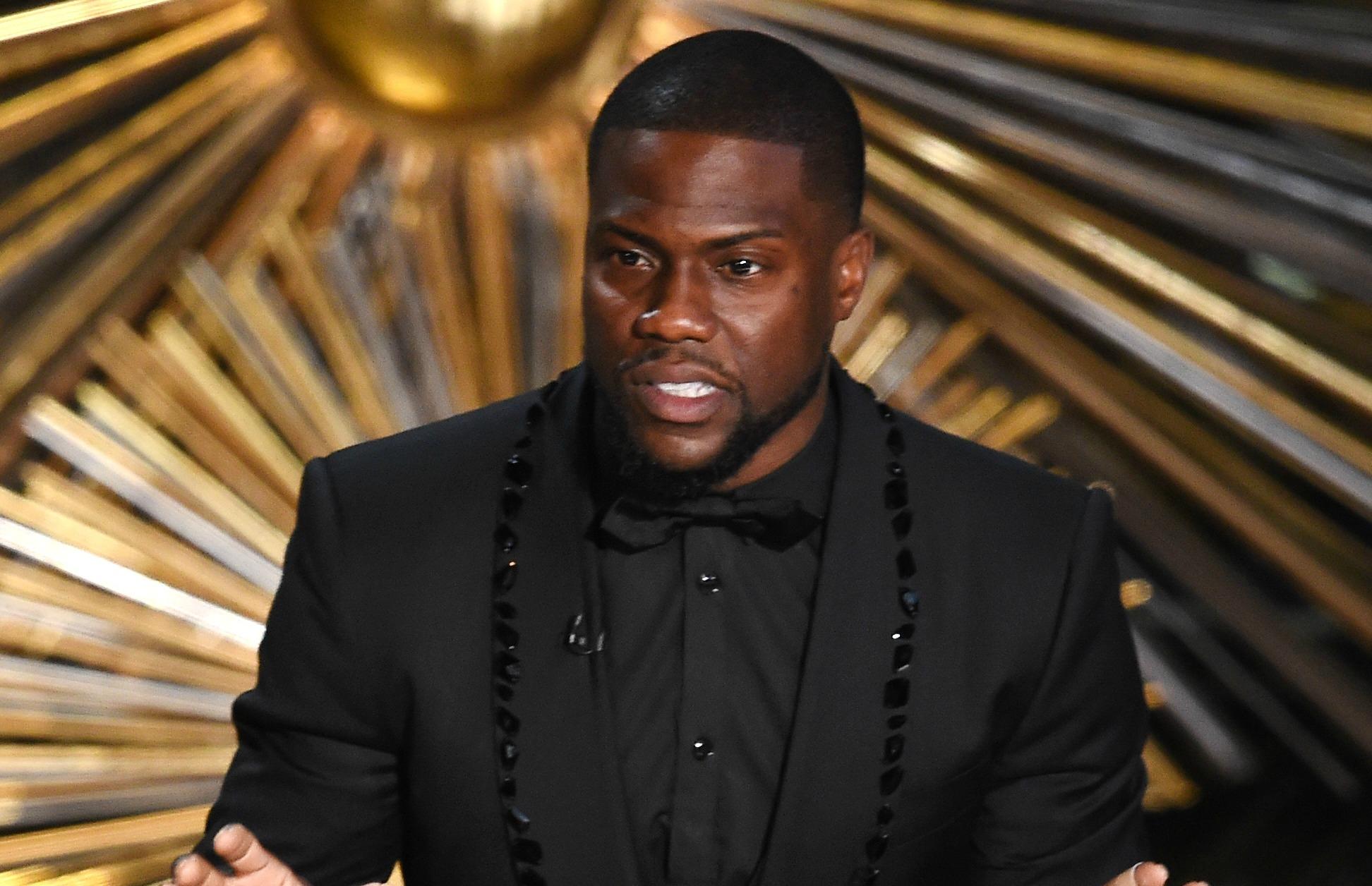 "But I'm also not going to allow a person to have financial gain off of my mistakes and in this particular situation that was what was attempted," Kevin explained. "I said I'd rather fess up to my mistakes."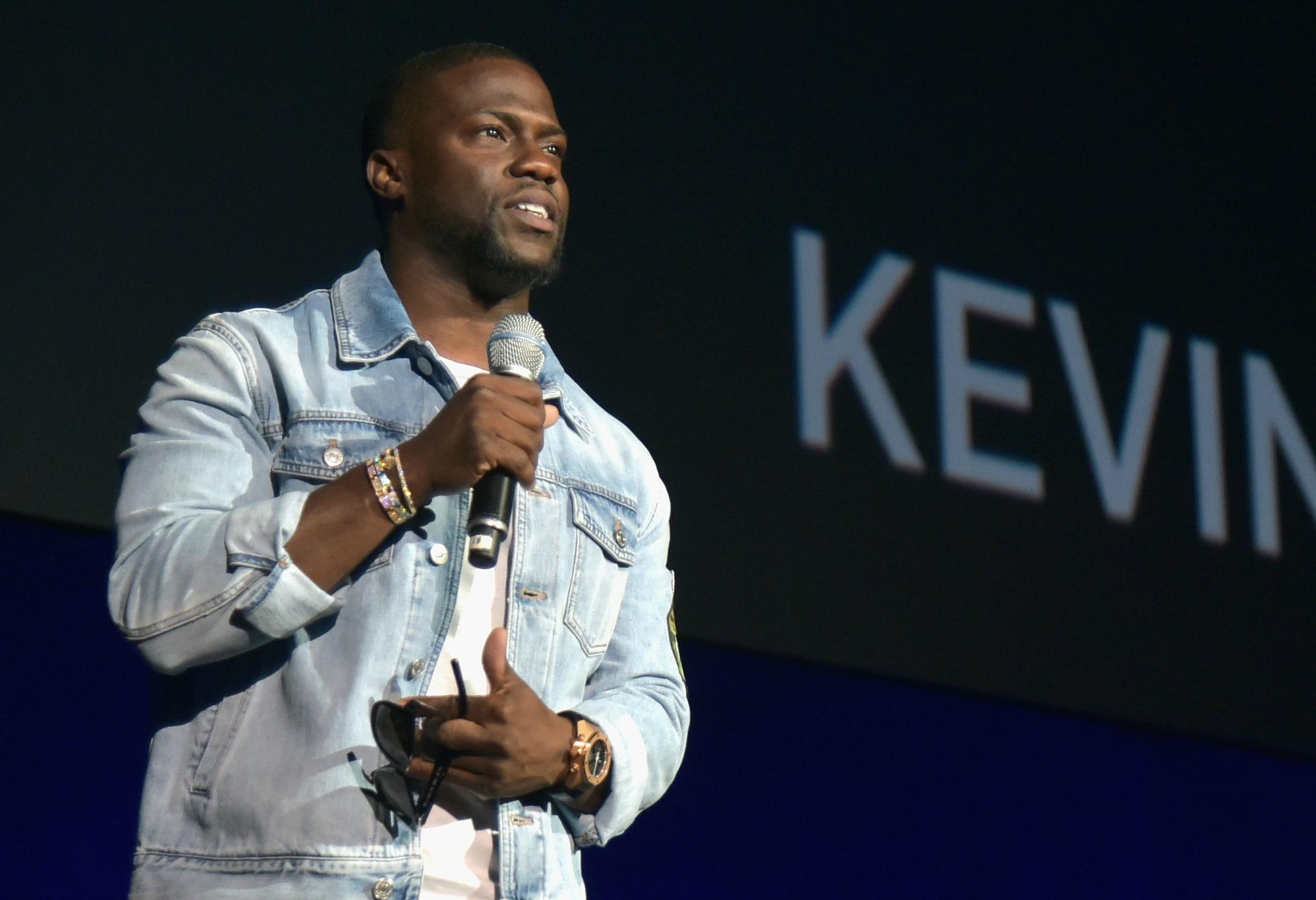 According to Kevin's rep, someone tried to set the actor up in a "failed extortion attempt." "As law enforcement is involved, we cannot comment further as it could affect the investigation," his rep told People magazine exclusively.
Watch Kevin's full apology here. What do you think of Kevin's apology? Sound off in the comments below.