PHOTOS
Kevin Hart May Host Oscars After All As Ellen DeGeneres Begs Academy To Forgive Him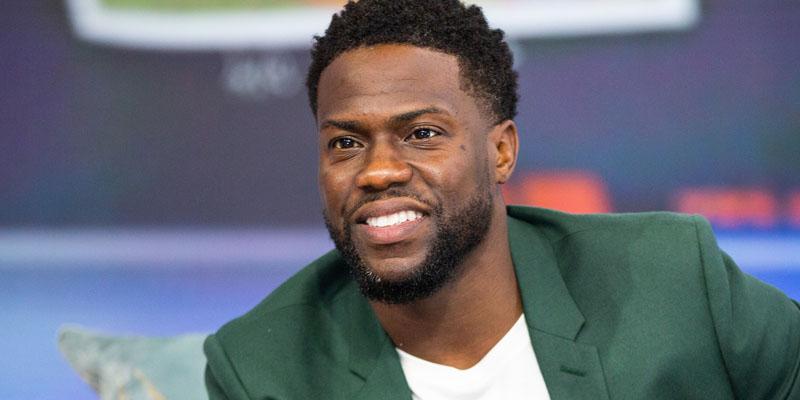 Will Kevin Hart be stepping on the Oscars stage in February? In an interview with Ellen DeGeneres, the comedian explained why he did not apologize for the homophobic tweets that resurfaced just hours after he was announced as host. Almost a month after the scandal broke, the actor is now considering taking on the role again.
Article continues below advertisement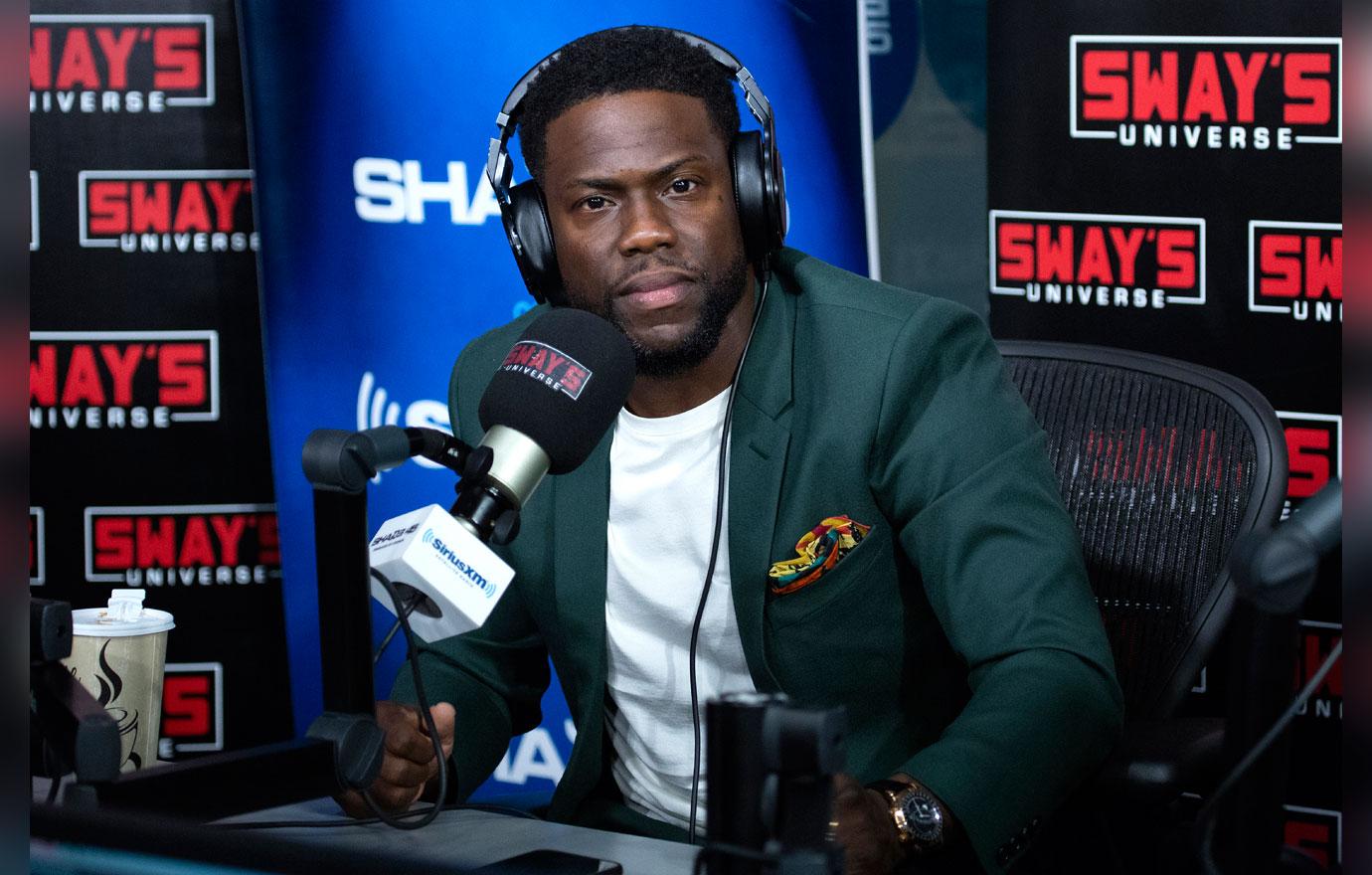 In an interview on The Ellen DeGeneres Show, the actor explained why he decided not to apologize when the tweets from 2011 resurfaced. Just hours after celebrating his new gig, which has always been a dream of his, the tweets resurfaced and he was given the ultimatum, apologize or step down.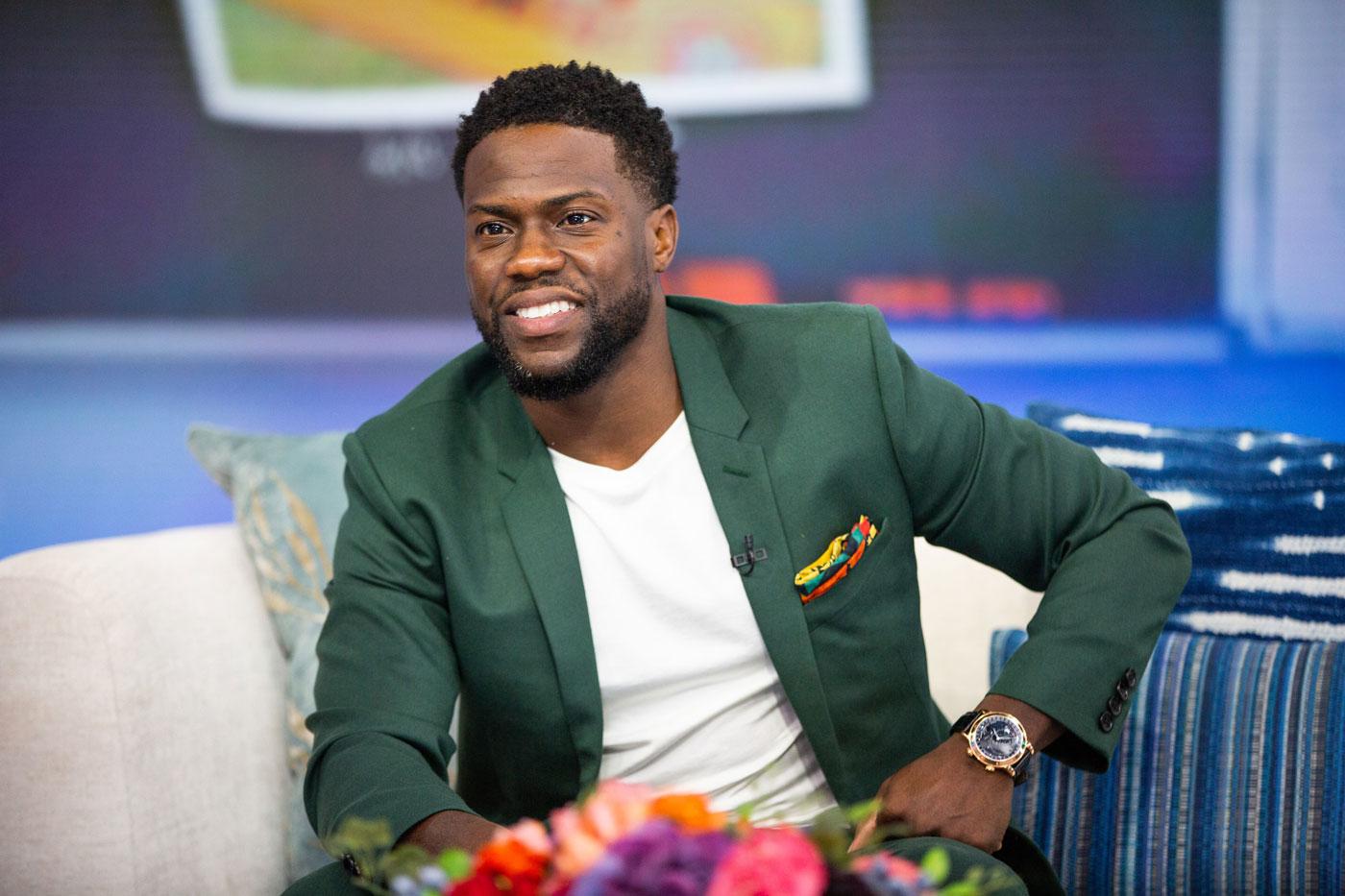 "Not even a full 24 hours to glow," he told Ellen. "When it happened, my first thought is I am going to ignore it because it's 10 years old, this is stuff I addressed, I talked about this, it isn't new." Since he did not apologize at first, he decided to step down as host.
Article continues below advertisement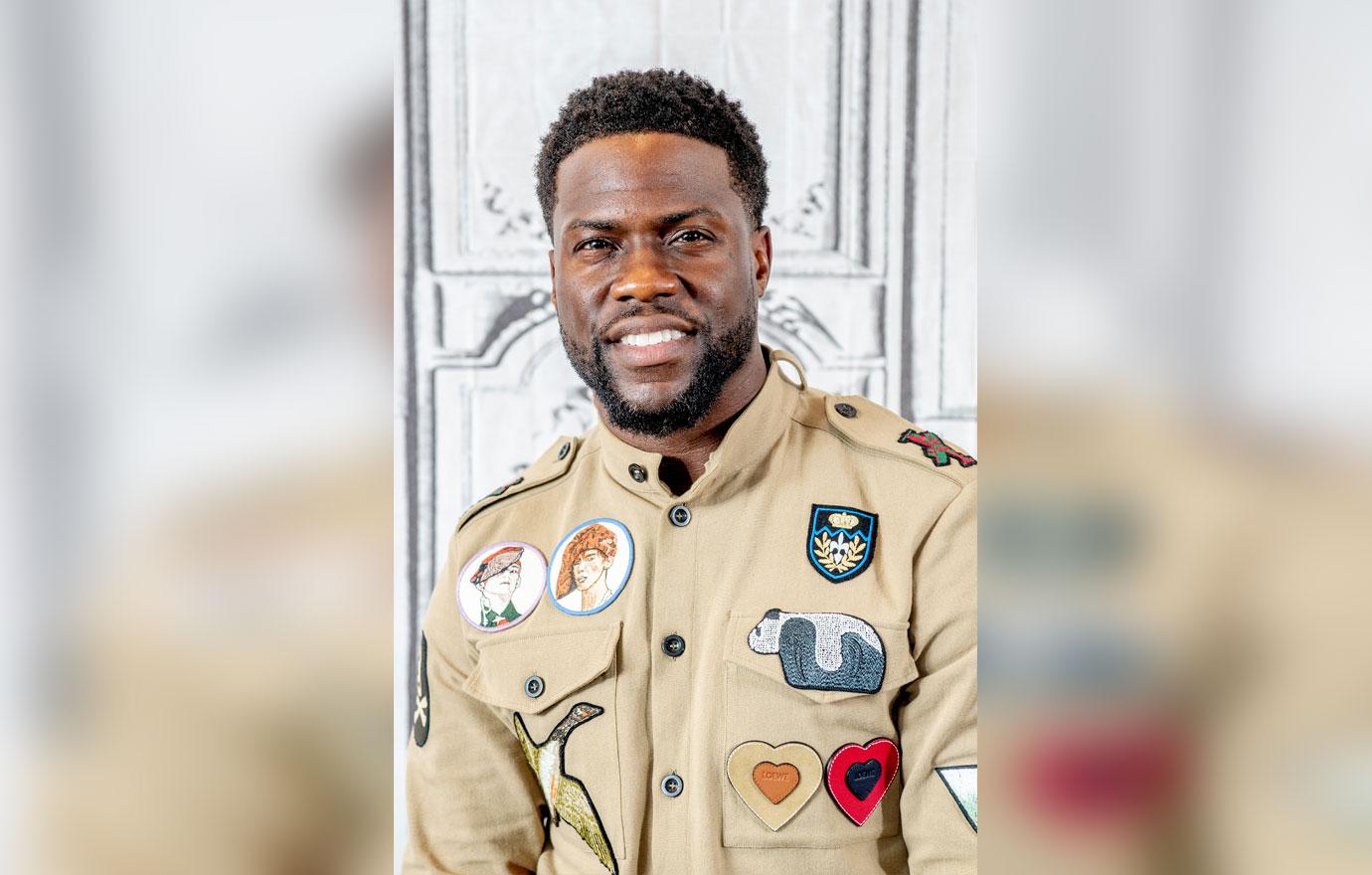 However, it seems that the Academy is rethinking its stance on Kevin after a call from Ellen. In the interview, the talk show host revealed that she'd called the Academy to ask them to reinstate Kevin, telling them, "I have no idea if he wants to come back and host, but what are your thoughts? And they were like, 'Oh my God, we want him to host. We feel like that maybe he misunderstood or it was handled wrong or maybe we said the wrong thing but we want him to host. Whatever we can do we would be thrilled.'"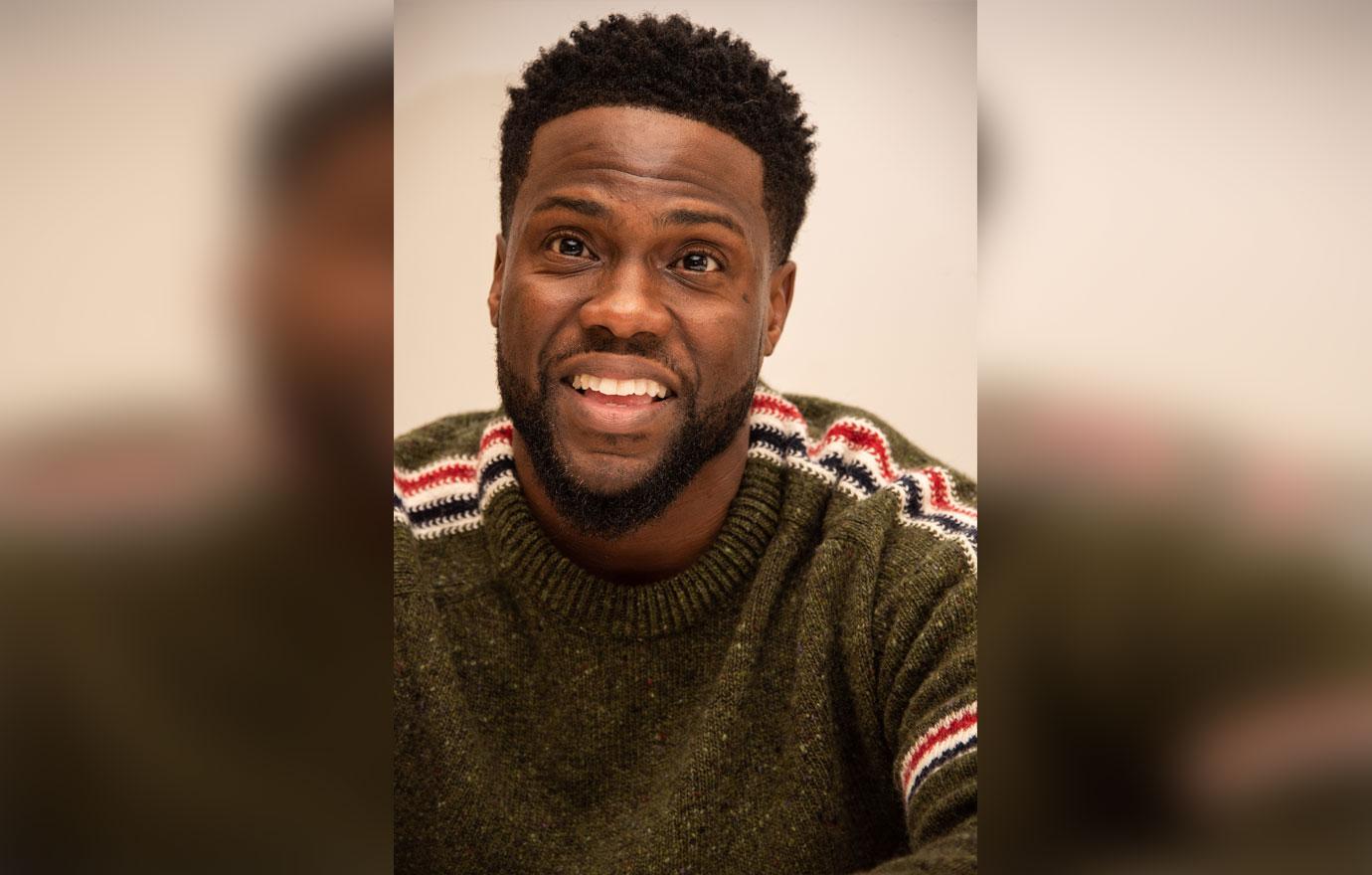 Article continues below advertisement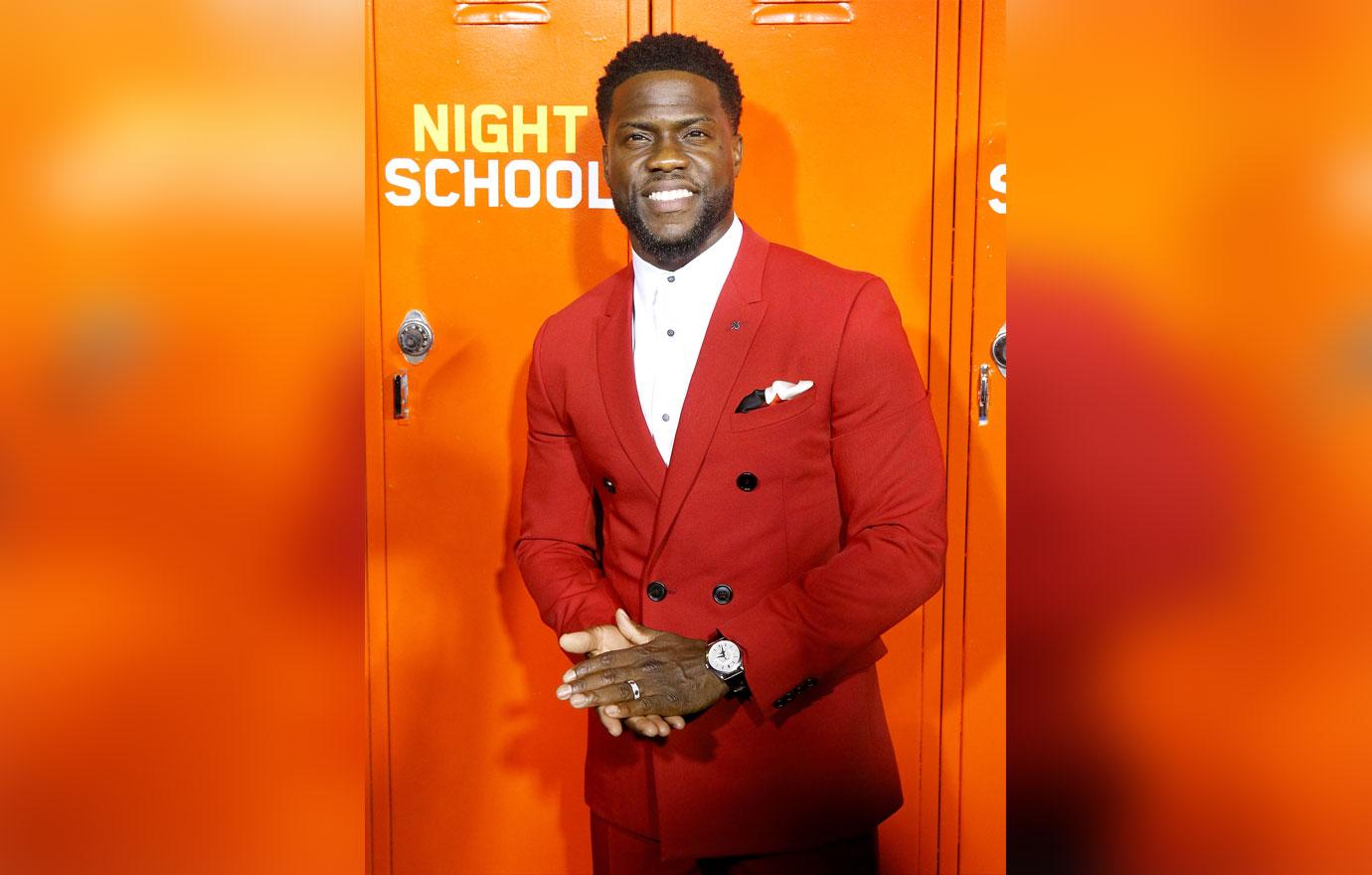 "I know who I am, I don't have a homophobic bone in my body," the actor said to Ellen. "I have yet to go back to that version of the immature comedian I once was. I moved on, I am a grown man."
Watch a sneak peek above!