PHOTOS
Kevin Hart Opens Up About Marriage Tension After He Was Caught Cheating — 'You End Up Feeling Insecure As A Man'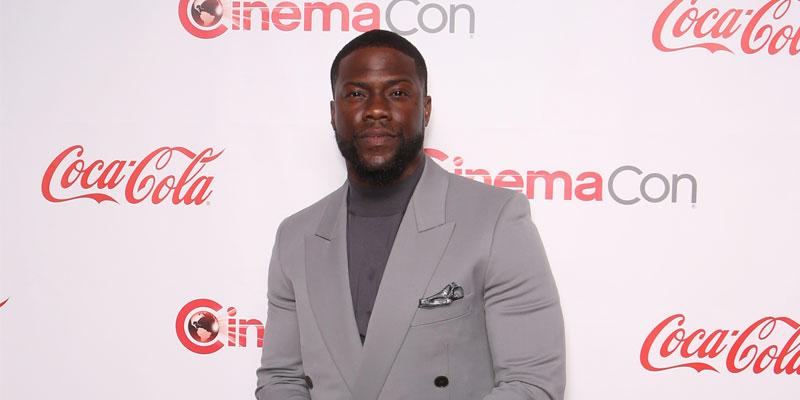 Kevin Hart is getting personal. His newest comedy special, Kevin Hart: Irresponsible dropped this week on Netflix, and he didn't hold back when it came to talking about his past mistakes. One error in particular that he opened up about was about when he cheated on his wife Eniko Parrish in Las Vegas.
Article continues below advertisement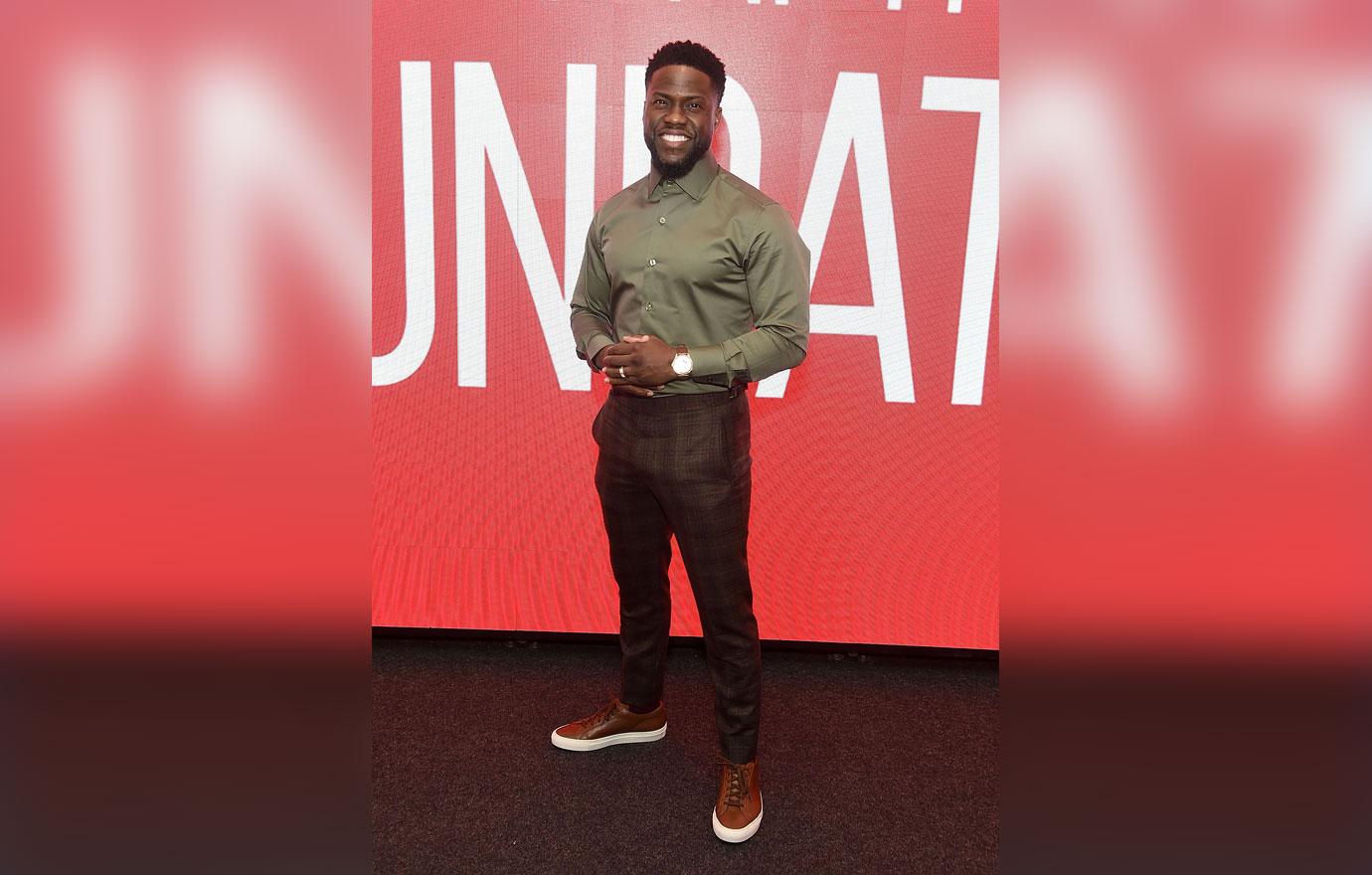 The 39-year-old joked, "This time I f**ked up, but I don't like it when people act like you planned to f*** up. the important thing is to learn from your f**kups."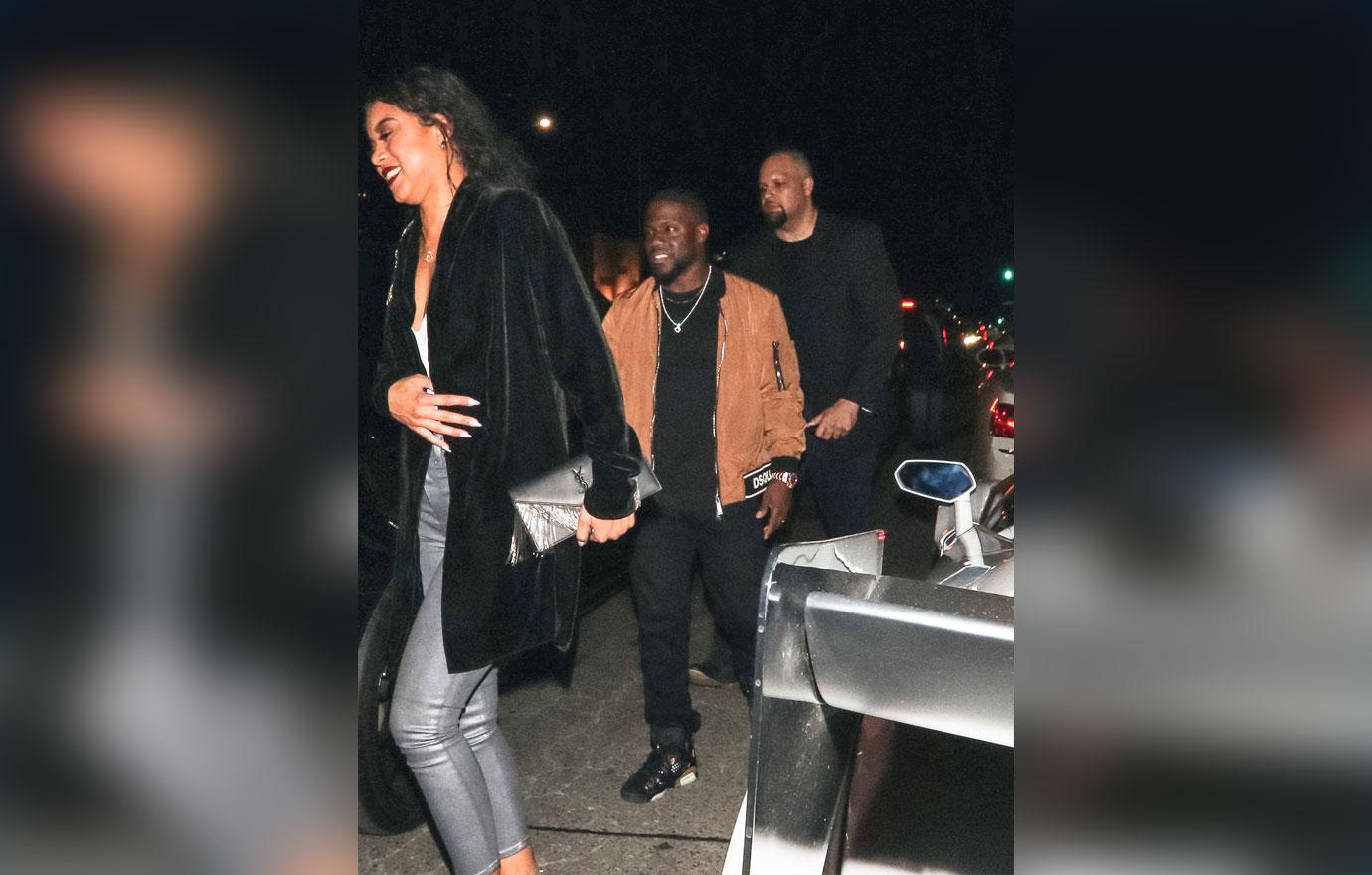 After that expletive-filled statement, the comedian explained how annoying it was to have to win his wife's trust back.
Article continues below advertisement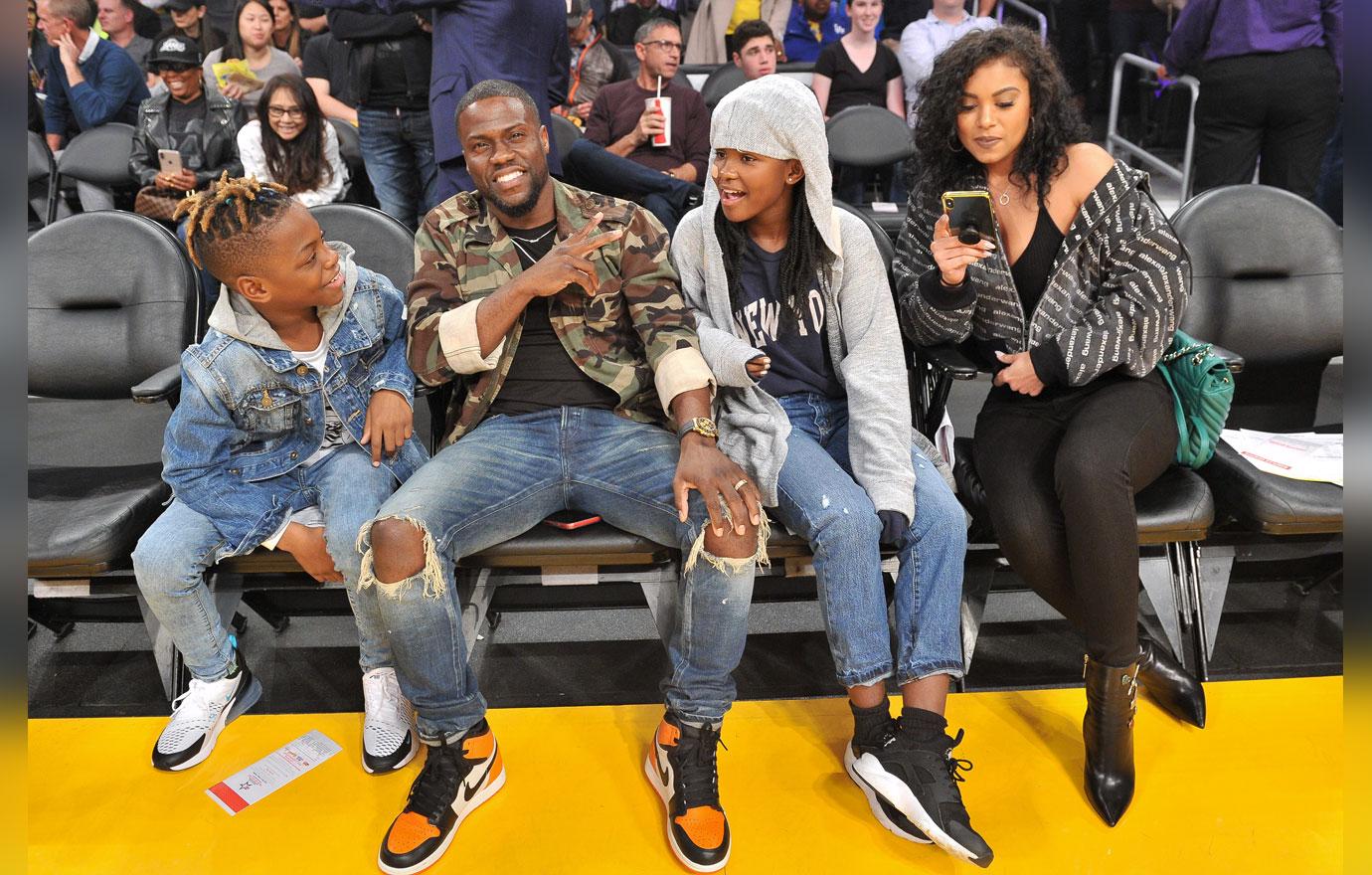 "When you try to fight for your woman to feel secure, you end up feeling insecure as a man. You're questioning yourself," the Night School star clarified.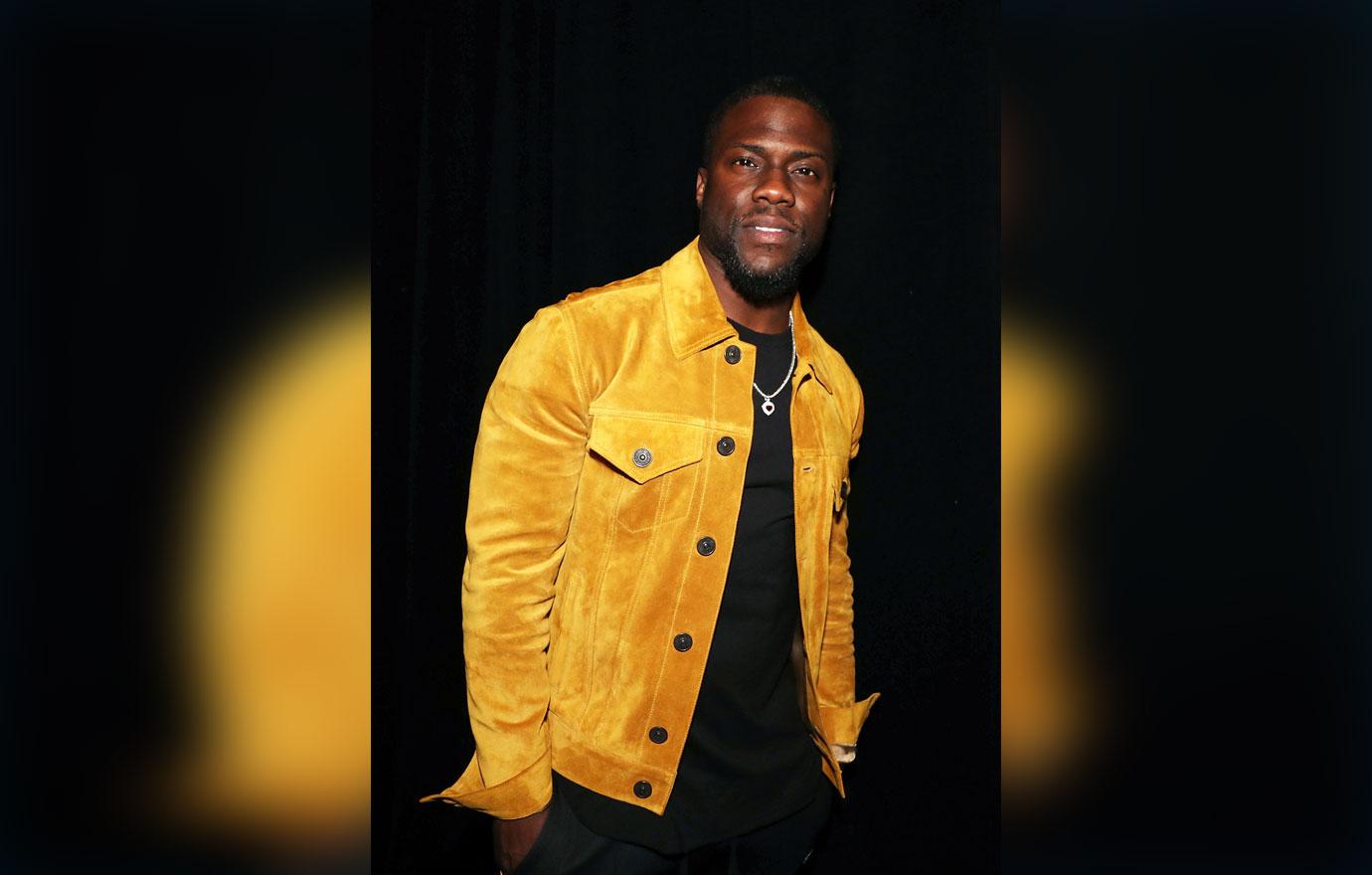 Kevin also got candid in his special when he talked about the divorce from his first wife, Torrei Hart. He felt the need to defend himself when people speculated that he was the cause of their split.
Article continues below advertisement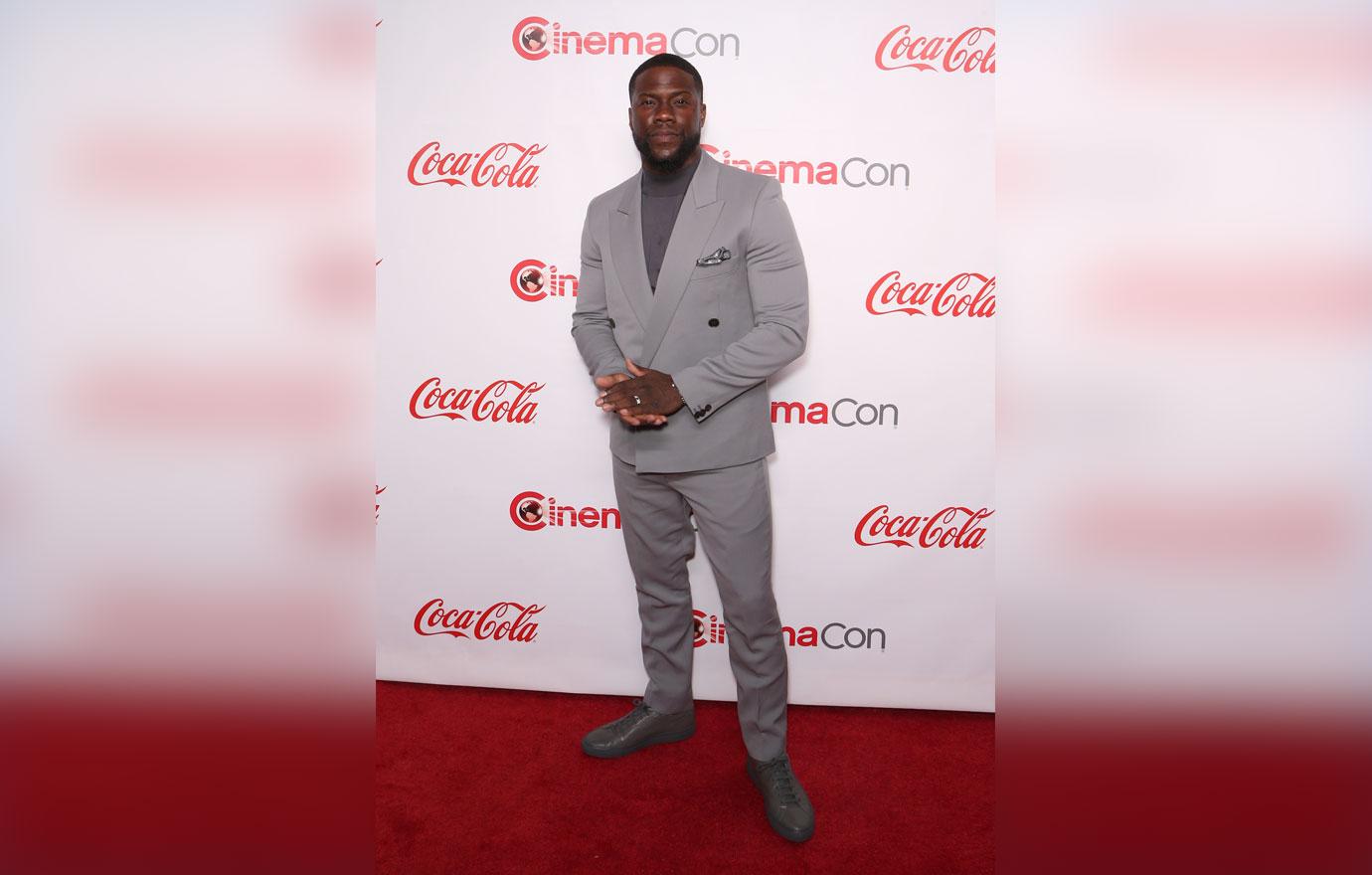 He explained, "I want to make it clear to everybody that in my first marriage I did not f**k up. I filed for divorce, which means I chose to leave, which means I made a better decision for me in my life."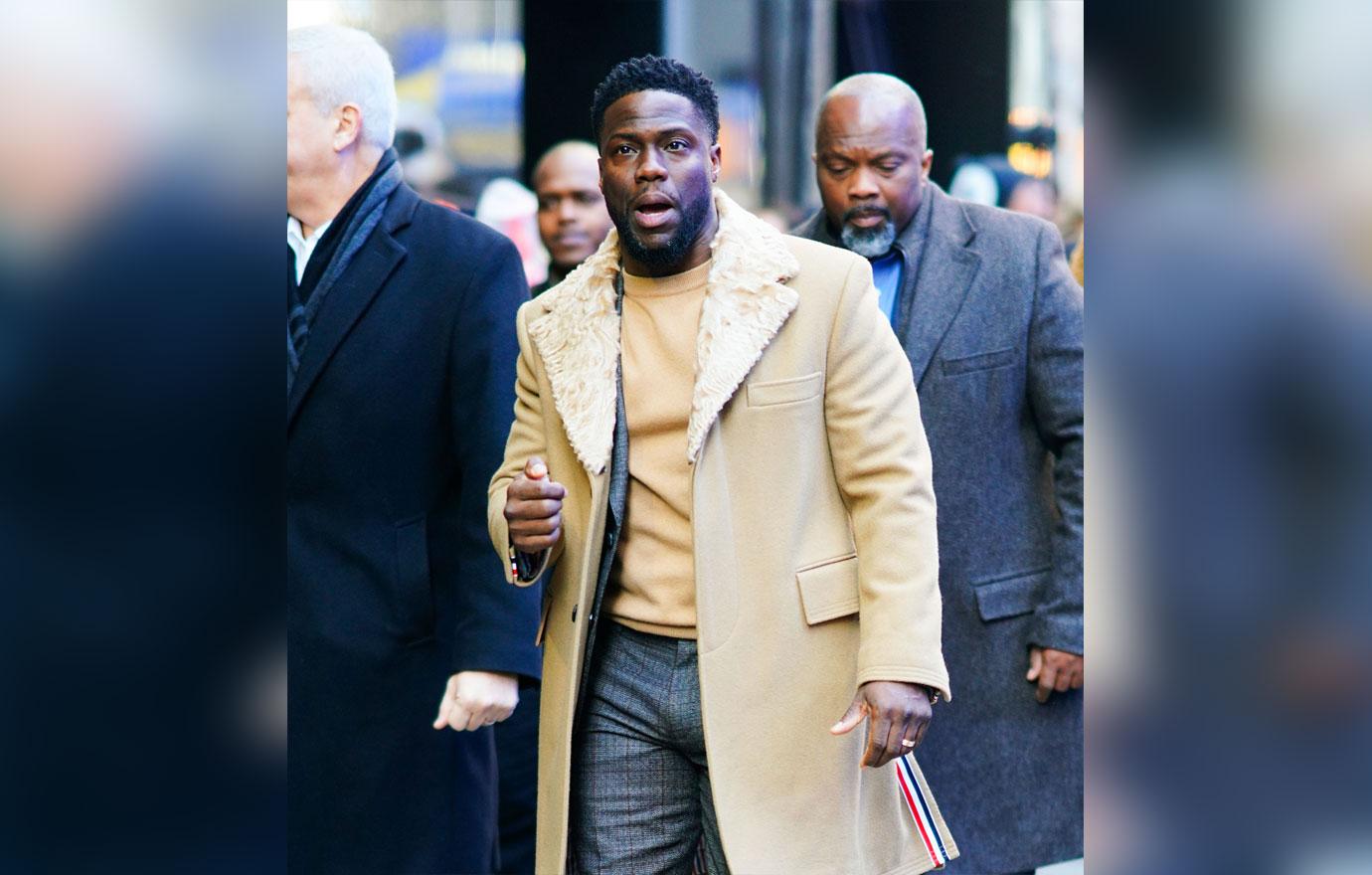 What are your thoughts on what Kevin had to say? Sound off in the comments below!