PHOTOS
Not A Joke: Kevin Hart And Mike Epps Exchange Harsh Words Over Social Media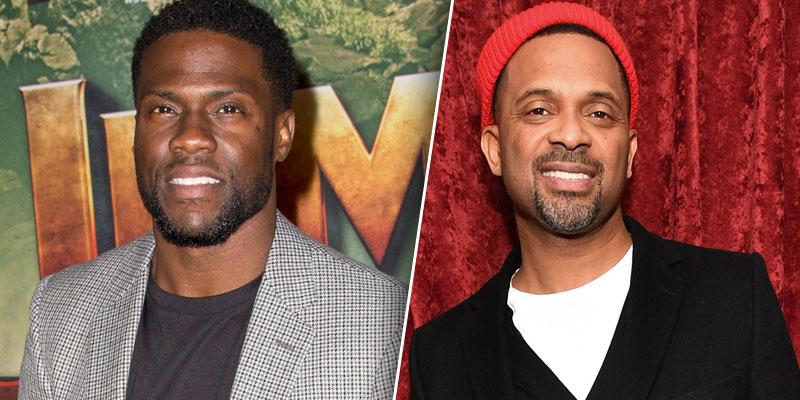 Fighting words! Comedians Kevin Hart and Mike Epps found themselves in an all-out war of words on social media recently after the latter casually dropped a biting comment claiming "everyone" is funnier than the former. Read on for all the details!
Article continues below advertisement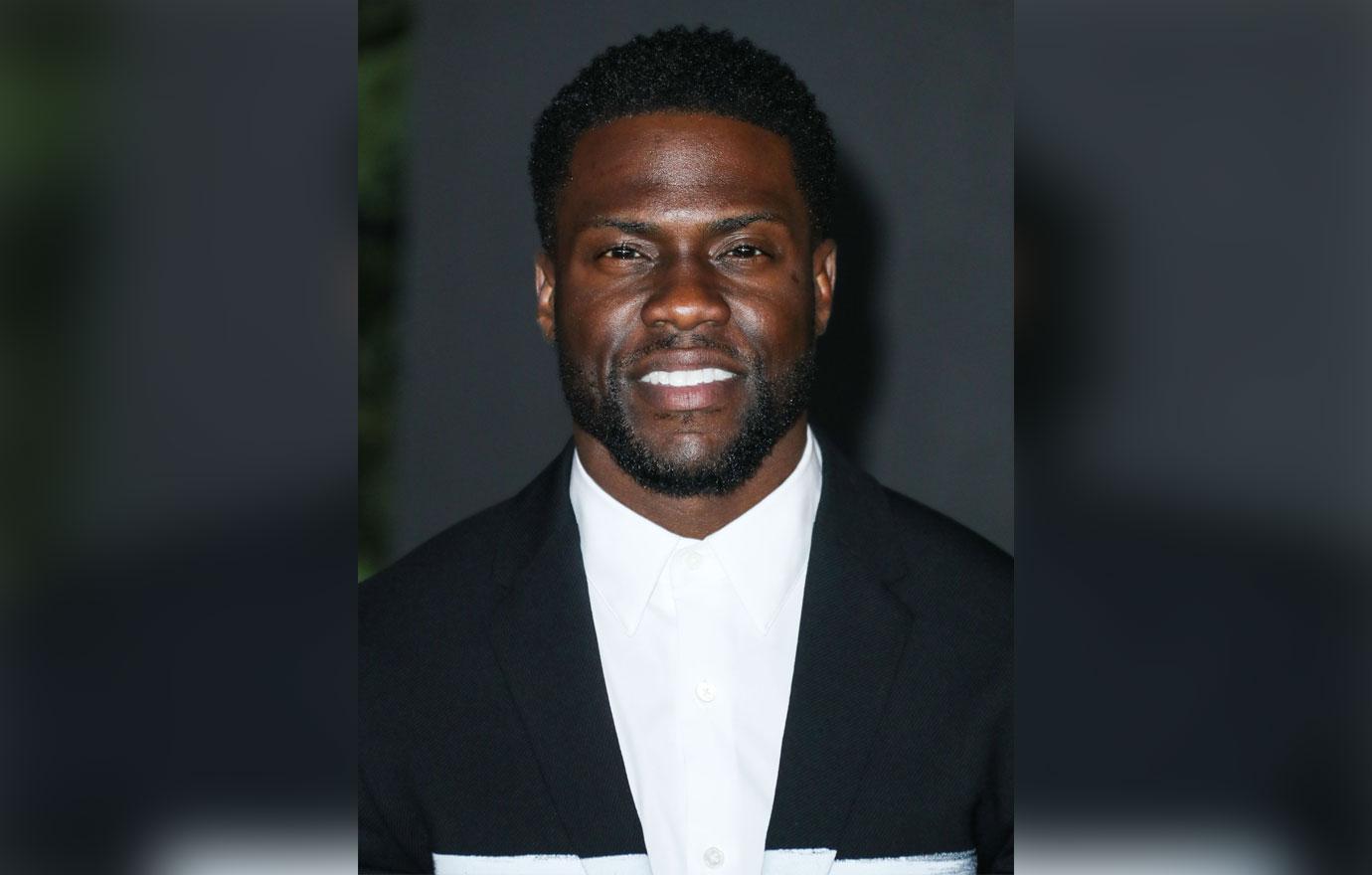 There has clearly been some not-so-friendly competition between Kevin and Mike lately, who are both at the top of their game—but according to Mike, Kevin's massive success has not been earned.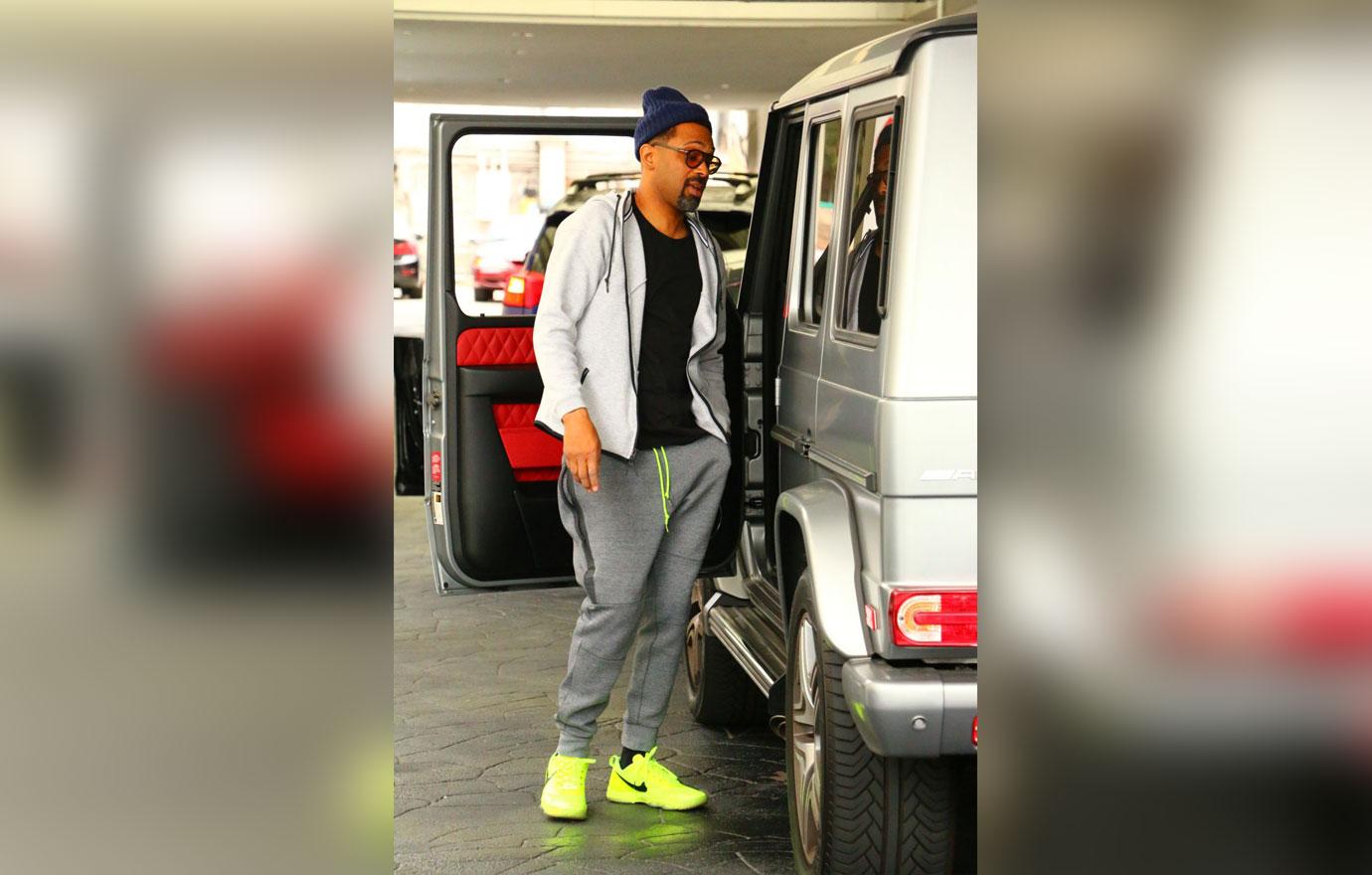 Mike even wrote the following comment on Instagram: "Everyone is funnier" than Kevin.
Article continues below advertisement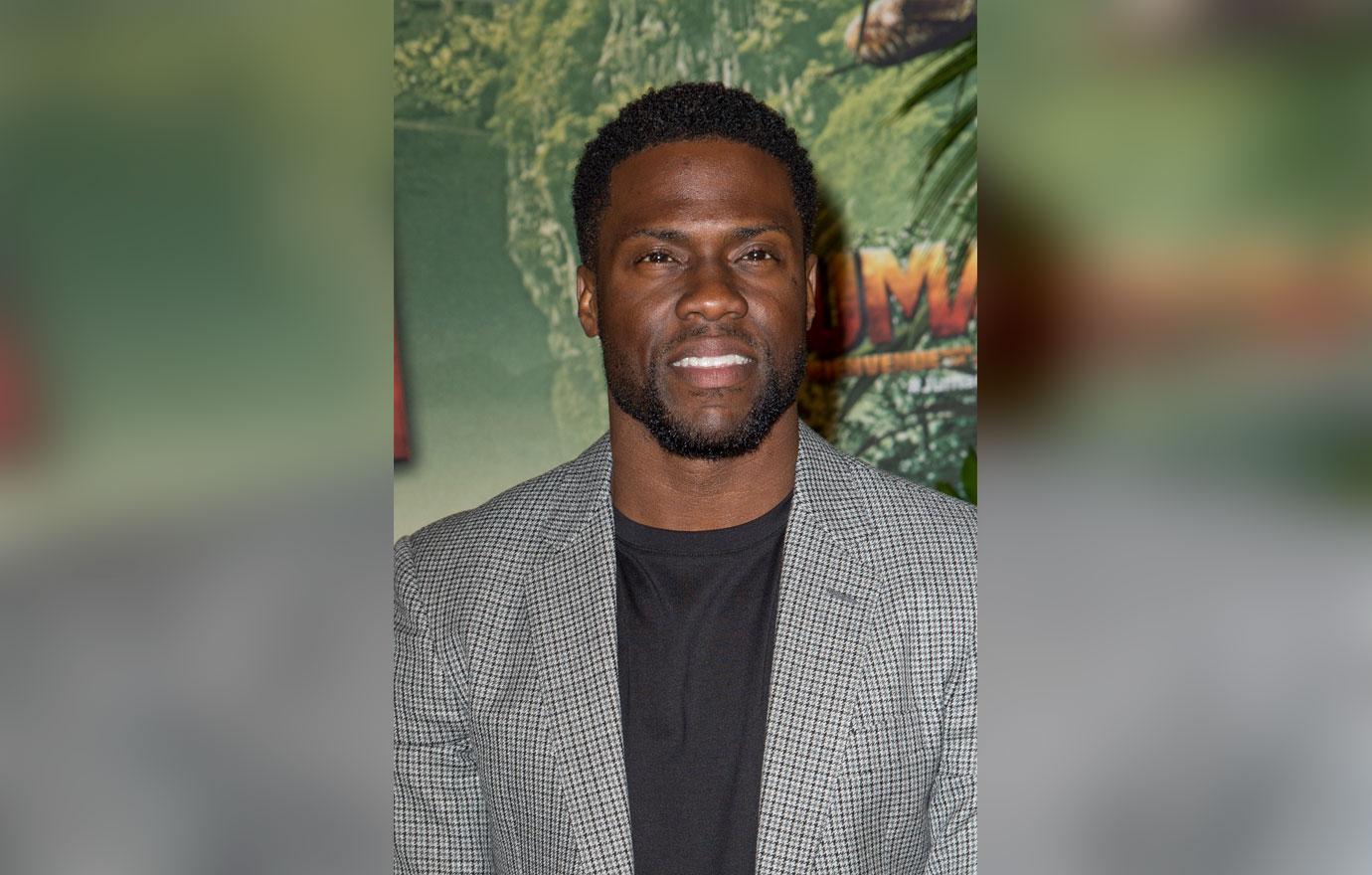 Kevin, boasting about his successful career, immediately replied, "It's a shame that not everyone is selling tickets like me though." Burn!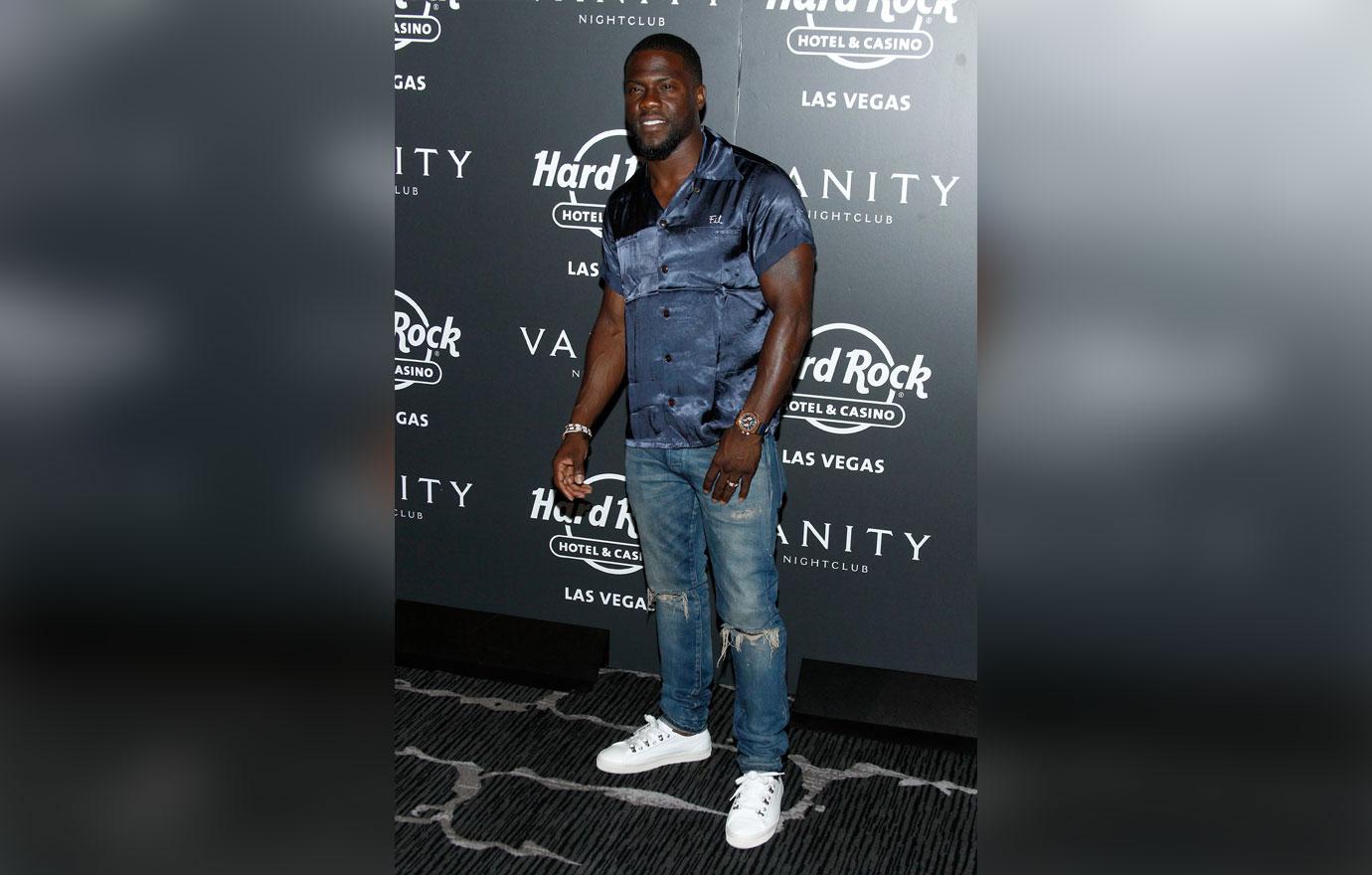 The 39-year-old wasn't done clapping back at Mike, though. He continued, "All I can say is that you're a sad individual. I talked to you several times face to face in an attempt to put this B.S. behind us. I even reached out to you like a man and tried to get to the bottom of your bitterness. When will you realize that my success has nothing to do with you or your journey?"
Article continues below advertisement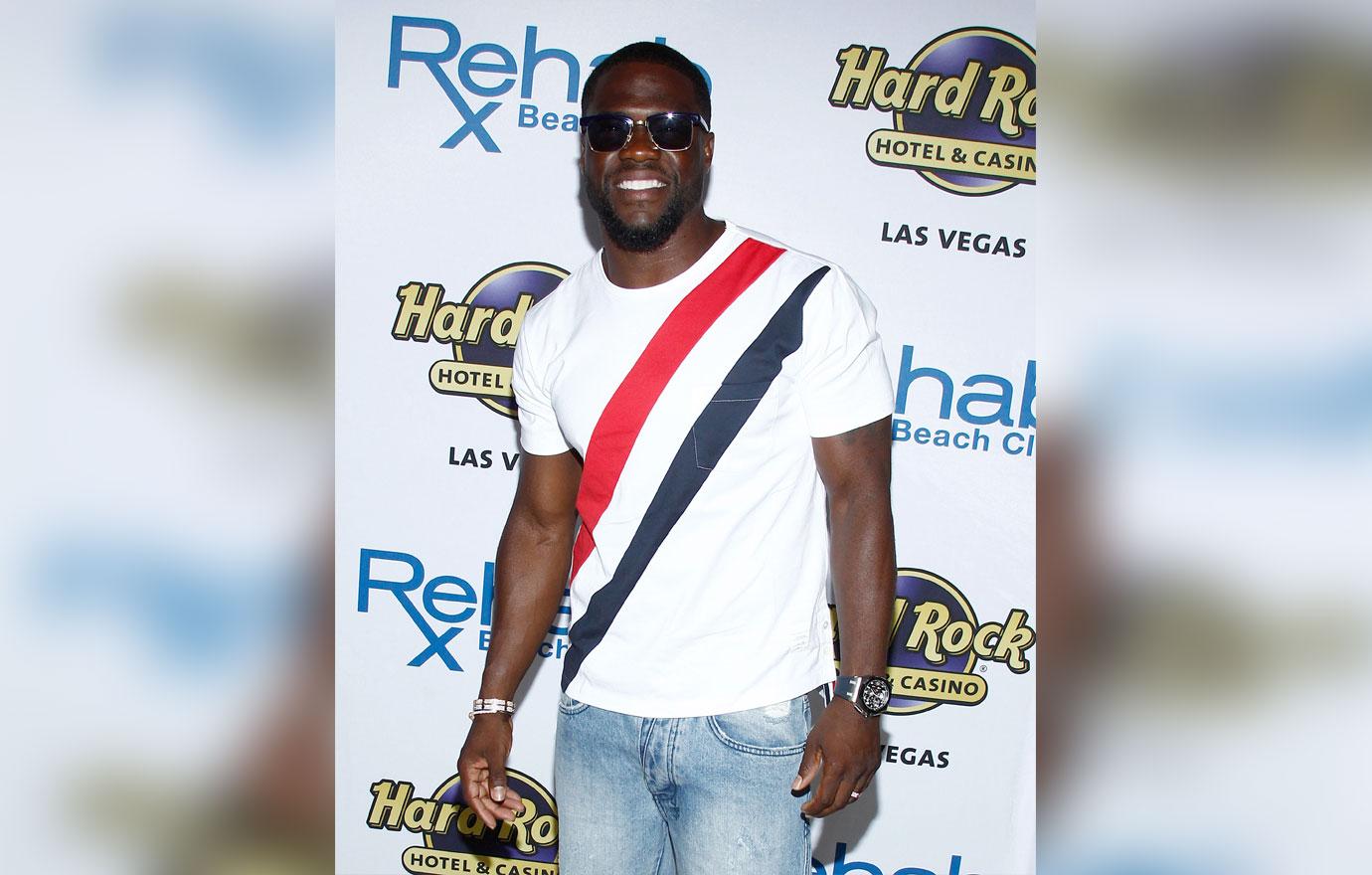 He concluded with the following: Unlike you I want to see you win...I'm actually a fan champ. I'm praying for the day that you will realize that so many of us entertainers have a crabs-in-a-barrel mentality. You are the biggest crab I know. I will continue to shine and make history and do comedy at the HIGHEST level. If that makes you sick then so be it. I will hand you a throw-up bucket because this next year that I'm about to have will be my best, Mr. Bitter. While you worry about this Grown Little Man, please know and understand that all I am worried about is SUCCESS!!!! #CatchUp"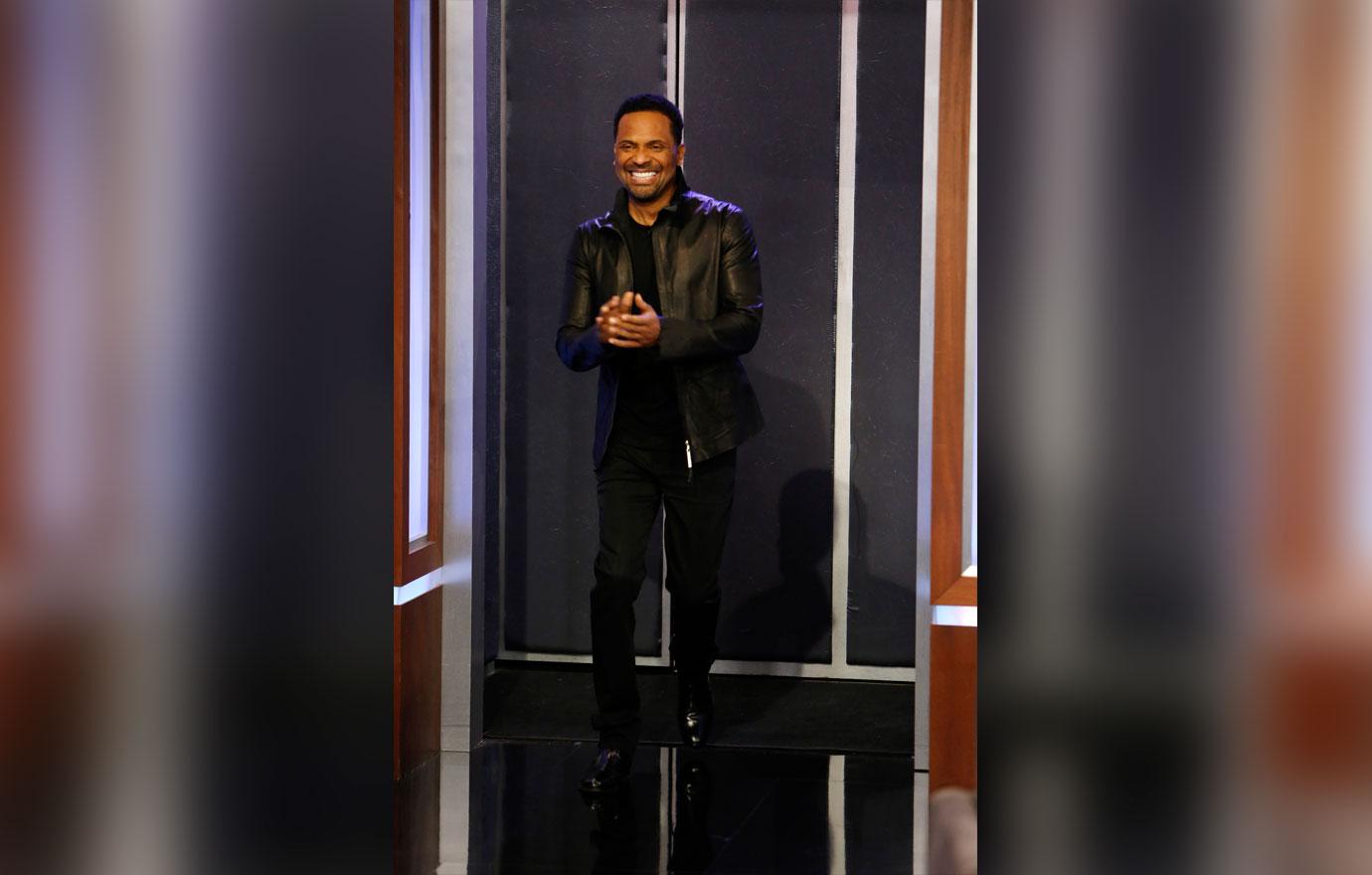 What do you think about Mike saying that everyone is funnier than Kevin? And what do you think about Kevin's clapback? Sound off in the comment section!