PHOTOS
See Kevin Hart's Sexy Mistress Montia Sabbag Nearly Naked!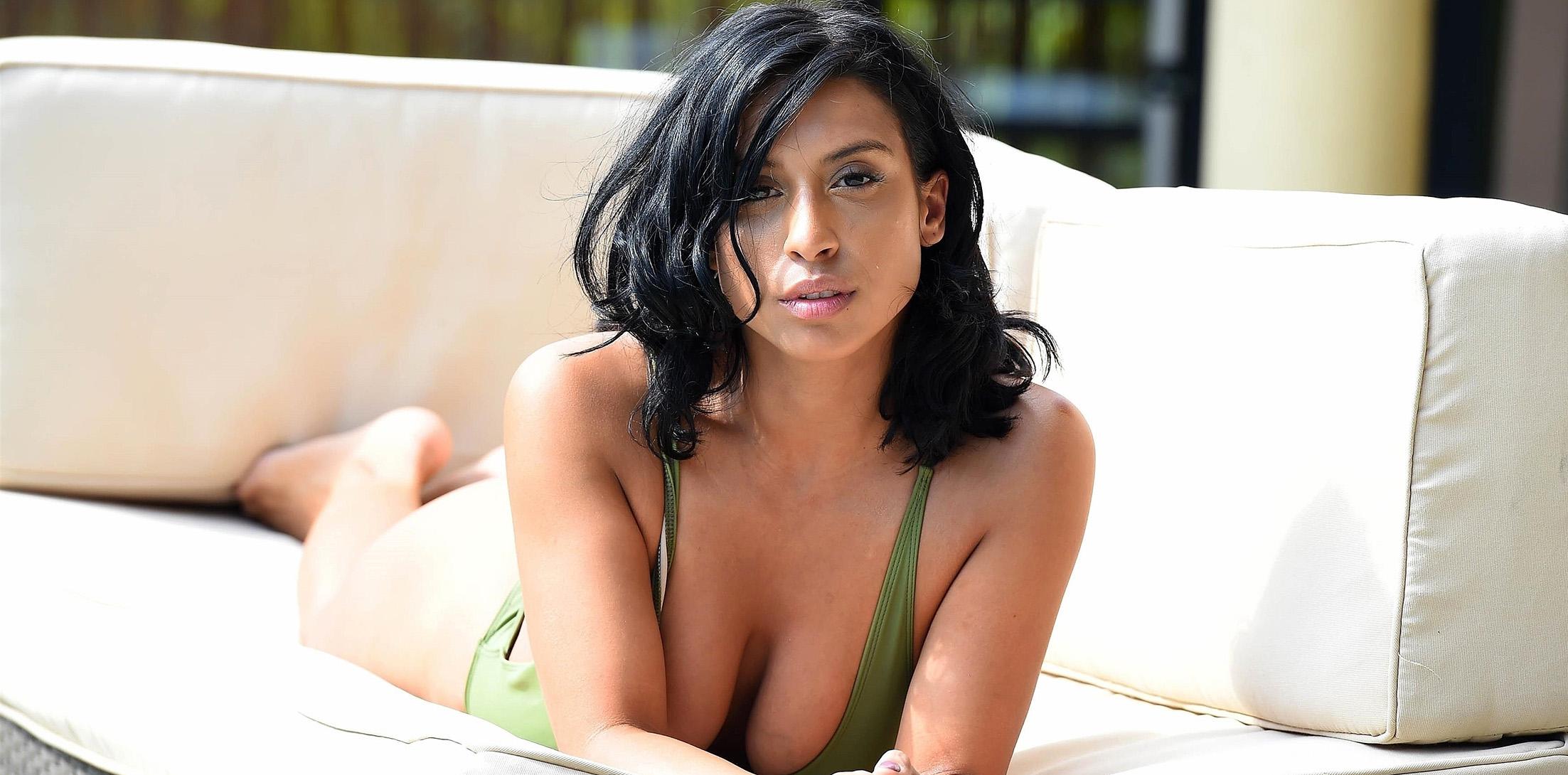 and his family have been rocked after a video emerged of him allegedly having sex with a woman by the name of Montia Sabbag while in Las Vegas during his pregnant wife Eniko's birthday weekend. She gave a press conference with week with attorney Lisa Bloom, who also represented Blac Chyna, who was involved in a porn case with her ex-fiance Rob Kardashian. Montiag has been accused of trying to extort Kevin after he was filmed in a hotel room having sex with her, but she denies the claims and says she too is a victim as someone taped the two of them against her will. If she is stressing over the cheating scandal, though, she really isn't showing it, as she posed seductively by the pool during a photo shoot!
Article continues below advertisement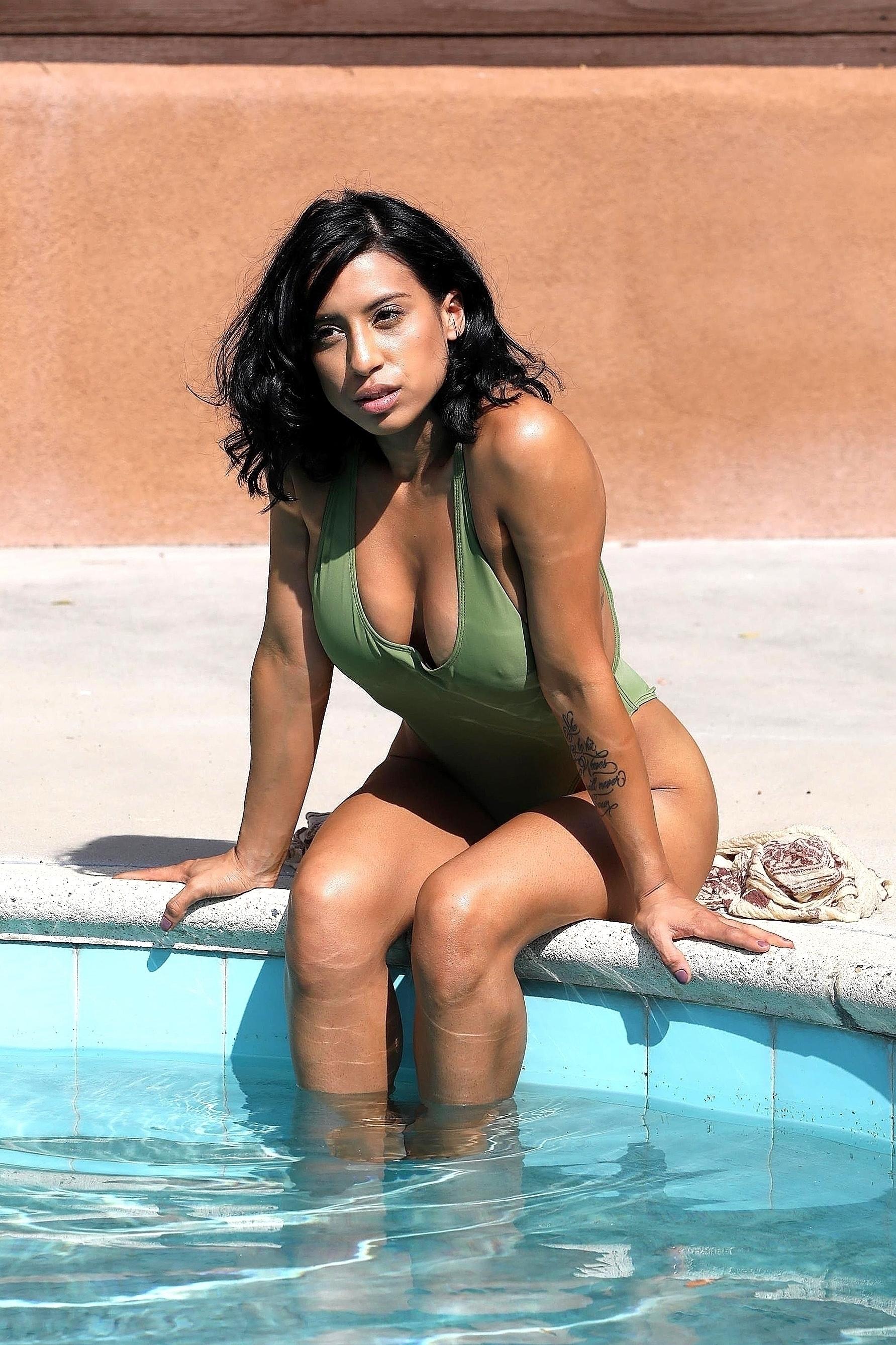 The shoot took place at a private residence in Los Angeles and Montia sizzles in a green one-piece bathing suit.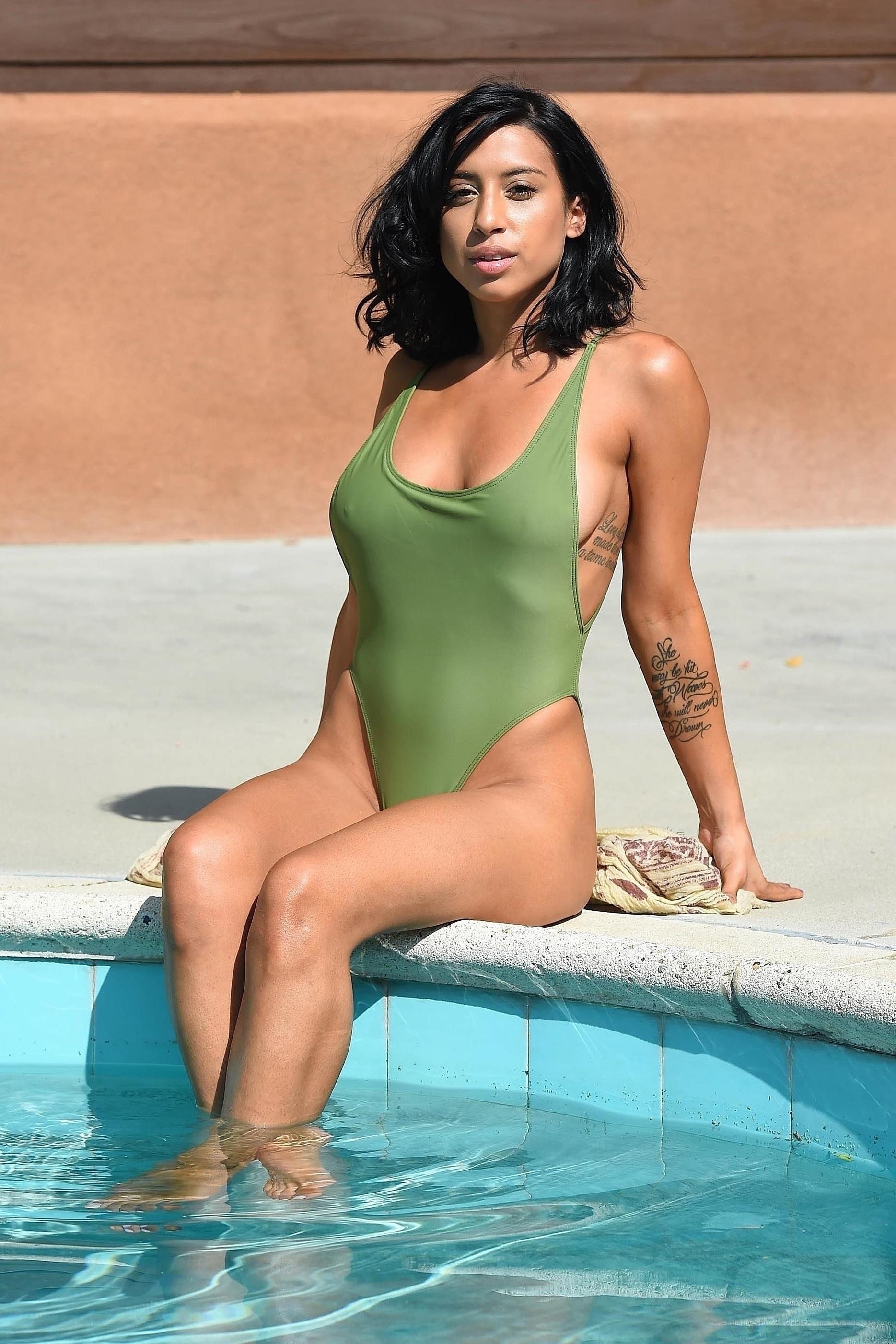 "I'm not an extortionist, and I am not a stripper," Montiag said during her press conference while denying trying to extort Kevin.
Article continues below advertisement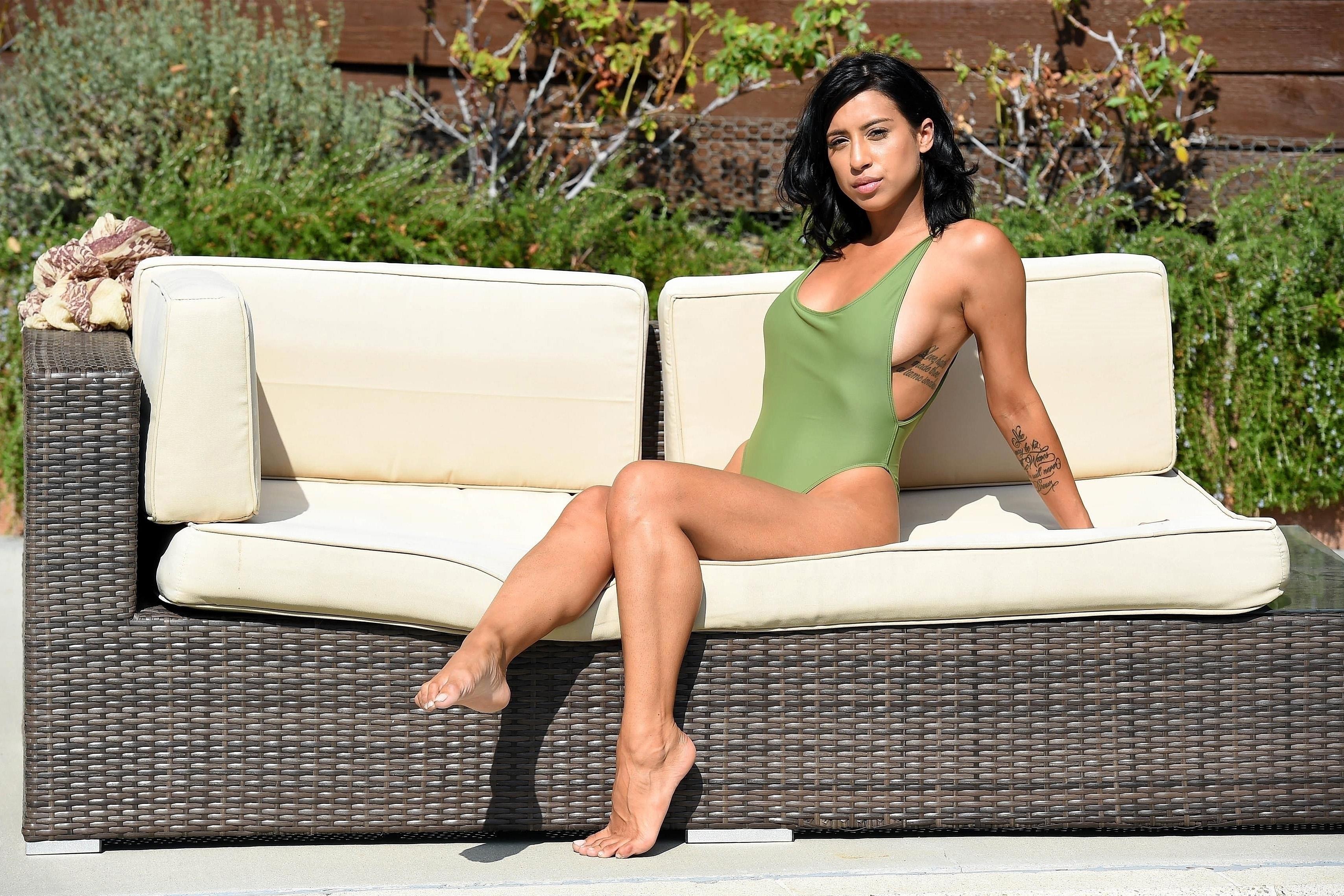 "I am a recording artist and an actress and I have not broken any laws. I had nothing to do with these recordings. I hired Lisa Bloom to protect my rights. I am truly sorry for any involvement that I had in this," she continued.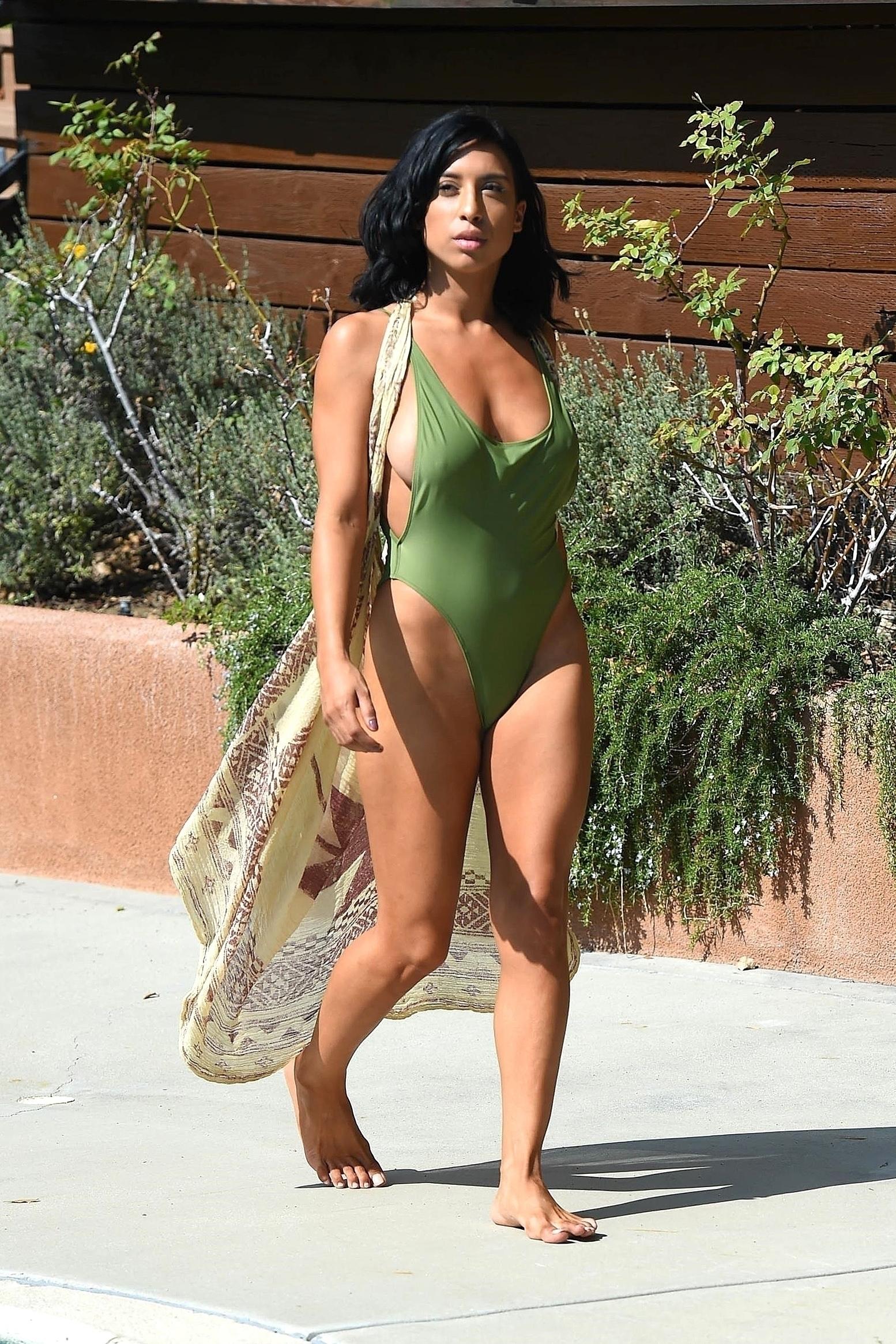 Kevin has been trying to butter up to Eniko and his two children with his ex-wife, Torrei, but may be better for him to just lay low for a while. Especially considering he released an apology video on Instagram saying he is not perfect and makes mistakes. He has continued to post photos on Instagram, trying to move on, while Eniko has kept quiet and not posted anything since the scandal broke.
Article continues below advertisement
Meanwhile, Montia is soaking up all of the attention, literally!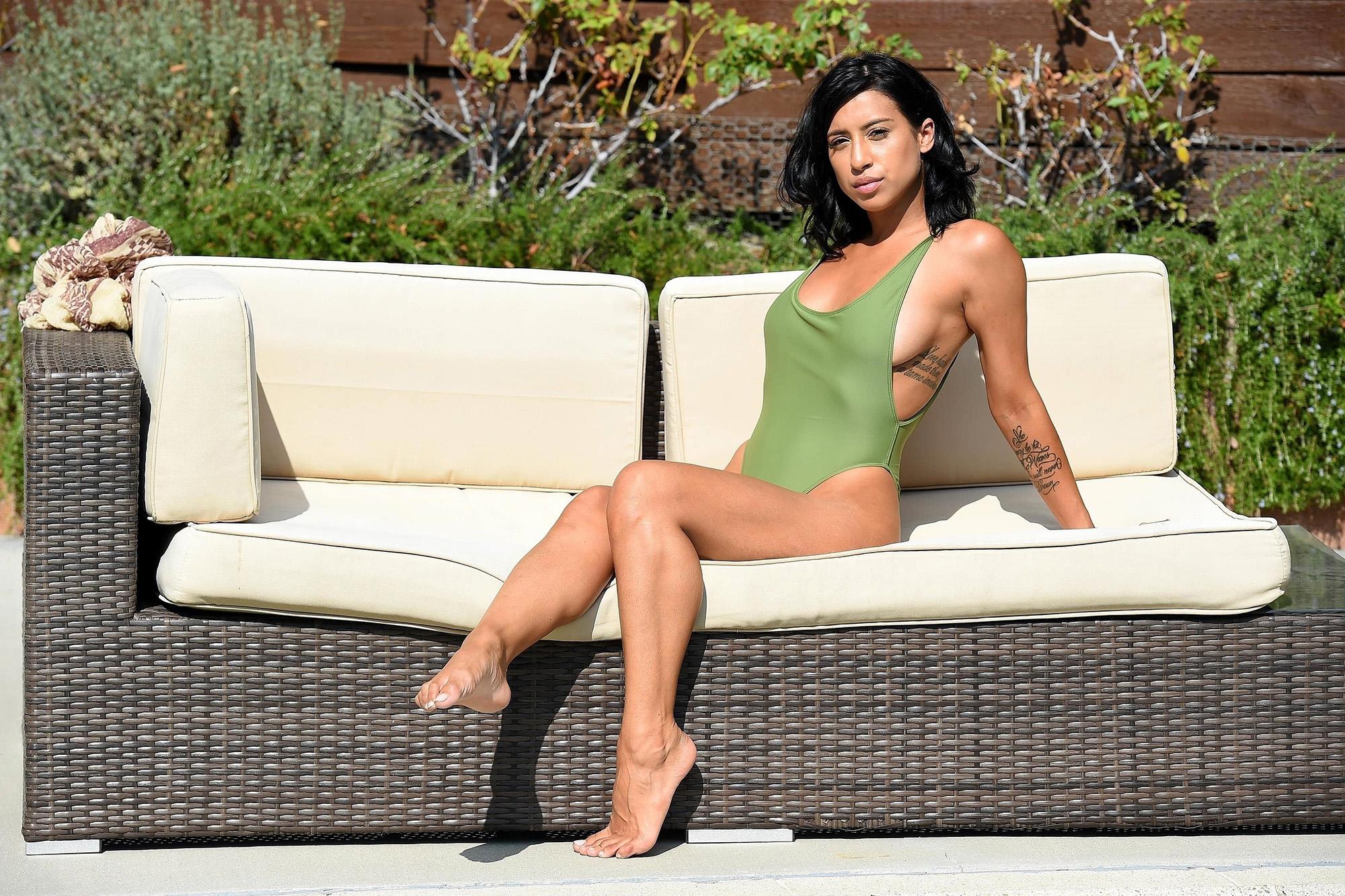 What are your thoughts on this ordeal? Let us know in the comments section.