PHOTOS
Kevin Hart Is In Horrifying Plane Accident — See The Unbelievable Photos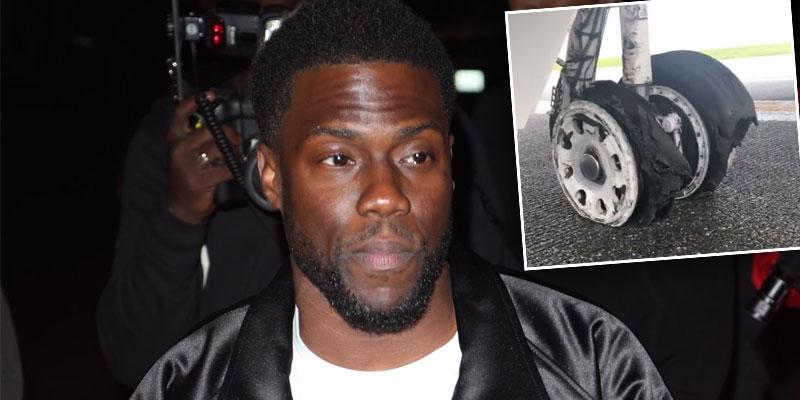 Kevin Hart had a near death experience when he was landing in Boston on Thursday! As he was arriving, the tire of the private jet he was on burst, causing the aircraft to almost crash! Luckily, everyone is okay but it was certainly a close call. Click through for all the details.
Article continues below advertisement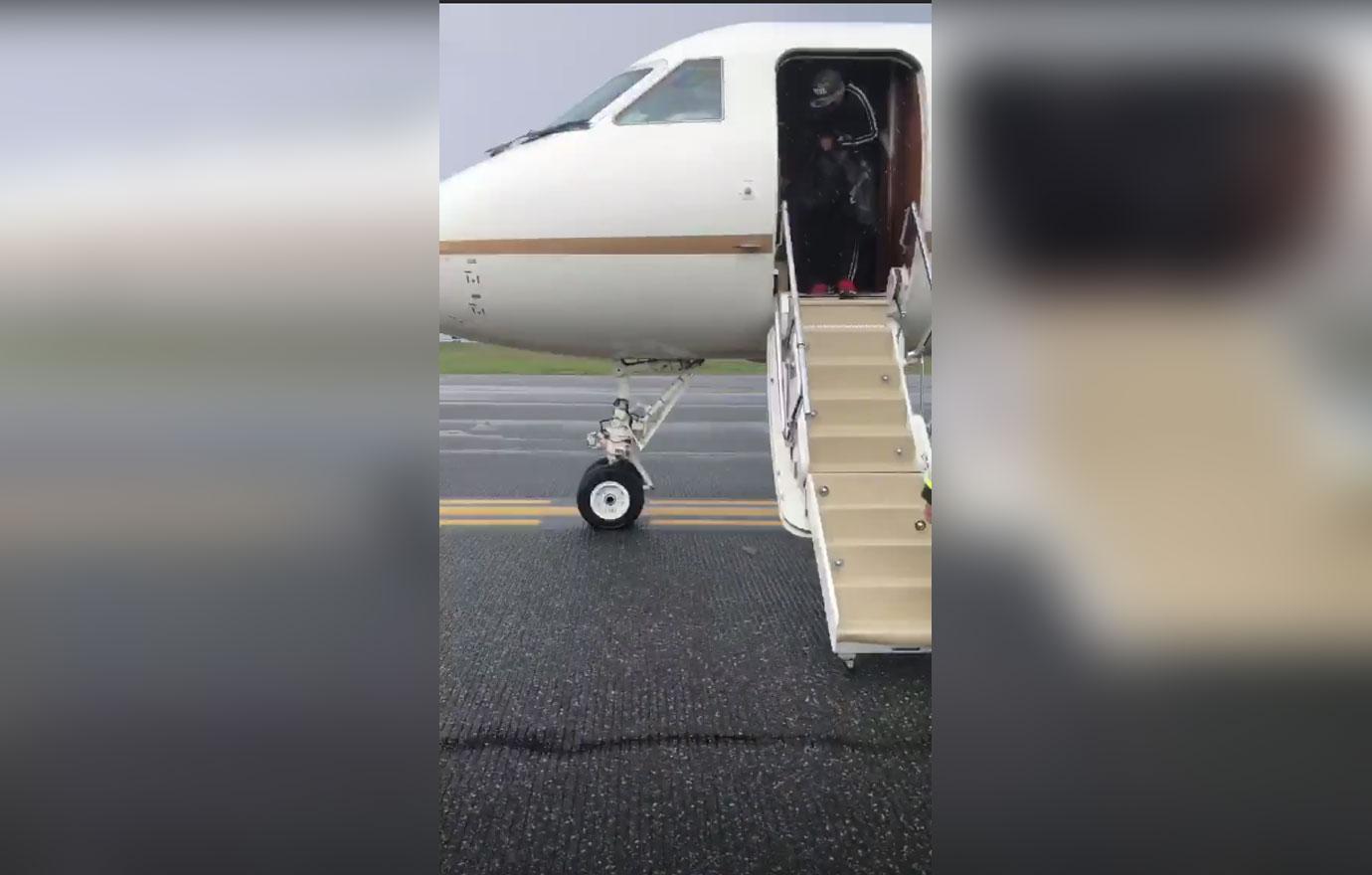 The shaken up actor took to Instagram to share the details of the incident.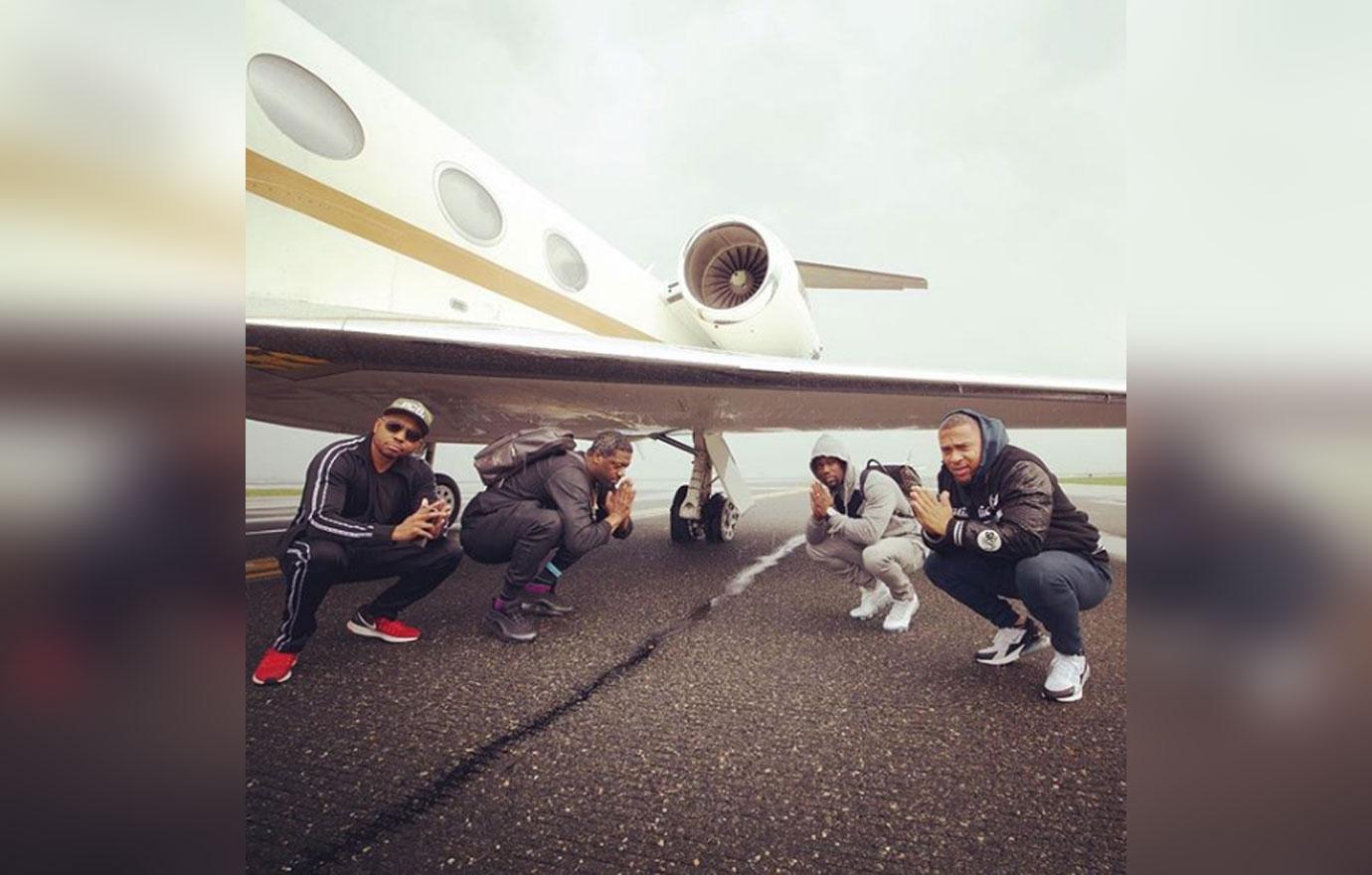 "God is Good with a capital G…Had our first serious Airplane scare today. Our planes tire busted on one side as we were landing and s— got real for a second," Kevin captioned a photo of himself and his crew outside the plane, squatting with their hands folded in a prayer pose.
Article continues below advertisement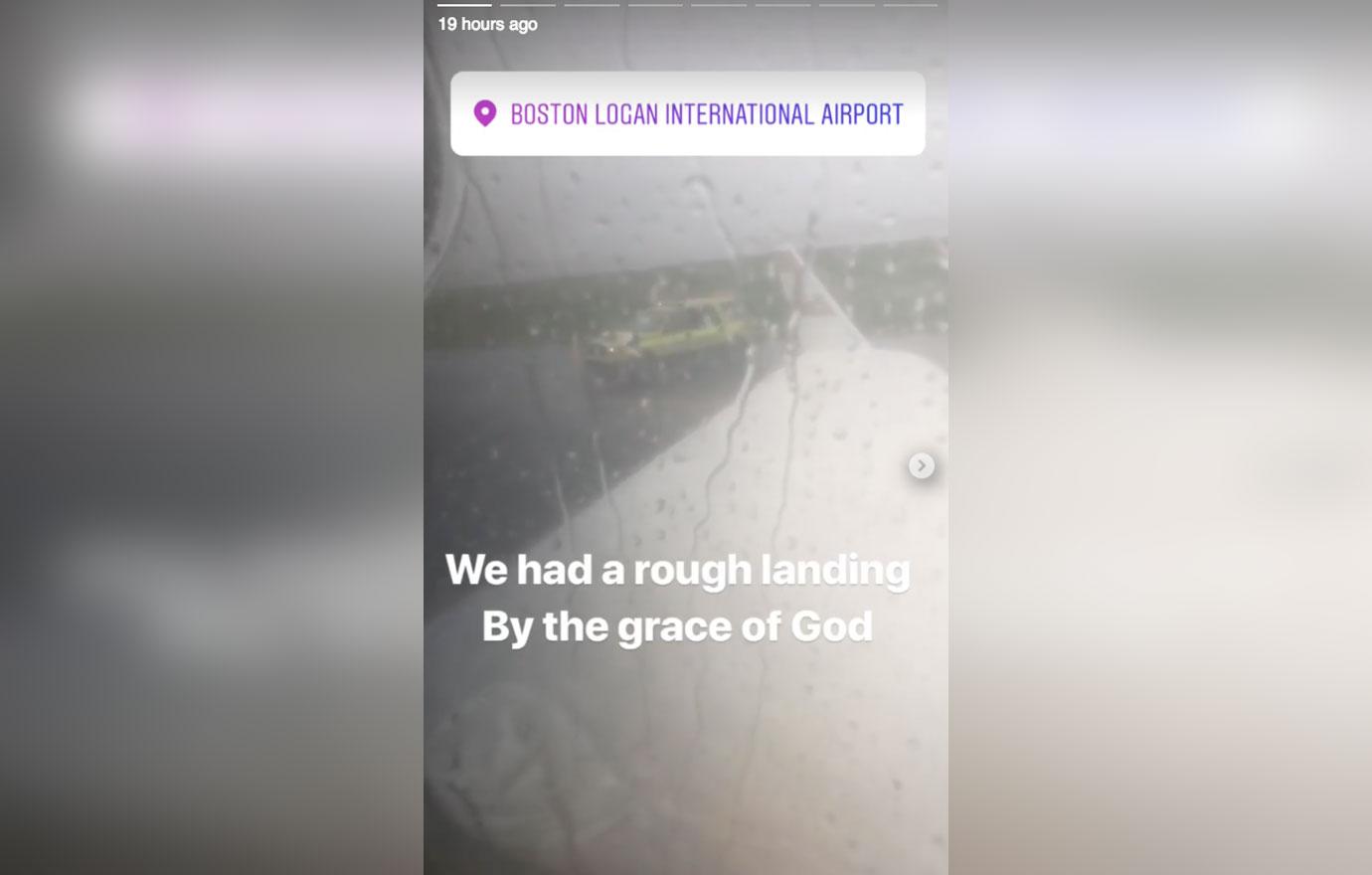 "Nobody was harmed…Our pilot handled the situation perfectly. Once again God is GOOD!!!!" he continued.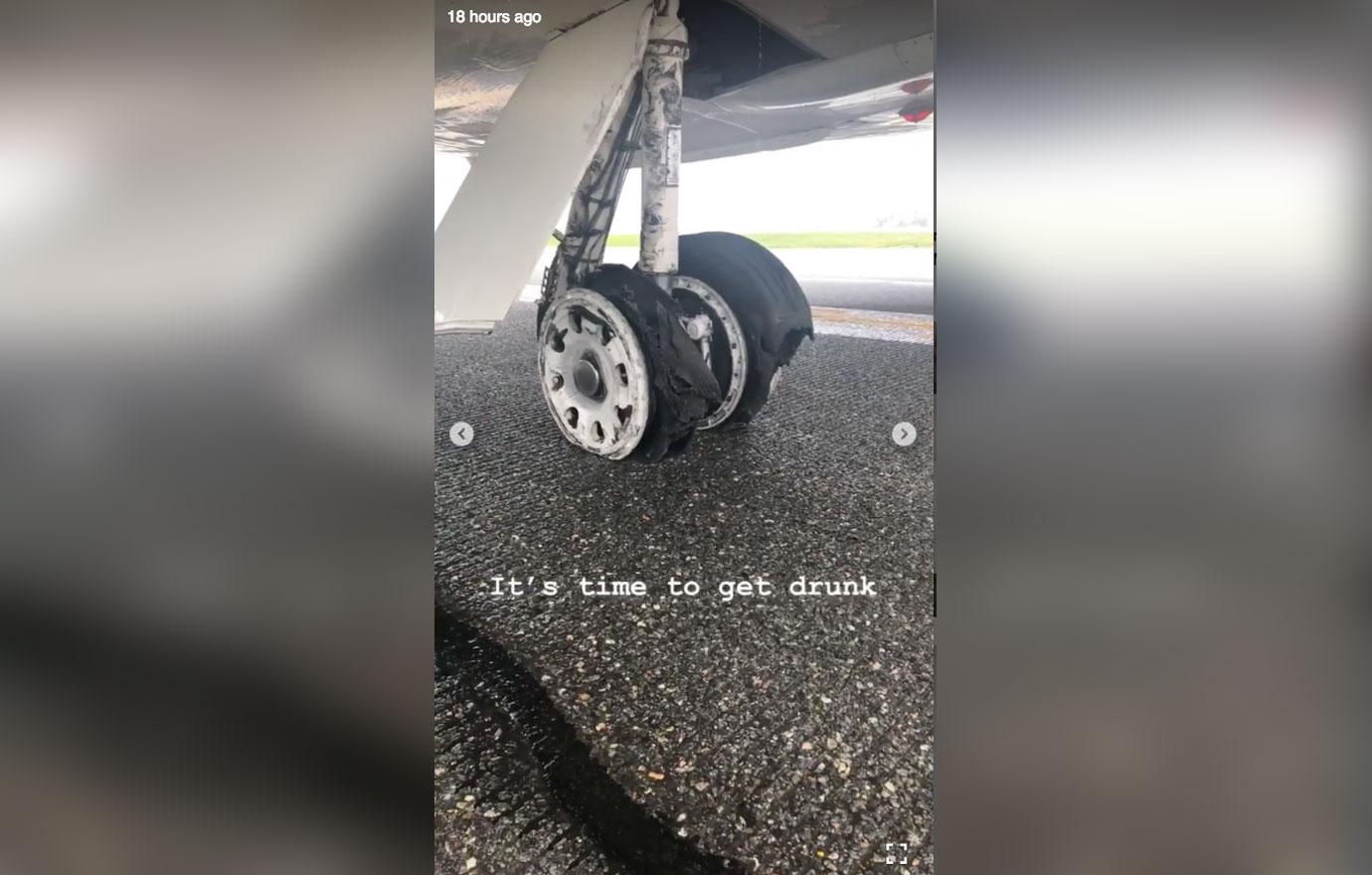 Him and his crew also shared various videos and photos of the torn tire and firemen on the scene.
Article continues below advertisement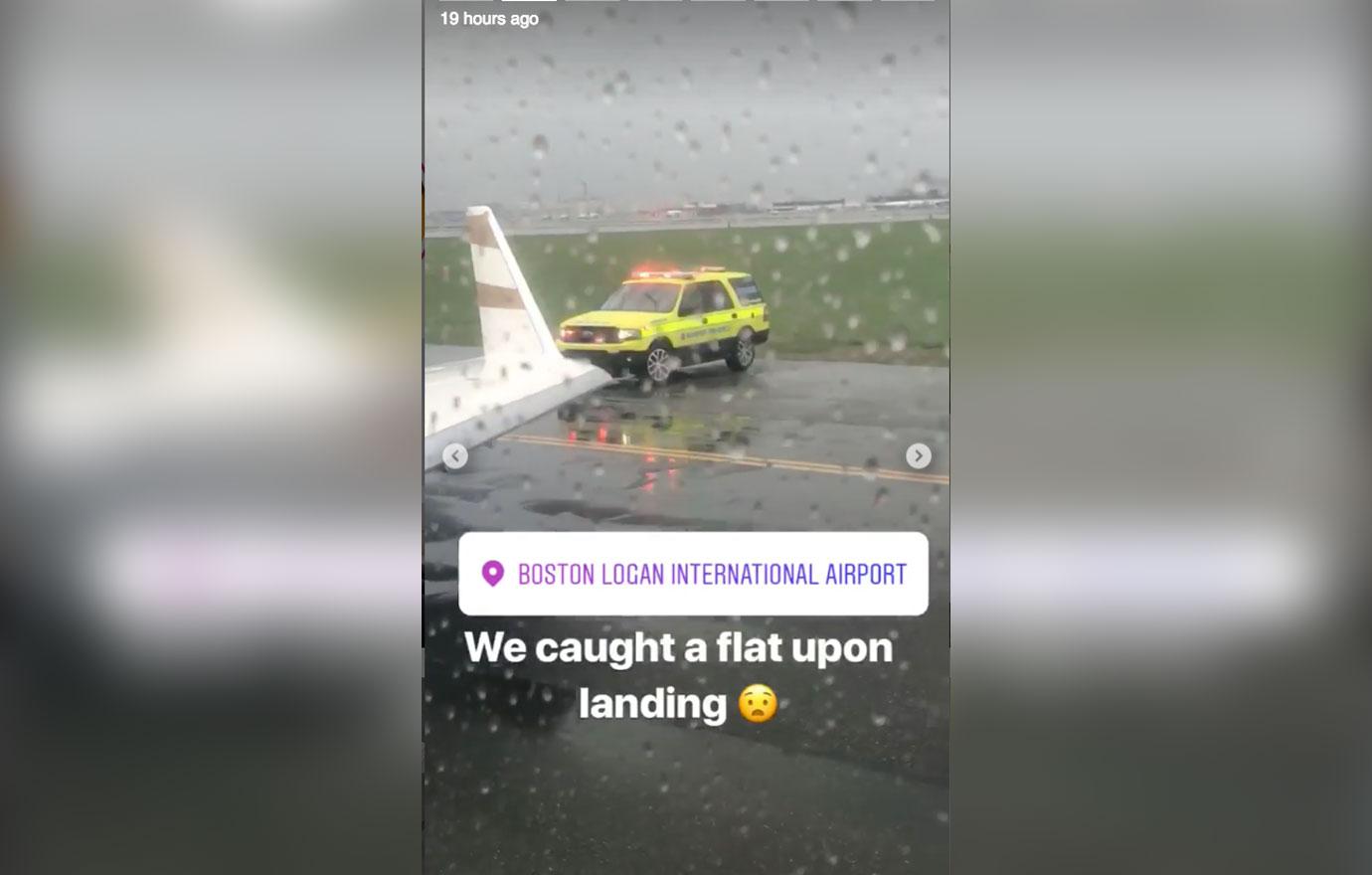 The Federal Aviation Administration told PEOPLE: "a Gulfstream IV aircraft landed at Boston Logan International Airport at 3:29 pm and blew a left main gear tire."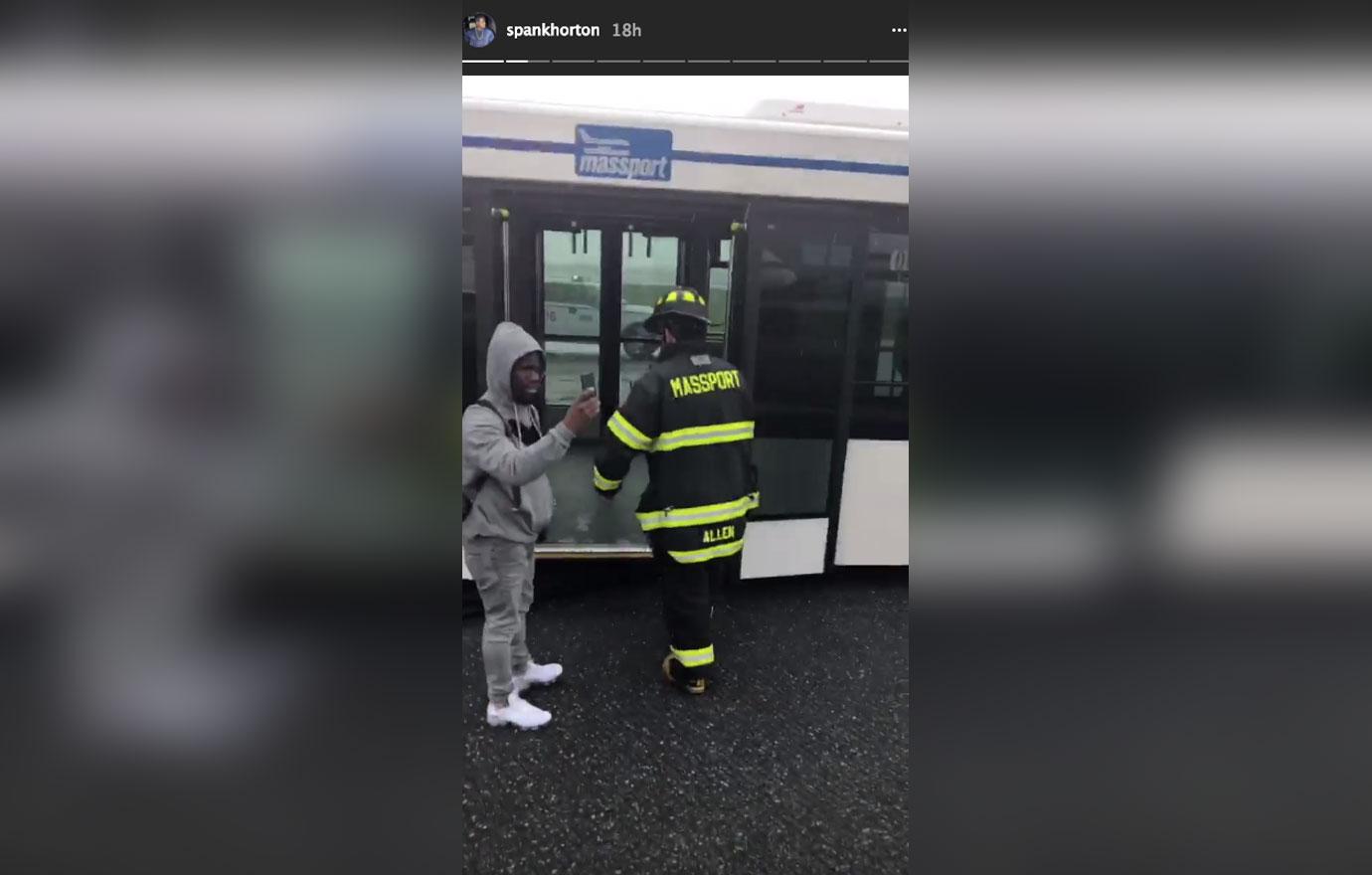 "Passengers were deplaned by stairs and the aircraft was towed to the ramp," the statement continued. "The runway was closed temporarily to make sure all debris was cleared."
Article continues below advertisement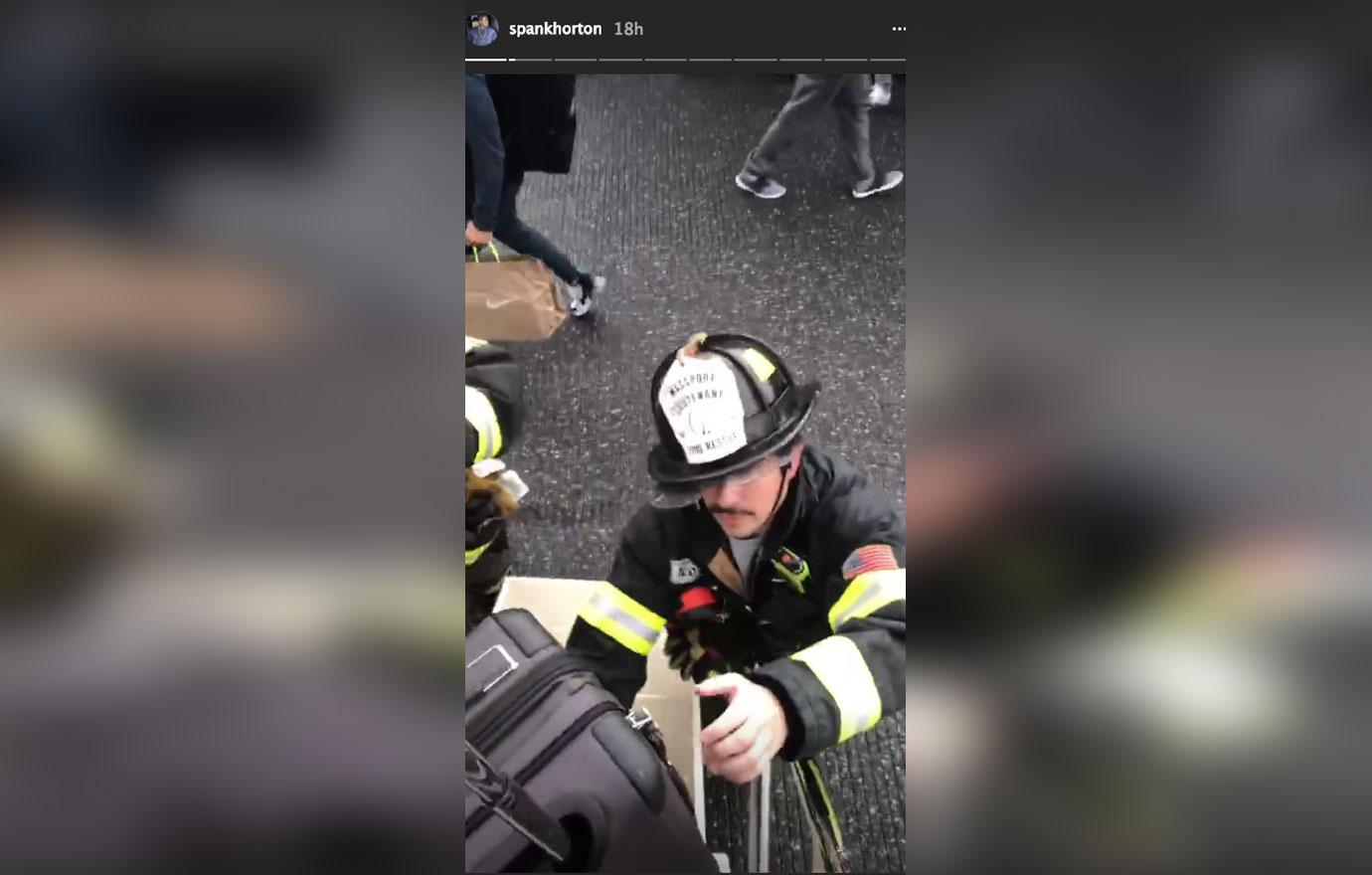 Thankfully no one was injured during the scary incident!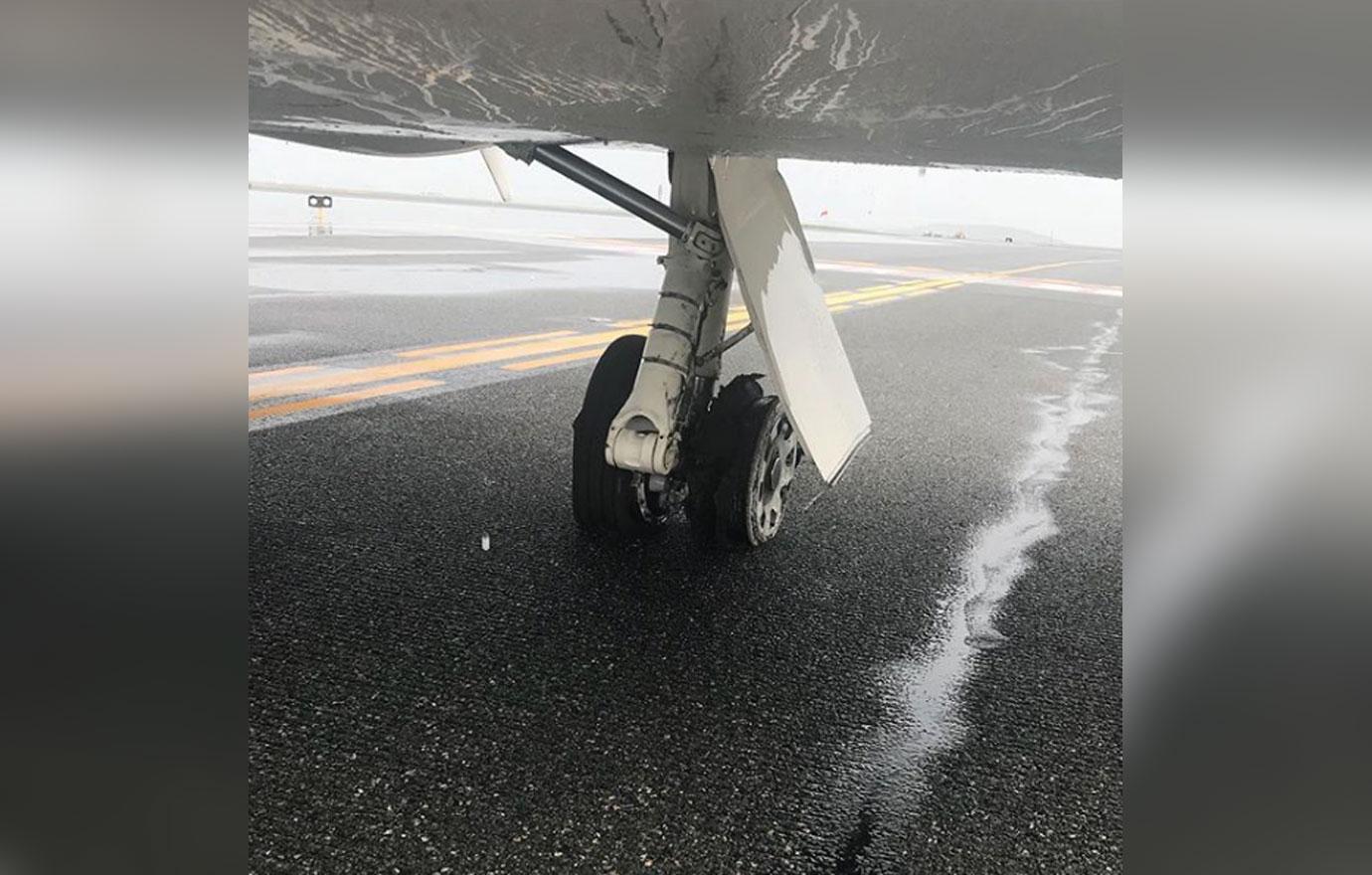 What do you think of Kevin Hart's near death experience? Sound off in the comment section.