PHOTOS
Kevin Spacey Seeks Treatment Amid Allegations of Sexual Misconduct From Several Men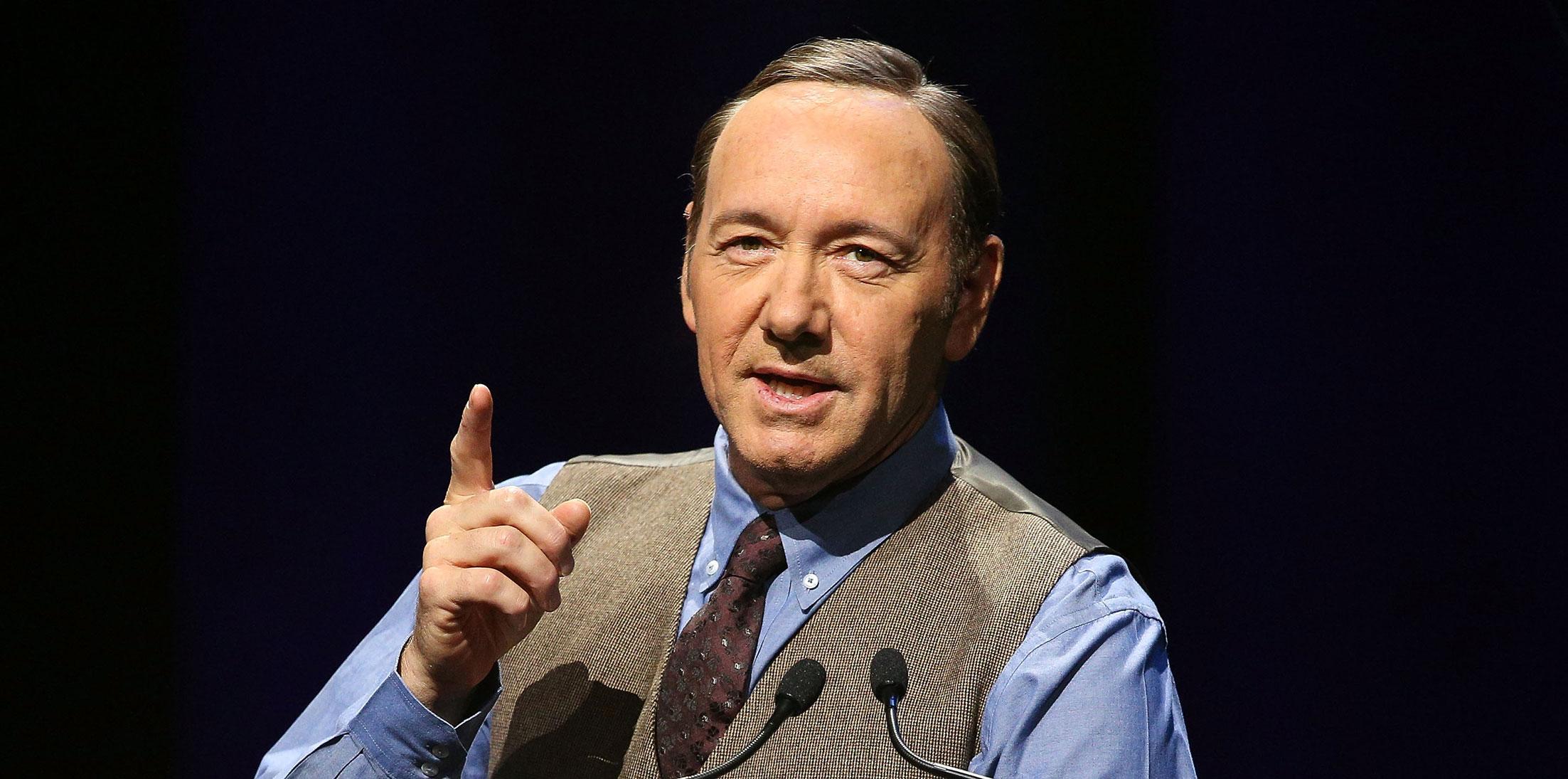 Kevin Spacey is reportedly seeking treatment as a result of the multiple allegations of unwanted sexual advances against him. Anthony Rapp was the first to speak up with his own claims against the American Beauty star, and since then, several other younger male actors have come forward with their own alleged stories.
Article continues below advertisement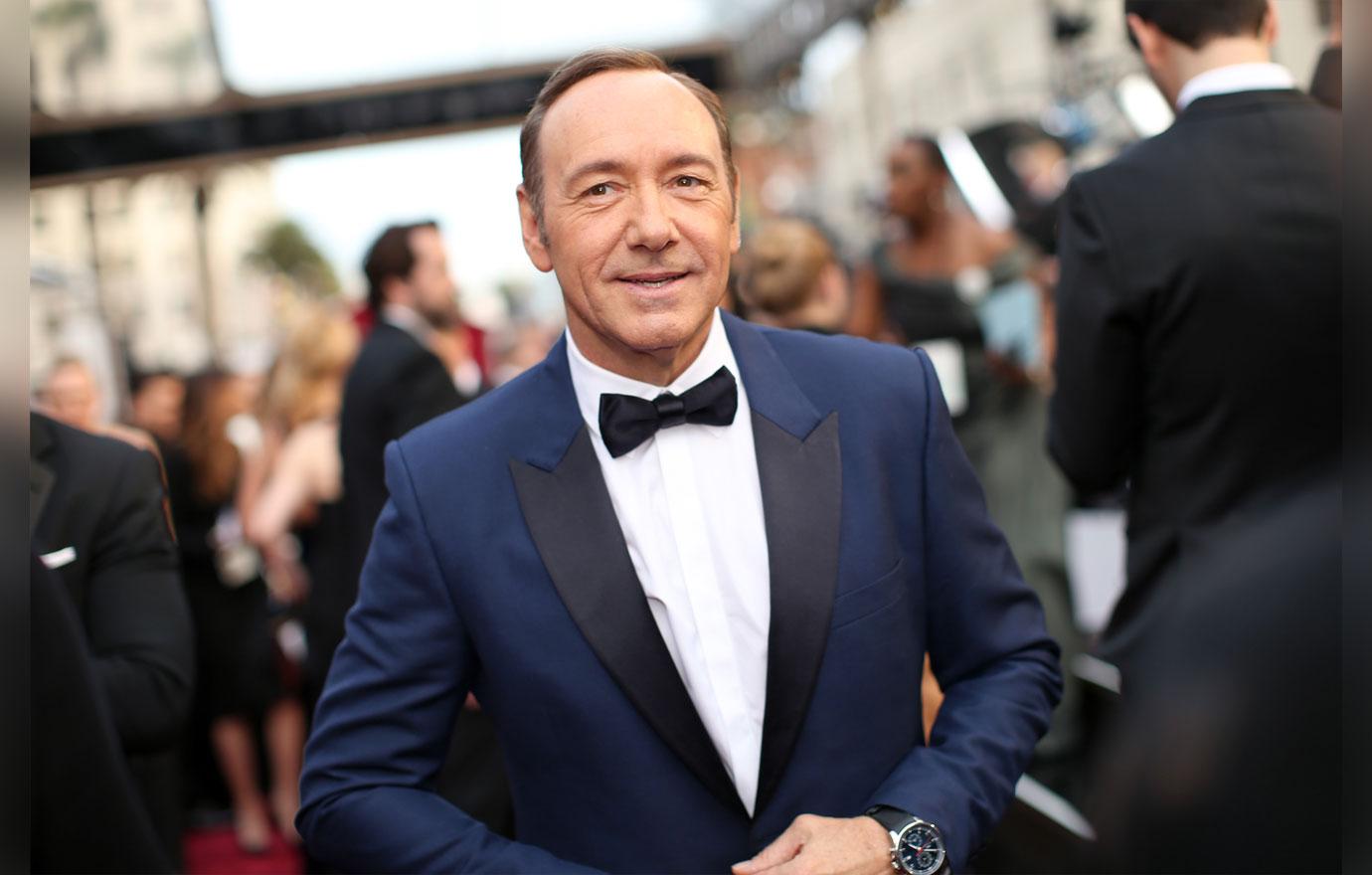 "Kevin Spacey is taking the time necessary to seek evaluation and treatment," a representative for Kevin said in a statement. "No other information will be available at this time."
Article continues below advertisement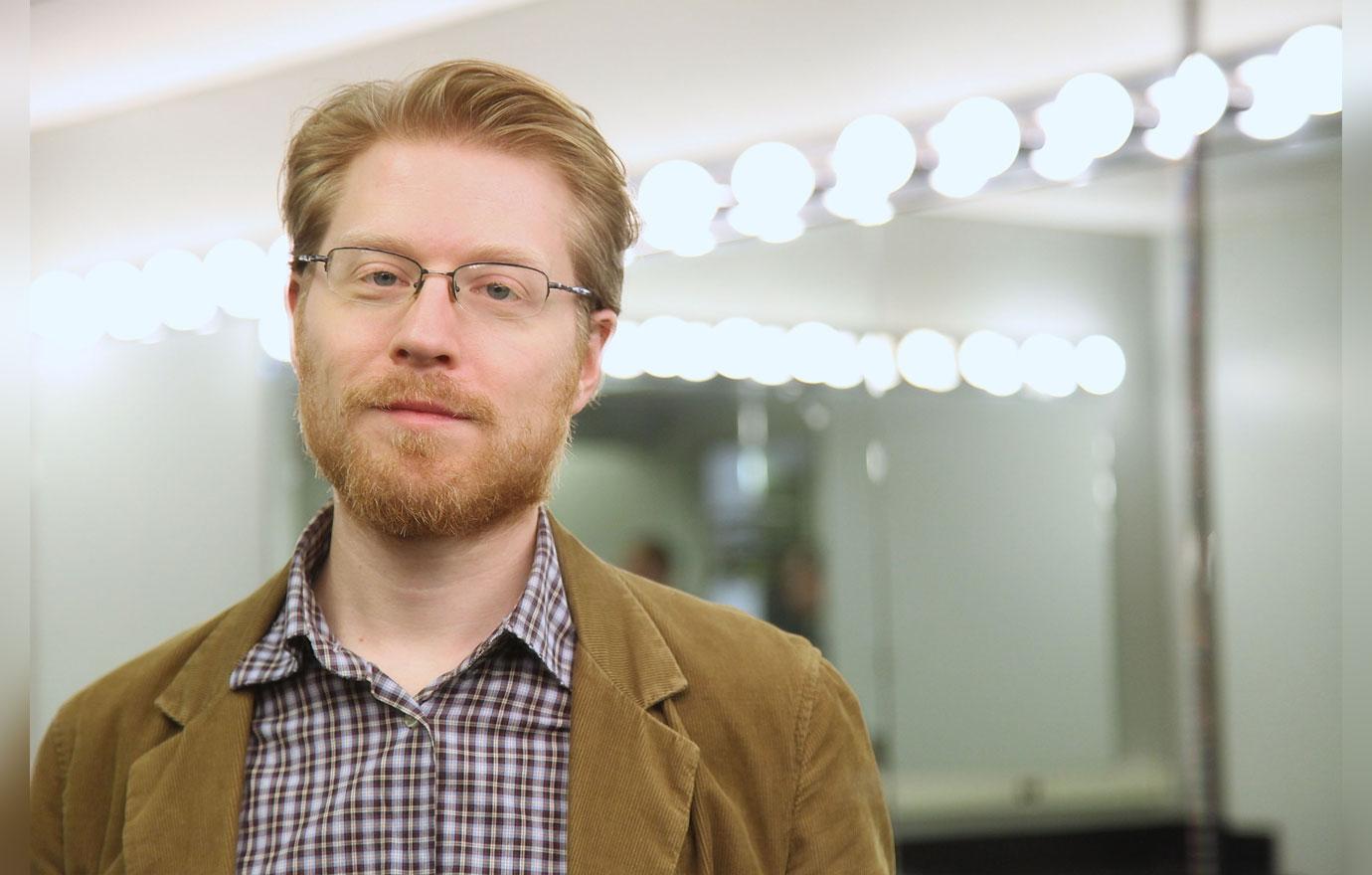 This all stems from Rent star Anthony Rapp detailing an alleged story to Buzzfeed that happened back in 1986, where he claimed that Kevin made "unwanted sexual advances" on him when he was only 14 and Kevin was 26.
Then, Kevin apologized on his Twitter for the incident, claiming it was "deeply inappropriate drunken behavior" and then came out of the closet as gay, which was met with a ton of criticism from the LGBT community.
Article continues below advertisement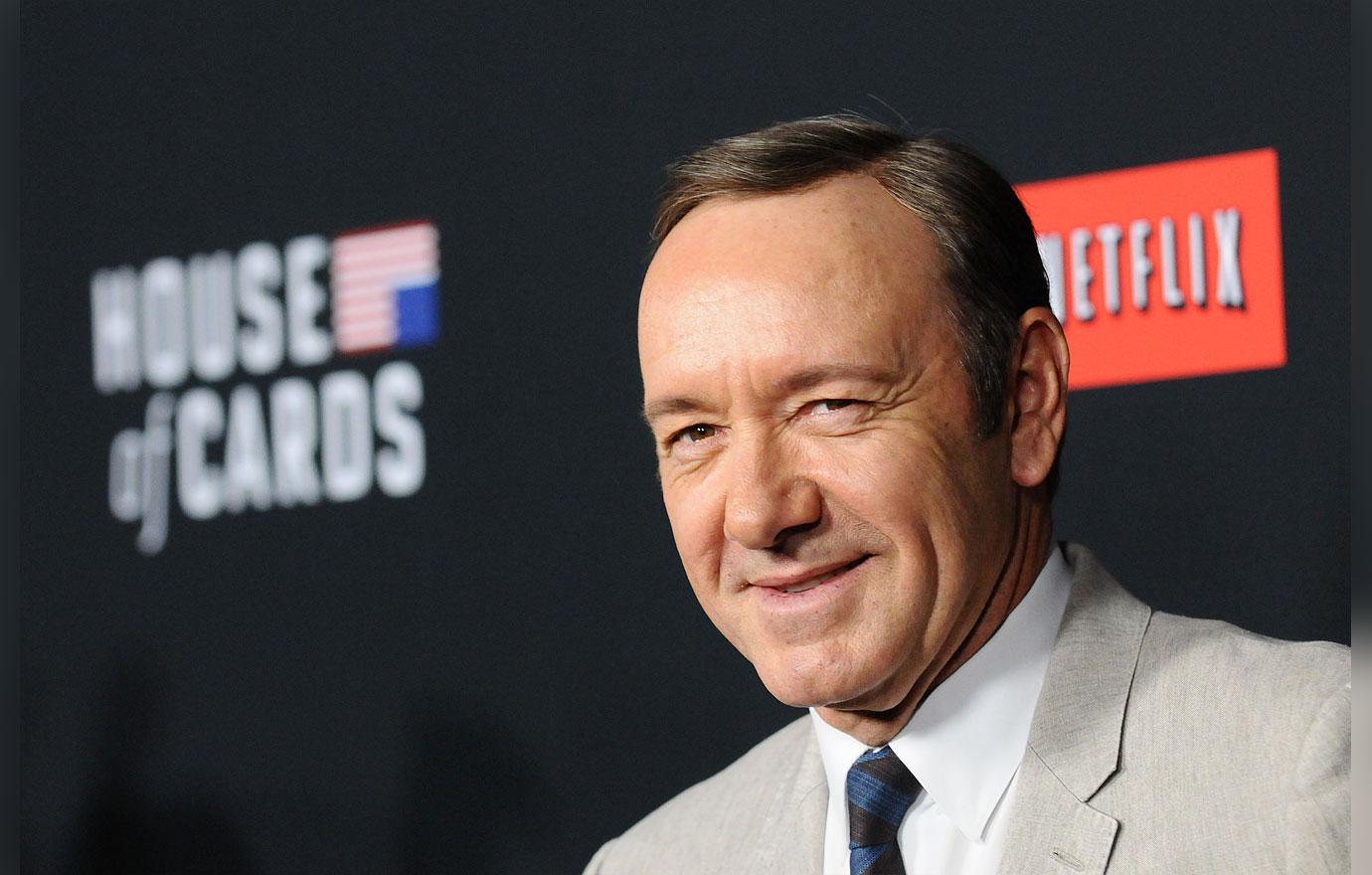 Fellow actor Roberto Cavazos just came forward with his own claims of sexual misconduct against Kevin, saying he had to fend him off while also alleging that his inappropriate behavior toward younger actors was "common" practice during his 12-year-run as artistic director at the Old Vic Theatre.
Article continues below advertisement
"I myself had a couple of unpleasant encounters with Spacey that were on the edge of being considered assault," claims Roberto, who performed in several productions at the acclaimed London theatre, wrote in Spanish on his Facebook page. "In fact, if I was a woman, I probably wouldn't have doubted in identifying them as such, but I guess the lack of a direct or aggressive action led me to justify the incident as 'one of those things.''
"There are many of us who have a 'Kevin Spacey story,'" Roberto continued. "It seems like you only needed to be a man under 30 for him to feel free to touch us. It was so common that it turned into a (very bad) joke amongst us." (A representative for Kevin told PEOPLE he had no comment.)
Article continues below advertisement
"I can't recall how many people told me the same story: Spacey would ask them to meet to 'talk about their career.' When they got to the theater, he had a beautifully lit picnic ready on stage with champagne," Roberto wrote. "Each story varies in how far the picnic went, but the pattern was the same. It was more common to find Spacey at the bar of his theater, cornering whoever caught his attention."
"That's what happened to me the second encounter," Roberto added. "I never let anything happen, but know of a few who were too scared to stop him."
Article continues below advertisement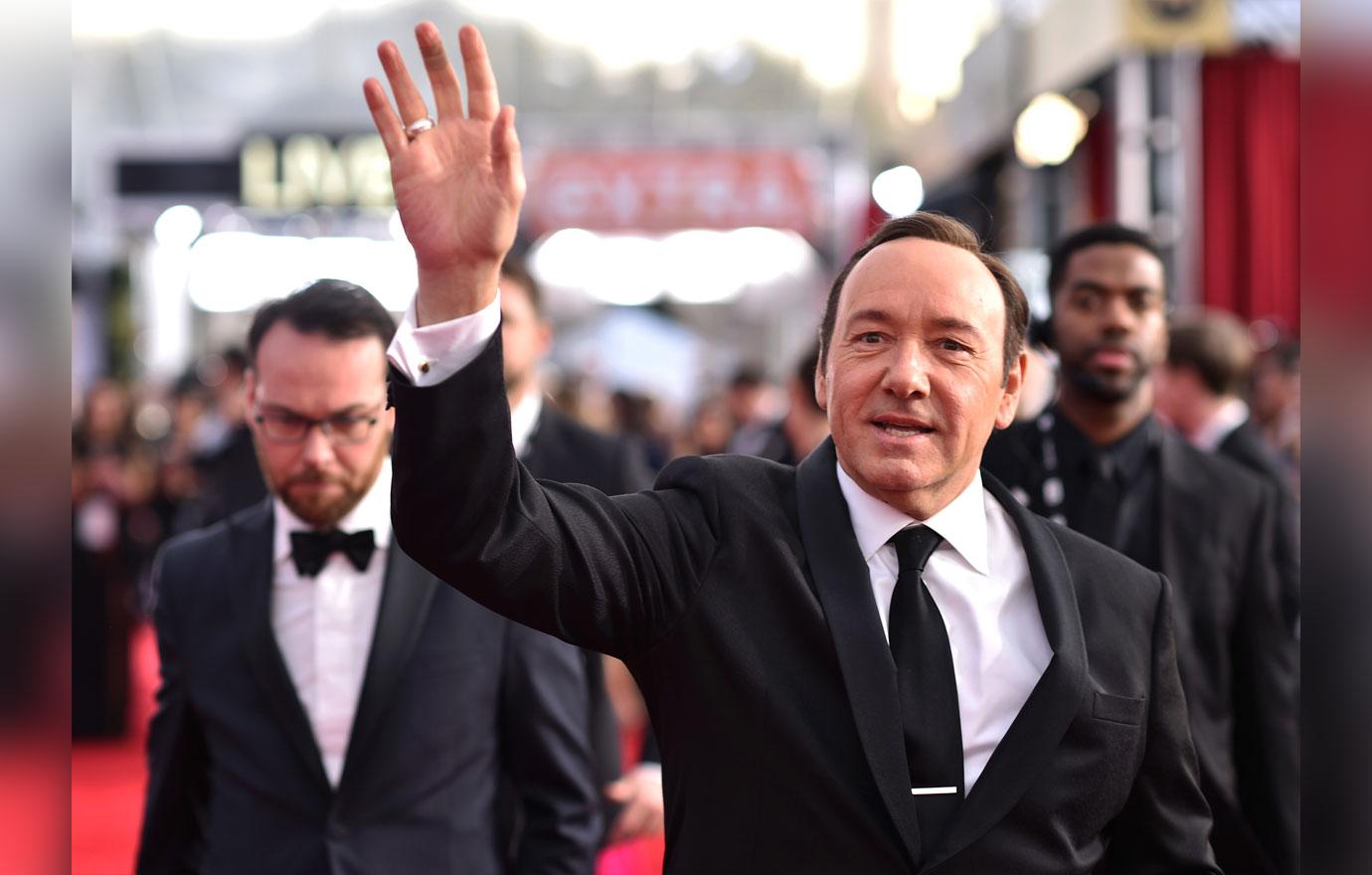 A spokesperson for the Old Vic Theatre claims that "no complaints made against him" during Spacey's tenure and that "no complaints have been made since he left." in a statement obtained by The Evening Standard.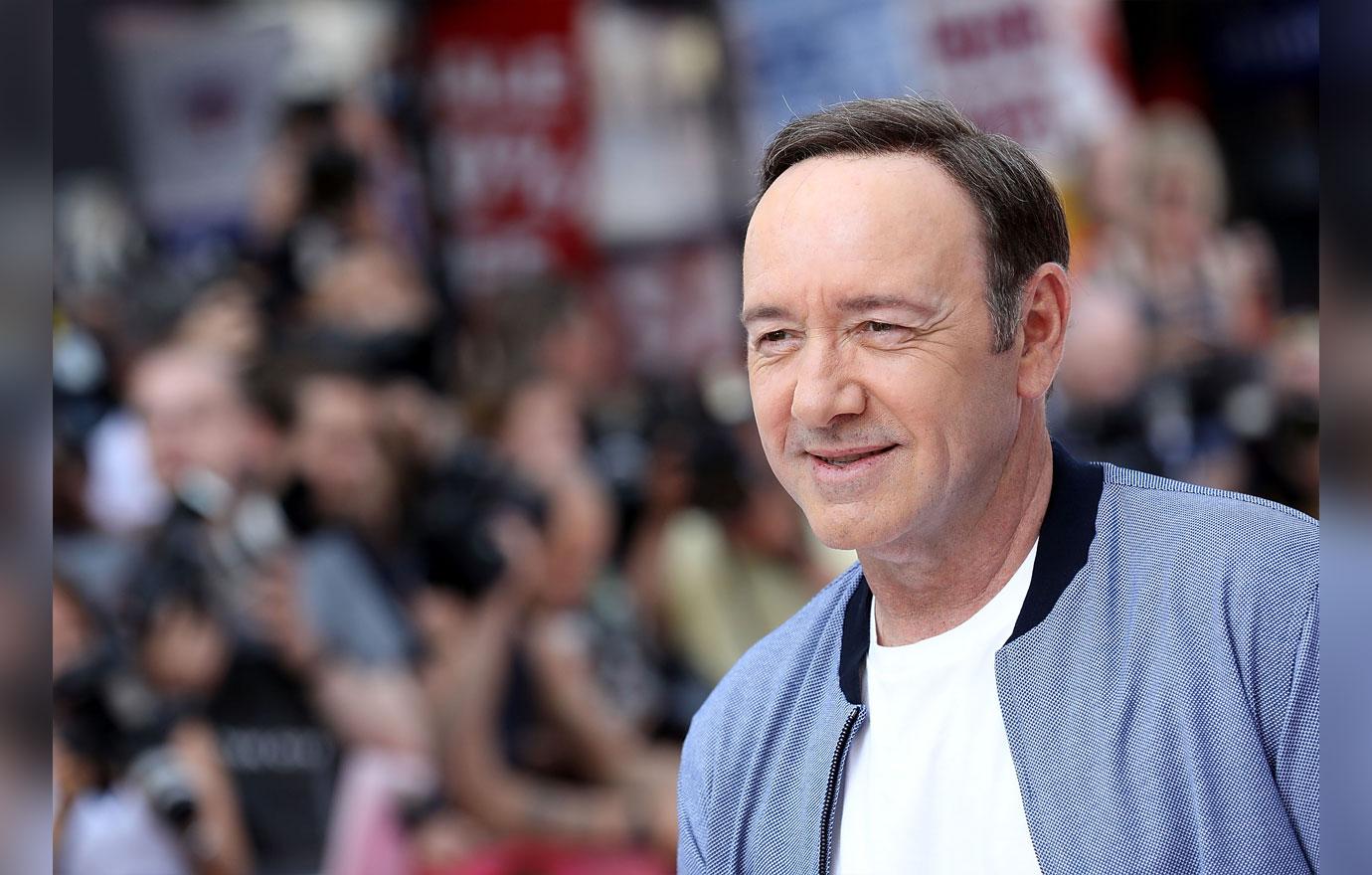 What are your thoughts on the allegations against Kevin Spacey? Sound off in the comments!